Caring for a loved one can be rewarding, but it can also be challenging.
Respite care in the home allows primary carers to take a break – to reset and recharge.
This type of care is a short-term option, designed to minimise disruption and ensure continuity of care.
Being a home carer for a loved one is an incredible thing to do, but it can be physically and mentally challenging at times. Short, regular breaks are highly encouraged to help you look after both your physical and mental health. Everybody needs a break and some time to themselves – especially if you are caring for somebody else. This is why respite care is an important part of any care routine.
 Unfortunately, according to Carers UK, 72% of unpaid and family carers were unable to take a break over the COVID-19 pandemic, and 81% saw their caring responsibilities increase.
You may be thinking about the best way to hire a carer for a holiday or a short break, or perhaps you would simply like to find an alternative carer for a couple of hours, so that you can take some time to yourself.
To minimise disruption in routine, respite care can be arranged to take place in the home. It's generally a short-term option – and is specifically designed with the purpose of relieving full-time carers.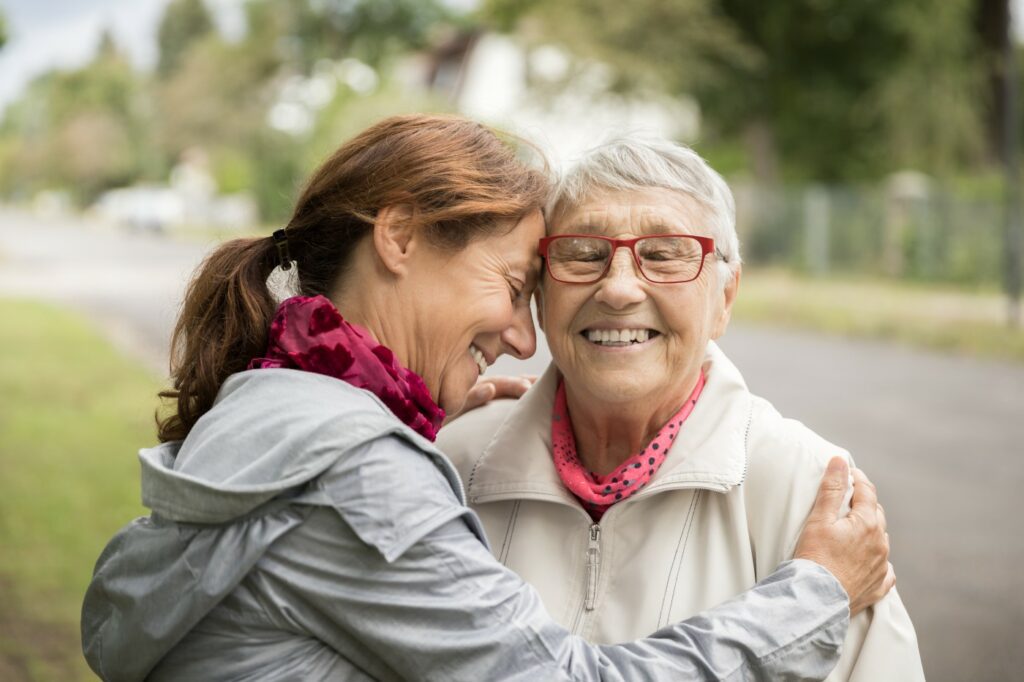 What is respite care?
Respite care is a temporary form of care that allows carers to take a break. Allowing someone else to take over care duties for a short period – whether that be a few hours or a few days. 
Different types of short-term care are available for other reasons – such as intermediate care for those being discharged from hospital. Respite care services can be performed in a residential care home, or at home by a visiting or live-in carer.
Other reasons respite care may be needed include:
A trial period for permanent residential or live-in care
Support following an operation or illness, also known as convalescent care
Emergency care if the primary care becomes ill or has to be called away at short notice
When is respite care suitable?
Respite care is suitable in a number of situations, both for carers and the people they care for.
Being a carer is a role that can be physically and mentally demanding – particularly if you're looking after a family member or loved one. It allows a carer to recharge their batteries, safe in the knowledge that a loved one is being well cared for. It helps to prevent stress and burnout, allowing a carer to enjoy a well-earned break and return feeling refreshed and with renewed energy.
But respite care can be just as important for the care recipient – allowing them to enjoy new experiences or giving them an opportunity to test out alternative services or forms of care. Speaking to elderly people about care options can be difficult – but introducing respite care can help guide conversations to more permanent care solutions.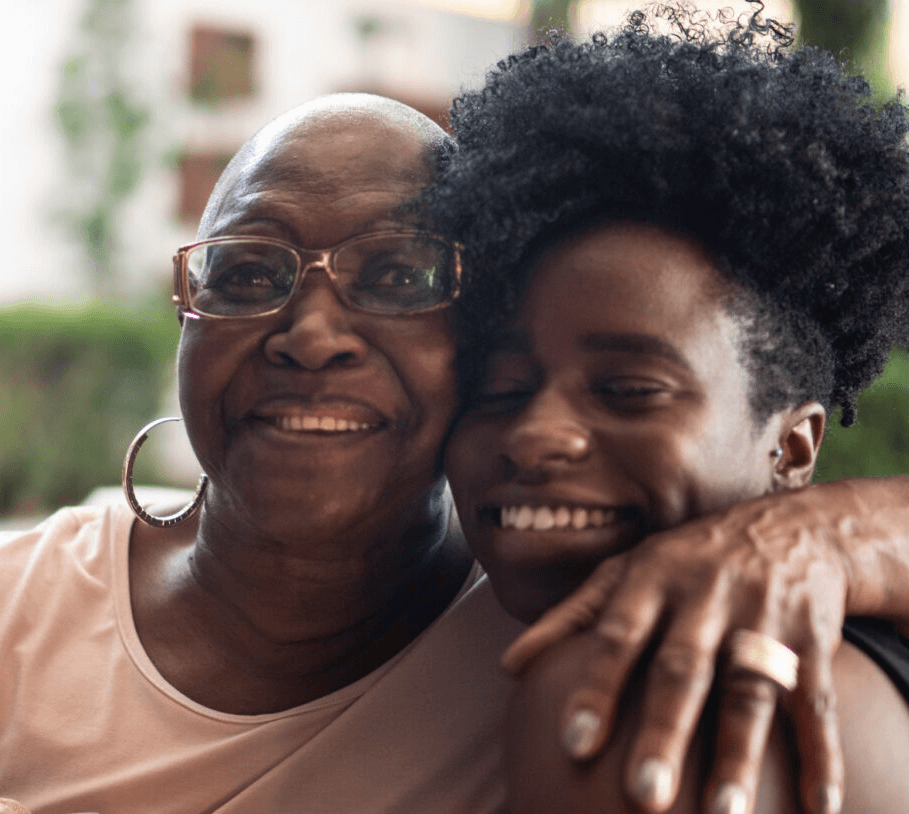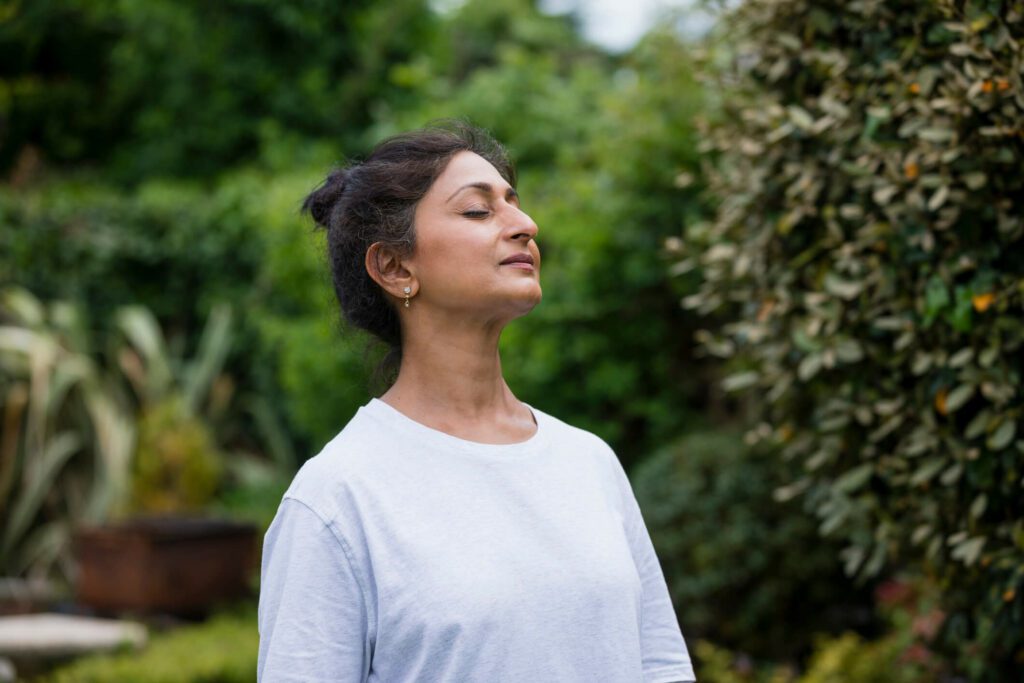 The importance of respite care
Research by Carers UK outlines that being the sole carer for a loved one, and not taking breaks away from these responsibilities can have big health implications.
More than eight in 10 carers surveyed said that caring had left them feeling isolated and lonely.
77% of carers reported having poorer mental health due to this isolation, while 67% said it had a significant impact on their physical health too.
How can caregivers overcome sleep problems?
We asked Channel 4 sleep expert Stephanie Romiszewski about the impact of poor sleep, and how caregivers can break unhealthy sleep cycles.
How does respite care work?
There are different types of respite care available – sometimes it can take place in the home and other times you may choose to opt for respite care in a residential home.
Either way, it is supposed to be a short-term option that allows the primary carer to have a break – to go on holiday, run some errands, take care of an emergency or just have some time to relax and recover.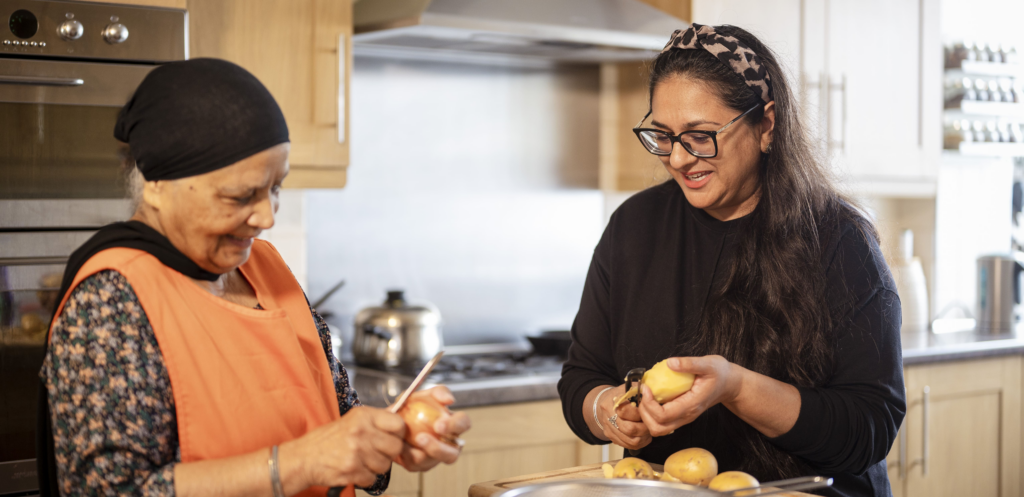 What are the types of respite care services?
There are various different types of respite care services available to you – and the most appropriate will depend on your loved one's care needs and preferences.
The most popular options for respite care are:
Day care centres
Day care centres are typically used by those who just want to have the odd day off to visit their friends, socialise and run some errands. Day care centres might offer activities and personal care services such as hairdressing – so can be very beneficial to both the carer and care receiver. They are typically run by charities or local councils and aren't always suitable for those with more complex needs such as
dementia
. You can find out more about your local day care centres from charities such as
Age UK
. You can also get a needs assessment to see if you qualify for funding.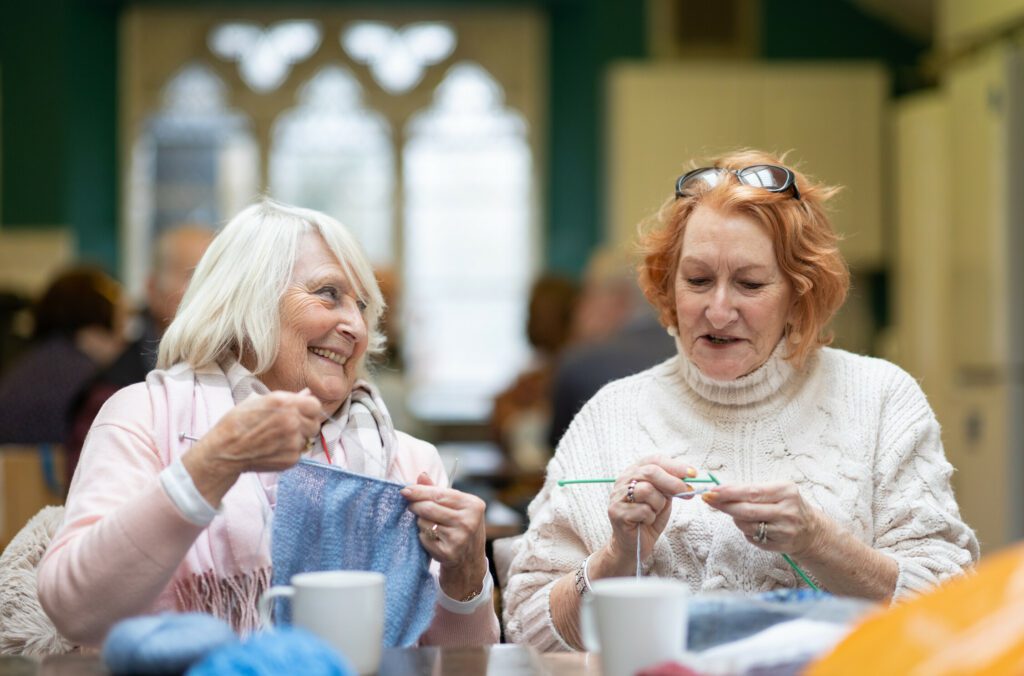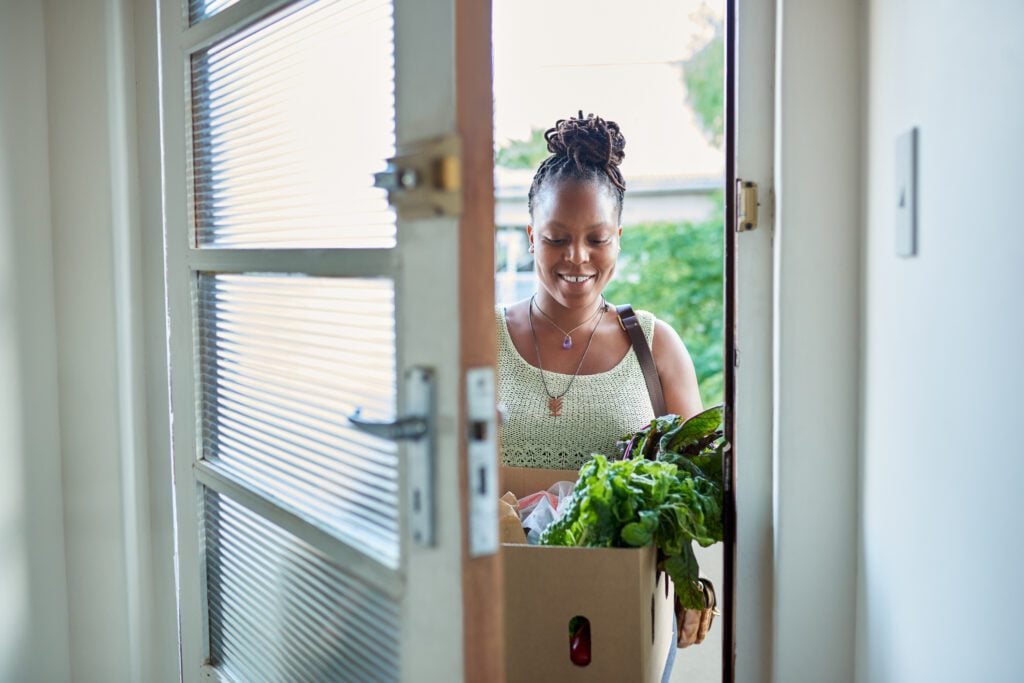 Visiting home care
There are different types of home care that can be arranged as a form of respite care. The first is visiting care – which is similar to
domiciliary care
in which a carer can visit your loved one multiple times a day to help them with different tasks, cook meals and address personal care needs. You can also consider a 'sitting service' if they have less complex needs – in these cases, a volunteer can come over and keep your loved one company for a while. Usually for a few hours if they just need some
companionship.
Live-in respite care
You could opt for live-in respite care while you have a break. This means much less disruption for your loved one and is easier to organise if the care recipient is reluctant to leave their own home. A live-in carer will also take care of the house and domestic tasks while you're away. If your loved one has more complex care needs, and requires someone to be available around the clock, live-in respite care provides peace of mind. A live-in carer can take care of all the things you usually do – domestic duties, personal care and even support with medication prompting where necessary.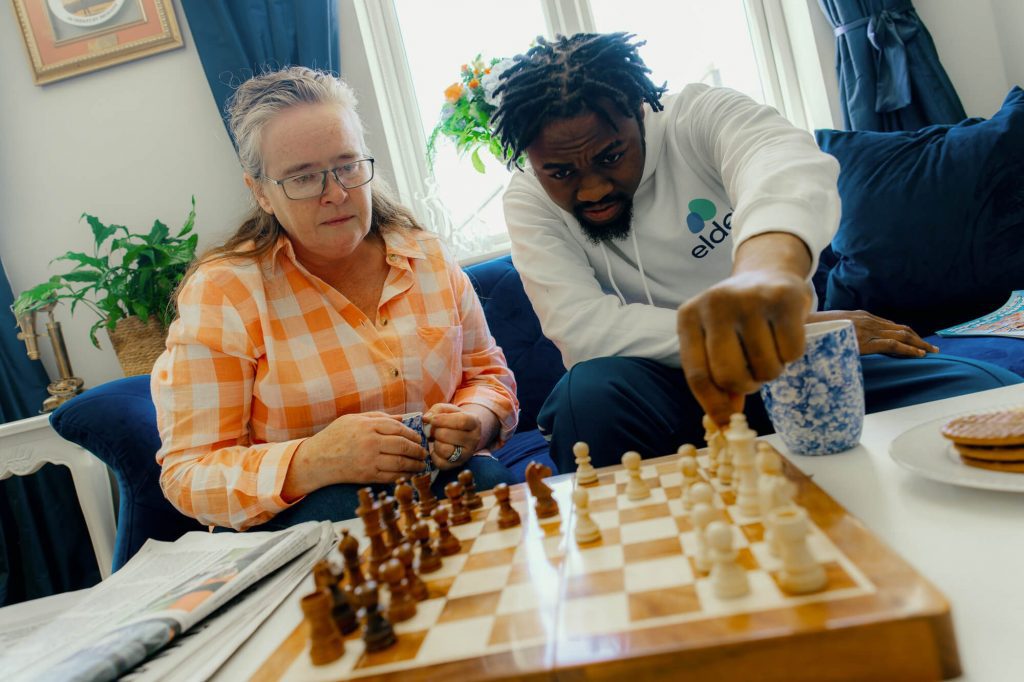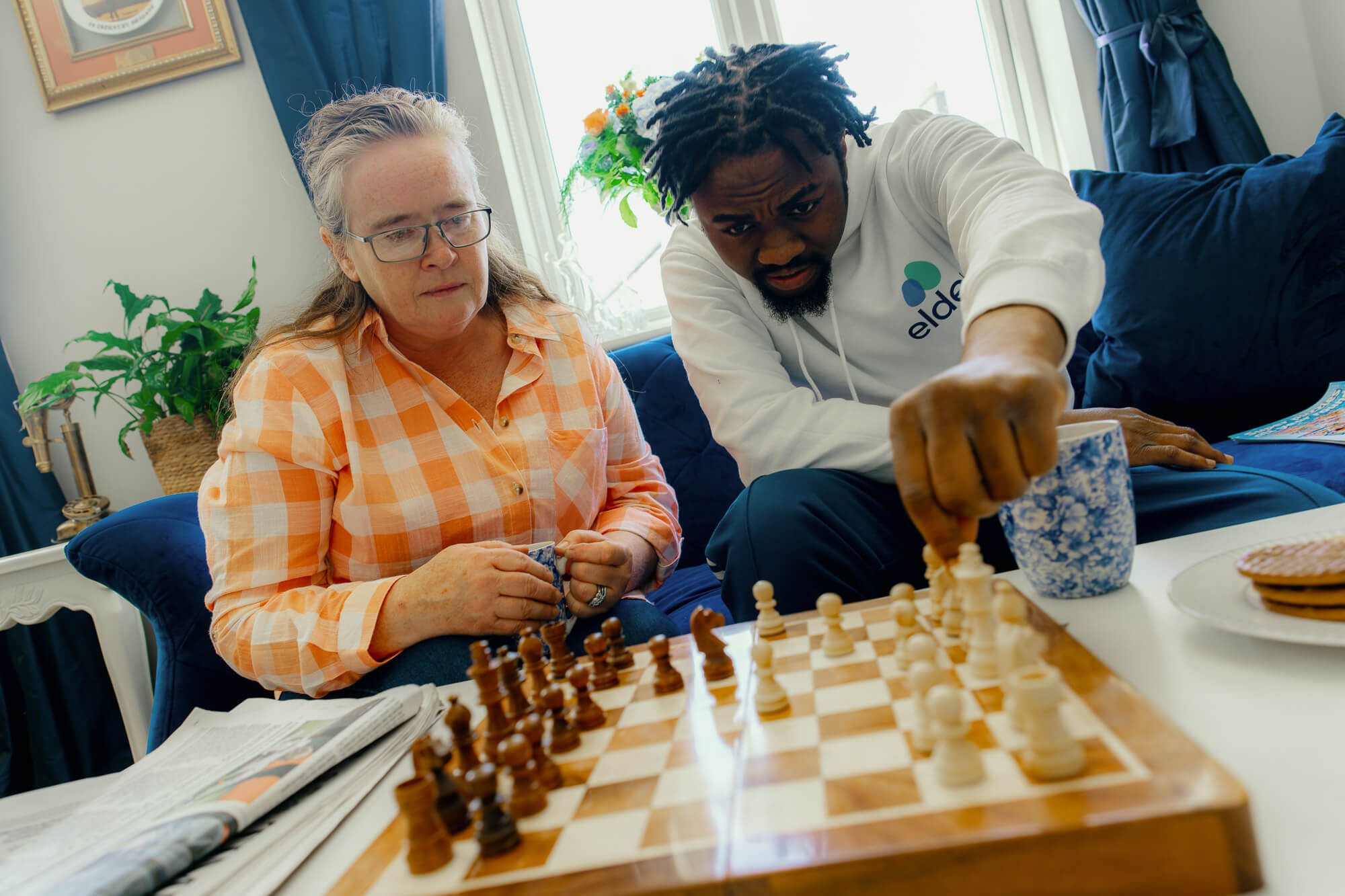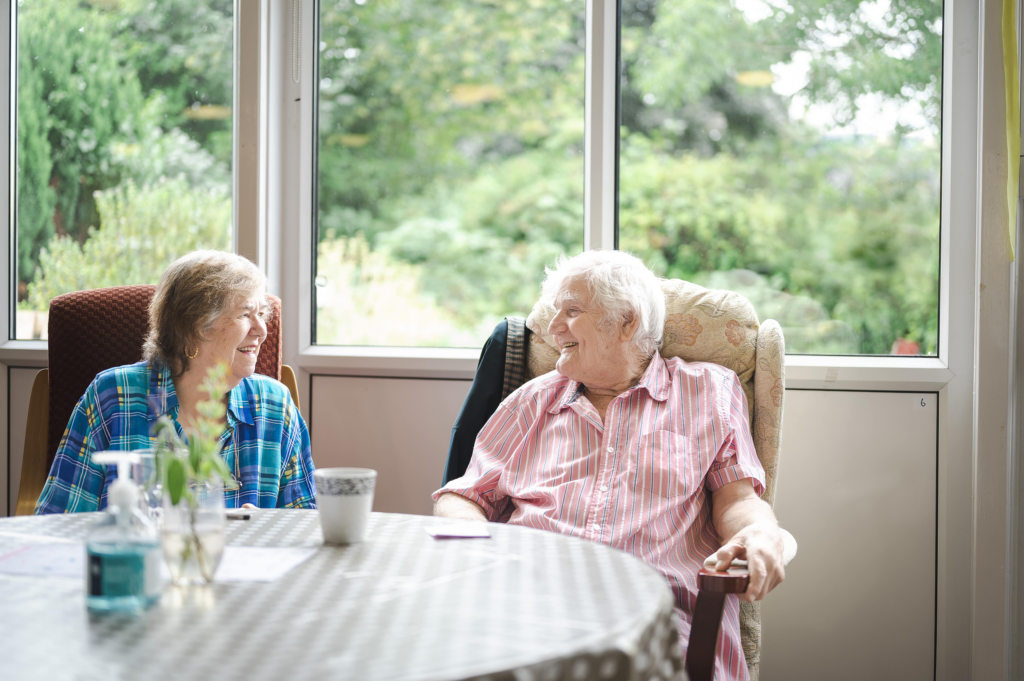 Residential respite care
Some care homes offer respite care. It is not always possible at short notice, but if you are planning ahead for a holiday – for example – you can always contact a local care home and see if they have availability for a short stay. In the care home your loved one will receive the care they need and be able to socialise with others to give you peace of mind whilst you are away. If you opt for residential respite care, it's important to find a home that both you and your loved one are happy with. This can take time, and is important to get right. Although, if your elderly relative understands that they'll only be in the home for a limited time, they'll probably accept the arrangement more readily. This option may not be suitable for those with cognitive conditions such as dementia, as it can cause confusion and frustration due to the change in routine and environment.
Holidays with care support
Similar to a care home, respite holidays with care offer specialist support to your loved one, but within a holiday setting. Many providers can help with travel arrangements, and provide a schedule of activities and entertainment suitable for those living with a wide range of illnesses or disabilities. It's worth noting however, that some providers only offer respite support for a few hours during the day or night, and therefore require the primary caregiver to join their loved one on-site. So, while you'll get regular opportunities to take some time to yourself, you may not get to step away from your caring responsibilities fully.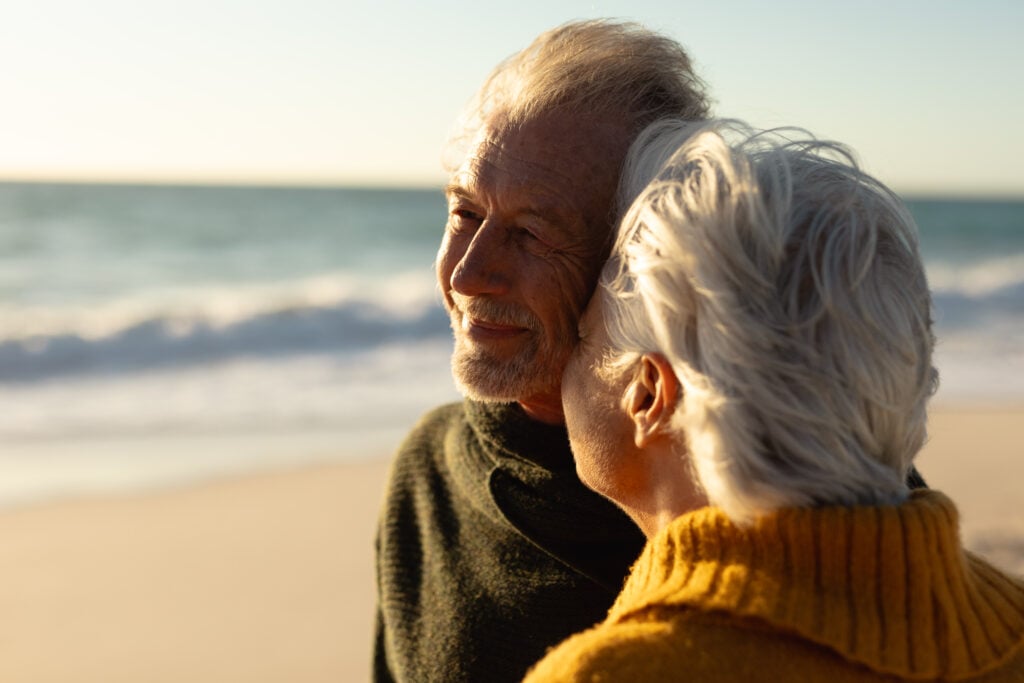 Respite care for the elderly with dementia
If your elderly relative is living with dementia, they may be anxious and confused about having to move into a care home, even for a short while.
Those living with dementia can benefit greatly from routine, respite care in a care home can be disruptive of this. Live-in respite care provides a valuable alternative that allows smooth transition of carer duties – without a change in location.
Short-term live-in care
Whether you need care for just a few days, or a few weeks, we'll connect you to a qualified live-in carer, you can trust to care the way you would.
How much does respite care cost?
Costs for respite care can range from £700 a week for a visiting or 'sitting' service, and £1000 -£2000+ per week for full-time or live–in care.
Costs can also vary depending on the length of care required. Emergency and live-in care at home will tend to carry a premium. However, a live-in carer is a more cost-effective option than respite care in a residential home.
As with any type of care, the first step in considering financial options is to seek local authority funding.
If you're assessed as ineligible for help from your local authority, you may still be able to access help from a benevolent fund or charity. You can find information about possible funding sources from local carers' groups, your GP, social worker or health visitor.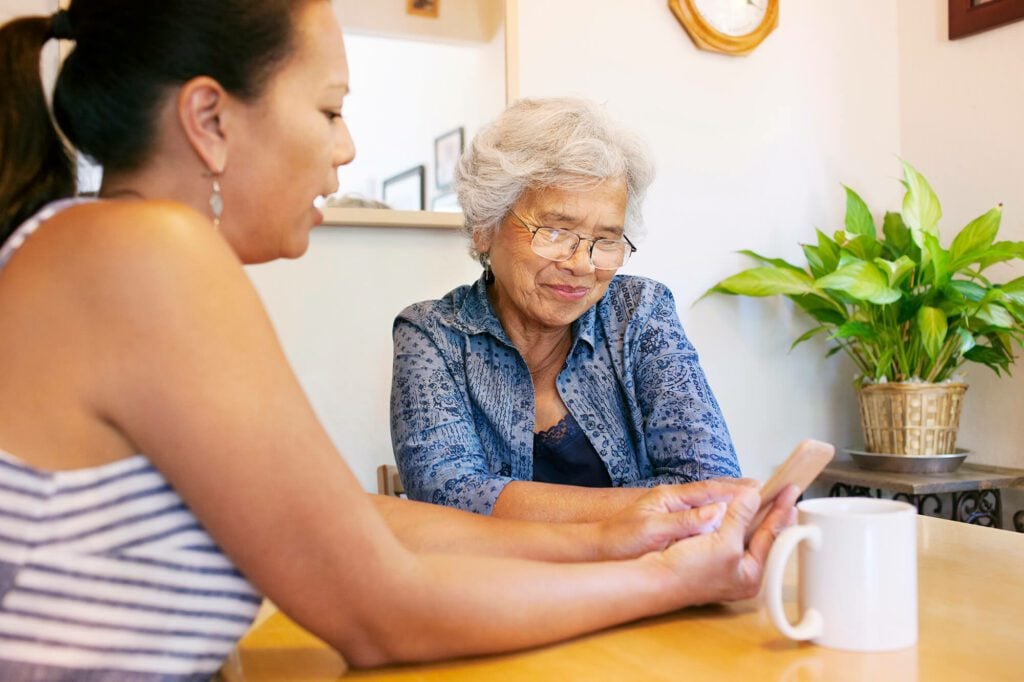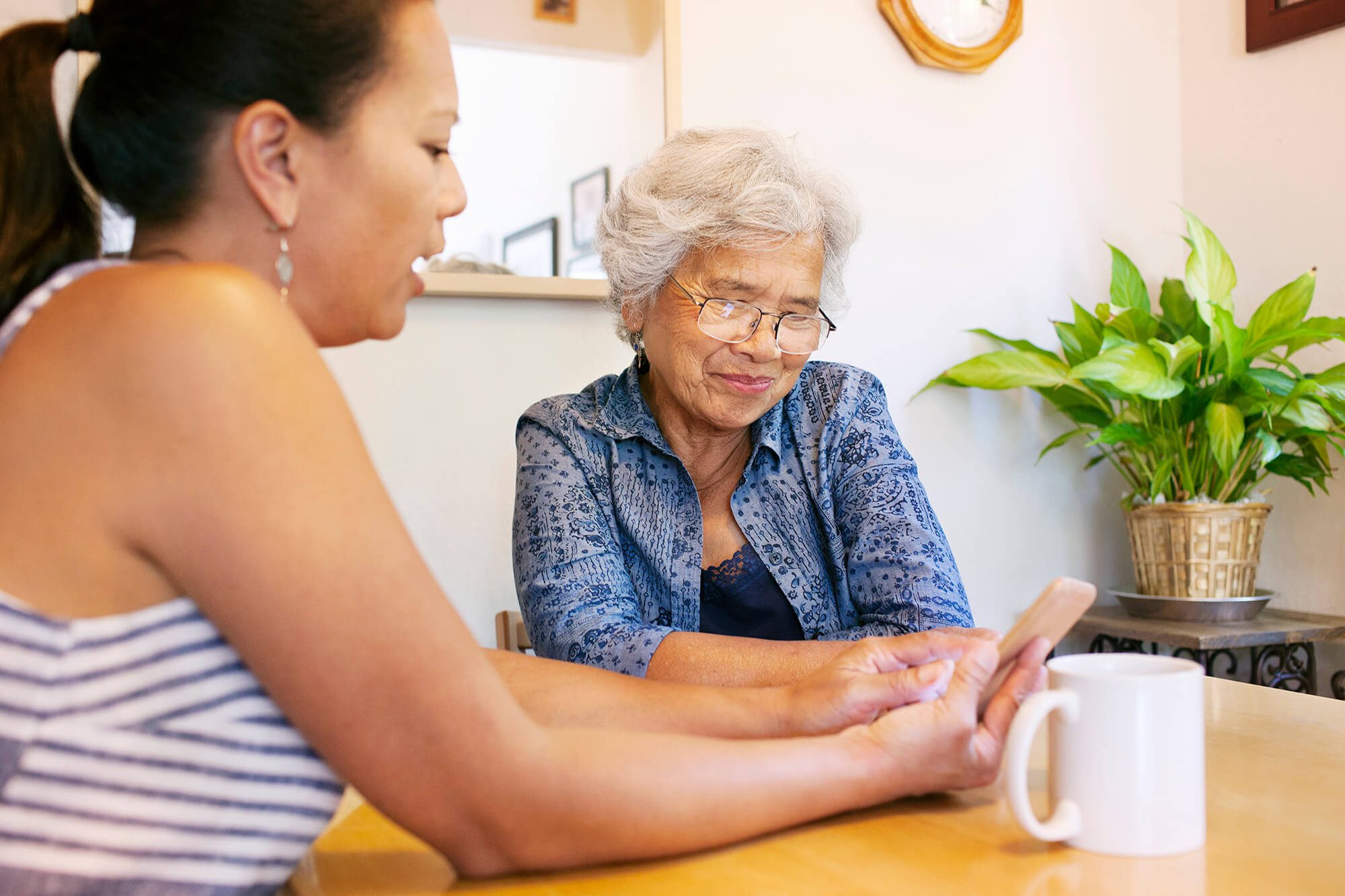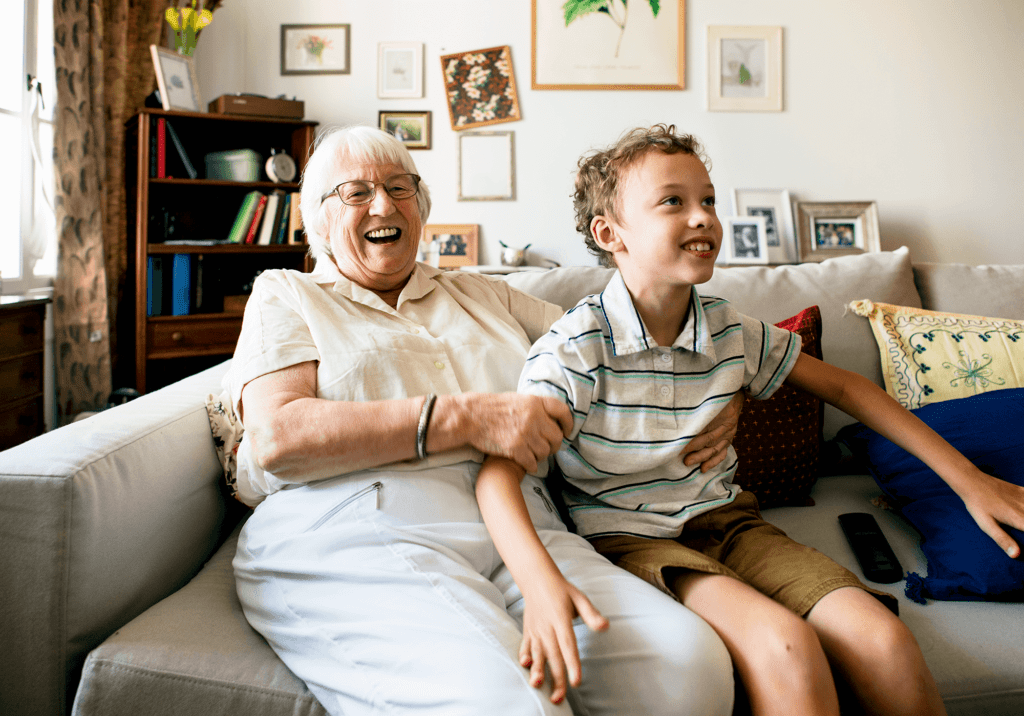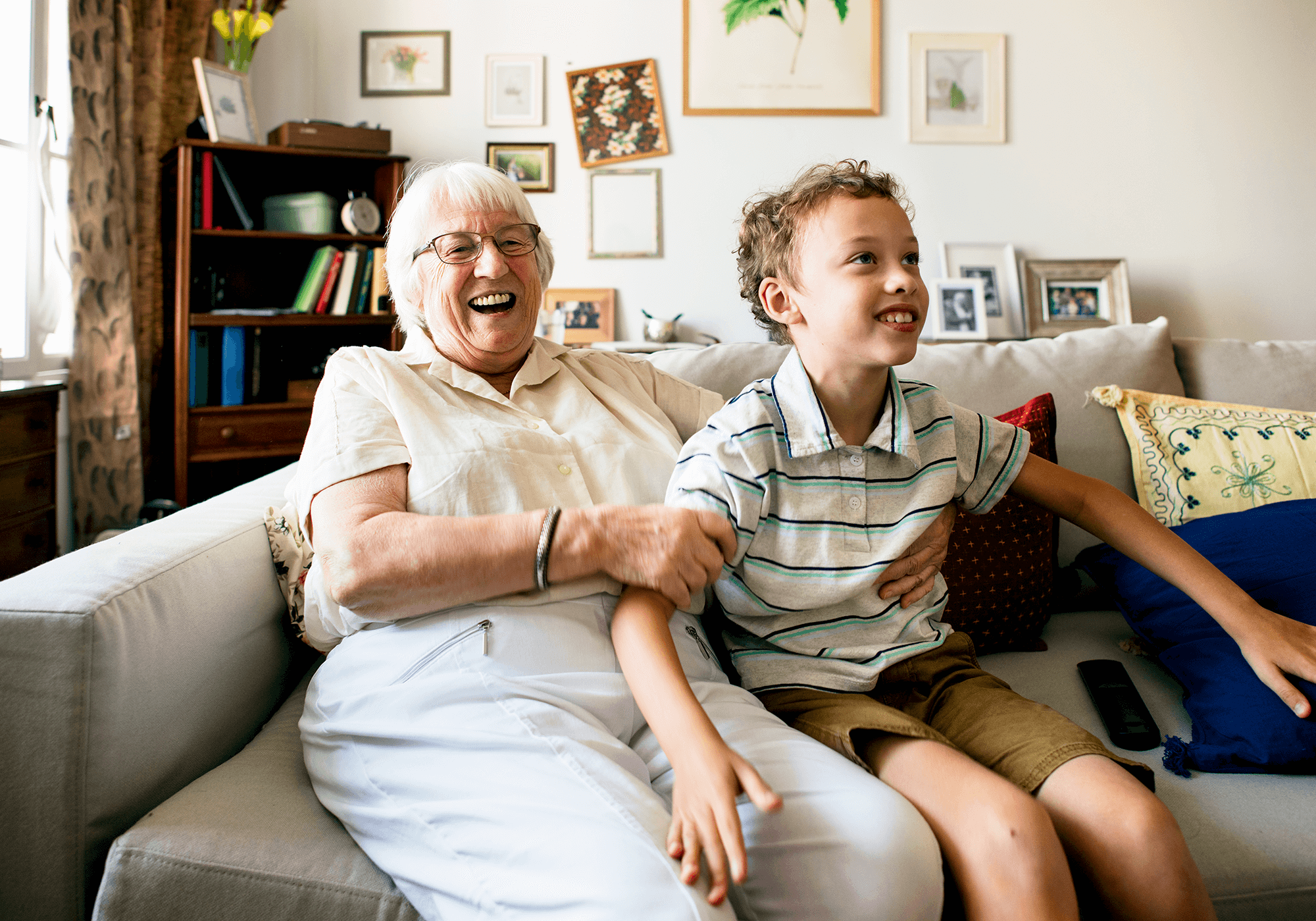 Benefits of in-home respite care
In-home respite care has many benefits – first and foremost that it has the least disruption in routine and allows people to stay in an environment they are comfortable in. Not only that but it is also flexible to fit around your lifestyle and your loved one's care needs.
Respite care does not have to be full time. You may find that carers can come into the home and assist at different times to allow you to have a break during the day or the night.
For example, if you arrange for night services two or three nights a week so that you can have a good sleep, this may be enough to allow you to cope the rest of the time.
Alternatively, a carer could visit in the mornings to help with getting your loved one out of bed, washed and dressed and prepare their breakfast. This would make your caring day shorter and allow you to spend more quality time with your loved one. Someone coming to take your loved one out for a couple of hours can also give you a much-needed break.
You may just need to get out once or twice a week to meet friends or enjoy a hobby or favourite activity, and someone coming into the home to provide companion care for your loved one can help you to do this.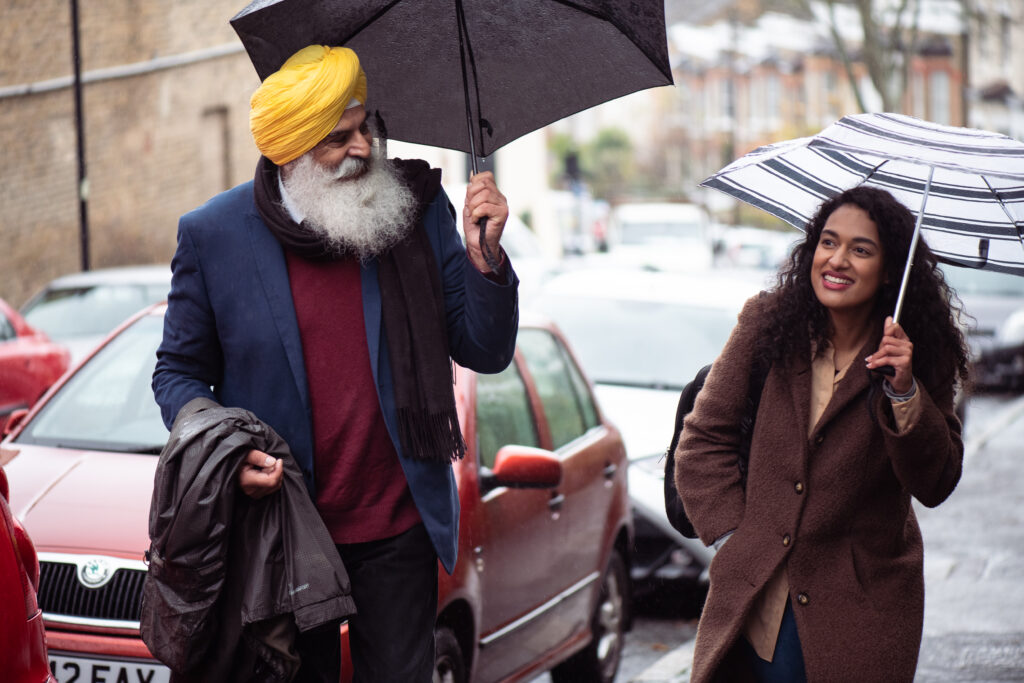 What does a respite carer do?
A respite carer performs the same role as  the primary carer, so to make this happen effectively, a discussion with the primary care team is essential. This helps ensure continuity in routine.
Typical duties of a respite live-in carer can include: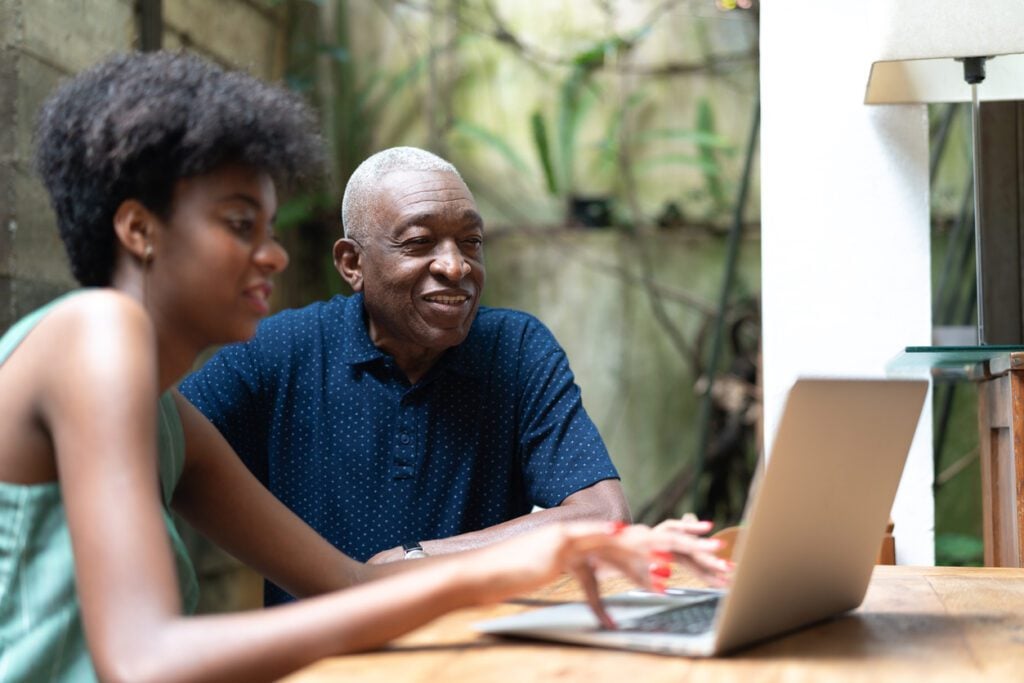 Arranging respite care
If you require council funding, contact your local social services team to arrange a care needs assessment. This will establish what level of care your loved one needs and what type of care is best suited to meet those needs.
Even when council funding is not necessary, having a care needs assessment can help you make sense  of what type of care will be the most suitable. Arranging care can be as quick and simple as calling Elder to discuss your requirements.
Could you be eligible for a carers holiday grant?
A number of charitable organisations have been set up to provide grants towards  short breaks for carers across the UK.
These are available for carers on lower incomes, or those without a support network in place to help care for an elderly loved one.
Olgilvie Charities – Grants of up to £300 to give a complete break to a carer.
After Umbrage – Provides carers with free, four night breaks in a range of self-catering holiday cottages.
The Respite Association – Provides free holidays and holiday grants for carers.  They offer self-catering cottages in both Cornwall and Wales.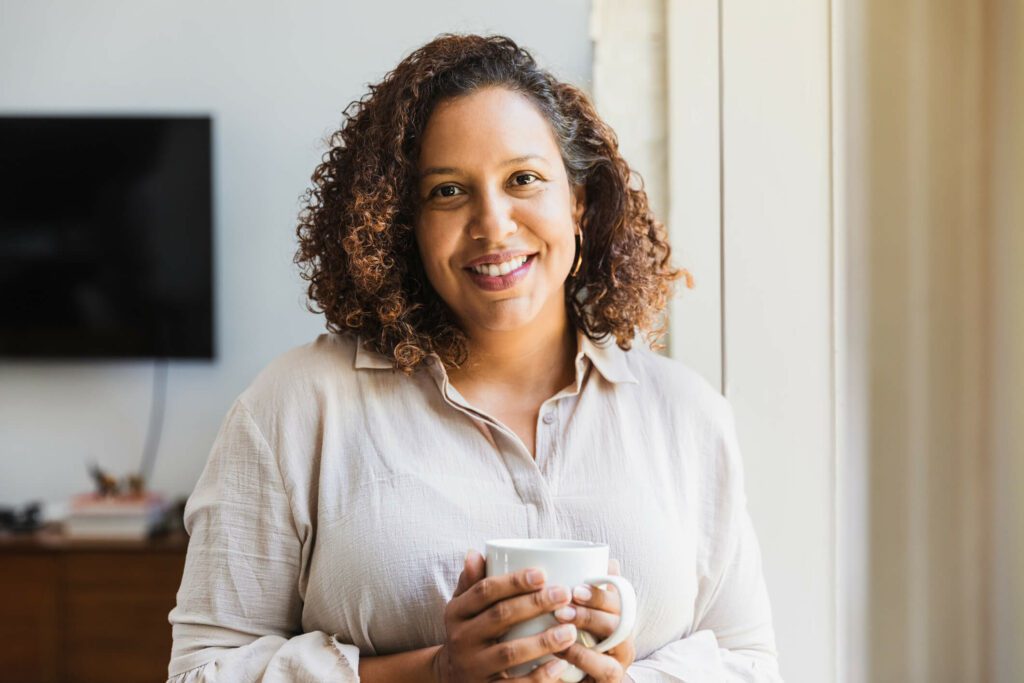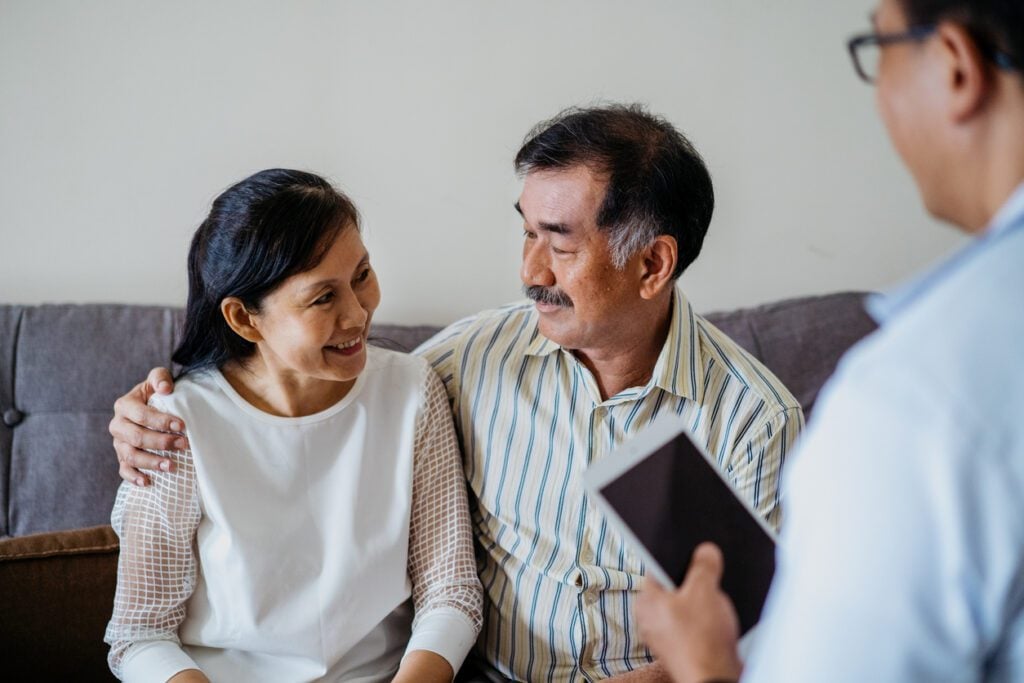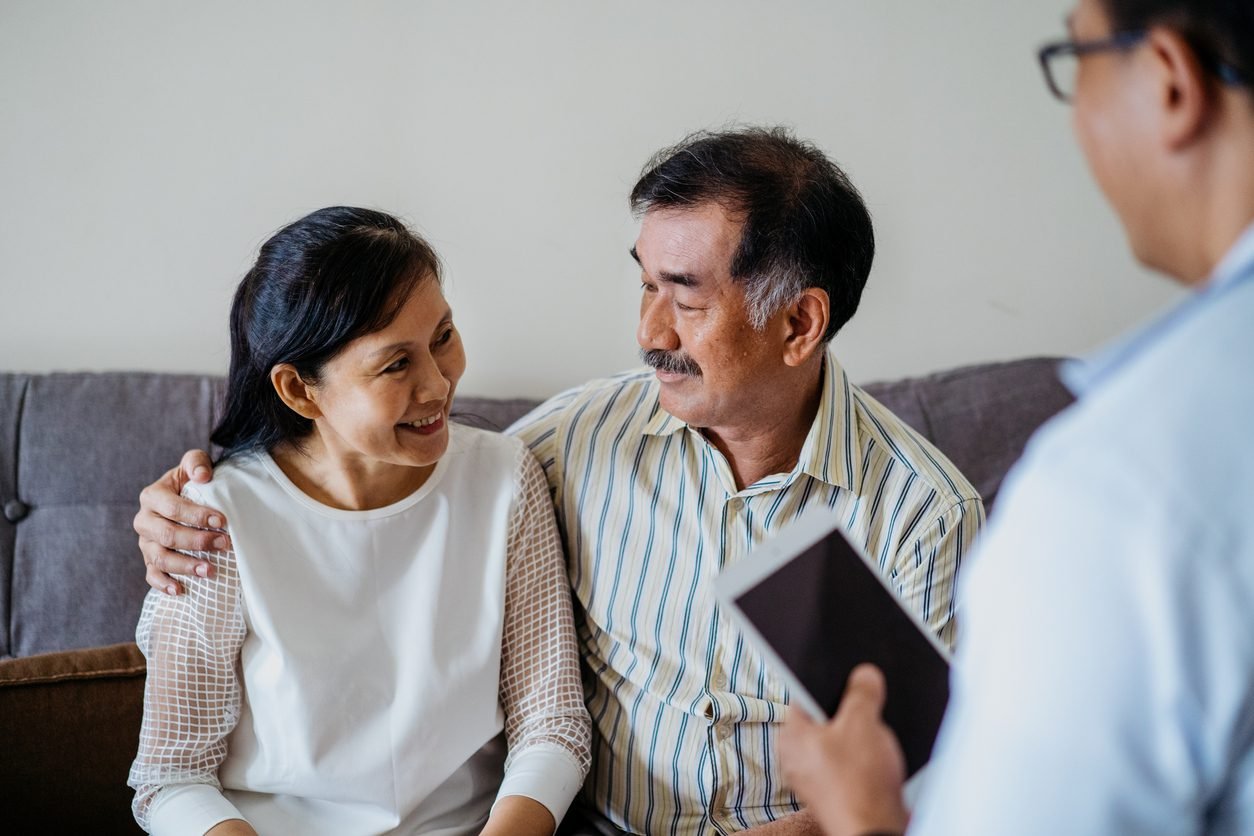 Carer's assessment
Local authorities also have a duty to assess carer needs when requested. This may be in the form of a one-to-one meeting, telephone or online discussion between the carer and a trained professional, who'll consider the impact of the caring duties on the individual and their life. They'll also consider support options and provide their decision in writing following the assessment.
If the assessment determines that you have 'eligible needs', the council will be in contact with you to discuss what assistance may be available. This could be in the form of financial help or practical support.
Even if you're not eligible for support from your local authority, getting an assessment can still be valuable as they can put you in touch with other agencies such as voluntary organisations who may be able to help.
Are you eligible for carers allowance?
As a carer, you could also be entitled to a Carer's Allowance which is a benefit specifically for informal carers who look after a person for more than 35 hours per week. If you find you're ineligible for this, make sure you check whether Carer's Credit is suitable.
Read more about respite care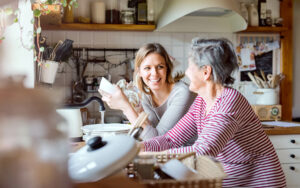 What is respite care?  Respite care is a temporary form of care that allows carers to take a break. Allowing someone else to take over
Read More »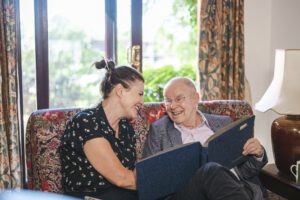 If you're looking for a little additional care for yourself or a loved one, you may have come across elderly sitting services – but what
Read More »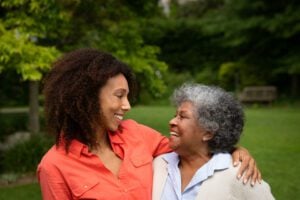 How much does Respite care cost? Respite care is any period of short-term care, usually arranged as cover when a person's main caregiver is unavailable.
Read More »