Reasons for discussing care options with your elderly parent
Your parent might begin the conversation about their care needs, but it is more likely that you will realise that there are problems and that you need to talk about their changing needs with them. Their mobility may have deteriorated so that you are worried that they are no longer safe on their own. In addition to the potential requirement for some level of elderly care, you may need to ensure that they have the necessary aids and adaptations around the house.
If your loved one's general health has worsened, they may need extra assistance with some of the activities of daily living. Simply having someone to provide the care at home they require, perhaps with tasks such as washing and dressing or preparing meals, could greatly improve their well being.
You may have concerns that your elderly parent could be developing dementia. This can be a sensitive topic to bring up, but to get the conversation started, you could discuss home care in general rather than dementia care specifically.
When to talk about care with your elderly parent
It is never too soon to discuss care at home, and it is important not to wait until this is an urgent issue that has to be dealt with under time pressure. It's not idealis to be in a situation where you have to make hasty decisions around care. Talking about the care they may need will help you and your loved one to identify the issues that are creating problems and work towards finding appropriate solutions with the help of other family members or friends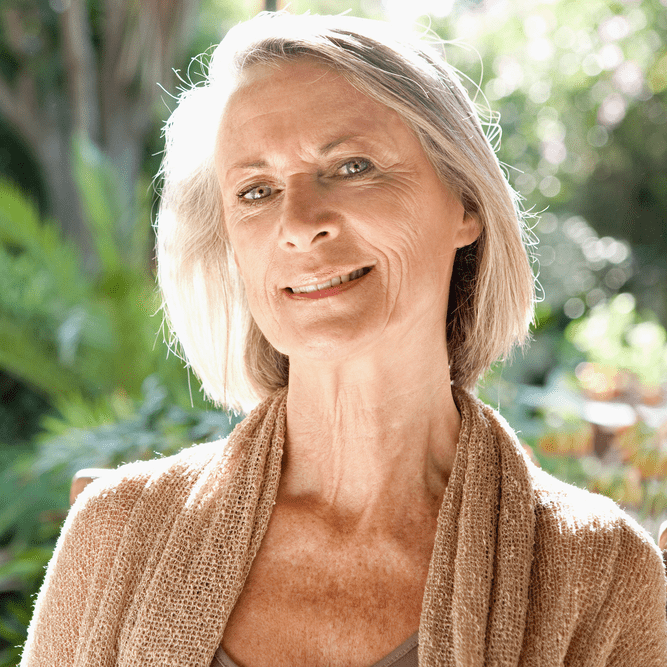 What our customers say
"The carer you sent me is fantastic. My mum loves her. She's kind, caring and works as a team with me."
– Angela, Manchester
Choosing the right time
If you think that your loved one may be resistant to the idea of home care, it is important to choose the right time to broach the subject. Make sure you have plenty of time to talk about care at home and what type of care assistance would meet their needs. If you are likely to be interrupted or your parent is feeling tired, you should probably wait for another, more suitable, time when they can actively contribute.
The way you are feeling also has an impact on the best time to choose for these discussions. If you are under a lot of stress or you do not feel as though you have the patience for what could be a difficult conversation, it is probably better to delay raising the subject until the time seems right.
Allow plenty of time to talk to your parent about their care options and for them to put their views forward.
Where to discuss care options with your elderly parent
Choosing the right place for elderly care discussions is clearly important, especially if you think your loved one may be upset or non-receptive toward needing extra assistance or support. Talk to them in their own home where they feel relaxed and comfortable and not in a strange place or somewhere subject to interruptions from other people.
Privacy is key, but you may feel it is advisable to have someone that your elderly parent trusts with you. A family member or friend who is close to your parent may be able to help them understand the issues and support you, but be careful not to let it seem as though you have already agreed between you what is best for them.
Preparing to talk about care to your elderly parent
Think about what you need to say to your parent and plan the best way of putting it across. If they are experiencing specific problems with any aspect of daily living, you could suggest that a home carer could help with these and make it easier and safer to remain in their own home. Find out about the options available for caring for an older person at home, and explain these to your loved one. They will probably be relieved that you are supporting them to remain as independent as they can in the comfort of their own home. You may find it helpful to take some information, either in the form of leaflets or on a tablet so that they can see for themselves the type of care that they could access.
There are very few disadvantages to care in a person's home compared to residential care and a great many advantages. Talking to your elderly parent about it should not be too upsetting for them and may well come as a relief. Once they have become used to the idea of having a carer in their home with them, they will start to appreciate all the advantages that home care can offer.
You may need to introduce the subject of your elderly parent's financial situation, and this may well be an area that they are not used to discussing with other people. Be tactful and ensure that they do not think you are prying unnecessarily. If you already help with managing their finances, you will know how they stand and will be able to explain how they can fund the care they need.