Currently, over £100 million has been spent by HIAs on a range of services, such as home repairs, improvements and adaptations that enable people to continue living in their own homes, rather than moving into residential care.
Home improvement agencies receive more than 200,000 enquiries every year from elderly and vulnerable people, who are in need of support in order to live safely in their own homes. They respond to requests for help from the elderly person themselves, or from their families or carers when they believe that further advice or assistance is necessary.
If your loved one lives alone or relies on elderly live-in care or dementia care, help and advice are available, along with the possibility of financial assistance.
Over 80% of local authorities can offer HIA services to vulnerable people, although this figure is likely to increase over time. Figures show that in the period from 2014 to 2015, HIAs answered enquiries from almost 300,000 separate sources. They helped to complete more than 33,000 Disabled Facilities Grants, carried out over 160,000 handyman visits, and assisted with almost 18,000 hospital discharges.
Home improvement agencies can offer a wide and varied range of services to their clients, including, but not limited to:
Information and advice
Your local home improvement agency can offer a wealth of information and advice on a range of topics relating to living comfortably and safely at home. Advisors will help to support older people to make appropriate decisions about their homes, including offering advice about ways of adapting their home to make it safer and easier to get around. They can even help with finding alternative accommodation, if necessary.
Adapting a home to accommodate disabilities
Many elderly people struggle to cope in their own homes when adaptations could make life considerably more comfortable. These might include adding additional handrails to stairways, for example, or making alterations to a bathroom to make it safer for someone who is unsteady on their feet.
Home repairs and improvements
Your local home improvement agency can supply a trusted handyman to carry out repairs around the home. This can be particularly useful for an older person who is unable to carry out work themselves. The handyman can also identify further home improvement issues that would make life easier and can suggest other services that might be appropriate.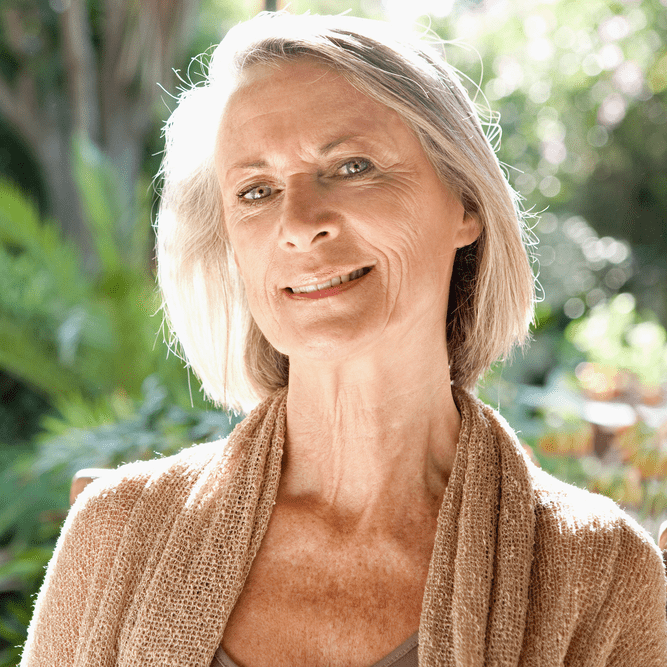 What our customers say
"Judith is absolutely lovely and you could see the fantastic relationship she has with my mum. My mum's smile nearly lit up the whole house when Judith arrived."
– Alison, Edinburgh 
Assistance with hospital discharge
Adjusting from a hospital stay to returning home can be a stressful and challenging time for elderly people. Many home improvement agencies have close links with local hospitals and can help with elderly people who are being discharged following illness or surgery.
Specialist teams make sure that the person's home is ready for their return from the hospital, by making necessary alterations to aid mobility, such as installing wheelchair ramps, for example. They will also ensure that the person's home is comfortable, warm and safe.
Energy efficiency
Most HIAs can offer advice about the best way of keeping warm in winter and keeping fuel bills affordable for elderly residents in their own homes. With winters becoming harsher due to climate change and steadily increasing fuel bills, keeping warm in the colder months is a real issue for many elderly people.
Housing options
Your local HIA can offer advice on a variety of housing options, helping you or your loved one to identify the most suitable solution for their needs.
Accessing home improvement grants and loans
Home improvement agencies can assess the home to identify improvements that need to be made and can provide information and advice on applying for grants and loans to enable the work to go ahead.
With increasing numbers of elderly people now choosing to remain in the comfort and security of their own homes as they age, rather than moving into residential care, there is an increasing demand for the sort of service that home improvement agencies can provide.
Care at home is becoming an increasingly popular alternative to care homes for those in need of elderly care services, which means that the work of home improvement agencies is likely to increase dramatically over the coming months and years.
How can I access my local HIA?
The national body for home improvement agencies is called Foundations, and the website can be accessed here. You will find a wealth of information about the various services on offer, as well as a search tool that allows you to quickly find your local HIA and all the relevant services that your loved one may be eligible for.