We believe you shouldn't have to go to a care home unless you want to, and it's absolutely necessary. 
Getting older shouldn't mean sacrificing the control, choice and independence that make you who you are. You should be able to keep the life you know and love, all while getting the care you need.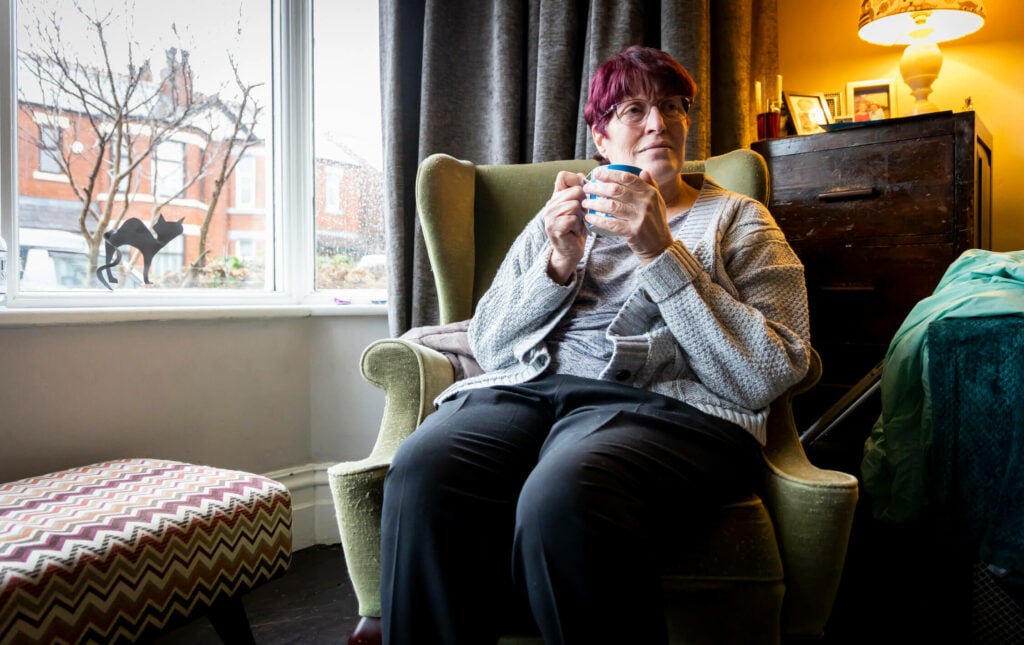 There's no place like home 
For most of us, home is where we feel most comfortable. It's where we store our memories, and keep our most treasured possessions. It's part of who we are. We believe you should be able to stay there for as long as it's safe to do so.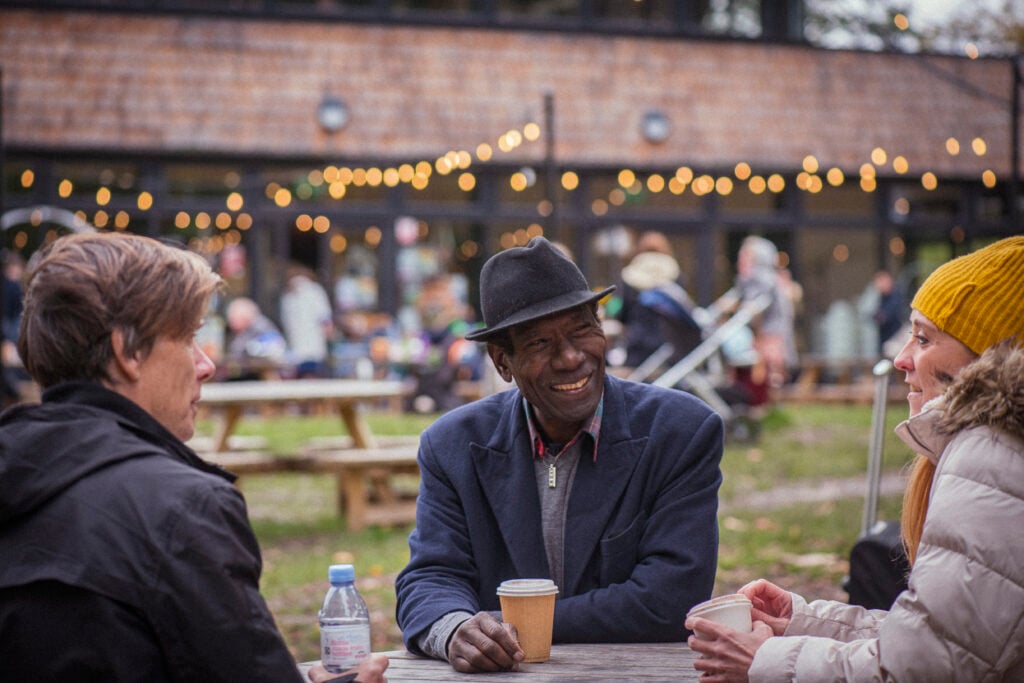 Freedom isn't just a word
We put ourselves in the shoes of those we help. You've worked hard all your life. You may have raised a family. You deserve to live your own life, on your own terms in your own home. Free to do what you like, and come and go as you please.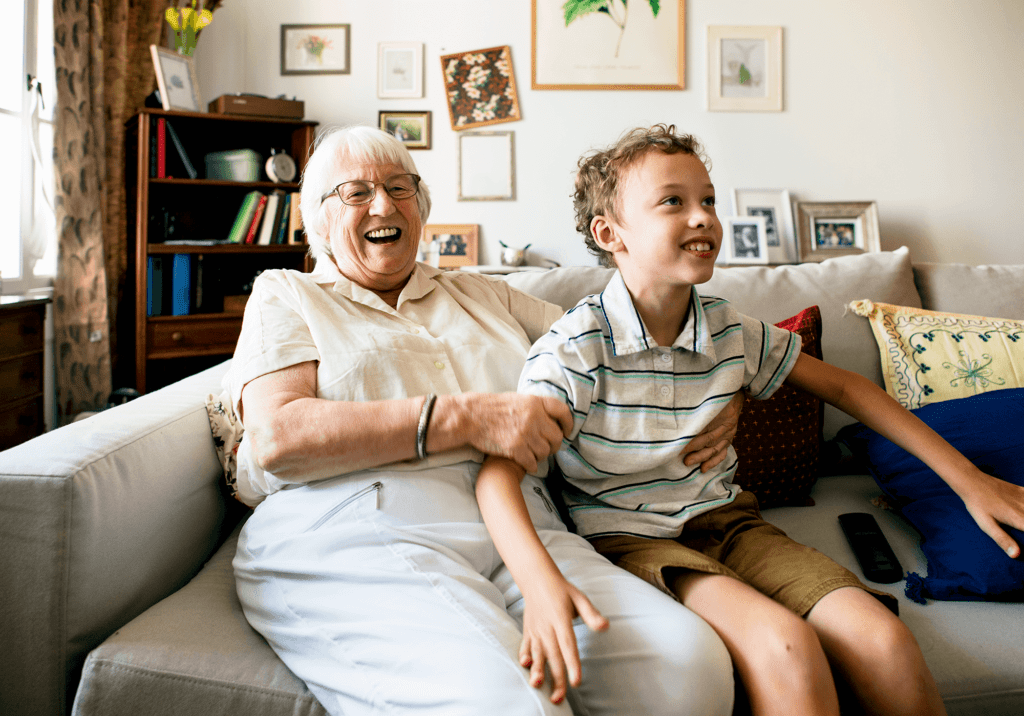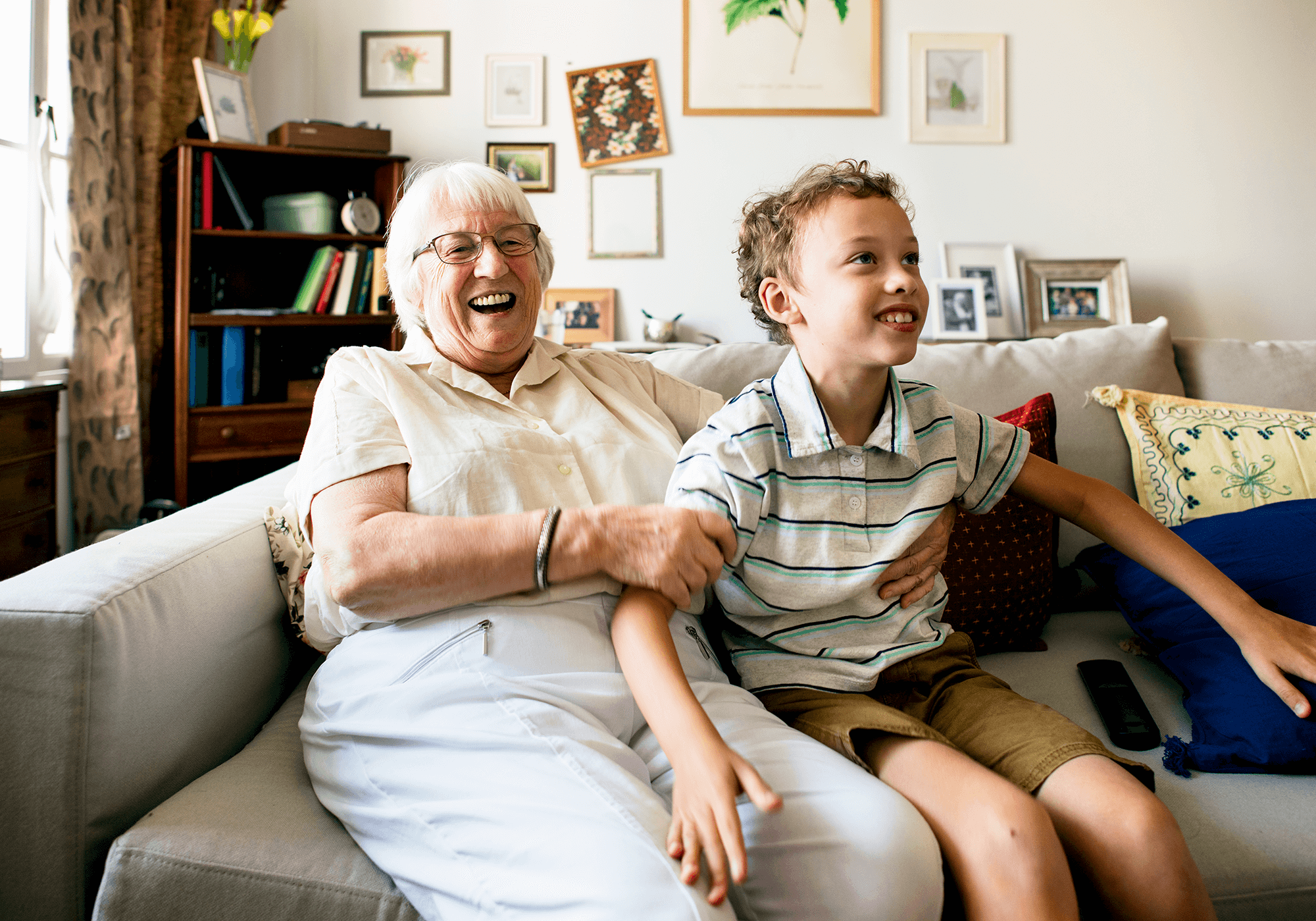 Family comes first 
There's no underestimating the importance of family. You should be able to see those closest to you throughout your life. When care is put in place, everyone should get their lives back.
Elder is an award-winning live-in care company that connects older people and their families to the best independent carers.
Since 2015 Elder has been building a better care experience for older people, their families, and their carers. We make care more flexible, more personal, and ensure it works for everyone. 
delivered across England, Scotland and Wales.
on the Elder platform. Each carer has been background checked and quality assessed
90% of customers tell us they want the carer they're matched with to return after taking their first break period
Let's get to know each other 
Meet some of the people working hard to make high-quality home care more responsive, more personal, and available to more people. 
Pete Dowds, CEO
Elder's clinical team
The carers
Pete Dowds, CEO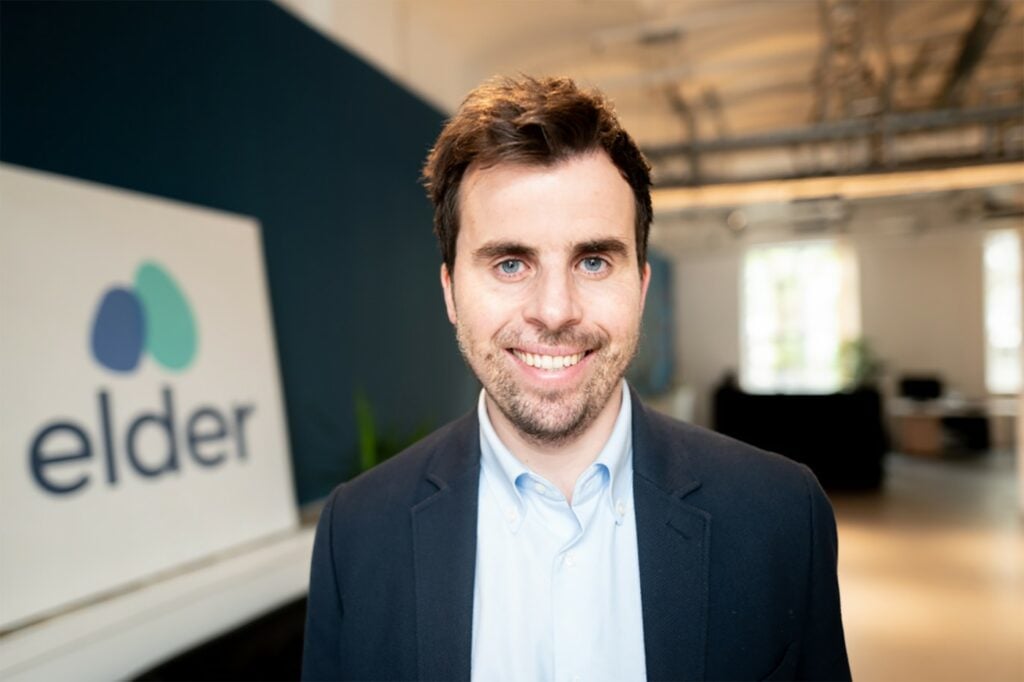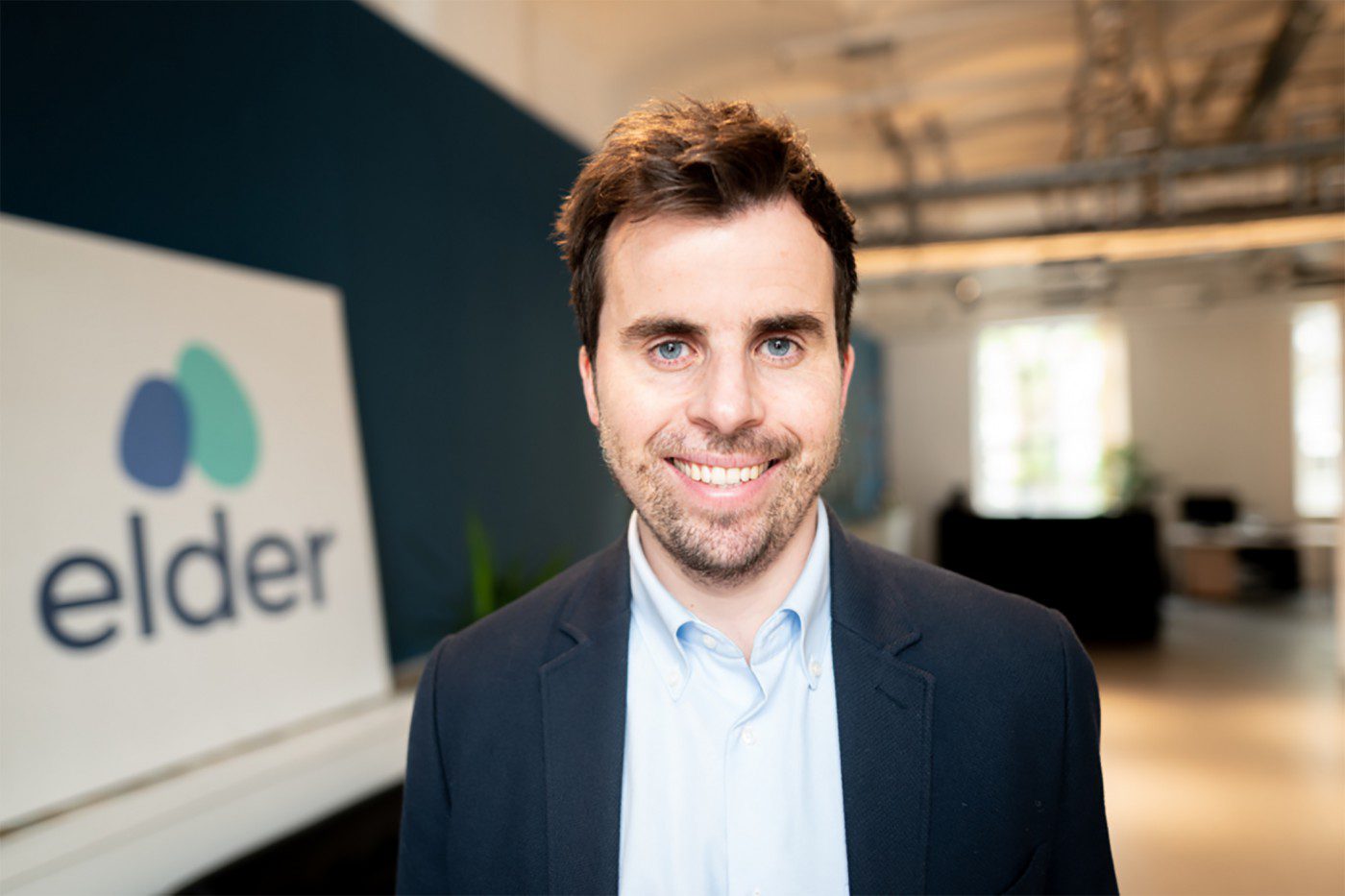 We understand every care story is personal, because ours is no different. Read why Pete started Elder here. 
Elder's clinical team
The carers
Real customer stories
Who better to learn more about who Elder is than from than the people who use our services every day. 
Award-winning live-in care 
We're really proud of our achievements – they remind us that the work we do everyday is helping to change how society thinks about elderly care.