Live-in care wherever you are in the UK
Elder provides a higher standard of live-in home care to those in need across the UK, from the South East of England to the Highlands and Islands.
Or call us, we are here to help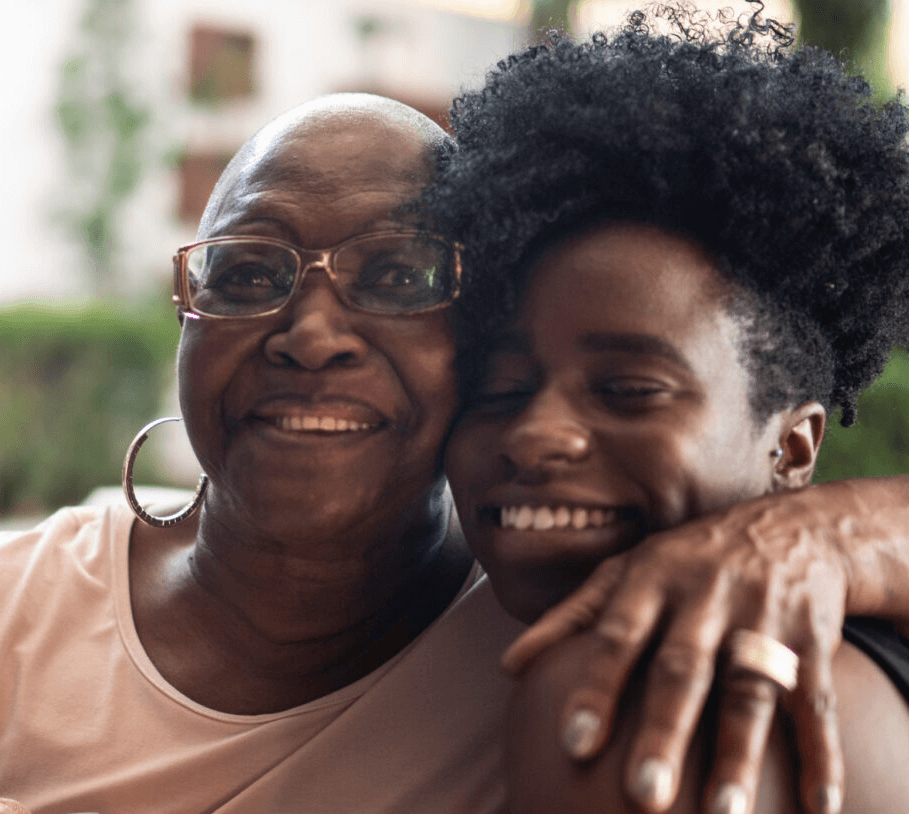 We believe you shouldn't have to go to a care home unless you want to
Getting older shouldn't mean sacrificing the control, choice and independence that make you who you are. You should be able to keep the life you know and love, all while getting the care you need.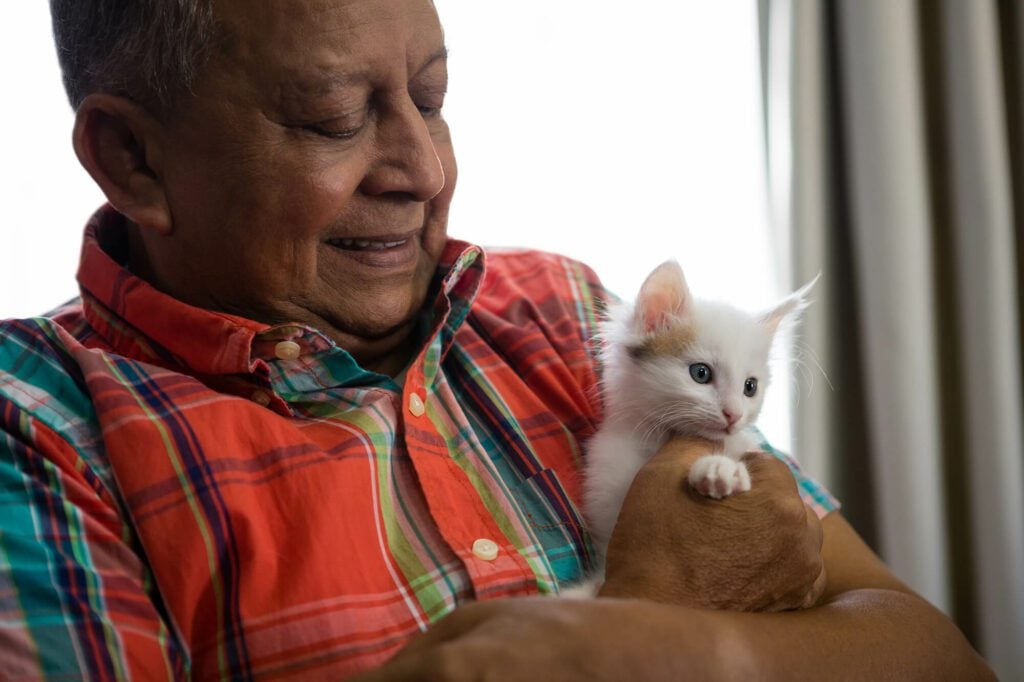 There's no place like home
Your home is where you feel most comfortable. It's where you store your memories. It's part of who you are. You should be able to stay there, whatever support you need.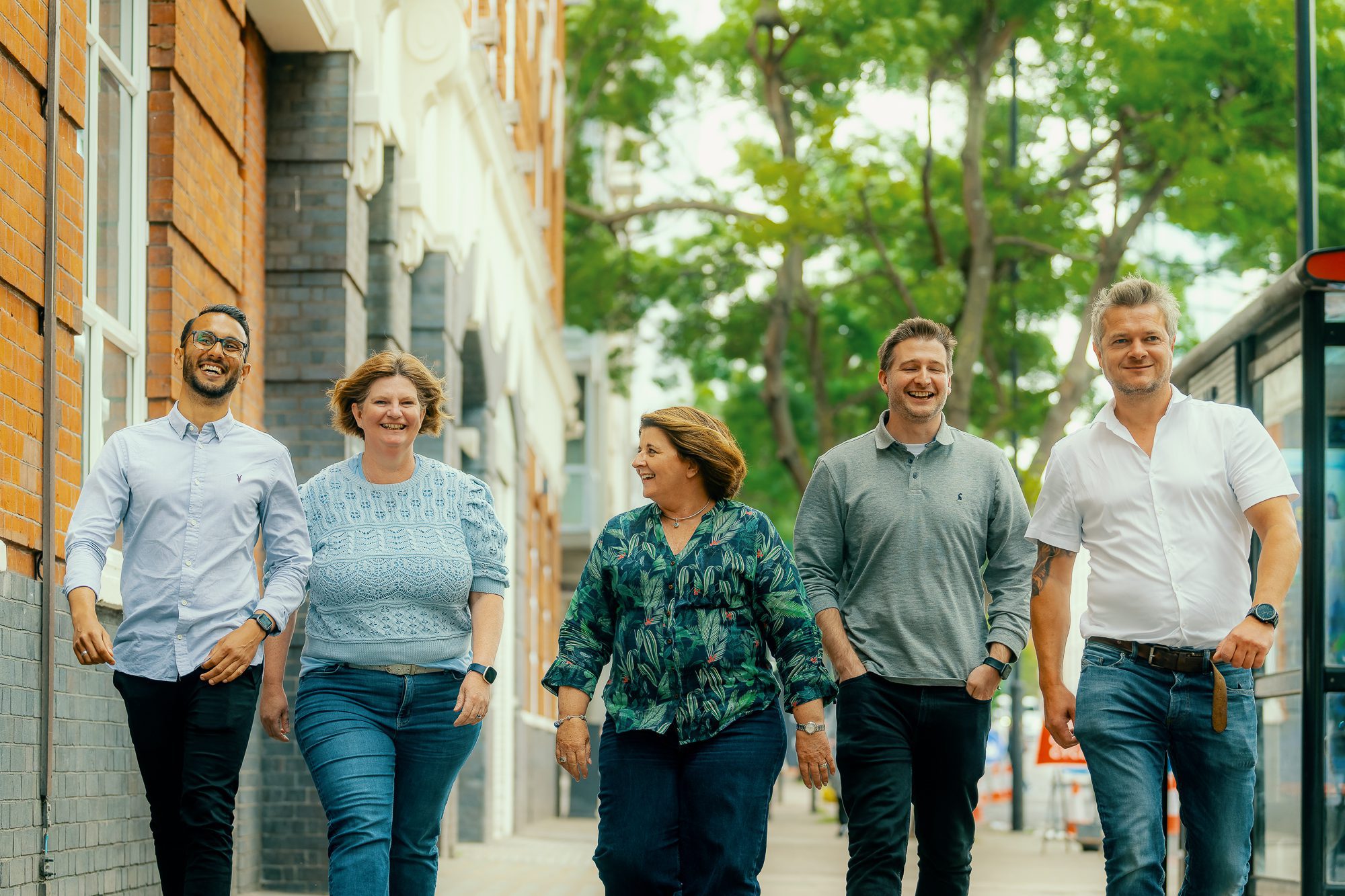 Freedom is not just a word
We put ourselves in the shoes of those we help. You've worked hard all your life. You may have raised a family. You deserve to live your own life, on your own terms in your own home. Free to do what you like.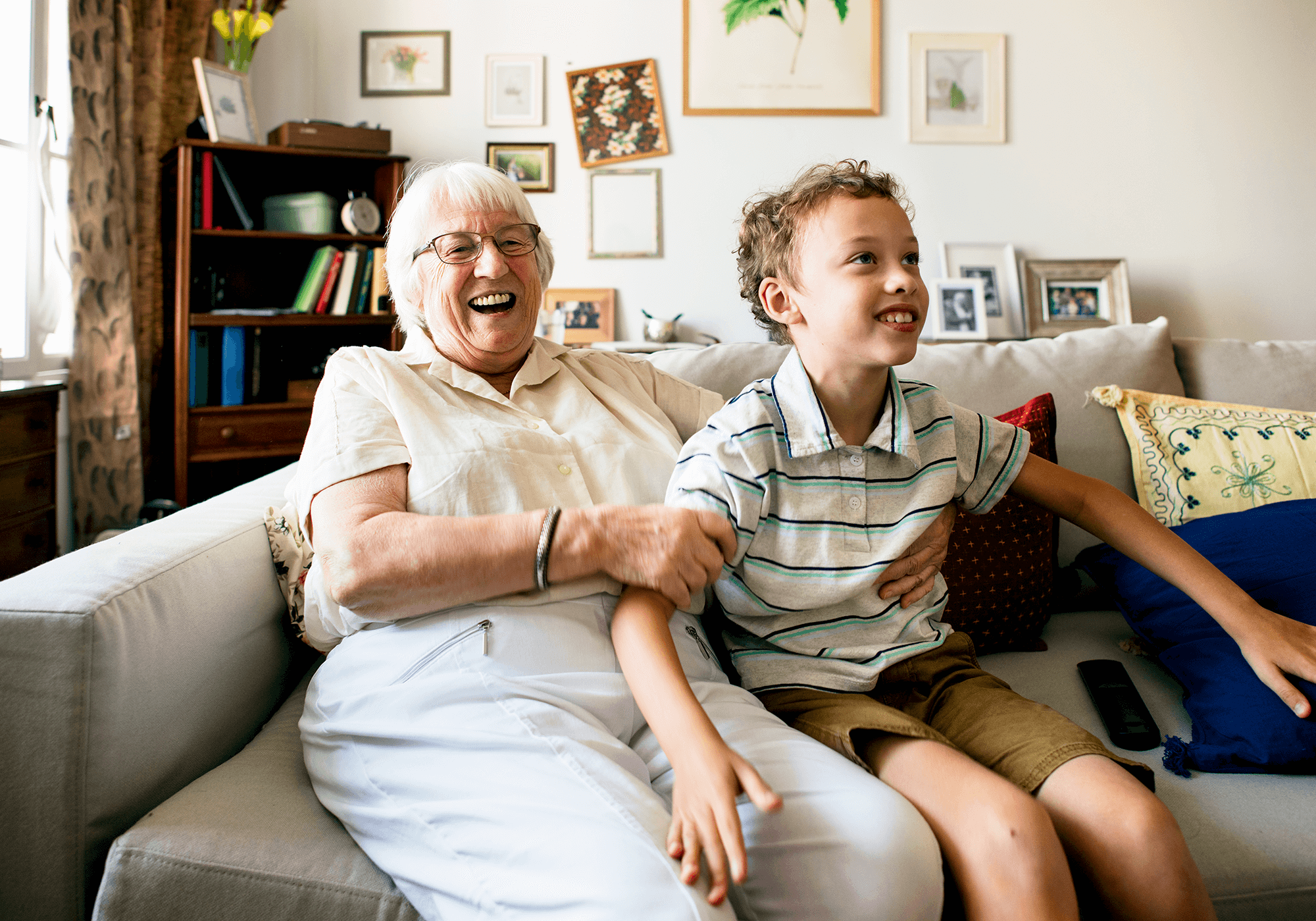 Family always comes first
There's no underestimating the importance of family. You should be able to see those closest to you throughout your life. When care is put in place, everyone should get their lives back.