Palliative care can help someone living with a life limiting condition to manage their pain and get the most out of life – but when should it be offered? Find out in our guide. 
What conditions qualify for palliative care?
Palliative care is usually offered to anyone living with life- limiting illness, in other words, an illness that can't be cured.
While many conditions fall into this category, some common ones include:
What symptoms can be managed with palliative care? 
Every chronic and terminal illness has its own set of symptoms, yet people with the same condition can have very different experiences as it progresses. Palliative care doctors will work with each patient to provide relief from the many distressing symptoms, so that they can have the best possible quality of life.
While many people think of palliative care as being a form of pain management, many people won't experience much pain at all – for example those living with some types of dementia.
Some common physical symptoms that palliative care patients experience may be the result of medical treatments they're receiving or a lack of movement, rather than the condition itself. These can include:
Loss of appetite – doctors will often recommend you eat a little of whatever you fancy, and have a good range of snacks to hand, rather than focusing on full meals.
Nausea – Again, small portions and snacks may help, as can plain foods like toast and crackers. If sickness is a reoccurring issue, your doctor may prescribe an anti-sickness drug too.
Constipation – This can be due to medication, as well as not eating as much as you should be. Drinking lots of water can help.
Shortness of breath – If you're in bed most of the time, trying to sit up as much as possible could help. A comfortable breeze from a window or fan, and looser-fitting clothes may also provide a little relief. If breathlessness becomes a reoccurring symptom, some medications like morphine may be prescribed.
Why would a doctor suggest palliative care?
You've recently been diagnosed with a chronic condition 
A doctor may first bring up the topic of palliative care after diagnosing you with a chronic life-limiting illness. This won't always mean that they want to start you on a palliative care plan straightaway. Often, it'll be to help you start thinking about the months and years ahead so that you can put the right plans in place for you and your loved ones.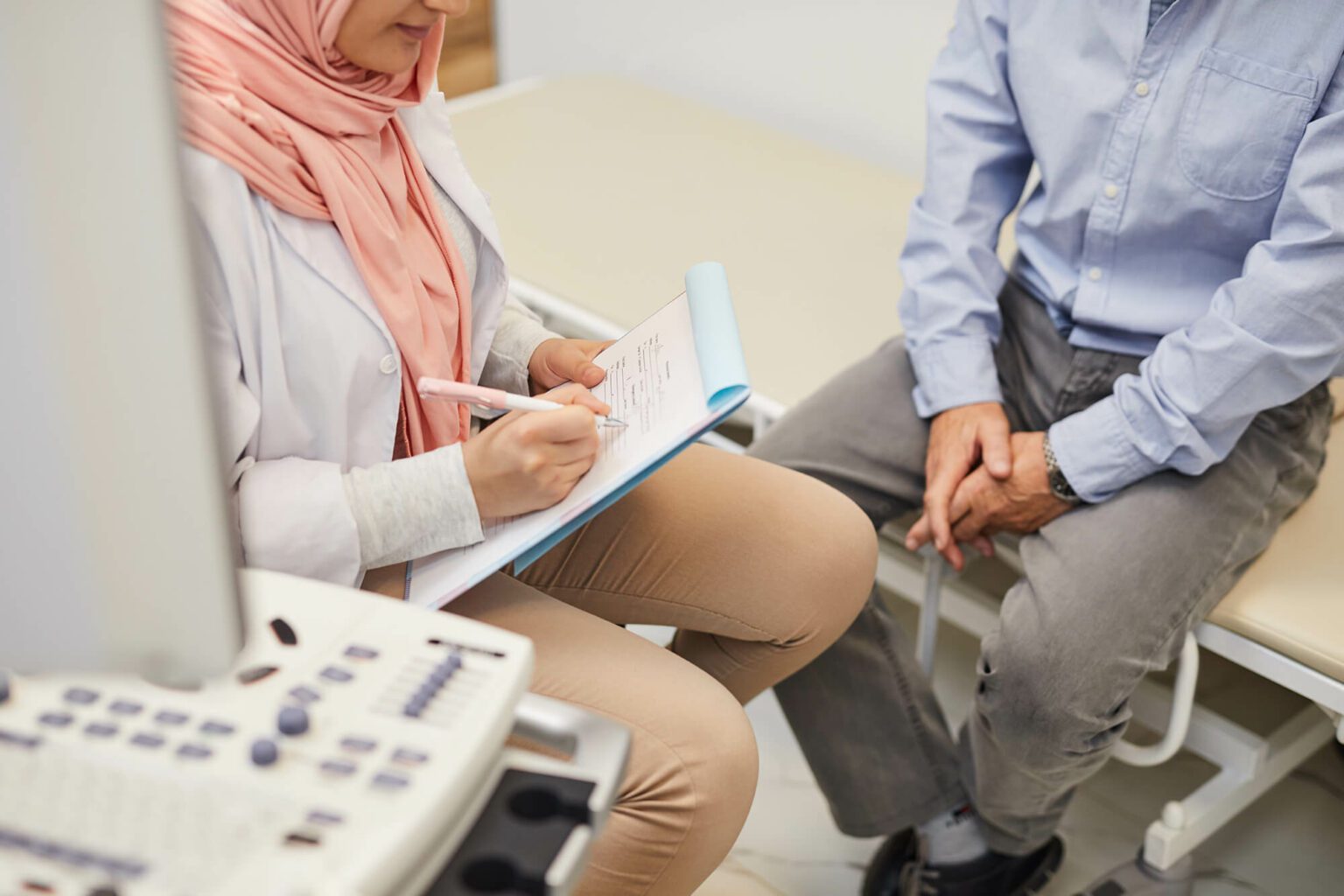 To complement other treatments 
It's worth remembering that palliative care won't replace other medical treatments, and it doesn't mean your specialist doctors are giving up on you. If you're living with a chronic or advanced illness, you may start palliative care at the same time as you are having treatments to prolong your life, such as radiotherapy.
Because the condition cannot be cured 
You may be offered palliative care when your medical care team feels there's no further curative treatment available for your condition. This is when the focus of your treatment will shift to symptom relief and pain management to minimise the impact it has on your daily life for as long as possible.
Whenever it's suggested – it's important for you to understand as much as possible about this type of care and how it will be delivered as your condition progresses. It can be hard to come to terms with a specific prognosis – that's if your doctors can give one at all. However, knowing what symptoms to expect at roughly what stage, and how different treatments may make you feel, can help you feel more in control of your care journey.
When should palliative care be implemented?
Ultimately, the purpose of palliative care is to provide you with whatever support you need to enhance your quality of life – so when you receive it, is really up to you. Your healthcare team will of course, advise you on when they think it's best to begin a palliative care plan, but wishes should always be central to the decision as long as you have the capacity to decide.
If your condition isn't immediately life-threatening, you may want to postpone care until a point where you need to change medications or can no longer manage day-to-day without support.
If your condition can't be cured, you may decide to stop your current treatment altogether, particularly if you've reached a point where it's invasive or comes with difficult side effects. Instead, you may choose palliative care to manage your symptoms and keep you well enough to enjoy life.
Or, you may wish to start your care plan straightaway in order to access mental or spiritual support – as palliative care teams are made up of specialists that support the 'whole' of you, not just your medical needs. This may be particularly comforting if you experience feelings of grief, anxiety, or depression after diagnosis or want to explore certain religious beliefs.
What else should be arranged alongside palliative care?
Advance directives – A set of documents outlining your wishes, for when you're no longer able to communicate them yourself.
Power of attorney – A person you entrust with your future medical and life decisions, when you're no longer able to make them yourself.
What's the difference between palliative care and hospice care?
It's often wrongly believed that a hospice care is something you have when you're about to die, however this isn't true. Hospice care and palliative care at their core, are the same thing. They're both specialist forms of care designed to provide pain relief and control symptoms, so that you can get the most out of daily life.
The only real difference is that palliative care can be provided at home, while hospice care usually requires you to stay in a hospice facility.
For those with an advanced, life-limiting illness, hospice's can also provide a sanctuary where they can receive complex care too, without having to be in a hospital setting.
Hospice benefits include:
They're free to use
You can have access to a specially trained team of doctors and nurses, who can provide a broad range of medical services.
Many provide social activities, counselling, and alternative therapies too
No set time limit for how long you can stay
Some offer day services and support
can provide respite care and breaks for family caregivers
So, does having palliative care mean someone is approaching the end of their life? 
If you've been offered this type of care, it means you are living with an incurable illness or condition, however people can go on to receive palliative support for many months and years.
The kind of supportive care you receive will be tailored to your symptoms, and stage of disease or illness you're at – with the purpose of giving you as much quality time as possible with your loved ones.
To find out more about the different stages of palliative care, take a look at our guide. 
Read more on palliative care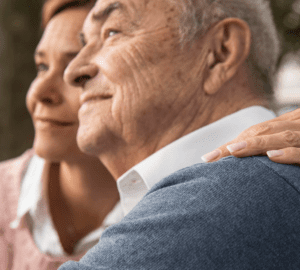 Palliative care focuses on symptom control, advanced care planning, and quality of life. It's a care type that's often misunderstood, with many believing that it's only
Read More »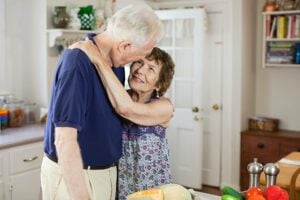 Quick links What conditions qualify for palliative care? What symptoms can be managed? When should it be implemented? The difference between palliative care and hospice
Read More »