Live-in Care in Ceredigion
At Elder, we provide high-quality private
live-in care
for the elderly and those in need in Ceredigion.
Or call us, we are here to help
Ceredigion, is a beautiful part of the country for the elderly to reside. If you have an elderly loved one living in this area who is in need of elderly care, then a live-in care package from Elder might be the ideal solution.
We have dedicated carers working in Ceredigion, Aberystwyth, Aberaeron, New Quay and right across the region, so wherever your loved one lives, we can provide a bespoke care package to meet their individual needs.
What is live-in care?
With a live-in care package, a caregiver moves in with your elderly relative and offers them the round the clock companionship and support that they need to remain in their own home and enjoy an independent lifestyle. Many elderly people are reluctant to move into residential care, as it would mean them giving up their treasured belongings and leaving their family home, community, friends, and neighbours.
Live-in care also enables your loved one to have pets that they would have to be separated from were they to be relocated to a care home. There are many well-known health advantages associated with pet ownership, it combats stress and is great for those with high blood pressure. Our carers will ensure that well-loved animals are taken care of too.
With care at home, your loved one is given all the help they need to remain in their own home, while enjoying the companionship and support of a dedicated, one to one carer. Your loved one's carer will be able to lend a hand with a range of tasks, but will only ever do as little or as much as your relative requests.
How can Elder carers help?
Our carers can assist with household tasks such as shopping, preparing nutritious meals and cleaning or gardening, as well as with intimate personal care tasks, such as getting to the toilet, bathing and getting dressed.
We always try to match your loved one with a carer who shares at least some of their hobbies and interests, so carers might organise days out they can enjoy together, perhaps taking in Ceredigion Castle, a stroll along Poppit Sands beach or an evening at the Small World Theatre. They may also take them shopping to help keep them active, with Ceredigion Guildhall Market a popular choice.
If they are insured to drive your relative's car, caregivers might also be able to run them to appointments at nearby hospitals such as the Bronglais or Ceredigion and District Hospitals.
We provide live-in care in Ceredigion and the surrounding area
Whether you're looking for live-in care in Aberystwyth, home care in Aberteifi or dementia care in Tregaron, we can help.
What are the advantages over a care home in Ceredigion?
With live-in care, your loved one retains full control over those everyday decisions so often denied to those who live in a residential care home. Trivial as it may sound, being able to decide what and where they eat, when they go to bed and get up in the morning and even when they go to the bathroom means that your loved one keeps their independence and freedom for as long as possible.
How much does live-in care in Ceredigion cost?
Standard live-in care with Elder is [live-in-price] per week. There are no hidden costs, and you're free to add additional extras only if you want them, so you can plan your budget with confidence.
Why choose Elder?
We are enthusiastic about providing the highest standards of one-to-one elderly care. We take the time to match the interests of the care recipient to the caregiver, ensuring plenty of common ground to cultivate a comfortable and agreeable working relationship. As a testament to this, often our carers go on to form strong bonds of friendship with their care recipients and family alike.
Along for the ride is our care support team, who entirely manage the live-in services. They are on hand seven days a week to offer any advice or information you may need.
Elder works across Ceredigion, so for more information on our live-in care service, please do not hesitate to contact our pleasant and professional team today.
Real life story: Colin and Dulcie's story
Dulcie is 102-years-old and lives with her son Colin, his wife Mary, and her Carer Sarah. She has dementia and has had full-time live-in care for over two years.
We talk to the family about the challenges of finding the right care solution for a fiercely independent woman – and how the positive benefits of live-in care with Sarah has transformed all of their lives.
Local council for the Ceredigion area with help, support and resources on accessing care. First port of call for social services support and advice.
– Address: Rhodfa Padarn, Llanbadarn Fawr, Aberystwyth, Ceredigion, SY23 3UE
– Call: 01545 570881
Support for those living with dementia who may find it hard to access services in the community.
– Address: British Red Cross, Ceredigion Carers Support Service, Unit 20 Parc Teifi, Ceredigion, SA43 1EW
– Call: 01239 615945
Activities for older people in the area, as well as their carers. Plenty of regular get-togethers and social activities, as well as advice and support.
– Email: ab@agecymruceredigion.org.uk
– Address: Age Cymru Ceredigion, 27 Pier Street, Aberystwyth, SY23 2LS.
– Call: 01239 615777
An organisation providing respite care and support for carers living with an elderly person or a relative with dementia.
– Email: info@carerstrustthames.org.uk
– Address: Ceredigion Office, 9 Portland Road, Aberystwyth, SY23 2NL
– Call: 01970 627966
A network of lunch clubs where older people and carers can meet others for mutual support and company. Various locations throughout Ceredigion.
– Address: Various addresses around Ceredigion
– Call: 01545 570881
A network of social clubs where older people can get together with like-minded people for support and companionship. Meetings at various venues throughout Ceredigion.
– Address: Upper Boat Business Park, Upper Boat, Pontypridd, CF37 5BP
– Call: 0300 303 3444.
Get live-in care of the highest standard
Give us a call, drop us an email or simply fill out the form and one of our specialist care team will get in touch as soon as possible.
Read More About Care in Ceredigion
Live-in Care in Cardiff
Our professional live-in carers in Cardiff provide 24/7 home care and dementia care for the elderly and those in need. Contact us today to discover a higher standard of care with our live-in care services.
Five Things to do with your Elderly Parents in Ruthin, Wales
For those who care in Ruthin, Wales for an elderly family member, it can be a challenge to find suitable things to do. Here are some ideas.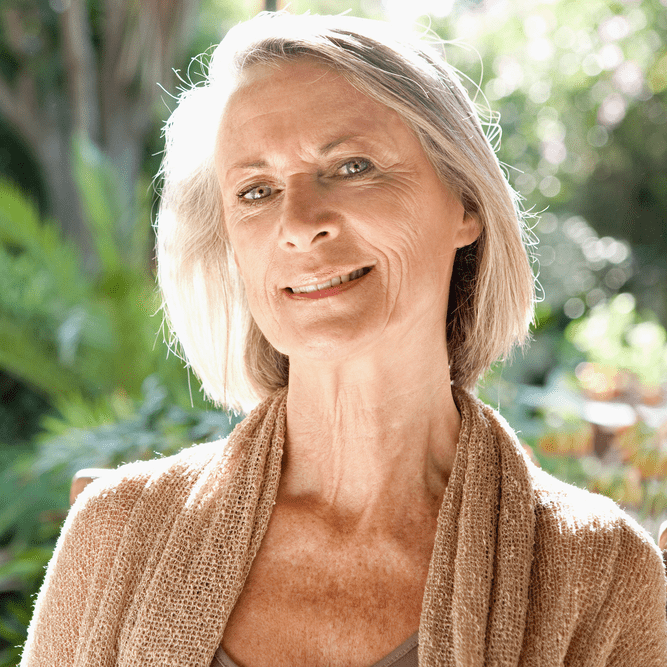 What our customers say
"Judith is absolutely lovely and you could see the fantastic relationship she has with my mum. My mum's smile nearly lit up the whole house when Judith arrived."
– Alison, Edinburgh