At Elder, we provide high-quality private
live-in care
for the elderly and those in need in Wales.
Or call us, we are here to help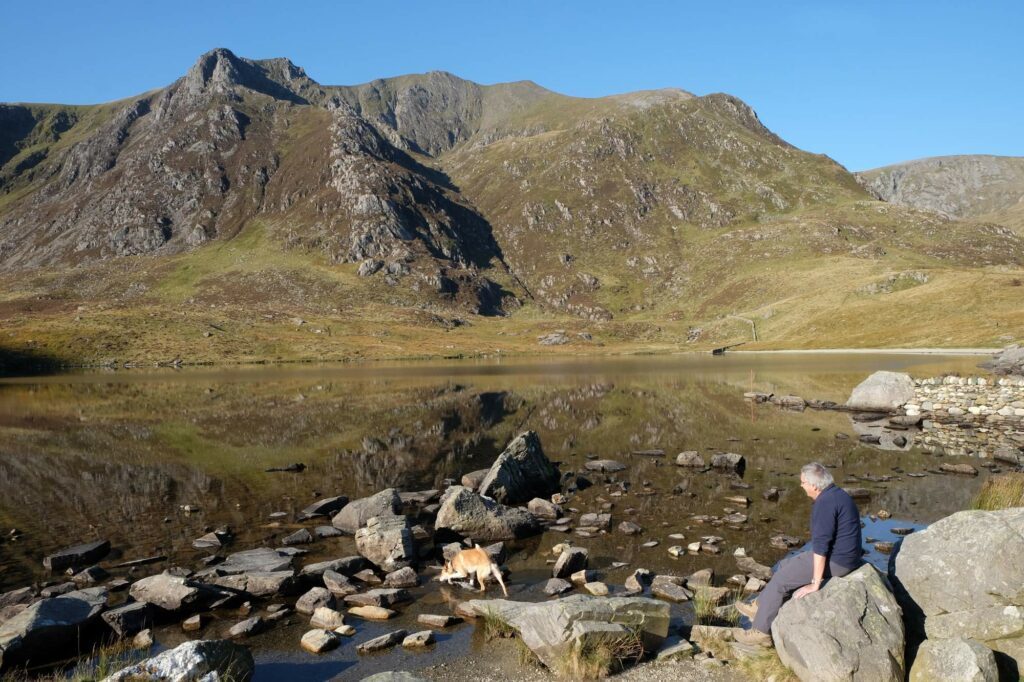 Whether you live in Cardiff or Newport, Glamorgan or Anglesey, live-in care is the perfect alternative to a care home for your elderly relative. Elder provides live-in care throughout Wales, with highly skilled and compassionate full time live-in carers available to start in as little as 24-hours.
Areas across Wales that we cover: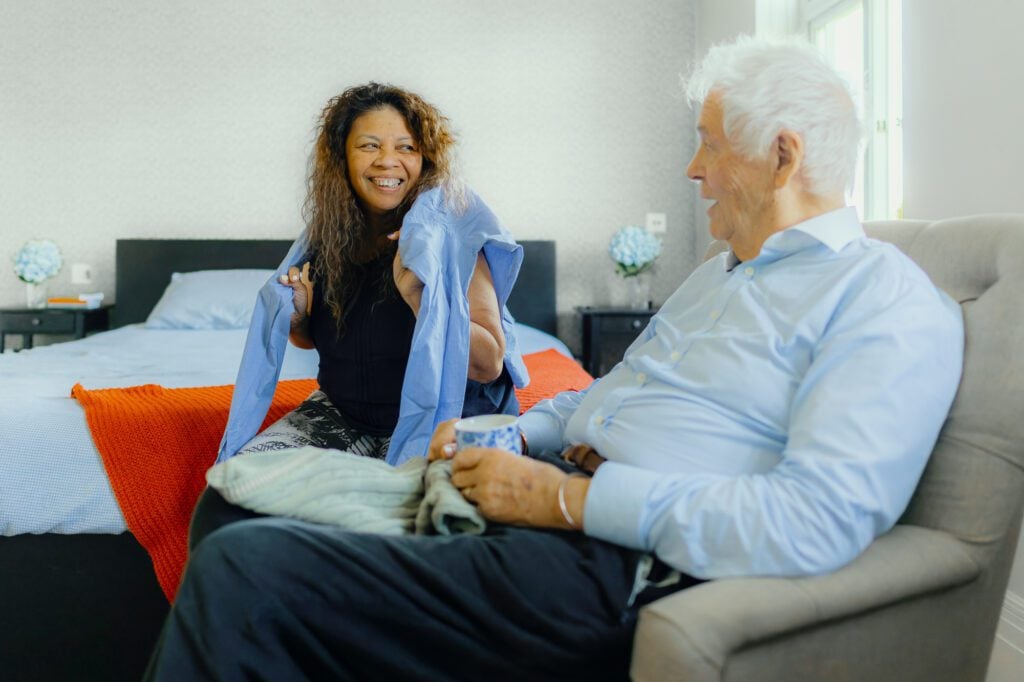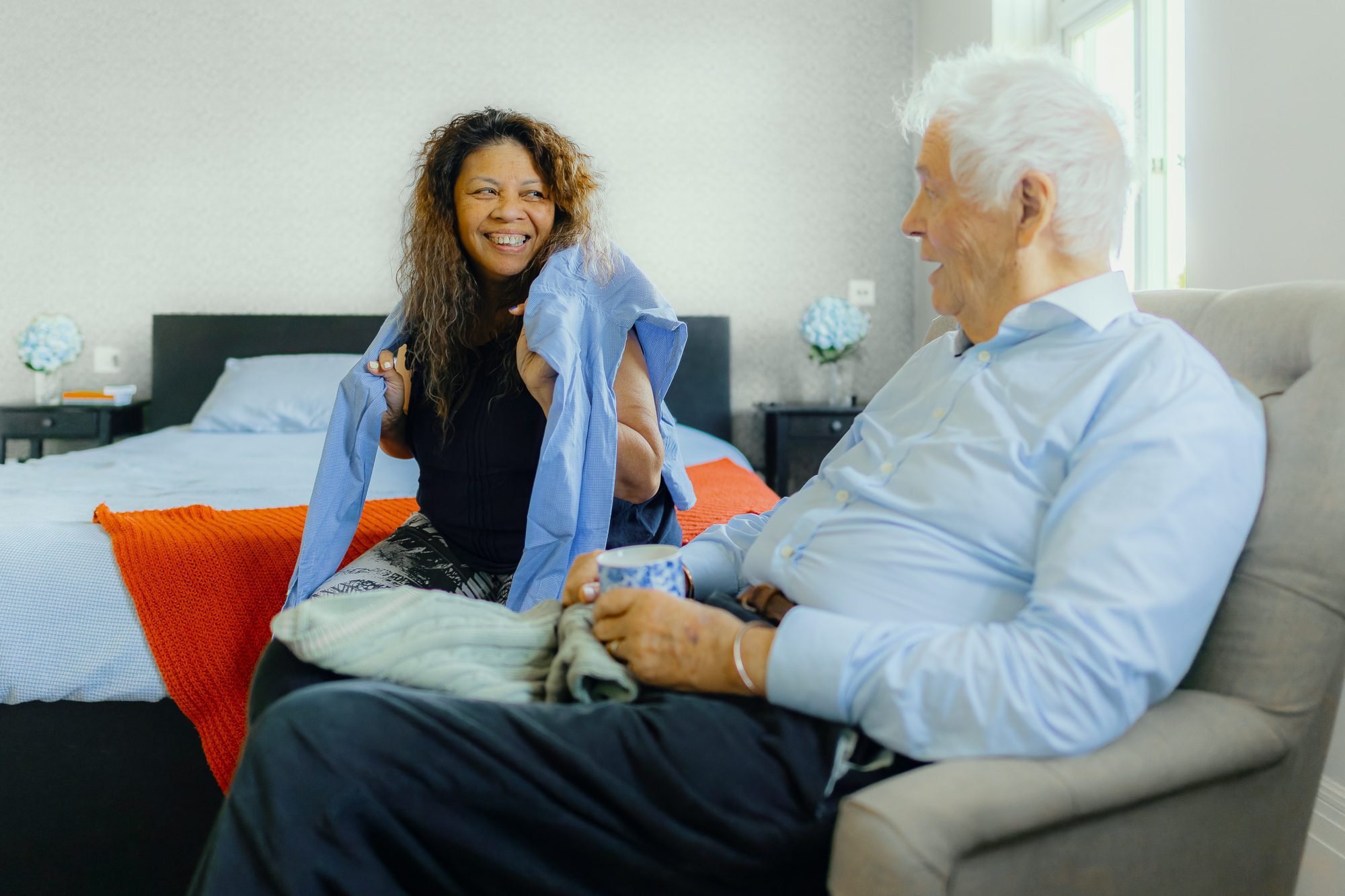 Elder carers in Wales
Live-in care in Wales, provides familiarity and comfort as well as the care support that your loved one needs on a daily basis.
The highly qualified carers we work with have years of experience working as live-in carers or within care homes in Wales. Working on rotation, your chosen carer will provide the care and support that is needed, as well as becoming a companion to your loved one.
Become a live-in carer with Elder in Wales
We're always on the lookout for exceptional live-in carers throughout Wales. Live-in carers move into a spare room of the care recipient's property and live with them as a companion assisting with everyday tasks like cooking, cleaning and personal care.
Our online application only takes a few minutes.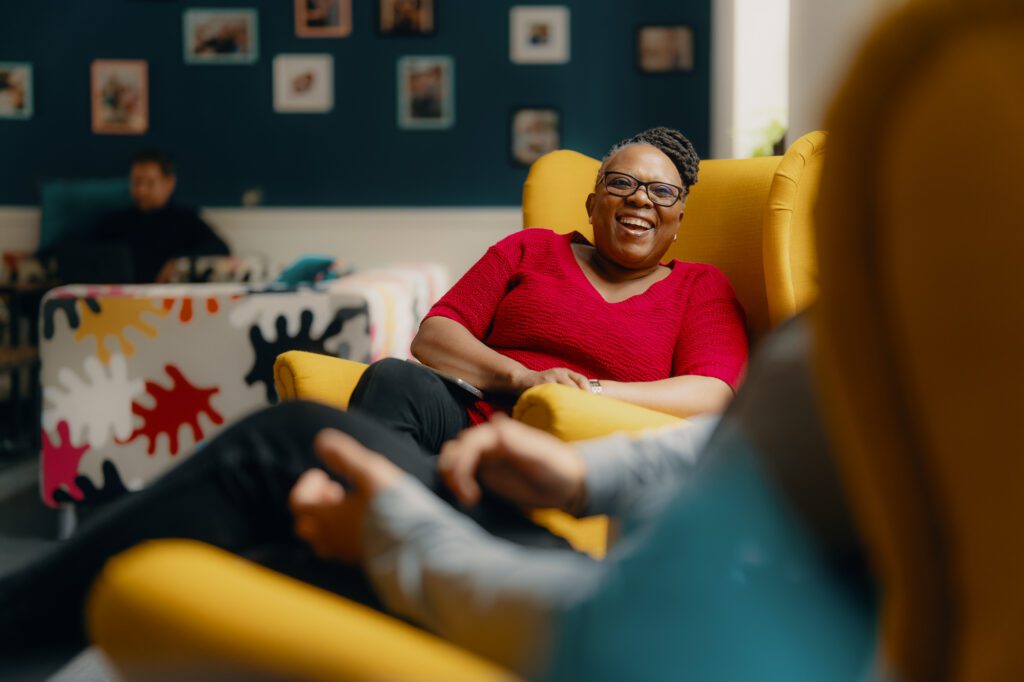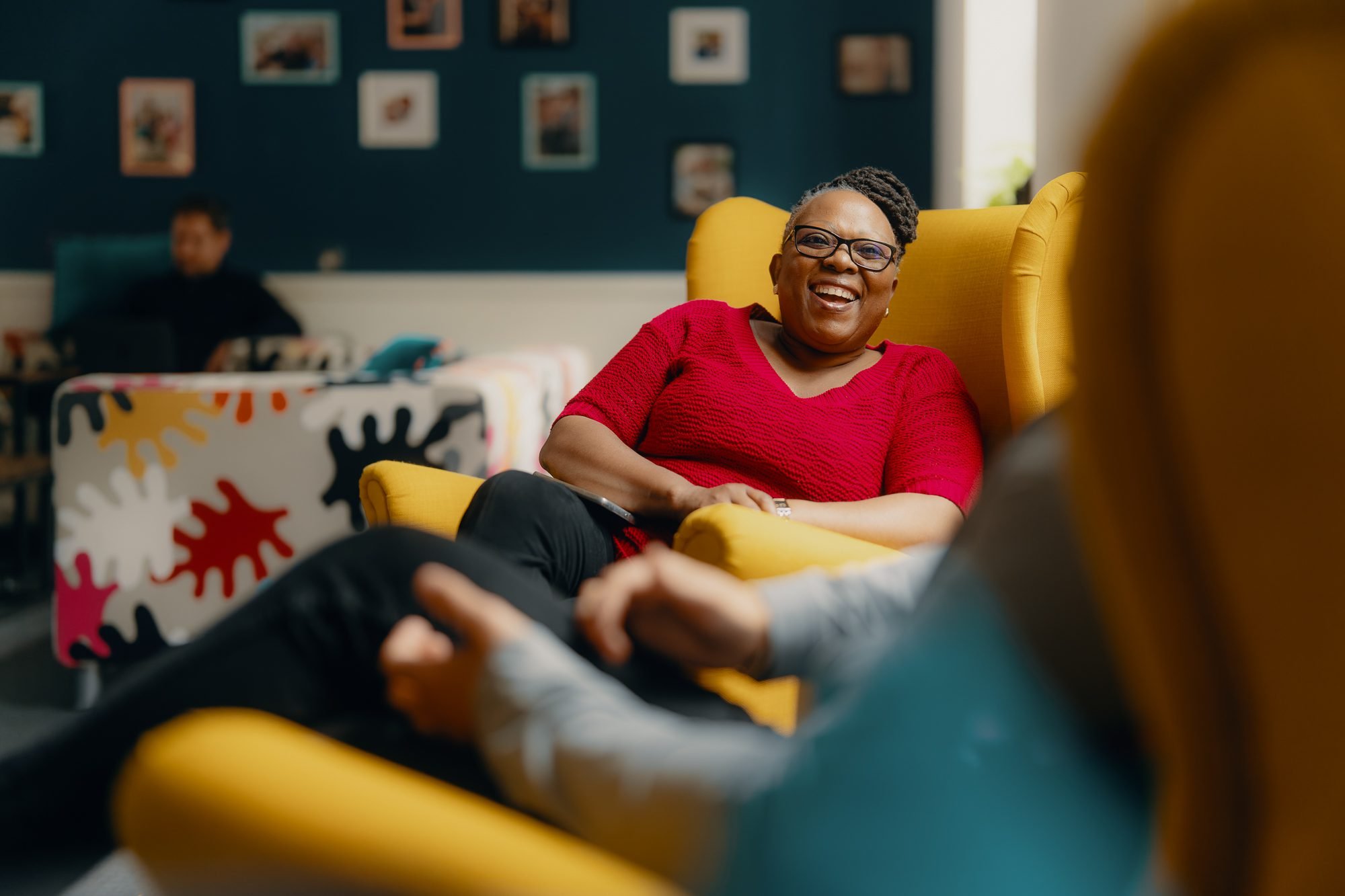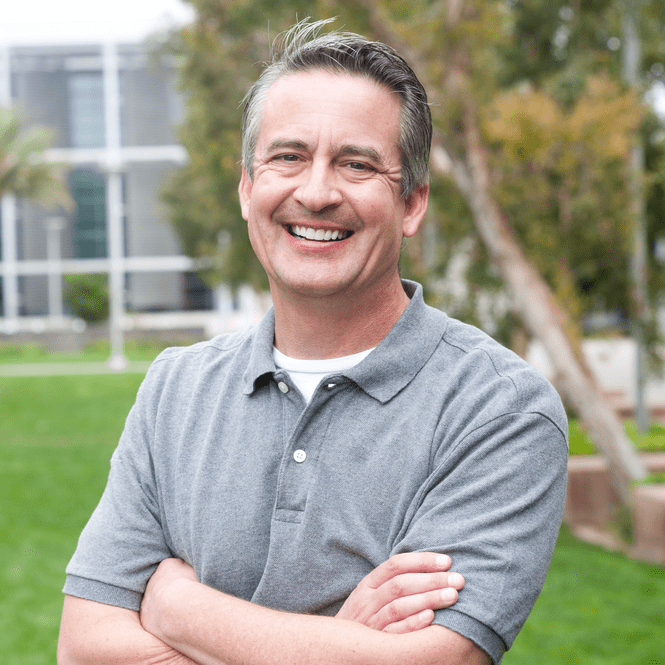 What our customers say
"The security and patience of live-in care has meant my mother has relaxed and her general disposition has improved to no end."
Mark Swansea