Live-in Care in Barnstaple
At Elder, we provide high-quality private
live-in care
for the elderly and those in need in Barnstaple.
Or call us, we are here to help
What is live-in care?
If you're considering whether or not to source a residential care home for a beloved relative, then you might like to uncover some facts about live-in care before coming to a decision. Rather than moving your relative somewhere new, a live-in carer moves into their home, living alongside them whilst assisting them throughout each day, enabling them to live life to the full, thanks to their dedicated support.
Would live-in care be a better option for my loved one in Barnstaple than a care home?
Your relative may have lived for many years in Barnstaple, or in one of the surrounding villages such as Prixford, Northleigh or Bickington. They will have built up an established network of friends and neighbours, along with a social life that they would be reluctant to have to give up.
With the assistance of a dedicated carer, they can continue to enjoy their favourite events and pastimes, whether that's regular meetings with the Taw Valley Bridge Club or Aqua Aerobics at the North Devon Leisure Centre.
If your loved one feels like a gentle stroll in the sunshine alongside the River Taw, their live-in carer will make sure that this is something that they do, allowing them to call the shots to ensure that they lead a fulfilling lifestyle.
If your elderly relative has a pet cat, dog or caged bird, they will almost certainly be distraught to learn that most care homes won't accept animals or birds to live with residents. This leaves your loved one facing the impossible task of rehoming their pet, whereas with live-in care, there is no need to take such drastic action.
The carer will happily assist with pet care duties, if that is something that your relative needs help with, and the carer will groom and exercise the animal, and even take it to Charter Veterinary Hospital at Roundwell Business Park for any necessary vaccinations and other treatments.
Many older people are fussy eaters, and residential care homes are not always able to cater for individual tastes. A live-in carer, on the other hand, will establish your relative's likes and dislikes and will tailor meal plans that take these factors into account.
All Elder carers know that excellent nutrition is the basis for good health and will prepare tasty meals that contain all the necessary vitamins and minerals to ensure that your loved one receives a balanced diet.
What does a live-in carer in Barnstaple do?
A live-in carer's role is to ensure the safety and comfort of their care recipient at all times, so they will undertake any number of duties to ensure this. Household chores, including laundry, bed-making and hoovering will be undertaken to keep the household looking clean and tidy.
If your relative has a particular fondness for an activity, such as cooking, for example, the carer will happily take a back seat to allow your relative to enjoy this interest, only stepping in to help when asked to do so.
Perhaps your loved one likes to potter about in the garden, in which case the caregiver will be on hand to help with tasks that your loved one may find difficult, whether that's weeding or mowing the lawn.
Together, they will plan days out and activities that they can both enjoy, so they might spend a day at Broomhill Sculpture Garden, for example, or perhaps enjoy a shopping trip to Green Lanes Shopping Centre.
We provide live-in care in Barnstaple and the surrounding areas
Elder's live-in care services in and around Barnstaple, provide the best possible level of care for your loved ones in the comfort of their own home.
Who is live-in care in Barnstaple aimed at?
Any older person who needs a degree of help and assistance can benefit from live-in care. From temporary respite care for those recovering from surgery or a lengthy illness, through to care for those who require a high degree of personal care because of conditions such as Alzheimer's and Parkinson's, Elder can provide a caregiver to match your loved one's particular needs.
We can provide companion carers, who know how to keep your elderly relative stimulated and enjoying life, through to carers with personal care skills, who can help your loved one with personal hygiene, bathing and getting dressed, so call us today to discuss your loved one's care needs and find out how an Elder carer could transform their life.
How much will live-in care in Barnstaple cost?
Residential care homes provide round-the-clock staffing, but they are unable to provide the dedicated one to one 24/7 care that a live-in caregiver provides. For this reason alone, it would be fair to assume that a live-in carer would be more expensive, but this is not the case. In fact, residential homes tend to cost around 30% more. If you are seeking a carer to look after a couple in their own home, then the savings can be even greater.
Standard live-in care with Elder is [live-in-price] per week. There are no hidden costs, and you're free to add additional extras only if you want them, so you can plan your budget with confidence.
Where can I find out more about Elder care?
Here at Elder, we understand your concerns for your loved one's comfort and safety, which is why we are on hand 7 days a week to answer any questions that you might have about our live-in care service. Call us between 8am and 8pm for a no-obligation chat about the work we do and how it could benefit your elderly relative.
Real life story: Colin and Dulcie's story
Dulcie is 102-years-old and lives with her son Colin, his wife Mary, and her Carer Sarah. She has dementia and has had full-time live-in care for over two years.
We talk to the family about the challenges of finding the right care solution for a fiercely independent woman – and how the positive benefits of live-in care with Sarah has transformed all of their lives.
Get live-in care of the highest standard
Give us a call, drop us an email or simply fill out the form and one of our specialist care team will get in touch as soon as possible.
Read More About Care in Barnstaple
Five Things to do with Your Elderly Parents in Dulverton, Devon
For those who care in Dulverton, Devon for an elderly family member, it can be a challenge to find suitable things to do. Here are some ideas.
Five Things to do with Your Elderly Parents in Tavistock, Devon
For those who care in Tavistock, Devon for an elderly family member, it can be a challenge to find suitable things to do. Here are some ideas.
Eight Things to do with Your Elderly Parents in Devon
For those who care in Devon for an elderly family member, it can be a challenge to find suitable things to do. Here are some ideas.
Five Things to do with Your Elderly Parents in Totnes, Devon
For those who care in Totnes, Devon for an elderly family member, it can be a challenge to find suitable things to do. Here are some ideas.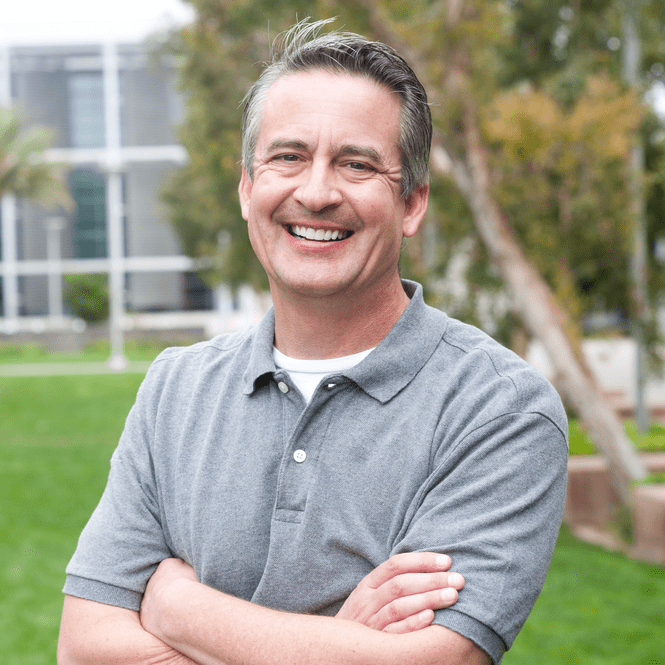 What our customers say
"The security and patience of live-in care has meant my mother has relaxed and her general disposition has improved to no end."
Mark Swansea