At Elder, we provide high-quality private
live-in care
for the elderly and those in need in Sussex.
Or call us, we are here to help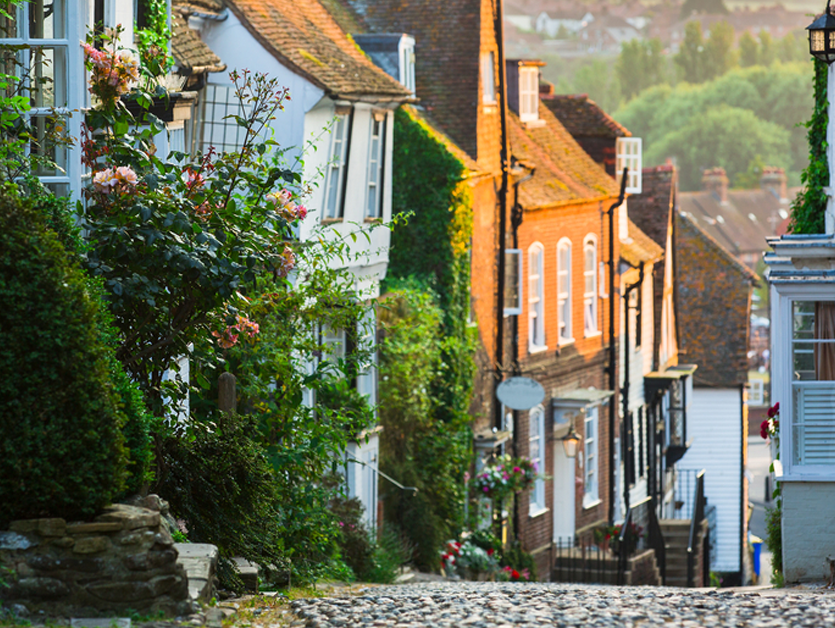 For the majority of elderly people, their preferred option is to remain in their own homes rather than moving into a care home. While this is not always possible, staying in familiar surroundings and retaining that feeling of independent living for as long as they are able is important for many, helping them maintain their sense of dignity and freedom to choose. If your loved one is now struggling to manage the day-to-day, but has decided they would prefer to stay in their own home, finding live-in care might be the solution.
With a private care package from Elder, your loved one can continue living in their own home and enjoy all the benefits that come from engaging a live-in carer, who can provide 24/7 support. We operate across the county of Sussex, employing caregivers who are expertly trained and able to tailor the services they offer to suit your loved one's requirements.
What is live-in care in Sussex?
With a home care package from Elder, your loved one is matched with a private live-in care worker who moves into their home and is there to support them round the clock. As well as undertaking everyday tasks such as cleaning, laundry, light gardening and preparing meals, your loved one's carer will assist them with personal care as required, such as washing, going to the toilet and getting in and out of bed.
Almost all of our care workers also hold a full driving licence, so will be able to take your loved one to and from appointments or to social events, helping them maintain an active and stimulating lifestyle. If your elderly relative has a pet that they can no longer look after alone many caregivers will be happy to help in this way too.
If your loved one needs dementia care, we can provide a caregiver who has received specialist training in this area. With many of Elder's support staff trained in Alzheimer's care and specialised assistance for a variety of other medical conditions, we ensure your relative is matched with someone with the right skillset for their needs.
Choosing a caregiver
At Elder, we believe that elderly care should be a personalised experience. Because your loved one will be living closely alongside their caregiver, we strive to match your relative with a live-in carer who shares at least some of their likes and dislikes, hobbies and interests. In many cases, a genuine, lasting bond of friendship grows between the carer and the person they are looking after, and they become as much a companion as a caregiver.
Early on, we will sit down with you, your loved one and any medical professionals involved in their care and decide on their level of need and ask about their preferences. We will then choose a caregiver who most closely matches what they require and want from their care package.
We provide live-in care in Sussex and the surrounding areas
If you're looking for a care in the county of Sussex, Elder provides the highest level of live-in care with highly skilled and compassionate caregivers.
The advantages over a care home in Sussex
Care at home has many advantages over life in a residential care home. Those living in care homes have little, if any, say over when they get up and go to bed – and choices over what and when to eat are limited. With in-home care, your loved one can decide exactly how their time is spent and has full control over what they eat and what they do during the day.
Another distinct advantage this type of care has over a residential care home is that your loved one gets to stay in a familiar setting, surrounded by their own possessions and memories. This is especially important for those with dementia, who might find the move into communal living a disorienting and upsetting experience. Care home residents can be looked after by multiple care workers who are often stretched to divide their time between residents. With live-in care, your loved one benefits from the undivided attention of just one carer.
Most of the time, our caregivers work in pairs on a rotational basis, so your loved one is never without a familiar face. This is particularly important when carers are carrying out tasks of an intimate and personal nature. Here, being attended to by an unfamiliar person can be a deeply distressing experience.
Can my loved one afford private care?
A private care package can, to many people's surprise, work out as comparable to the fees for a residential care home. In many cases, it can even be more cost-effective; up to 30 percent cheaper. In some instances, the local council will be able to provide full or partial funding for a care package, so it is worth approaching Sussex Council to ask for an assessment to see whether your loved one qualifies for support.
Why choose Elder?
Elder is one of the most well-respected providers of private care in the Sussex region, and our bespoke care packages ensure your loved one gets all the help they need to remain living as independently as possible, for as long as possible.
Not only does a live-in care package mean they can continue living at home, but it also gives them the benefit of the companionship of their carer at a time in life when many people can begin to feel lonely and isolated. Having a live-in carer also gives you peace of mind, knowing there is help on hand 24-hours a day.
For more information on the services we provide, contact Elder's Sussex-based team today.
Wendy's care story
Elder customer Wendy talks about her decision to arrange care with us. She discusses how live-in carer works, what she was looking for in a live-in carer and how life has been since they decided on an alternative to the care home.
Care in Sussex: Useful Resources
Local branch of the nationwide charity committed to helping and supporting people in later life.
Address: 54 Cliffe High Street, Lewes, East Sussex, BN7 2AN
Call: 01273 476704
Free social clubs for older Sussex residents aimed at combating social isolation and loneliness. Various groups available in Sussex, check the website or phone for details of the nearest club.
Contact form: https://www.thedeansseniorteaclub.org/contact-us
Call: 01273 307435
An NHS service providing care and information to people in Sussex who are living with dementia, including a memory test centre.
Email: info@sussexpartnership.nhs.uk
Address: The Harold Kidd Unit, Blomfield Drive, Chichester, PO19 6AU
Call: 01243 791831
A specially designed studio-based exercise class for older people in Sussex offering workouts suitable for all abilities and needs.
Email: Martin_bodyspec@msn.com
Address: Unit 1, Portland Trading Estate, Portland Road, Hove, BN3 5NT
Call: 07717 455144
A local GP surgery offering local healthcare services and advice.
Address: Hove Medical Centre, West Way, Hove, East Sussex, BN3 8LD
Call: 01273 430088
Read More About Care in Sussex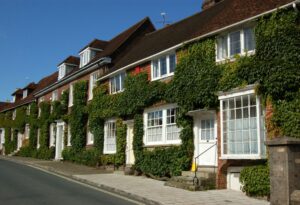 Five Things to do with Your Elderly Parents in Midhurst, Sussex Midhurst is a pretty market town, steeped in history and located in the centre
Read More »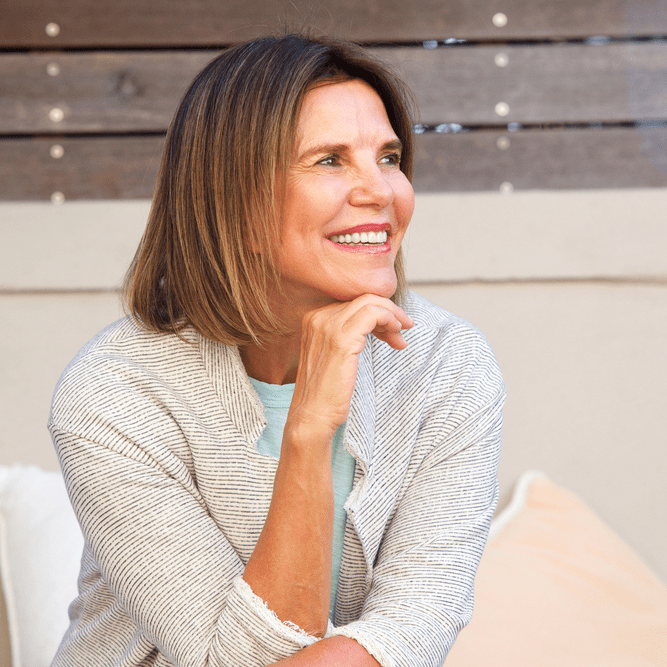 Fantastic support for my mum
" The carer you sent me is fantastic. My mum loves her. She's kind, caring and works as a team with me. "
Angela, Manchester