At Elder, we provide high-quality private
live-in care
for the elderly and those in need in Crawley.
Or call us, we are here to help
0333 920 3648
If you need to arrange care for an elderly family member who is no longer able to live independently, live-in care from Elder could be just what you're looking for.
What makes live-in care in Crawley a better solution than a care home?
For anyone whose older relative has reached the stage of needing 24/7 long term care, but won't consider leaving their home, Elder can offer the alternative to a care home. This type of care is increasingly popular, offering peace of mind for our customers, who can be confident that their family member is safe and well looked after in the comfort of their own home.
The one to one care we provide is specially tailored to your relative's individual needs and offers companionship and social support as well, as the practical help you would expect in a care home. Because the majority of older people say they would prefer to stay in their own home rather than go into a care home, there are many benefits to live-in care. Your relative will be able to continue enjoying the company of neighbours and friends and participating in the local social groups they belong to, with the support of their dedicated carer.
For people who are living with dementia, the benefit of being able to remain in a familiar environment is even more important, as major changes can be very upsetting and can cause any anxiety and confusion to worsen.
Whether your family member requires companion care due to increasing frailty or needs a complex or intricate care solution, Elder can offer the appropriate support and the best quality of care available.
Why is Elder the preferred care solution?
Live-in care from Elder will support your elderly family member to be as independent as possible, supported by a carer who is always around to provide the assistance they need. Our caregivers will encourage your relative to be as active as they are able, enjoying hobbies such as dancing or gardening that are known to be beneficial to general health and mobility.
Live-in care also means that your relative won't have to be separated from their pets, if they have any, as they would if they went into a care home. Our carers will ensure dogs and cats are fed and cared for, so the older person can continue enjoying their company.
Elder provide live-in carers throughout Sussex, in Crawley and in nearby villages such as Turners Hill, Copthorne and Pease Pottage.
How can live-in care enhance your relative's life in Crawley?
Needing long term care doesn't mean an elderly person should become housebound. Your family member's carer will find out what they like to do in the neighbourhood and, depending on their individual situation, will accompany them to wherever they want to go. If your relative is a car owner, the caregiver could chauffeur them in this, but otherwise would be able to accompany them in a taxi locally.
If your family member decides to visit the County Mall Shopping Centre, there are plenty of places they can sit down and enjoy a cup of tea with their caregiver, when they have done enough shopping. You will benefit from knowing there is always someone around to ensure they stay safe whilst out and about. They may enjoy a visit to the Crawley Museum, or possibly venture a little further afield to the National Trust's Wakehurst Place, where both the house and the botanic gardens can be explored.
If your family member would find a trip like this too challenging, a short walk in Crawley Memorial Gardens will also mean they can enjoy the fresh air and a little exercise.
We provide live-in care in Crawley and the surrounding areas
Our live-in care services, provided by highly skilled carers, in and around Crawley are the perfect solution for your loved one's long-term care needs.
What does live-in care entail?
Elder will record all your elderly relative's individual needs in a unique care plan that will form the basis of their care. The caregiver will support them in whatever way is needed to maintain their safety and comfort to the highest possible level.
For example, if your family member is no longer able to do their shopping or cleaning, the carer will ensure these tasks are carried out. Unless the older person prefers to do their own cooking, the carer will also ensure that their meals are provided regularly.
One to one carers also provide any personal care support needed, such as help with washing, mobilising or whatever the individual requires. The care plan will be kept up to date so that any changes in your family member's condition or circumstances are addressed.
In addition to helping in the home, the caregiver will accompany the care recipient to any appointments, for example at Bridge Medical Centre, and will ensure that medication is collected from local services like Kamson's Pharmacy.
How much does live-in care in Crawley cost?
Elder's live-in care service is surprisingly affordable, starting at [live-in-price] per week. This compares favourably with care home fees, working out at up to 30 percent less, and there would be an even greater saving for anyone arranging care for a couple
Why choose Elder?
At Elder, we are committed to providing the highest possible standard of one to one care in the home. Our service is fully managed, so our care support team is always with you to offer any information or support you need.
We also take the time to match the interests of the older person to their caregiver, thus ensuring that they get on well together and can build a solid and trusting relationship.
Our care advisors are available every day from 8am until 8pm, so call to discuss how Elder could provide your family member with the care they need.
Real life story: Colin and Dulcie's story
Dulcie is 102-years-old and lives with her son Colin, his wife Mary, and her Carer Sarah. She has dementia and has had full-time live-in care for over two years.
We talk to the family about the challenges of finding the right care solution for a fiercely independent woman – and how the positive benefits of live-in care with Sarah has transformed all of their lives.
Get live-in care of the highest standard
Give us a call, drop us an email or simply fill out the form and one of our specialist care team will get in touch as soon as possible.
Read More About Care in Crawley
Live-in Care in Godalming
Our professional live-in carers in Godalming provide 24/7 home care and dementia care for the elderly and those in need. Contact us today.
Live-in Care in Tunbridge Wells
Our professional live-in carers in Tunbridge Wells provide 24/7 home care and dementia care for the elderly and those in need. Contact us today to discover a higher standard of care with our live-in care services.
Live-in Care in Banbury
Our professional live-in carers in Banbury provide 24/7 home care and dementia care for the elderly and those in need. Contact us today.
Five Things to do with your Elderly Parents in St Albans, Hertfordshire
For those who care in St Albans, Hertfordshire for an elderly family member, it can be a challenge to find suitable things to do. Here are some ideas.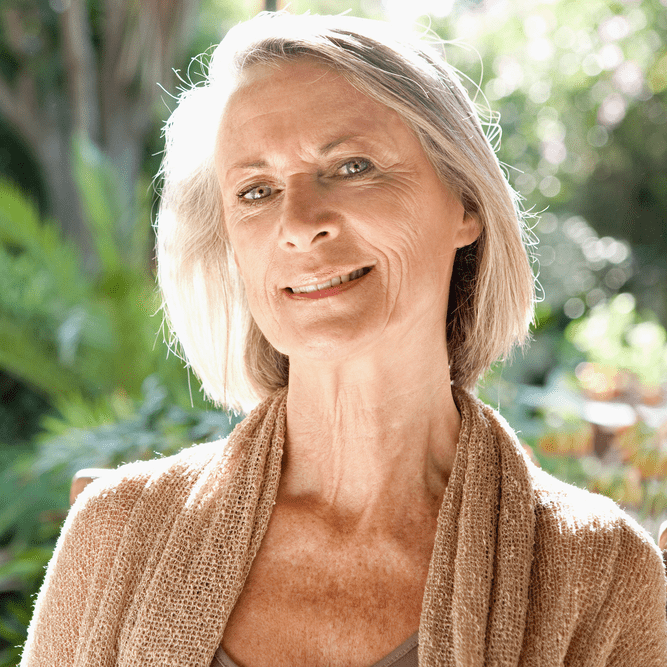 What our customers say
"Judith is absolutely lovely and you could see the fantastic relationship she has with my mum. My mum's smile nearly lit up the whole house when Judith arrived."
– Alison, Edinburgh