At Elder, we provide high-quality private
live-in care
for the elderly and those in need in Suffolk.
Or call us, we are here to help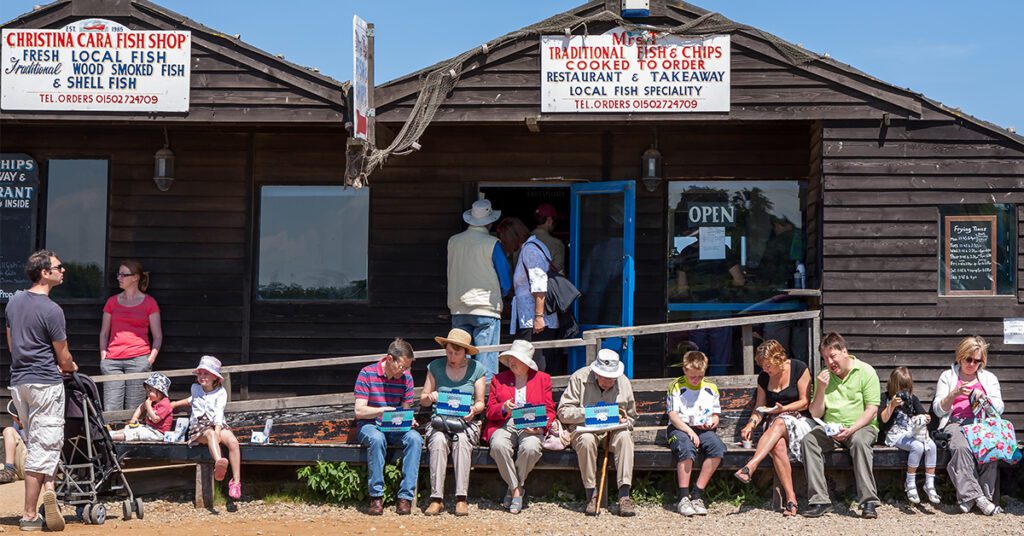 Live-in care has become an increasingly popular option both in Suffolk and throughout the UK. This type of care can be up to 30 percent cheaper than funding a residential care home place and offer so much more.
It enables your loved one to remain in the comfort of their own home, even when they have quite complex care needs. Elder can provide in-home care and support for older adults throughout Suffolk, giving you the confidence of knowing that your loved one is safe and well looked after.
What are the advantages of live-in care in Suffolk?
Unlike other forms of home care, private live-in care means that there will always be someone on hand to provide assistance or support to your loved one at any time. Naturally, staff members are available 24-hours a day in residential care homes and nursing homes, but they have many clients to look after, and it is impossible for them to provide the same level of care as your loved one will receive one-to-one at home from Elder's trained carers.
Having 24/7 care at home means that your loved one can continue to live life as they want with none of the restrictions that sometimes come from having to "fit in" with other people in a residential environment. For those who are used to independent living, a live-in carer can help them to maintain their independence and to make choices about many areas of their lives. Unlike other types of elderly care, the older person does not have to adhere to a rigid routine and can make their own decisions.
How are Elder's carers recruited?
Each caregiver undergoes extensive background and reference checks. They receive the training they need to carry out their caring role successfully, and some have specialist training such as Alzheimer's care or palliative care training. The individual carer for your loved one will have the experience and knowledge to meet all their needs and will be chosen to be compatible with them in terms of interests and personality.
How are my loved one's care needs assessed?
Elder arranges a meeting with you and your loved one to discuss what their requirements are and what you – and they – want from the service. Elder will also consult with other people in Suffolk who have responsibility for aspects of your loved one's care, and develop a care plan with them that encompasses all aspects of the care recipient's life. An individual care plan will detail the help required with tasks such as washing and dressing each day, but also food preferences, interests and emotional needs. The care plan will evolve over time if your loved one's needs change or their condition means that they need increased support.
We provide live-in care in Suffolk and the surrounding areas
If you're looking for a carer in Suffolk or any of the surrounding areas, why not give Elder a call to speak with one of our expert care advisors today.
How does live-in care work?
This form of elderly care means that a carer moves into your loved one's home and is there to support them 24-hours a day. They will need breaks, naturally, but these are flexible and can fit around your loved one's needs. In addition to helping with personal care, the carer will carry out laundry, meal preparation, light domestic duties and other tasks that are required to keep the home running smoothly. If your loved one has hobbies or interests that they now have difficulty in maintaining, the carer can support them with these too.
One important aspect of care is ensuring that your loved one receives a healthy and nutritious diet, and Elder's carers will cook the food that they enjoy for them. They can also supervise medication if necessary and carry out all the assistance that the older person needs.
Carers usually work on a rotational basis and may live with your loved one for two weeks with two weeks off while another carer takes over. They get to know your loved one well and can provide excellent care based on this knowledge.
Your loved one may have ongoing care needs, possibly for dementia care or care for a condition such as Parkinson's disease, or they may just need extra support following an illness or operation. Whether it is short- or long-term, live-in care can be the best option to support your loved one 24-hours a day.
For people living with dementia, remaining in their own home can make a real difference to their quality of life. A familiar environment with someone you recognise providing dementia care is much better for someone who may feel confused or anxious than being moved into a strange care home.
The number of staff and other residents in a care home or nursing home can be upsetting to someone with dementia or Alzheimer's care needs, and many older people find it difficult to settle into a new environment like this.
Although live-in care is a relatively new option, private care from Elder is available throughout Suffolk. This ensures that your loved one enjoys the best quality of life that they can, staying safely and happily in their own home with professional support 24-hours a day.
If you need care in a hurry, we can arrange a carer for your loved one within 24-hours, so contact us for more information or to discuss your needs.
Real life story: Colin and Dulcie's story
Dulcie is 102-years-old and lives with her son Colin, his wife Mary, and her Carer Sarah. She has dementia and has had full-time live-in care for over two years.
We talk to the family about the challenges of finding the right care solution for a fiercely independent woman – and how the positive benefits of live-in care with Sarah has transformed all of their lives.
Care in Suffolk: Useful Resources
Offering a range of services for family carers looking after people aged 60 or over in the Suffolk area.
Email: enquiries@ageuksuffolk.org
Address: 14 Hillview Business Park, Old Ipswich Road, Claydon, Ipswich, IP6 0AJ
Call: 01473 351234
Offering 'care for family carers' by providing practical tips, support and information. Part of the national Carers UK charity network.
Email: info@suffolk-carers.org.uk
Address: Carers UK, 20 Great Dover Street, London SE1 4LX
Call: 020 7378 4999
This should be one of the first ports of call for anyone caring for another who needs access to support, offering advice about what help and services may be available to them.
Email: customer.service@suffolk.gov.uk
Address: Suffolk County Council, Endeavour House, 8 Russell Road Ipswich IP1 2BX
Call: 0345 606 6067
A charity providing support and care for older people.
Email: morelandtrust1@btconnect.com
Address: 218 Waterloo Terrace, Newhampton Road East, Wolverhampton, WV1 4BA
Call: 01902 421155
Offering help and advice for older people in Suffolk and around the UK.
Address: Elderly Accommodation Counsel, 3rd Floor, 89 Albert Embankment, London, SE1 7TP
Call: 0800 377 70 70
Read More About Care in Suffolk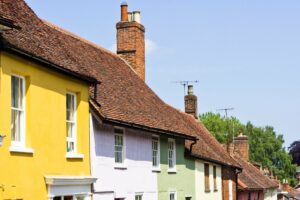 Five Things to do with Your Elderly Parents in Woodbridge, Suffolk Located in East Anglia on the banks of the River Deben and eight miles
Read More »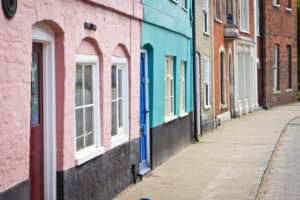 Five Things to do with Your Elderly Parents in Bungay, Suffolk Bungay is one of the most picturesque towns in Suffolk, with a history that
Read More »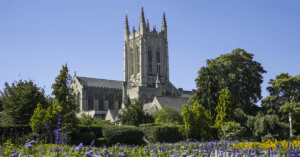 Seven Things To Do With Your Elderly Parents In Bury St Edmunds The historic town of Bury St Edmunds is a great location for a
Read More »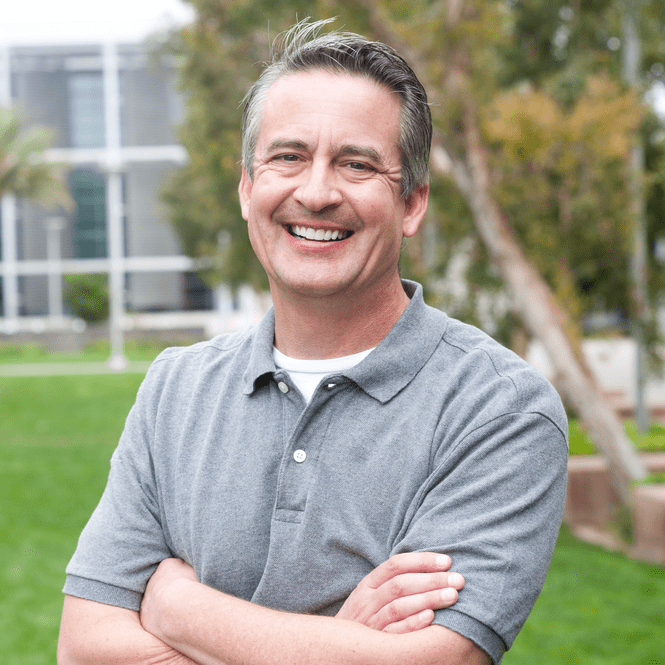 What our customers say
"The security and patience of live-in care has meant my mother has relaxed and her general disposition has improved to no end."
Mark Swansea