My introduction to caring began at the start of the 21st century when I helped to care for one of my elderly parents in the family home, a bungalow in Cornwall, I was the main carer for three years (with a small input from my sister who lived nearby). In the third year I had domiciliary carers visit twice daily to help with duties I was unable to do.
When I finished the family caring, I returned to doing my usual office based work until I decided to become a full time professional carer in October 2009, I started as a mobile domiciliary carer, with lots of energy, drive, and enthusiasm. I think my time caring for my family really helped me feel comfortable with the new role.
I worked long days – often starting around 7.30am and finishing around 10pm, for 5.5 days per week, with a few hours break in the afternoons. I visited elderly service users in their own homes up to three or four times a day. Many liked the companionship the carers provided because they lived on their own, and the carer was the only person they spoke to all day. I grew to love hearing and sharing all the stories from their life.
In May 2013 I decided to move into work as a live-in carer, and I've worked in all four corners of the UK – England, Scotland, Wales and Northern Ireland. Most of the clients' homes I've worked in are comfortable and in picturesque, peaceful locations. Very much a perk of the live-in care work. My cooking skills have improved too, as you have much more time to carry out the daily tasks in comparison to domiciliary care.
I cannot imagine I would do any other work now which doesn't involve care, I'm in my sixties and I hope to keep my energy, drive, and enthusiasm going for a few more years.
Elder-approved carers are people who love what they do, inspired by their own stories.
Some of the self-employed carers working with us talk through why they got into the profession, and why it works for them. For many, becoming a care professional starts with a personal experience of supporting someone they love.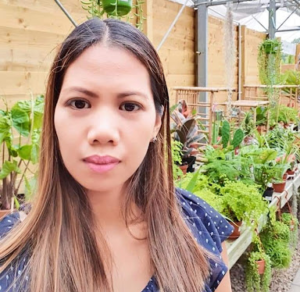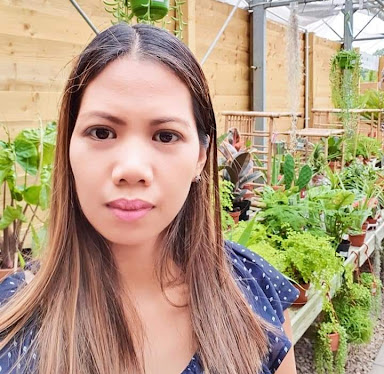 Carer stories: Joy – Pursuing her passion for person-centred care   We recently caught up with our carer of the month for January 2021,
Read More »