My background is in nursing – and helping people manage their conditions has always been my interest. My aunt inspired me to become a nurse – she is asthmatic, so I felt I needed to know the neurology and more about how to cope with the condition.
I trained in South Africa, and after graduation, I came to England in 2002. In 2013 I had a family crisis, and I lost my aunt, so I had to go back to South Africa. The hospital I was working at could only give me two weeks compassionate leave but I needed more time, so I resigned and spent three months at home sorting out the things I needed to.
Coming back to the UK, I found that the hospital wanted me to go through a 'back to practice' programme before starting nursing again – so I looked into care as a way to work while I was waiting. Within two weeks I had a placement – a doctor in Richmond who had cancer. The family told me he had limited time and they needed someone to be with him during the day and also overnight.
My role there was as a carer, not a nurse, but I also had a medical knowledge of what he needed. Oncology was part of my practice, so the district nurses knew I could deal with a lot of the pain control and aspects like that.
It was meant to be a temporary placement, but I ended up being there for three years! By the time I finished in 2016, I knew that I really liked live-in care as a job and that I didn't want to go back to nursing.
I found that it fitted in with my life; if I wanted to take a short break I was allowed to do that, if I wanted to go away I could take two weeks off, and someone would cover for me. It also paid well – so I never looked back.
The flexibility of the work is good, but I also found live-in care more fulfilling in terms of job satisfaction. As a nurse, I had job satisfaction, but it was on the ward, so it was limited because there you are in a very institutionalised environment.
As a nurse everything is ordered – if a person is vomiting, for example, all you can do is run to help – because the paperwork and the doctors' rounds are waiting for you. We don't have much time actually to spend with our patients at all.
Social care gave me this kind of satisfaction, especially live in care, as I can spend as much time with my client as they need, and I can give them my all. Importantly, you get to know people – that is the wonderful thing. You come in as a stranger, and by the following week you're becoming closer, and you're getting to understand them, and they are getting to understand you.
Of course, some placements can be challenging too. But Elder is very good at listening if you have one that is difficult. Sometimes people can think live-in care is a 24-hour job and you are not entitled to sleep. On one placement I wasn't getting any rest, so I wrote to Elder and said, "I am not sleeping" – and the people there were terrific at talking to the family about this.
People talk a lot about communication, but as a carer, your listening skills must be as sharp as your communication skills, because that's where you find out how his person likes their care. It might be a little thing, how they like to have lunch earlier than usual, because they were used to doing that in the past, for example.
It's not about you; it's about the person you are looking after. And listening is good for their morale because then they can have things as they want them to be. Often with this kind of care, you find they even improve – physically and emotionally.
You have to remember that before they became a client of Elder, they lived a full life – they were a working professional or perhaps they were in the army and so on. They have a history, and you need to get to know about their life to know about them.
The doctor I first worked for had lost his wife years ago and also a daughter to cancer, and he was emotionally broken. He didn't really want to live, and it is difficult to care for someone who has those kinds of wishes. But that is where you need to shine. You need to listen and to help keep them connected to family and friends.
Elder-approved carers are people who love what they do, inspired by their own stories.
Some of the self-employed carers working with us talk through why they got into the profession, and why it works for them. For many, becoming a care professional starts with a personal experience of supporting someone they love.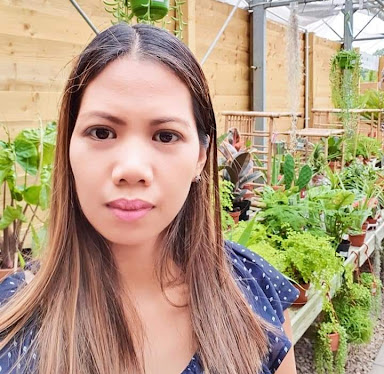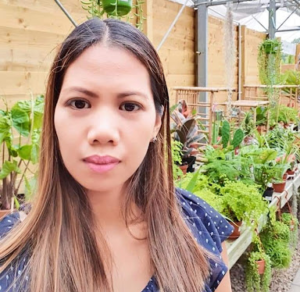 Carer stories: Joy – Pursuing her passion for person-centred care   We recently caught up with our carer of the month for January 2021,