I started as a carer when I was 10 years old, I cared for my grandmother for four years before she passed away in my hand. My experience as a carer is very broad, starting as a community carer where I helped many clients.
I have also worked in care homes and hospitals, to which I am trained to change catheters, bags, stomach bags, I can also do ECG, BM, blood pressure and feeding.
I have experience caring for those who are end of life, bed bound, and those that suffer with Dementia/ Alzheimer's disease.
As a live-in carer I do personal care, cleaning the house, shopping, medication, cooking food, and laundry.
I started working with my current client at Elder from 11 Nov. 2020. I understand that patience is important and respect my clients wishes at all times.
Elder-approved carers are people who love what they do, inspired by their own stories.
Some of the self-employed carers working with us talk through why they got into the profession, and why it works for them. For many, becoming a care professional starts with a personal experience of supporting someone they love.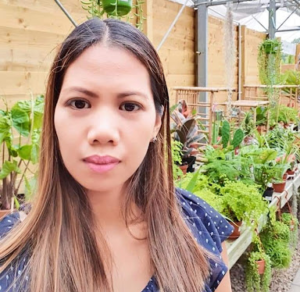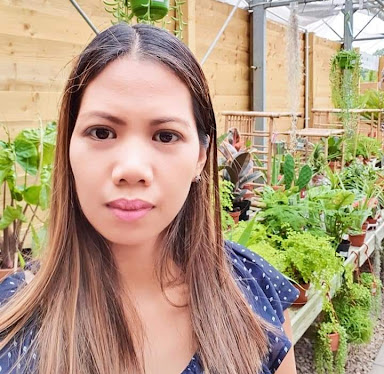 Carer stories: Joy – Pursuing her passion for person-centred care   We recently caught up with our carer of the month for January 2021,
Read More »