Request a call from a Senior Care Advisor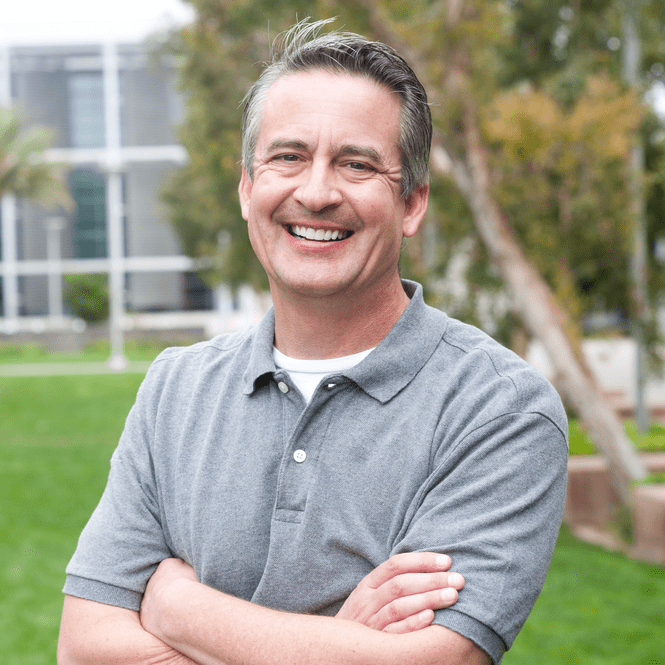 What our customers say
"The security and patience of live-in care has meant my mother has relaxed and her general disposition has improved to no end."
Mark Swansea
Related Questions
With an increasingly ageing population, it is important to establish the most appropriate form of care on an individual basis. There is no 'one size fits all' solution, and most of us will at some point be faced with helping to make major life decisions, in conjunction with our loved ones, as senior members of our families begin to need assistance in all sorts of little ways.
With as many as one-in-three care homes deemed inadequate or requiring improvement, it's no wonder that many elderly people are reluctant to see them as a viable alternative to remaining in their own homes. Local authorities are overstretched, and the elderly care sector is suffering as a result. A rapidly growing elderly population means that the issue is something we urgently need to address.
If your loved one can no longer cope with living on their own without assistance, you should speak to them as soon as you can to discover what type of care they'd like to recieve from the four main types available.
Rather than having to move out of familiar surroundings and learn to adapt to a completely new way of life, care-at-home packages allow your loved one to remain in the familiar surroundings of their own home, with help available throughout the day and night to provide assistance wherever, and whenever, it is needed.
The latest advice from Elder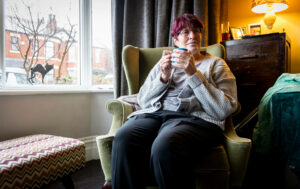 We've shared our advice to help older adults stay healthy and well as the weather starts to get cooler, and the days get shorter. 
Read More »