Historic locations are mostly accessible here, meaning that everyone can enjoy everything that Arundel has to offer. This is particularly beneficial for your elderly loved ones, whether they need live-in care in Arundel, companion care or require specialist and dementia care. 
We have picked five great places for you and your elderly parents to visit while you are in Arundel.
Arundel Castle
Built at the end of the 11th Century by the Earl of Arundel, Roger de Montgomery, Arundel Castle is a great value day trip to a stunning location. Arundel Castle reopens this April with a spectacular Tulip Festival (1st April – 6th May), where 32,000 tulips will be blooming on the grounds.
There is plenty to see and do here, whether exploring the castle itself with its wide accessible passages, or the formal gardens. It's also a perfect location for a picnic. Don't be deterred by the steep slope surrounding the castle, as excellent accessibility options make sure everyone can enjoy the view. Ask at the ticket office for a comfortable passenger buggy. For a glimpse of history and a spectacular view of West Sussex, Arundel Castle is a perfect day out for your parents.
St Nicholas Church
St Nicholas' current church building dates back to 1380 and is attached to the private Chapel of Arundel Castle by a glass partition and iron grille. This unique design allowed Dukes and their families to celebrate their Catholic faith in Protestant England. St Nicholas Church offers a slice of history with an interesting twist for all visitors.
Amberley Museum
Amberley Museum is a fascinating exploration of the industrial heritage of the South East, covering the past 150 years until today. The museum explores the history of working life in this area and has an extraordinary variety of attractions, such as the Connected Earth Telecommunications Hall, Milne Electricity Hall and Printing Workshops.
The Printing Workshops host Linotype and Heidelberg cylinder presses operated by experienced volunteers, as well as a rare Columbian 'Eagle' flat-bed press (c. 1856). There is a good choice of visitor transportation around the 36-acre site too, including a narrow-gauge railway and classic Southdown bus. Amberley is also home to traditional local craftspeople such as blacksmiths and potters. Recommended visiting days are Thursday to Saturday, and most exhibitions are at ground level, with wheelchairs available to borrow (enquire before visiting for availability). New to the 2017 calendar is Art at Amberley, a monthly art event exploring a different artistic skill, and encouraging self-expression and fun.
---
Dulcie's care story
Dulcie is one of our longest serving customers. In this video, she and her family talk through their decision to arrange care in the home rather than the care home.
---
Arundel Museum
Arundel Museum is a treasure trove capturing the story of Arundel and its surrounds, dating right back to Palaeolithic and Neolithic times. It is also home to an army of friendly, informed volunteers that are full of stories and suggestions on what to see in this small, yet fully accessible museum. Located just opposite Arundel Castle's lower entrance, Arundel Museum offers an exciting calendar of talks and events, perfect for enquiring minds that are keen to explore and learn.
Arundel Wetland Centre
Arundel Wetland Centre is set in 65 acres of glorious reserve, flanked by the River Arun and circled by the South Downs. This is an outing everyone can enjoy to the full. Founder, Peter Scott, intended to connect people with nature, and the curators of this reserve have achieved this vision. The entire wetland is accessible and features clever details such as viewing windows for those using wheelchairs. The boat safari is excellent and again, accessible for two wheelchairs.
An expert from Arundel Wetland Centre guides the electric boat through the reedbeds, allowing closer access to local wildlife. Visitors can expect to see water voles, bats, egrets, kestrels, kingfishers and cormorants, to name a few of the species here. An excursion to a place like Arundel Wetland Centre not only offers a tranquil day out in nature, but it also opens the possibility for enjoying and developing activities such as amateur photography and sketching or developing birdwatching skills.
If you feel live-in care might be a suitable option for your loved one, you'll find Elder is top of the list of live-in care agencies near you. Contact us today to discuss how our tailored services can allow your loved one to stay in the comfort of their own home.
Learn more about elderly care
Take a look at more Elder guides on later life.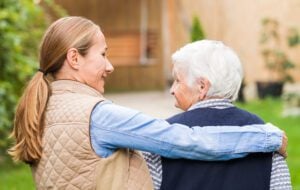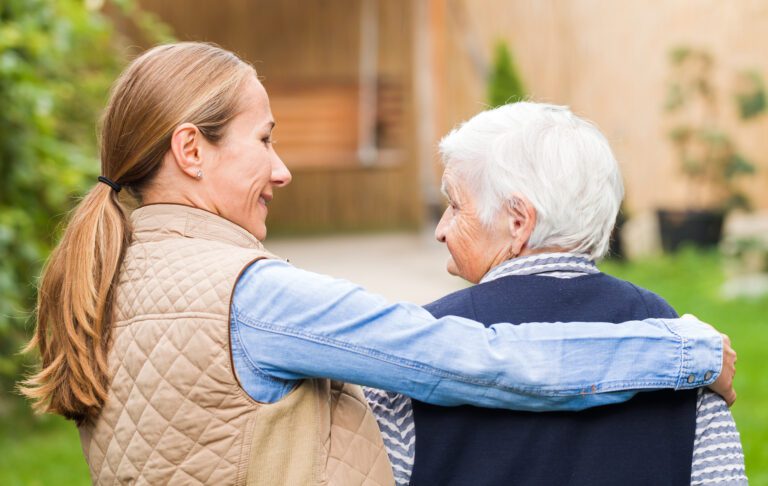 What is Elder Care? It can be difficult to define elder care or elderly care as it is often called because it can include