Using public transport
If your loved one has a disability, this should not stop them from using public transport. It is a requirement for public transport vehicles to be "accessible", and most trains and buses have priority seating available for elderly people and those with disabilities.
Wheelchair users are also usually able to use public transport since most vehicles have wide doors and space for wheelchairs. Some trains, trams and buses also have automatic ramps fitted to make access easier. Upgrades are currently being carried out on the London Underground to improve step-free access for passengers with mobility difficulties.
If your loved one has a guide dog or other assistance dog, these will be accepted on all forms of public transport.
If you need extra help when escorting your loved one out using public transport, or if they are able to travel alone but need assistance, it is always worth checking in advance that the help you need will be available.
Staff at stations on the London Underground are trained in helping people with special needs to get around the Underground. This might include contacting the station at your destination to arrange for assistance to be available or by directing you so that you and your loved one can avoid having to use escalators.
If you are planning to use a taxi and your loved one is a wheelchair user, you will be able to pre-book a wheelchair-accessible vehicle from most private hire companies.
Rail services
If your loved one needs assistance when travelling by rail, you can book help to be available at any station. Rail staff can meet you and accompany you to the train, provide ramps if needed, carry up to 3 items of luggage and help you and your elderly relative to change trains. It is best to give the rail company as much notice as you can, and some ask for 24 hours' notice. Assistance can be booked online or by phone.
Staff will assist you if they can, even if you have not booked help, but it may take longer, as they might have other tasks to complete. If they are unable to provide assistance at short notice, they will explain the reasons for this.
People living with dementia
If you have an elderly loved one who is living with dementia, public transport may pose too many difficulties for them, particularly if they need specialised dementia care. However, many people with dementia still enjoy getting out and about, so using a private car or booking a taxi may be the best solution, as it will avoid the noisy and confusing environment of public transport that can cause extra anxiety to some people with dementia.
Financial aspects of travelling with your loved one
There are various concessions available for older people and those with disabilities that can enable your loved one to get around inexpensively or even for free. People who find using public transport difficult due to disability or frailty may be eligible for free taxi vouchers from their council, but this varies by area.
Concessionary bus travel
Free bus travel on local buses throughout England is available to help elderly people and those with disabilities. They have to travel between 9.30am and 11.30pm on weekdays or at any time at weekends and bank holidays.
In some areas, a companion can travel for free with the elderly person, and some authorities provide free travel for extended hours. You will have to apply for a bus pass for your loved one in order to take advantage of the concessionary bus travel scheme.
Railcards
Railcards offering discounts to disabled and elderly people are available. People over the age of 60 can benefit from a Senior Railcard which will give them up to one third off rail fares. A Disabled Person's Railcard gives both the cardholder and their companion up to a third off rail fares.
Financial help with car travelling
If your loved one's mobility problems mean that they need a car in order to get around, they may be eligible for help with costs in the form of a reduction in their road tax or even free road tax. Other things to look into could include help with hiring or buying a car through the Motability scheme, and more convenient parking or free parking through the Blue Badge scheme.
Help with travelling to hospitals
If your loved one needs to attend an NHS centre, such as a hospital elderly care unit for tests or treatment, it may be possible for you to claim a refund for them to cover their travel costs, through the Healthcare Travel Costs Scheme.
Community transport schemes operate in some areas to provide transport to healthcare appointments and home. This can include opticians and dentists as well as doctors' surgeries and hospital appointments. These can be free, but others charge a fee. You can check with the local council in your loved one's area to see whether they or the British Red Cross run a community transport service.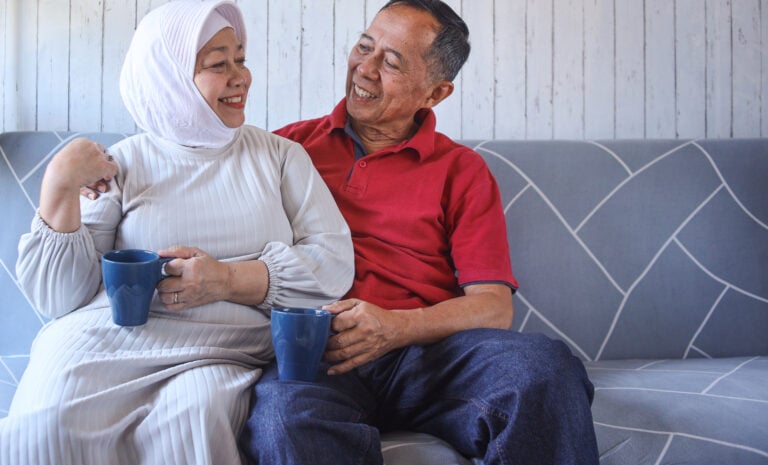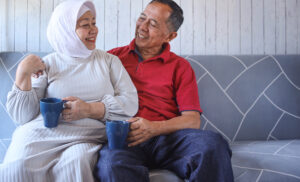 If you're looking into arranging home care, you'll likely come across two different types of providers – introductory agencies and fully managed agencies. While both
Read More »