There are two types of arthritis – inflammatory, such as rheumatoid arthritis, where the body's immune systems attacks the joint, and degenerative or mechanical arthritis. Osteoarthritis is degenerative and is the type of arthritis most often seen in elderly people, although it can afflict people at any age.
If your elderly loved one is experiencing pain and stiffness, along with swollen joints, and particularly first thing in the morning, then their GP should be approached for a firm diagnosis. Other symptoms that can appear include skin rashes, weight loss and tiredness.
If left untreated, the condition leads to a loss of mobility and independence, as well as causing pain and depression. There is no cure for arthritis, but there are plenty of things that you can do to minimise the pain and discomfort of the disease.
If you are providing live-in home care, whether companion care or more complex dementia care, here is what you need to know about treating the painful symptoms of arthritis in your loved one.
Keep weight within recommended limits
Research has shown that the more excess weight a person carries, the greater the stress on weight-bearing joints, such as the hips and knees. If your loved one is over the recommended weight for their height, then a carefully-planned diet, designed to reduce their weight gradually, could have a profound impact on the levels of pain that they experience.
It's essential to ensure that any such diet includes plenty of healthy and nutritious fruit and vegetables for optimum health, and weight loss should be slow and controlled. It's possible to reduce the pain experienced by up to 50% simply by encouraging your loved one to achieve their target weight.
Over-the-counter medication
Ordinary painkillers, such as paracetamol, may help to reduce some of the pain that arthritis causes, but long-term use is inadvisable. It's important to keep within the recommended dosage and to only take medicine with, or after, food.
Prescription medication
Your relative's GP can prescribe a range of medication that will reduce inflammation and minimise the pain, such as Naproxen or Tramadol.
However, these drugs all have side-effects, such as damaging the stomach lining, which means that they should never be taken on an empty stomach, and they may need to be taken in combination with other drugs to minimise the chance of damage. They can also be addictive, so should be approached with caution and taken only as directed by your loved one's GP or consultant.
Topical medication
Creams, gels and patches can be prescribed by your relative's GP or bought over-the-counter at your local pharmacy. They contain anti-inflammatory and pain-relieving ingredients that are designed to penetrate the skin and act on the painful joint without infiltrating the body's digestive system.
It's possible that some of the ingredients could become absorbed into the bloodstream, however, so they should only be used following the printed instructions, and you should stop using them immediately if they cause any itching, rashes or other skin irritation.
Appropriate footwear
If your loved one has arthritis in the knee or hip, then sourcing appropriate footwear can make a big difference to their pain levels. Flat and flexible soles are considered to be the best solution, as they allow the foot to flex correctly, which supports the leg's movement and protects the joints.
Very thick or rigid soles and high heels should be avoided, as these put inappropriate pressure on the joints, making arthritis more painful. Make sure that footwear is correctly sized and fitted to minimise the risk of slips, trips and falls.
TENS machine
A TENS machine provides transcutaneous electrical nerve stimulation through a small device with wires that attach to the skin via electrode pads. By transmitting a small electrical current to nerve fibres, the brain is encouraged to release pain-relieving hormones which deaden the pain of arthritis.
This is a popular and non-invasive method of pain relief which works very well for many people, but a TENS machine cannot be used by anyone with a pacemaker, and it should be avoided if your loved one has any open wounds or infections.
Your relative's GP can refer them to a physiotherapist for a trial of a TENS machine, to see if it is suitable for them before going ahead and purchasing one.
Injections into the joint
There is a range of medications that can be injected directly into the painful joint, including hyaluronic acid, steroids and local anaesthetics. They can be injected individually or in combinations, according to need, providing relief from pain and inflammation for days, weeks or even months.
Depending on the joint being treated, these injections may be carried out at your loved one's local GP surgery, or in their local hospital. If the treatment provides relief from the pain, it's possible to administer two or three further injections within a twelve-month period, but over time, they may cause some damage to the joint and surrounding tissues.
As with any injection, there is a slight risk of infection, so the site needs to be monitored in the days following the procedure.
Heat treatment
Applying heat to a painful joint causes an increase in blood flow while relaxing surrounding muscles, which makes it a popular topical treatment for arthritis pain. Even a soak in a warm bath can provide pain relief, with many people claiming that the addition of Epsom Salts is particularly beneficial.
Heated paraffin wax is recommended to soothe the pain of arthritis in the hands and fingers but always check the temperature carefully when applying any form of heat, to prevent the risk of burns and scalds.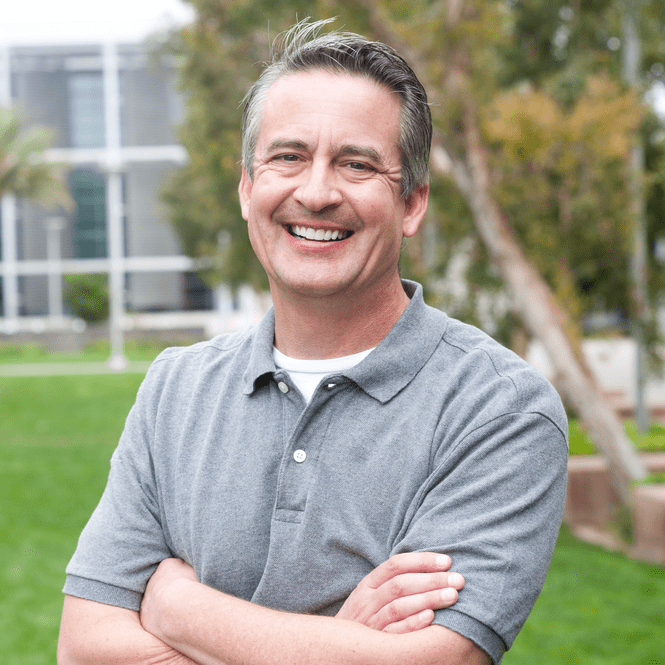 What our customers say
"The security and patience of live-in care has meant my mother has relaxed and her general disposition has improved to no end."
Mark Swansea