Live life your way with live-in care
Discover full-time care, companionship, and help around the home.
Questions about live-in care? Call us 0333 920 3648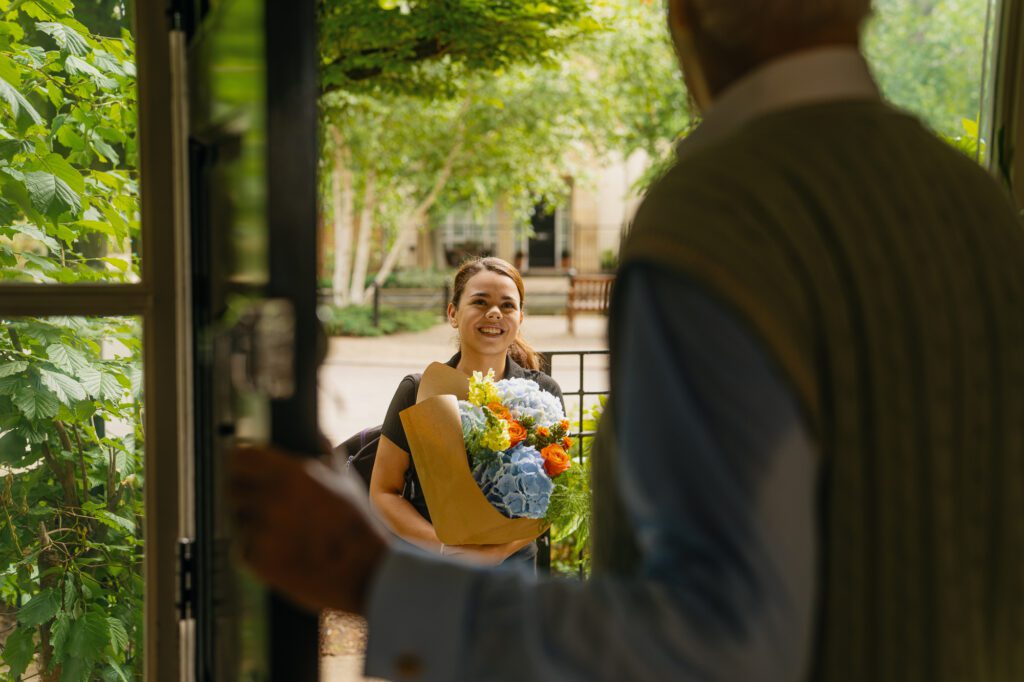 "The communication & support in finding the right Carer was fantastic. "
– Jackie, Elder customer 
Why choose Live-in Care with Elder?
Stay in control of the big decisions
You'll always get to decide how your care is delivered and by who – protecting your routine and way of life.
A trusted UK network of 4000+ carers
Every carer undergoes a full background check and assessments to ensure they're someone you can count on.
Specialist support at every step
Our Care Advisors will guide you through the arrangements, and you'll get your own Family Support Specialist for on-going support.
Fast, flexible and focused on you
Need care urgently? We'll match you to a quality carer who fits your situation in as little as 48 hours.
Exceptional full-time care where the heart is
We're the UK's leading specialists for live-in care, matching you or a loved one with a dedicated care professional. 
These experienced, vetted carers help with everything from personal hygiene to daily household tasks, ensuring you feel safe and happy in place you love most, your own home.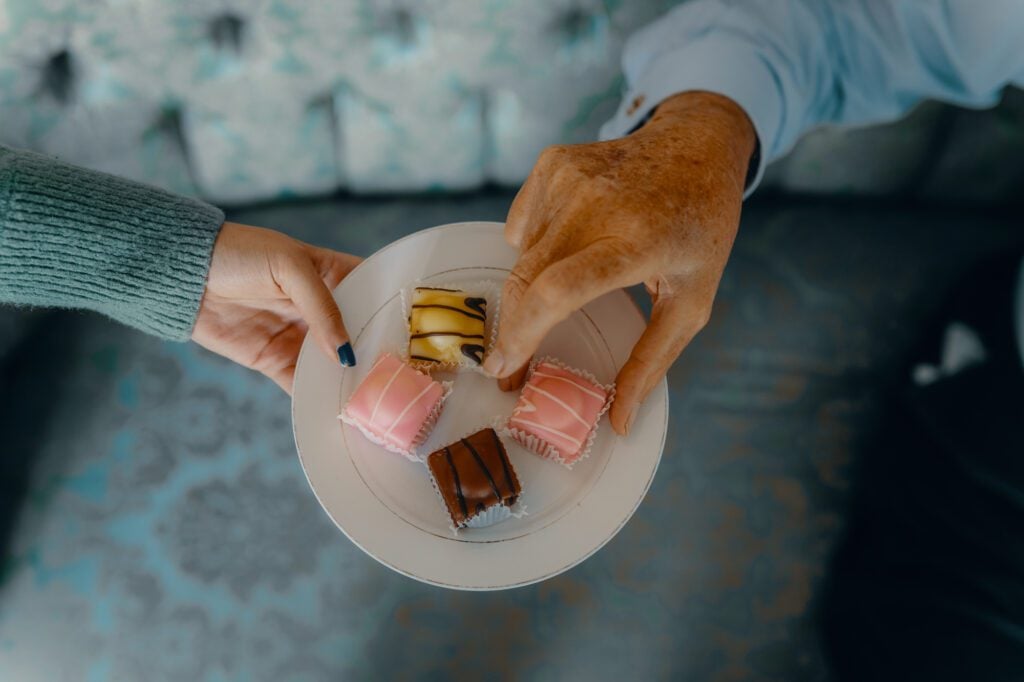 Promoting well-being in your own home
Elder home care involves a dedicated carer moving into the home to provide full-time support and companionship.  This has been linked to better health outcomes – reducing the likelihood of falls at home by an estimated 33%, and the likelihood of becoming housebound by 64%. .
More affordable than you think
People often think home care is unaffordable. With our transparent pricing you'll only pay for the care you need, with no hidden costs. Follow our four-step plan to get any funding you're eligible for too:
Claim all the benefits you're entitled to
Apply for NHS Continuing Healthcare
Get funding from your local council
Use your assets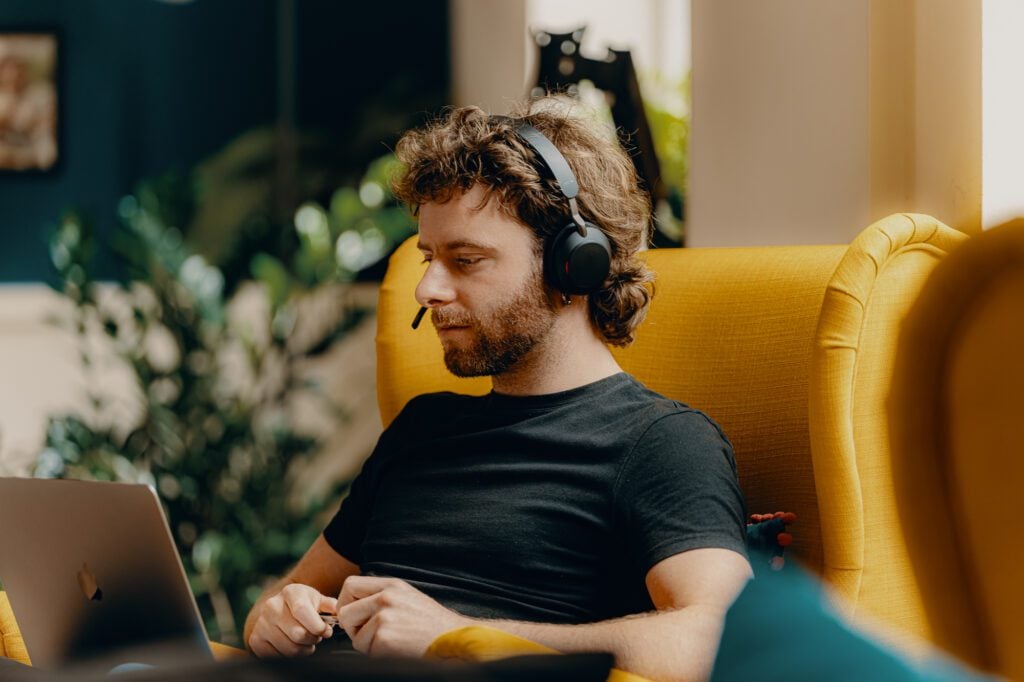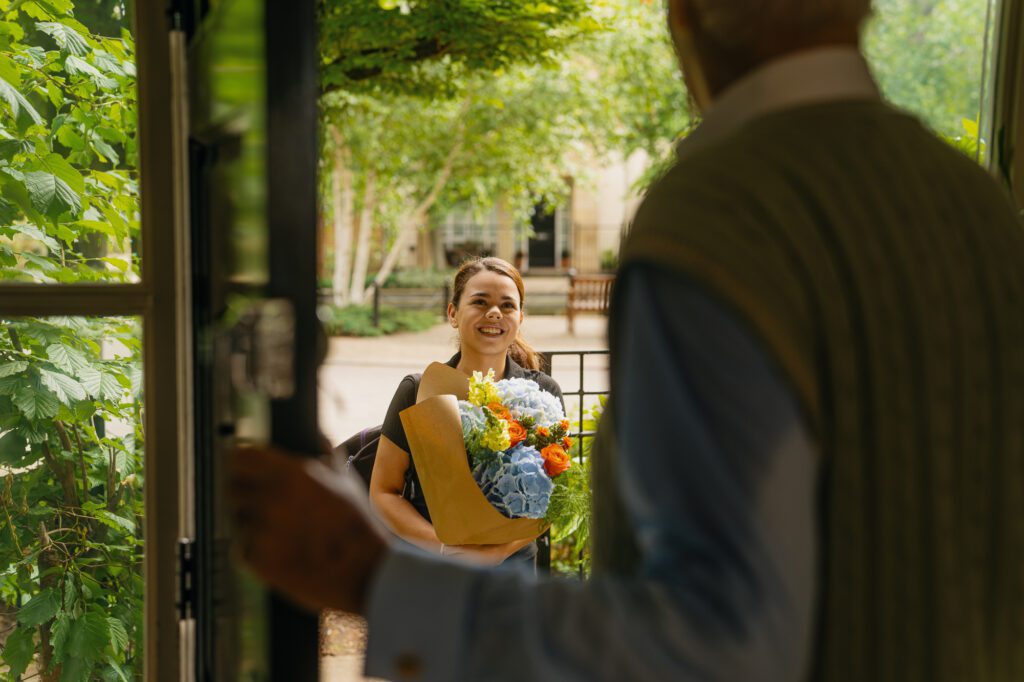 A truly personal touch
We match you with an expert, vetted carer based on your needs, personality and lifestyle.
That means taking the time to paint a picture of the kind of person you are in order to find someone you'll genuinely get on with.
Speak to an expert
Interested in finding out more about live-in care from Elder? Get started by booking an appointment with one of our expert care advisors.
Real life story: Colin and Dulcie's story
Dulcie is 102-years-old and lives with her son Colin, his wife Mary, and her Carer Sarah. She has dementia and has had full-time live-in care for over two years.
We talk to the family about the challenges of finding the right care solution for a fiercely independent woman – and how the positive benefits of live-in care with Sarah has transformed all of their lives.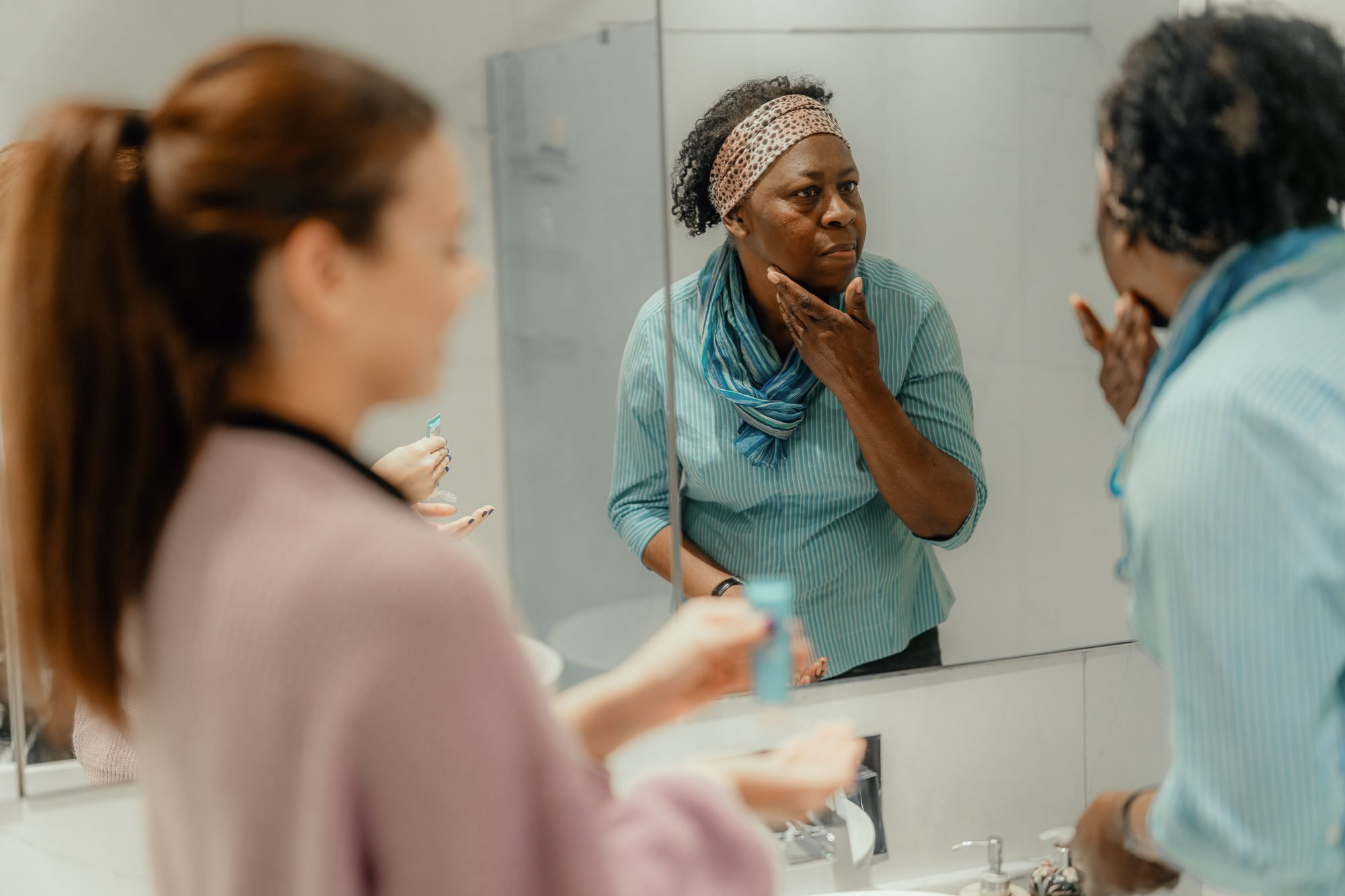 For nearly every need
From those who simply require someone to keep them company to those with complex dementia needs, we'll help find a carer to suit nearly every situation. Always a vetted, English-speaker who has undergone full background checks.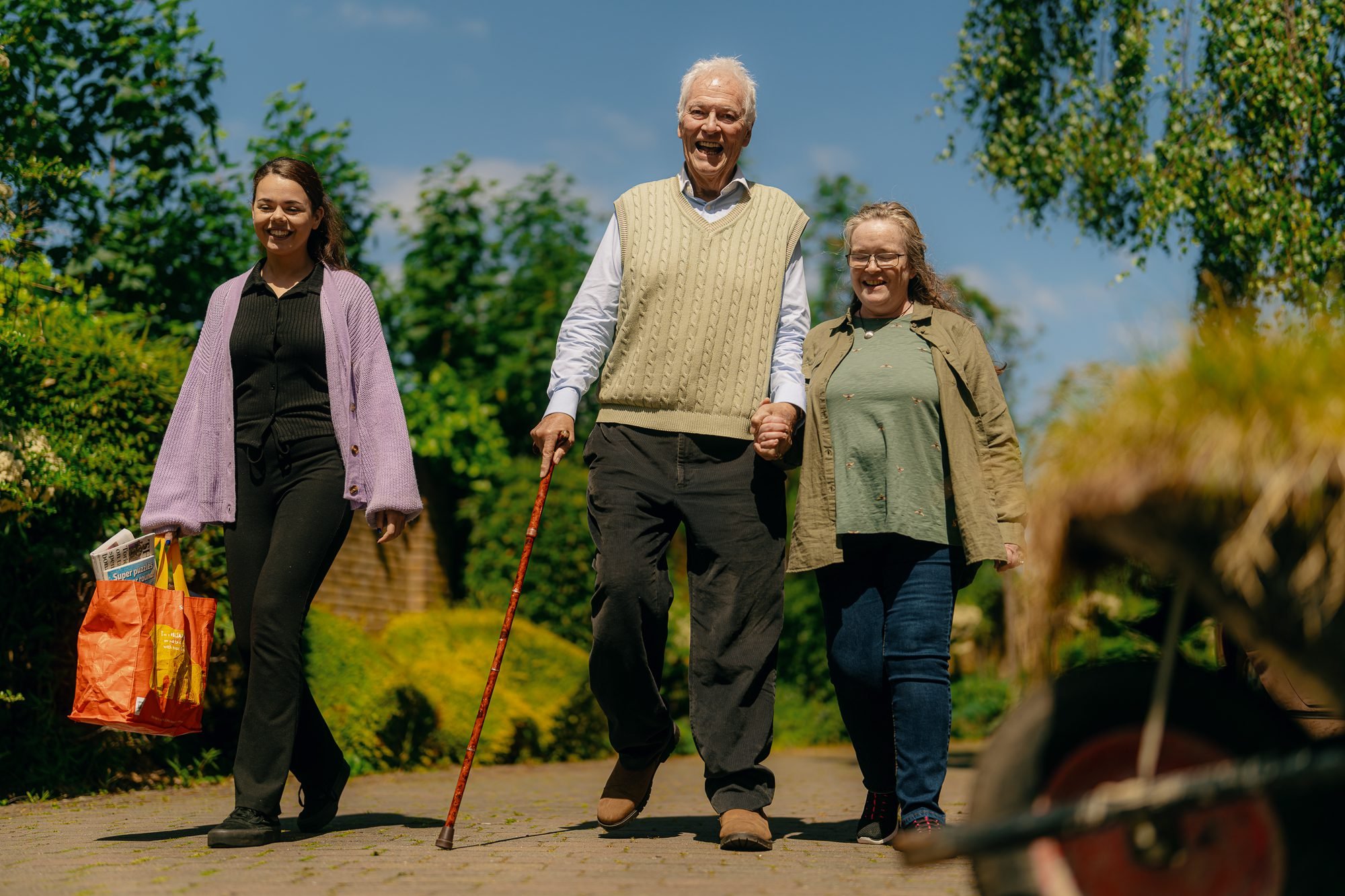 Available nationwide
We help families up and down the UK – from the Land's End to John o' Groats, regardless of how rural the location. We'll also arrange all the travel directly with the carer.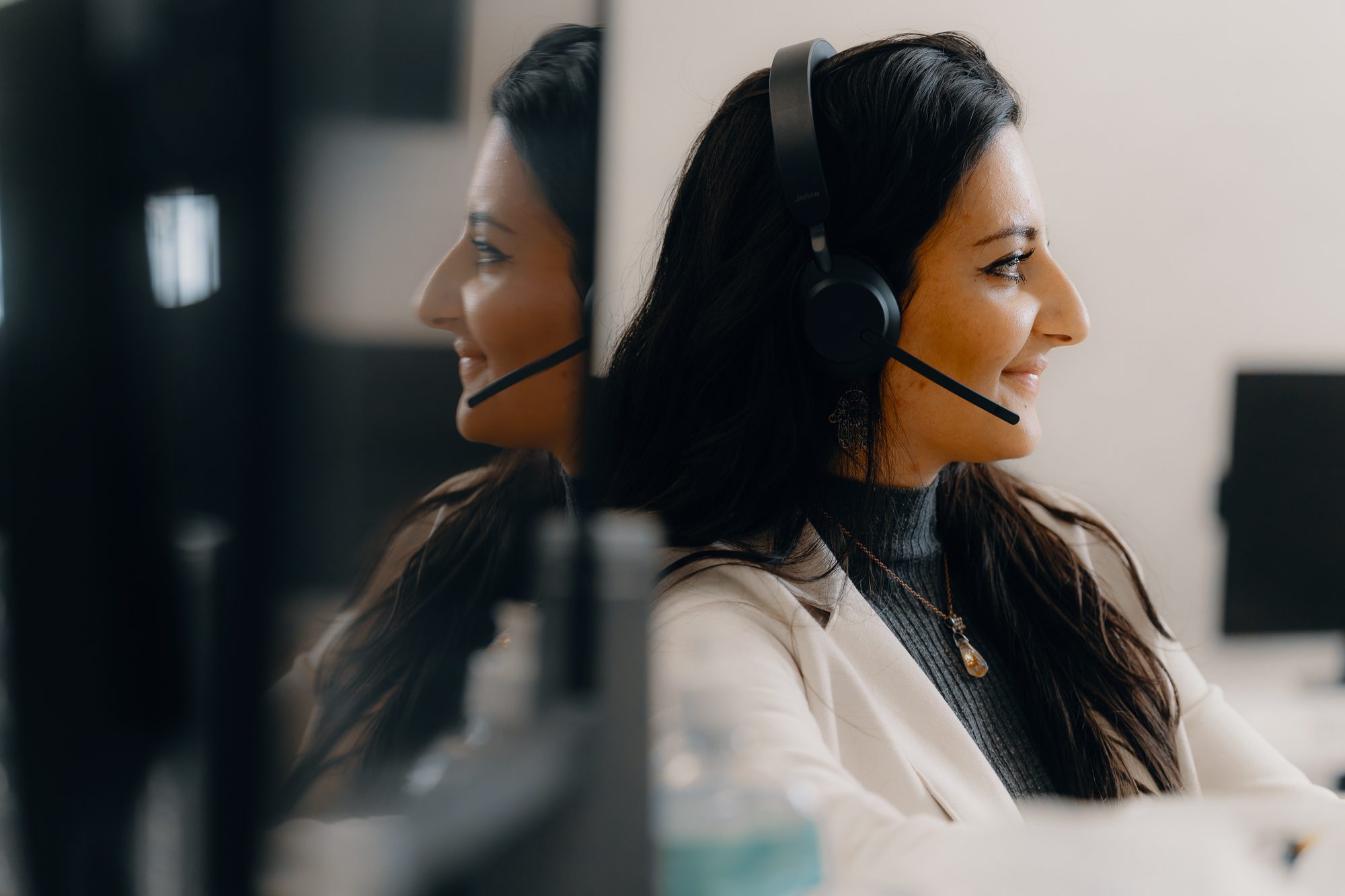 Other ways to get in touch
Our advisors are able to help you navigate the complexities of arranging care, as well as tailoring a bespoke plan to your family's needs. click here to book a time to chat.