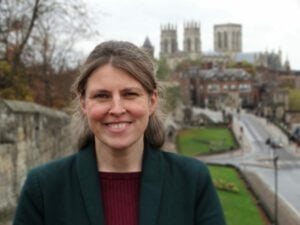 Giving the elderly a voice in Parliament: An interview with Rachael Maskell MP We talked to Rachael about how she helps constituents with issues around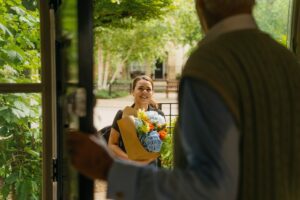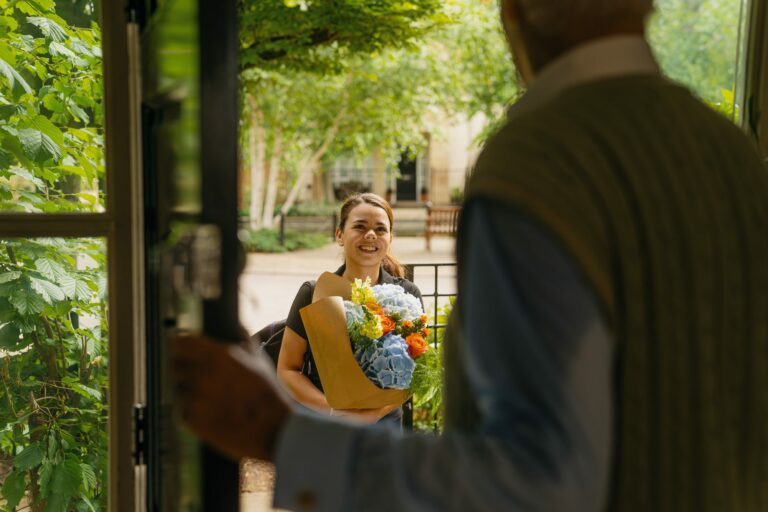 What is dignity action day? Dignity Action is a day for people to emphasise everyone's right to Dignity, and an opportunity to remind everyone that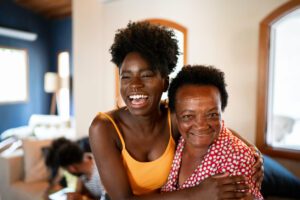 We look at nine facts that illuminate the scale of the work women do in social care.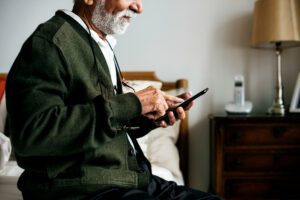 We've shared the latest advice on accessing NHS health services now that Covid-19 restrictions have lifted.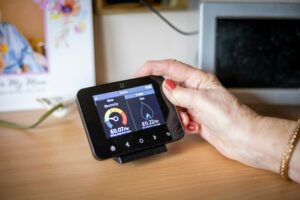 As the energy price cap rises by 54%, we've looked into the current financial support that's available to help with bills.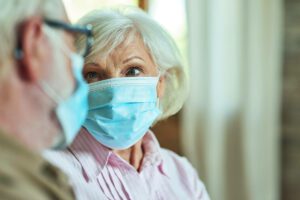 Advice and tips to help the elderly and vulnerable feel more confident once COVID-19 restrictions lift on the 19th July.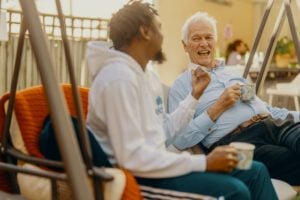 Residential care isn't the only option, with affordable and quality care at home, many are seeing the benefits of live-in care.