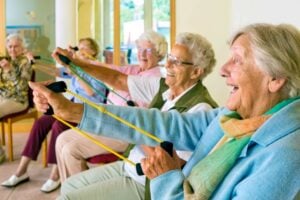 We spoke with Nancy Farmer from ElWell about the after-effects of the COVID-19 pandemic on older adults' mobility.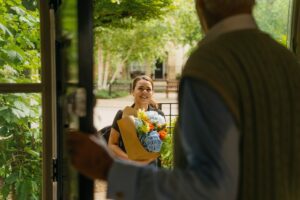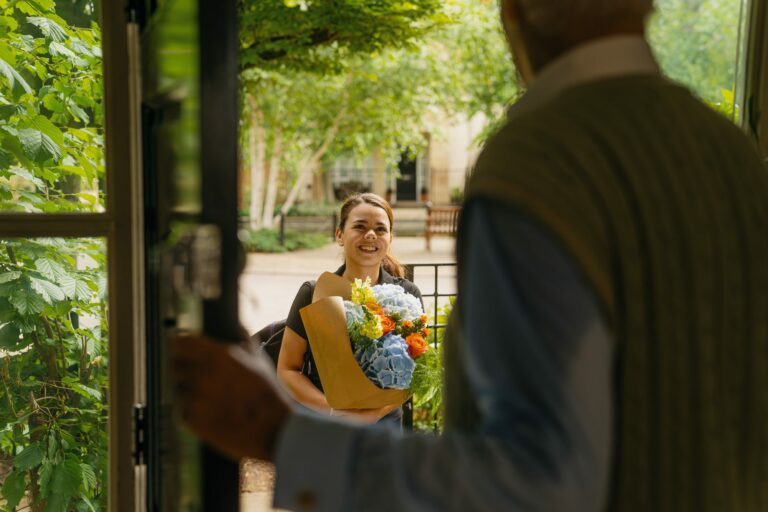 What is dignity action day? Dignity Action is a day for people to emphasise everyone's right to Dignity, and an opportunity to remind everyone that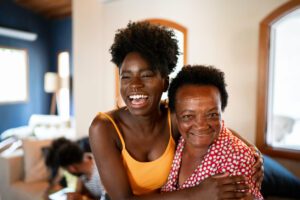 We look at nine facts that illuminate the scale of the work women do in social care.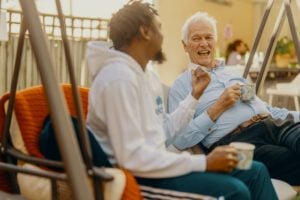 Residential care isn't the only option, with affordable and quality care at home, many are seeing the benefits of live-in care.