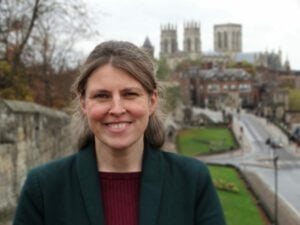 Giving the elderly a voice in Parliament: An interview with Rachael Maskell MP We talked to Rachael about how she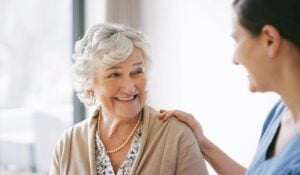 We've been sorting the fact from fiction to help you better understand the risk factors, symptoms, and lasting impact of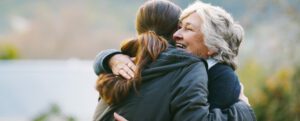 We look at nine facts that illuminate the scale of the work women do in social care.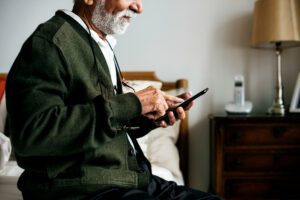 We've shared the latest advice on accessing NHS health services now that Covid-19 restrictions have lifted.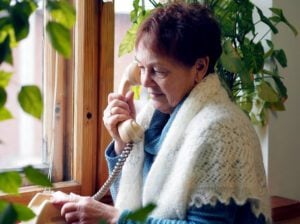 As the energy price cap rises by 54%, we've looked into the current financial support that's available to help with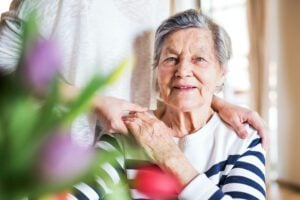 Discover advice if you're supporting an older person who struggles with feelings of loneliness and loss on Valentine's.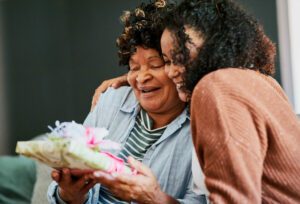 A choice of thoughtful Christmas gifts for loved one's living with limited mobility, muscle pain, or arthritis.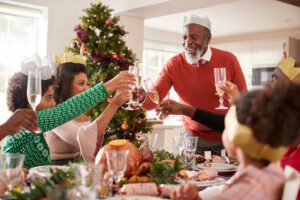 If you're looking for the perfect gift for a loved one living with dementia, Take a look at our top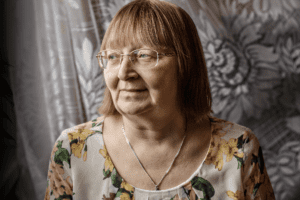 Advice to help older people feel safe and happy on fireworks night.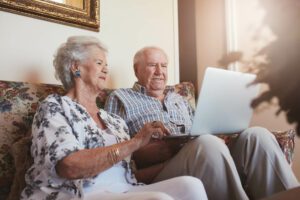 With energy bills rising and smaller suppliers struggling, we've shared the help and support that's available for older people this