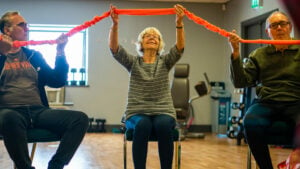 In this guest think piece Professor Amanda Kirby discusses how far we've come in understanding neurodiversity in later life, and how far we still have to go.
Read More »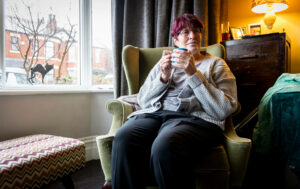 We've shared our advice to help older adults stay healthy and well as the weather starts to get cooler, and the days get shorter. 
Read More »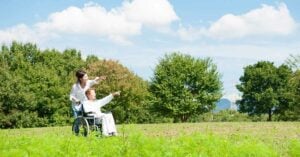 We've put together a list of enjoyable outdoor activities for the elderly, so that everyone can make the most of the summer months.
Read More »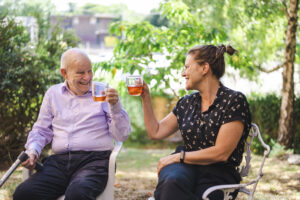 Time to talk day What is Time to talk day? Time to talk day is dedicated to Mental health conversation to help end stigma and
Read More »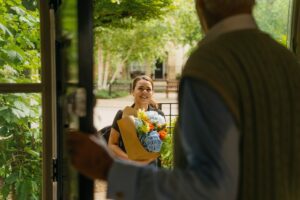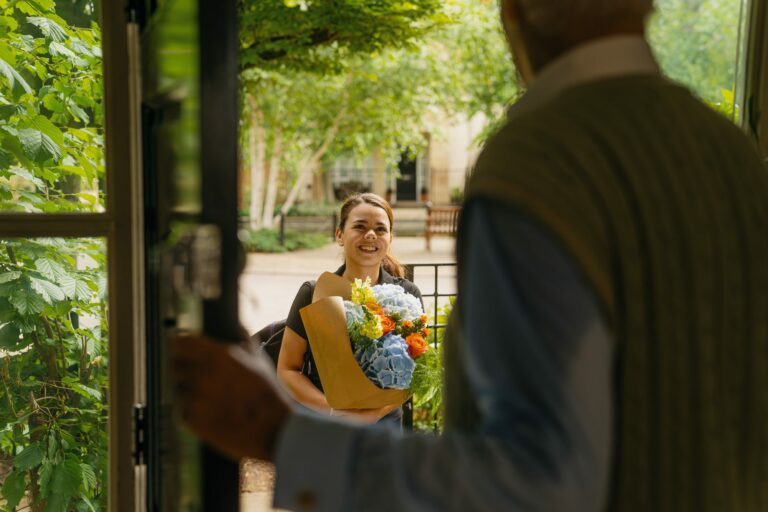 What is dignity action day? Dignity Action is a day for people to emphasise everyone's right to Dignity, and an opportunity to remind everyone that
Read More »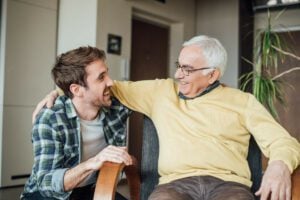 6 Christmas gifts for blind and visually impaired older adults From smart technology and practical items to help with daily tasks, to unique experiences –
Read More »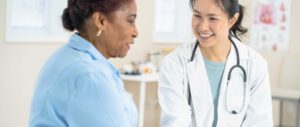 Advice for older people during the NHS Nurses strike   With planned industrial action set to take place across the NHS over the coming weeks,
Read More »