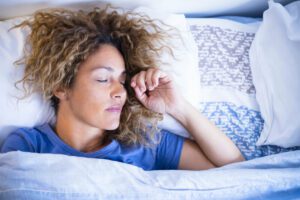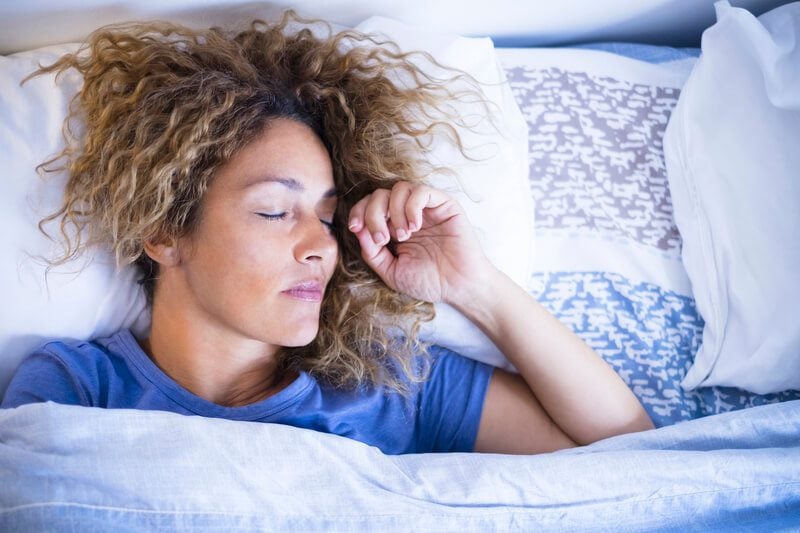 We asked Channel 4 sleep expert Stephanie Romiszewski about the impact of poor sleep, and how caregivers can break unhealthy sleep cycles.
Read More »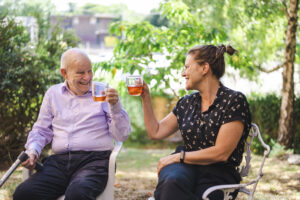 Time to talk day What is Time to talk day? Time to talk day is dedicated to Mental health conversation to help end stigma and
Read More »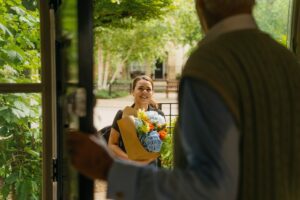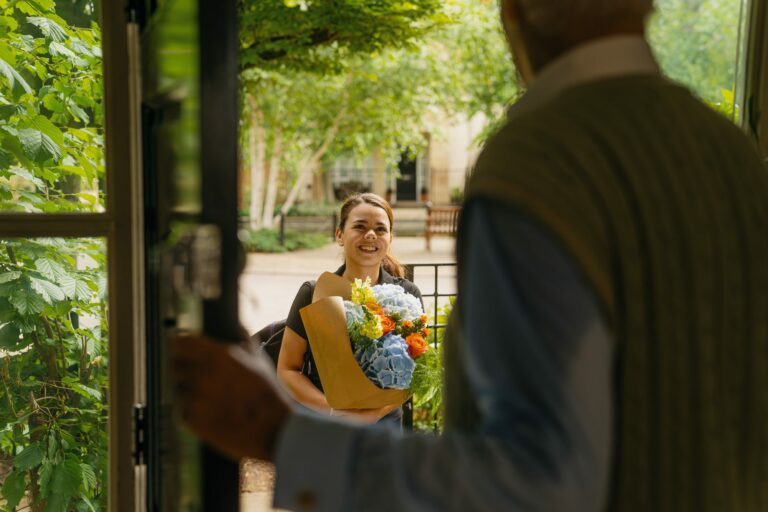 What is dignity action day? Dignity Action is a day for people to emphasise everyone's right to Dignity, and an opportunity to remind everyone that
Read More »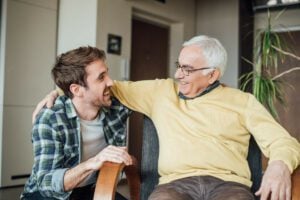 6 Christmas gifts for blind and visually impaired older adults From smart technology and practical items to help with daily tasks, to unique experiences –
Read More »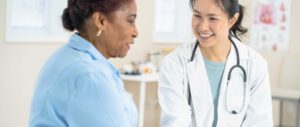 Advice for older people during the NHS Nurses strike   With planned industrial action set to take place across the NHS over the coming weeks,
Read More »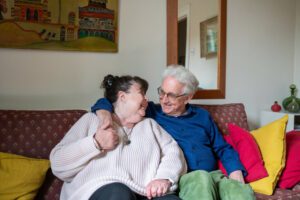 We've been sorting the fact from fiction to help you better understand the risk factors, symptoms, and lasting impact of a stroke.
Read More »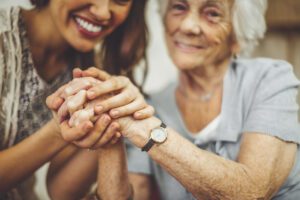 Discover advice if you're supporting an older person who struggles with feelings of loneliness and loss on Valentine's.
Read More »