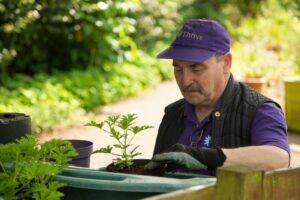 We recently asked Thrive – a national charity that uses gardening to improve wellbeing – about the therapeutic power of gardening, and how we can help older people make the most of their gardens this spring.
Read More »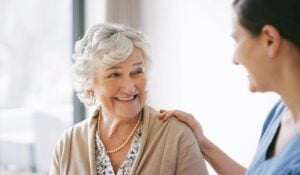 We've been sorting the fact from fiction to help you better understand the risk factors, symptoms, and lasting impact of a stroke.
Read More »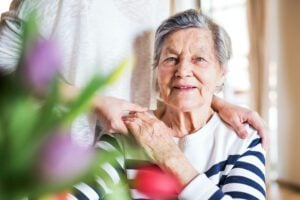 Discover advice if you're supporting an older person who struggles with feelings of loneliness and loss on Valentine's.
Read More »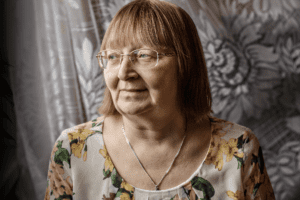 Advice to help older people feel safe and happy on fireworks night.
Read More »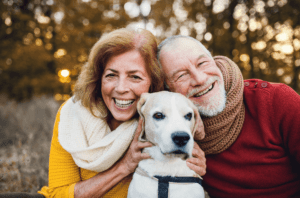 We've shared our advice to help older adults stay healthy and well as the weather starts to get cooler, and the days get shorter. 
Read More »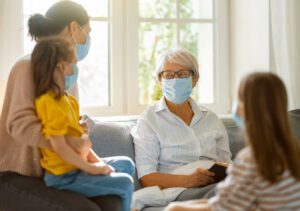 Advice and tips to help the elderly and vulnerable feel more confident once COVID-19 restrictions lift on the 19th July.
Read More »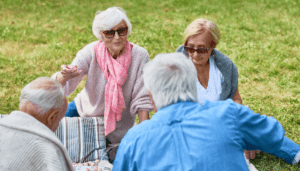 We've put together a list of enjoyable outdoor activities for the elderly, so that everyone can make the most of the summer months.
Read More »