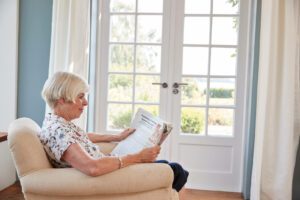 Elder spoke to Pamela Almeida-Meza from UCL, who recently investigated whether our leisure activities can reduce dementia risk.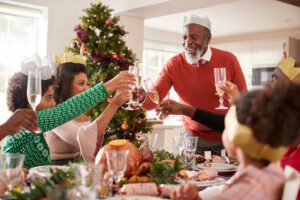 If you're looking for the perfect gift for a loved one living with dementia, Take a look at our top picks for 2021.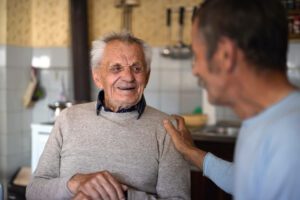 Our guide on everything from Alzheimer's diagnosis, to future treatments, and support services.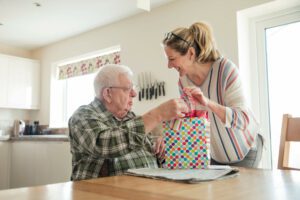 We've picked out some gift ideas that can help make life easier and provide support to a loved on living with dementia.