At Elder, we provide high-quality private
live-in care
for the elderly and those in need in Coventry.
Or call us, we are here to help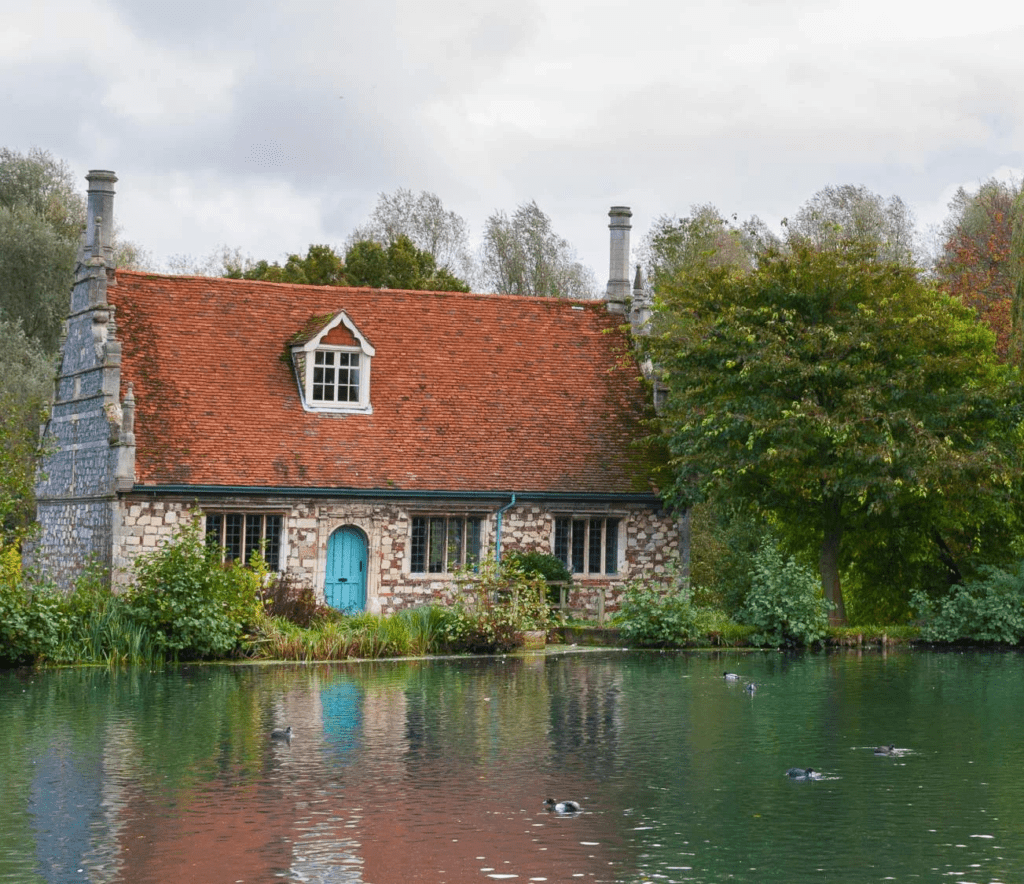 At Elder, we provide high-quality and affordable live-in care for the elderly and those in need throughout Coventry.
Why use Elder to find live-in care in Coventry?
Elder live-in care is a nationwide, trusted service, dedicated to providing the best standard of live-in care throughout the UK. We're the nation's leading specialist live-in care company and we're proud of our hard-earned reputation.
If you're considering what's best for your parent or loved one regarding long-term care, Elder can help arrange the highest standard of home care. Whether you live in the city or the middle of the countryside, we can help arrange specialist dementia care, home help, or 24-hour care.
If the need is urgent, we're here to help. However acute the needs of your elderly relative, we're able to match you to a suitable carer in as little as 24 hours.
What is live-in care?
As the name suggests, live-in care offers 24-hour-a-day care for your parent or loved one, delivered by a carer who will live in their home. A live-in carer has a wealth of experience helping older care recipients living with long-term illnesses, reduced mobility, Alzheimer's disease, and dementia.
Their duties may include light housework, such as cooking, cleaning, or personal care – such as helping your loved one with washing, dressing and using the bathroom.
They're there to make life as easy as possible for your relative in their later years. Additional tasks can range from helping to ensure your mum or dad stays mobile around the house, picking up prescriptions and ensuring all medical appointments are met.
Most importantly, the carer is there to provide companionship and support and when possible, they can also encourage the care recipient to take mornings out or enjoy time in the garden.
Is live-in care a better alternative to a care home in Coventry?
Private live-in care is an increasingly popular type of in-home support for many reasons. Obviously, for many, it starts with simply being unable to see someone they love go to a care home. When you move your loved one into a residential home, you close a door on the life of an elderly relative. When you opt for live-in care, you make sure their door stays open. Open to family, friends and aquaintances in their community.
Moving into a strange, new environment with new faces, new routines and new surroundings is difficult. Change can be upsetting for anyone, but especially for someone in the later years of their life, or someone living with dementia.
It's not just about dealing with the change of environment. It's as much about a change of circumstance. Moving into one of the care homes in Coventry may be an improvement on your elderly relative living alone, but they lose their independence. Their life completely changes, and for someone who until recently enjoyed living with a partner, or someone with relatively good health, the move can feel like a step-down.
Maintaining normal routines and a sense of independence is hugely important in the promotion of a healthy lifestyle. A key aspect of this is being able to enjoy the company of a cherished pet. Unlike a care home, with live-in care, this remains possible. If your loved one owns a pet, it's worth considering that recent research indicates links to improved health outcomes – particularly reducing blood pressure and depression.
We provide live-in care in Coventy and the surrounding areas
Here at Elder we provide the highest level of live-in care in Coventry with our compassionate and skilled carers.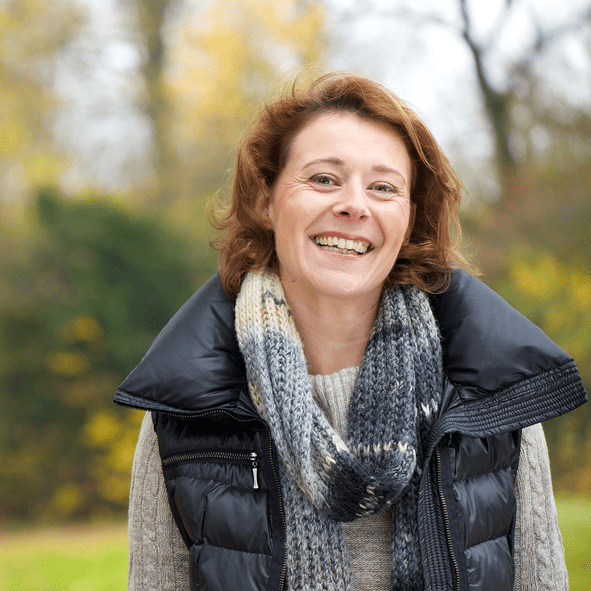 What our customers say
 "It is reassuring to know that my father is being cared for by someone who understands his needs and his dementia symptoms." –Patricia, Norwich
Enjoying live-in care in Coventry
Coventry is a particularly suitable area to consider live-in care. With a well-developed network of services supported by Age UK as well as other charities and social groups.
At Elder, we always stress the importance of the occasional day out, and being able to stay active and see new places is one of the benefits of choosing live-in care.
The city is world-famous for its cultural attractions, such as "The three spires" and St Michael's Cathedral. The newly built, full-service church sits next to the ruins of the original St Michael's, which was built in the 14th century and largely destroyed by bombing during the Second World War. However, both places are now sites of interest and popular with older visitors. The ruins are a wonderful place for sitting and reflecting on life, and a nearby cafe is a lovely place to seek refreshments afterwards.
Nearby, the Herbert Art Gallery and Museum is a fully-accessible historical and cultural centre, featuring indoor and outdoor covered spaces. Construction of the building started at the outbreak of the last war, with the opening in 1960. For lovers of everything with four wheels, the Coventry Transport Museum is a wonderful day out. Admission to the museum is free and it's also fully accessible, with disabled toilets on the ground floor.
We find that the elderly are often far more active in familiar surroundings, and therefore more likely to participate in physical activities such as gardening, which has many proven health and therapeutic benefits. Our live-in carers are aware of the positive effects of exercise for the elderly and will encourage those they are caring for to be active whenever possible.
Even things like staying with your usual doctors in Coventry, perhaps at the Engleton House Surgery, Holbrooks or the Jubilee Health Care Centre, can help our care recipients feel more in charge of their own lives. Supporting feelings of independence helps older people stay active and healthier for longer.
How much does live-in care cost?
Standard live-in care with Elder is £1225 per week. There are no hidden costs, and you're free to add additional extras only if you want them, so you can plan your budget with confidence.
Depending on the average costs of nursing home care in your area, this can represent a significant saving of up to 30%.
Real life story: Colin and Dulcie's story
Dulcie is 102-years-old and lives with her son Colin, his wife Mary, and her Carer Sarah. She has dementia and has had full-time live-in care for over two years.
We talk to the family about the challenges of finding the right care solution for a fiercely independent woman – and how the positive benefits of live-in care with Sarah has transformed all of their lives.
Care in Coventry: Useful Resources
Offers information, advice and various services for people aged 50 and over.
Address: Alvyn Smith House, 7 Warwick Row, Coventry, CV1 1EX
Email: info@ageukcoventry.org.uk
Call: 076 231 999
Offers support for people living with Alzheimer's disease and their carers.
Email: enquiries@foleshill.org.uk
Address: 86 Broad Street, Foleshill, Coventry, CV6 5AZ
Call: 024 7668 9000
Supplies devices that offer reassurance to people living alone in their own homes or caring for elderly people with a long-term health condition or at risk of falling.
Email: telecare@coventry.gov.uk
Address: Broadgate House, Broadgate, Coventry, CV1 1NH
Call:07683 3003
Aims to ensure that carers are well supported. Offers carer clinics, well-being checks and many other services throughout the area.
Address: 6 Queen Victoria Road, Coventry, CV1 3JH
Email: carerssupport@carerstrusthofe.org.uk
Call: 024 7610 1040 – Option 4
Offers a range of support services for those living with dementia and their carers.
Email: coventry@alzheimers.org.uk
Address: Barras Court, 31Barras Green, Coventry, CV2 4PH
Call: 024 7665 2602
When live-in care just isn't an option, give your loved ones the support they need with a choice of the top local care homes in Coventry.
Read More About Care in Coventry