At Elder, we provide high-quality private
live-in care
for the elderly and those in need in Newport.
Or call us, we are here to help
If your loved one's state of health means that they now need long-term care, but they are unhappy about the prospect of leaving their own home, live-in care could provide the solution.
What is live-in care?
Elder can provide all the care that your loved one needs in the comfort of their own home so that they won't have to face the upheaval associated with moving into a care home.
A live-in carer can move into your loved one's home in Newport or surrounding areas such as Rogerstone, Ponthir and Caerleon so that there is someone around 24/7 to call on when help is needed.
Elder's carers are highly experienced and able to provide all the care that your elderly relative needs, whether this is simply companion care or a higher level of care such as that required by someone who is living with dementia.
Our care advisors are also available seven days a week to answer any questions you may have about how Elder could provide the live-in care your loved one needs.
What makes live-in care a preferable alternative to a care home in Newport?
If your loved one has a live-in carer, they will benefit from one-to-one care, which would be impossible in a residential facility. The care is specially tailored to your elderly relative's needs, and the carer will also provide companionship throughout the day.
The majority of people would prefer to be cared for at home. It means that your loved one will still be able to enjoy their local community, the company of friends and neighbours and to continue activities they enjoy in their local area.
They are also more likely to remain physically active in a place they know well, and our carers will encourage them to keep active in and around their home.
In addition to being better for your relative, live-in care also gives you peace of mind by knowing that your loved one is comfortable and well cared for in their own familiar environment.
How can live-in care improve my loved one's life in Newport?
Needing long-term care is not an indication that an elderly person should give up the enjoyment of activities outside the home. Elder's carers will support your loved one to do the things that are important to them, accompanying them on outings and helping them to partake in the activities that they find fulfilling.
The city of Newport is a wonderful location for older people and there are many interesting places to visit. For example, the live-in carer could accompany your loved one on a short walk in Belle Vue Park or they could spend some time in St Woolos cathedral or in the Museum and Art Gallery before meeting friends in one of the many teashops.
We provide live-in care in Newport and the surrounding areas
Elder live-in care has many years of live-in care experience. Our skilled and compassionate carers can get started with you in as little as 24 hours.
Your loved one may enjoy a trip to one of the city's shopping centres such as Friar's Walk or Kingsway, and you will know that they are safe as long as their live-in carer is with them.
For pet owners, live-in care is ideal because, unlike in many residential homes, your loved one will be able to continue living with the animals that they love, with the carer helping with feeding and the animal's day-to-day care that may have otherwise become too much to handle alone.
How does live-in care work in Newport?
A care plan documenting your relative's unique needs will be created, which will be used as a guide for their live-in carer to provide whatever care is required to keep them comfortable and safe.
The carer will help with any areas of personal care that your loved one is finding difficult, from mobilising to washing and dressing. They will also carry out any domestic tasks required and will ensure that regular nutritious meals are prepared for your relative.
When changes occur, and your loved one needs a different level of care, the care plan will be updated accordingly, and the carer will continue to do whatever is needed.
If your loved one is a car owner, their live-in carer will be able to chauffeur them around in their own car, or can otherwise accompany them out and about in a taxi.
As far as healthcare is concerned, your loved one's live-in carer will liaise with health professionals such as the GP or community nurses and will ensure that prescriptions are ordered when needed. They will also collect medication and supplies from local services such as Mayberry Pharmacy.
What is the cost of live-in care from Elder?
Standard live-in care with Elder is £1225 per week. There are no hidden costs, and you're free to add additional extras only if you want them, so you can plan your budget with confidence.
Why should I choose Elder?
With Elder, you can be confident that your loved one will benefit from the highest standard of care from a live-in carer who is highly trained and experienced in elderly care.
The live-in carer will be carefully chosen to have plenty in common with your loved one, so that they will get along well together. In many cases, our live-in carers, their care recipients, and families go on to form lasting friendships.
Elder's support team is always available for you and will give you all the information you need. To find out more about Elder's live-in care service, contact us and speak to one of our care advisors today.
Real life story: Colin and Dulcie's story
Dulcie is 102-years-old and lives with her son Colin, his wife Mary, and her Carer Sarah. She has dementia and has had full-time live-in care for over two years.
We talk to the family about the challenges of finding the right care solution for a fiercely independent woman – and how the positive benefits of live-in care with Sarah has transformed all of their lives.
Read More About Care in Newport
Live-in Care in Swansea
Our professional live-in carers in Swansea provide 24/7 home care and dementia care for the elderly and those in need. Contact us today to discover a higher standard of care with our live-in care services.
Live-in Care in Glamorgan
Our professional live-in carers in Glamorgan provide 24/7 home care and dementia care for the elderly and those in need. Contact us today to discover a higher standard of care with our live-in care services.
Five Things to do with your Elderly Parents in Ruthin, Wales
For those who care in Ruthin, Wales for an elderly family member, it can be a challenge to find suitable things to do. Here are some ideas.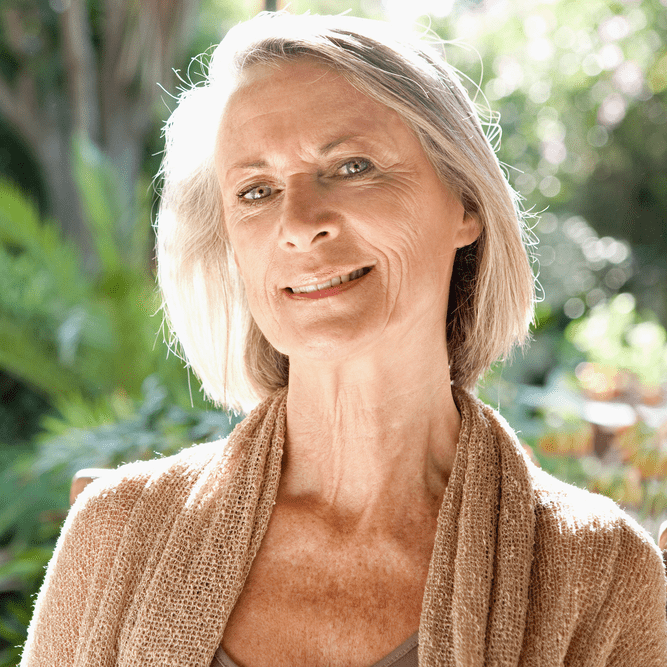 What our customers say
"Judith is absolutely lovely and you could see the fantastic relationship she has with my mum. My mum's smile nearly lit up the whole house when Judith arrived."
– Alison, Edinburgh