At Elder, we provide high-quality private
live-in care
for the elderly and those in need in Llanelli.
Or call us, we are here to help
For anyone whose elderly parent or other relative can no longer manage to live unsupported at home, it can sometimes seem that there is no choice other than finding a care home for them.
However, elderly people are usually very reluctant and anxious about the prospect of moving into a care home, so you may well be looking for an alternative. Fortunately, Elder can provide live-in care in Llanelli and throughout the UK, offering the care home alternative that your loved one needs.
What are the advantages of live-in care compared with a care home?
If you opt for live-in care from Elder you can be confident in the way your loved one will be looked after. They will benefit from one-to-one care from a highly trained, professional carer who can also provide the companionship they need. Care homes are unlikely to be able to supply the personalised care of a dedicated live-in carer.
Your elderly relative will be able to continue seeing people close to them such as friends, neighbours and family members and will not have the constraints that may be imposed by a move into a care home. If they attend any local groups, then their live-in carer will support them to continue this and any other hobbies they may enjoy.
If your loved one were to move into a care home then you may worry about whether they are able to settle or how they are coping with the unfamiliar people and surroundings, but with live-in care your loved one is able to stay in the home that they love. They will not need to become accustomed to many different people delivering their personal care, as is often common in care homes, because they will get to know their live-in carer really well.
Our live-in carers are able to move into your loved one's home in Llanelli or any of the nearby villages such as Pwll, Dafen or Furnace and supply the level of care they need, including the complex care that may be needed by people living with dementia.
What makes live-in care the best solution in Llanelli?
Your relative will naturally feel more comfortable in the familiar environment of their own home, and more inclined to engage in physical activities than if they were in a care home. Our carers recognise the importance of keeping active for older people, and will encourage and support your loved one to be as physically active as they can.
For pet owners, live-in care can prevent them from being separated from the animals they love. Pet ownership is believed to have many health benefits including reduced stress and lowered blood pressure. A live-in carer will ensure that pets are looked after and fed, so that your loved one can continue to enjoy their pets even if they are no longer able to provide all the care their animals need.
If your loved one would enjoy a shopping trip, their carer could accompany them to Parc Trostre and you would know that they are perfectly safe at all times while indulging in a little retail therapy in the company of their dedicated carer.
We provide live-in care in Llanelli and the surrounding areas
If you're looking for a live-in carer in Llanelli, or throughout Wales, we can help. Elder's highly skilled and compassionate carers can be with your loved one in as little as 24 hours.
How can my loved one's life be enhanced by Elder's service?
Although your relative may now need long-term care, they should still be able to enjoy their locality. Their carer will discuss what they like to do and support them to go out where possible. They may like a quiet walk or a trip to the beach, for example.
Their carer could accompany them to Parc Howard, either chauffeuring them if your loved one is a car owner, or accompanying them in a taxi. In addition to enjoying a walk, they could also visit the Museum & Art Gallery within the park.
Recently restored Llanelly House is a fine Georgian building that your relative may like to visit. A lift ensures that all floors are accessible to visitors and the café, situated in the former Best Parlour and Drawing Room, is very atmospheric and offers a delicious menu.
Llanelli boasts seven community centres with various different social groups for older people. Your loved one's dedicated carer could escort them to the St. Barnabas Community Centre, for example, to meet friends and keep up with a favourite hobby.
What does a live-in carer do?
A unique care plan will be prepared for your relative, outlining their needs and how these are to be met. Their carer will do whatever is needed to keep them comfortable and meet all their needs both physical and emotional.
Tasks that live-in carers carry out include assisting with washing and dressing, cooking, cleaning and providing company and conversation to the elderly person.
A live-in carer will also help your loved one with prescriptions, ensuring that they are ordered and collected when necessary from local services such as Fairfield Surgery.
What is the cost of live-in care in Llanelli?
Elder starts at just [live-in-price] per week for its live-in care service.
Why is Elder the live-in care service of choice?
We believe that providing the highest standards of live-in care is crucial, which is why we are so careful about matching the interests of the elderly person with those of their carer. We pay our live-in carers above industry rates enabling us to work with only the most experienced and best carers in the UK.
If you would like to find out more about how Elder could provide your loved one with the long-term care they need, call and speak to one of our care advisors.
Real life story: Colin and Dulcie's story
Dulcie is 102-years-old and lives with her son Colin, his wife Mary, and her Carer Sarah. She has dementia and has had full-time live-in care for over two years.
We talk to the family about the challenges of finding the right care solution for a fiercely independent woman – and how the positive benefits of live-in care with Sarah has transformed all of their lives.
Get live-in care of the highest standard
Give us a call, drop us an email or simply fill out the form and one of our specialist care team will get in touch as soon as possible.
Read More About Care in Llanelli
Live-in Care in Monmouth
Our professional live-in carers in Monmouth provide 24/7 home care and dementia care for the elderly and those in need. Contact us today.
Live-in Care in Anglesey
Our professional carers in Anglesey provide 24/7 home care and dementia care for the elderly and those in need. Contact us today.
Live-in Care in Pembrokeshire
Our professional live-in carers in Pembrokeshire provide 24/7 home care and dementia care for the elderly and those in need. Contact us today to to discover a higher standard of care.
Live-in Care in Montgomeryshire
Our professional live-in carers in Montgomeryshire provide 24/7 home care and dementia care for the elderly and those in need. Contact us today to discover a higher standard of care with our live-in care services.
Five Things to do with your Elderly Parents in Ruthin, Wales
For those who care in Ruthin, Wales for an elderly family member, it can be a challenge to find suitable things to do. Here are some ideas.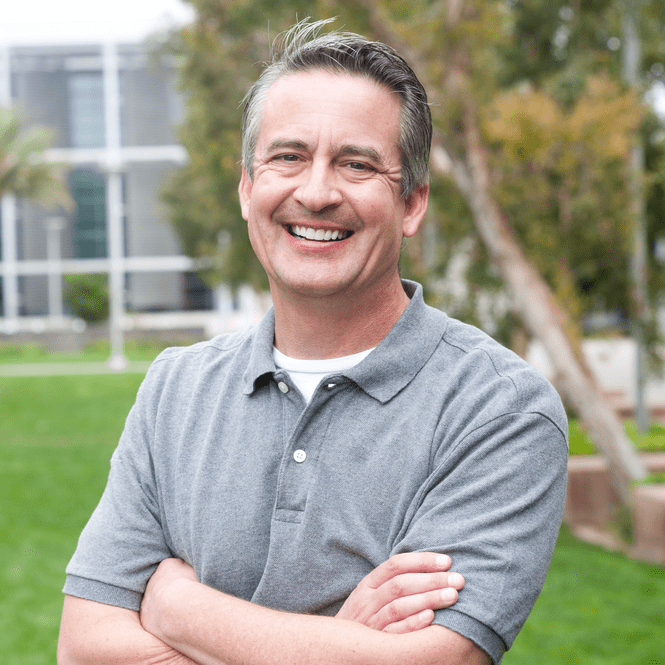 What our customers say
"The security and patience of live-in care has meant my mother has relaxed and her general disposition has improved to no end."
Mark Swansea