At Elder, we provide high-quality private
live-in care
for the elderly and those in need in Cardiff.
Or call us, we are here to help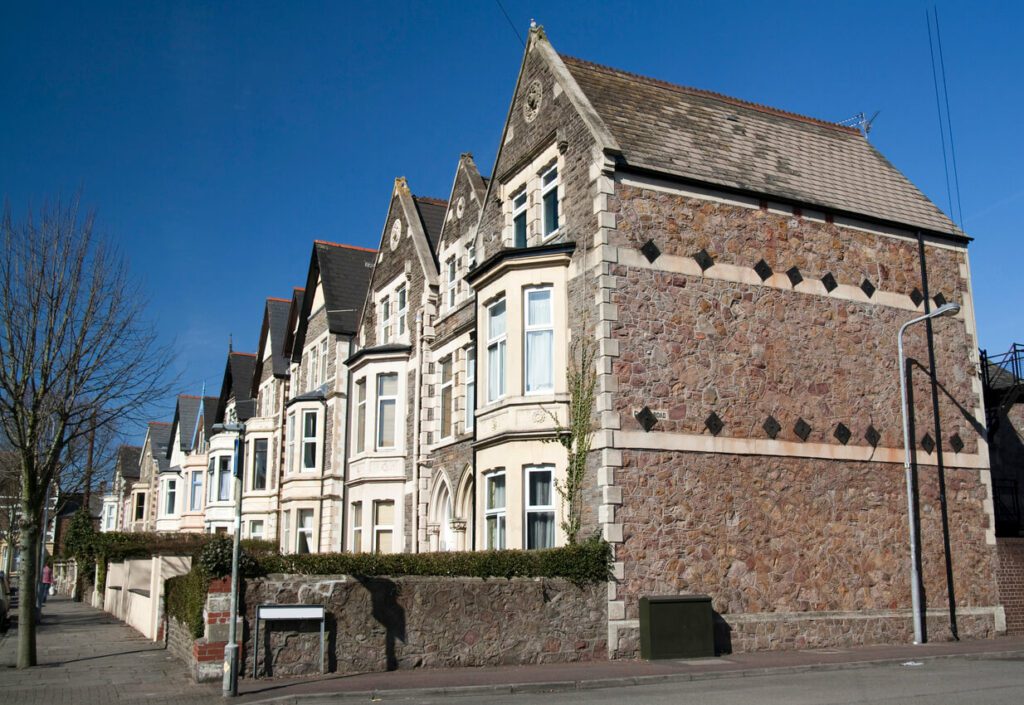 Cardiff is a busy destination packed with facilities and attractions, so there's plenty for your loved one to do with their live-in carer. Until recently, if your elderly relative required care, they would have been faced with a stark choice: move into a care home or remain at home with some degree of support. However, live-in care has revolutionised the way our elderly loved ones are cared for.
Elder can organise live-in care designed to allow your loved one to remain in the familiar surroundings of their own home while ensuring they receive all the support and companionship that they need. This is a way of allowing them to retain some degree of independence and avoids the disruption and upheaval associated with moving into a care facility. It also means that both the care recipient and their loved ones can relax in the knowledge that someone is there around the clock to deal with any problems.
Putting your mind at rest
If your elderly relative lives alone and requires assistance to carry out their day-to-day routine, you may be anxious about those times in the day when they are alone. Vulnerable older people, particularly those living with dementia, face a higher risk of coming to harm if they are left on their own for extended periods. A live-in carer offers the peace of mind of knowing that your loved one has someone to rely on around the clock.
Our services
Elder organises live-in carers, who move into your relative's home and provide them with all the care they require. This includes personal support, as well as assistance with domestic duties such as preparing meals, ironing, washing, cleaning and shopping. One of the advantages of live-in care is the companionship that is also offered.
Loneliness is something that further isolates older people, and Elder will carefully select the right carers for your relative in Cardiff to ensure they are compatible. This means that the companion care offered is akin to having a friend around to help with daily activities and to chat with over a cup of tea.
We provide live-in care in Cardiff and the surrounding areas
If you're looking for a carer in Cardiff, or the greater Wales region, Elder can help. Our highly skilled and compassionate carers are committed to providing the best possible care for your loved one.
Rotational system
Elder's live-in carers typically work in pairs, each living in your relative's home for a fortnight. This is the ideal way to ensure continuity of care at home, meaning that your loved one will get to know their two carers and won't have to worry about strangers visiting their home to provide their personal assistance – a situation that is commonplace with other home care providers.
Bespoke care
Your elderly relative's care plan will be written in consultation with the care recipient, members of their family and also any professionals involved in their well-being, such as their GP or community nurse. Your loved one's wishes are central to formulating the care plan, to ensure that they continue to lead the life they want. They make specific requests about the way they like things done, and because the carer is present around the clock, there is no need to stick to an inflexible routine.
Supporting valuable relationships
A live-in carer can help with your loved one's interaction with relatives and friends. The carer can offer help with communication, whether by letter writing, phone or the internet. Sometimes, your relative may require assistance with a favourite hobby or activity, and this too can be written into the care package.
At-home care
Most elderly people who require a level of care express the wish to stay in their own homes for as long as possible. Being at home, surrounded by familiar things, can be vital to the quality of life for an older loved one. A dedicated 24-hour carer is a perfect answer to both security and independence for many.
Dementia care
If your relative is living with dementia, targeted at-home care can be invaluable in supporting them in their familiar environment. Moving out of their home and into a care home can be a distressing experience for a person with dementia, leading to high levels of confusion and anxiety. Elder offers live-in carers in Cardiff, experienced in dementia care. They possess the skills to deal with the everyday challenges presented by people with various forms of dementia, including Alzheimer's care needs. They are accustomed to communicating with and calming those who may be struggling to make sense of the world around them.
Live-in elderly care offers a range of benefits and is increasing in popularity. If you are looking for a way to help your loved one achieve a life that is of the highest quality possible, contact Elder to chat about their needs.
Real life story: Colin and Dulcie's story
Dulcie is 102-years-old and lives with her son Colin, his wife Mary, and her Carer Sarah. She has dementia and has had full-time live-in care for over two years.
We talk to the family about the challenges of finding the right care solution for a fiercely independent woman – and how the positive benefits of live-in care with Sarah has transformed all of their lives.
Care in Cardiff: Useful Resources
This charity offers help and expert advice to elderly people throughout Cardiff, with the aim of preventing loneliness, as well as a 'HandyVan' service that will help with adapting a home to meet an elderly person's needs.
Address: 13/14 Neptune Court, Vanguard Way, Cardiff, CF24 5PJ
Call: 08000 223 444
Carers Trust exists to understand the role of unpaid carers and to build an accurate picture of their contributions, also providing services and support to unpaid carers.
Email: wales@carers.org
Address: Floor 3, 33 Cathedral Road, Cardiff, CF11 9HB
Call: 02920 090087
Carers UK is a charity that offers lots of practical advice and support to carers, as well as the opportunity to talk to others in similar roles via a dedicated forum. There is also a helpline able to offer emergency advice and support on 0808 808 7777.
Address: Unit 5, Ynys Bridge Court, Cardiff, CF15 9SS
Call: 029 2081 1370
This helpline, which is free to call, provides emotional support both to those who are living with dementia and to their carers, as well as friends and relatives. They also offer a text service: text 'help' to 81066.
Call: 0808 808 2235
The council's website has all sorts of information for carers in the area covering basic information on day-to-day caring right through to information on the benefits available to carers.
Address: County Hall, Atlantic Wharf, Cardiff, CF10 4UW
Call: 029 2087 2087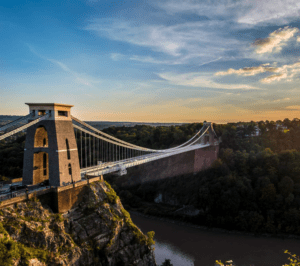 Live-in Care in Bristol Live-in Care in Bristol At Elder, we provide high-quality private live-in care for the elderly and those in need in Bristol.
Read More »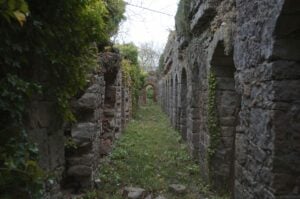 Five Things to do with your Elderly Parents in Ruthin, Wales Ruthin, in Wales, is a market town at the head of the Vale of
Read More »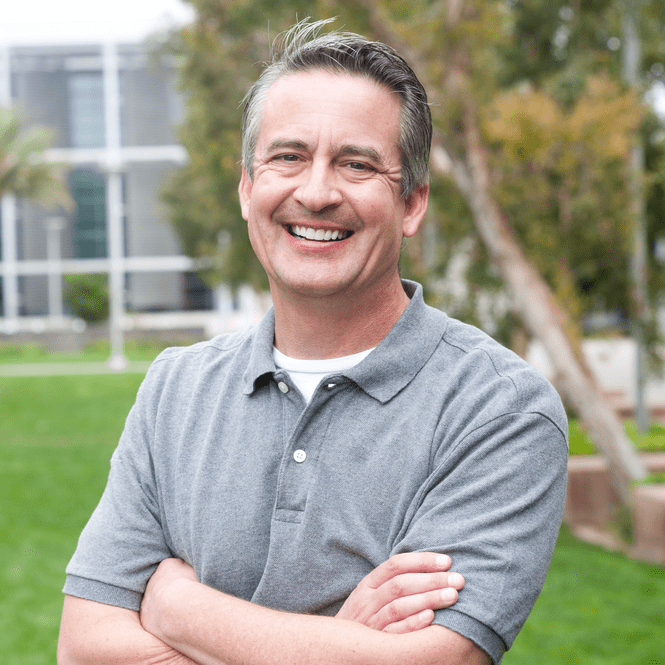 What our customers say
"The security and patience of live-in care has meant my mother has relaxed and her general disposition has improved to no end."
Mark Swansea