Live-in Care in Milton Keynes
At Elder, we provide high-quality private
live-in care
for the elderly and those in need in Milton Keynes.
Or call us, we are here to help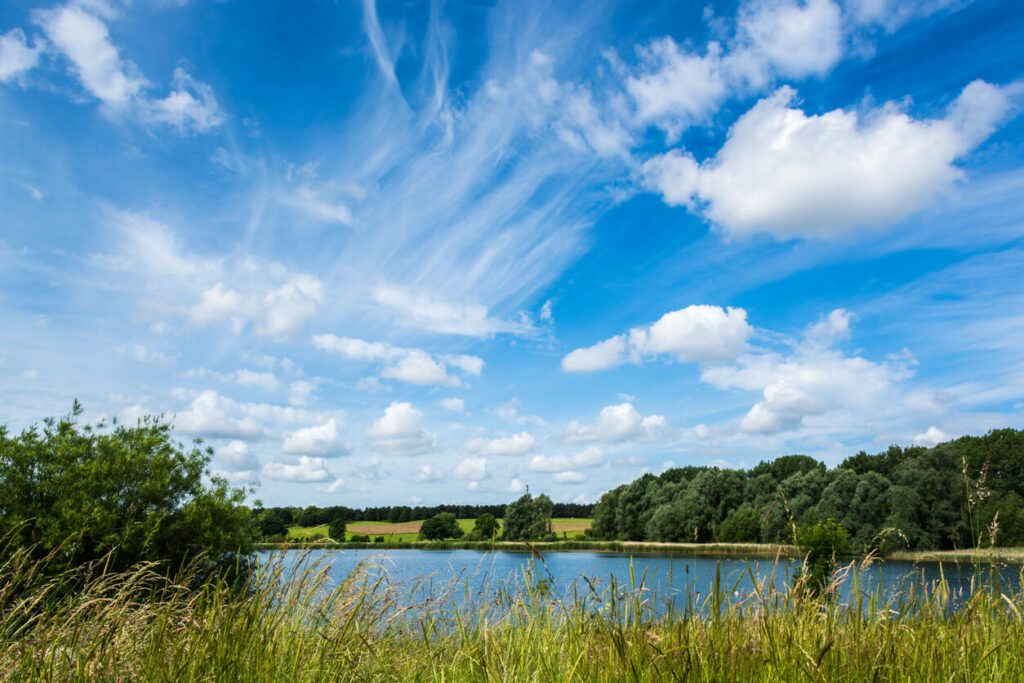 If you have an elderly relative who lives in the Milton Keynes area, then a live-in care package from Elder could be the solution to their care needs. The town's elderly population benefit from the services of the well-respected University Hospital and the convenience of shopping at The Centre and Kingston Centre retail parks, which they can visit with the help of their live-in carer.
With so much to see and do right on their doorstep, it would be understandable if your loved one was reluctant to give up their independence and move from their own home into residential care. Fast becoming the most popular form of elderly care, live-in care allows your loved one to remain in familiar surroundings, while being supported by a dedicated caregiver who is with them around the clock.
What is live-in care?
Live-in care involves a care worker moving in with your loved one and supporting them in any way they require. This can include a range of domestic duties from shopping for food, cooking nutritious meals and light cleaning, through to driving your loved one to appointments and social events, or even helping them care for pets.
Milton Keynes benefits from a number of wonderful local attractions that your loved one and their carer could enjoy together on days out, including the historic Bletchley Park, the Milton Keynes Theatre and walks in Emberton Country Park.
Live-in carers can also help with personal tasks such as getting to the toilet, dressing and washing, but they will only ever do as much or as little as your loved one requests. By taking out a live-in care package, you can be confident your relative is supported and watched over at all times, giving you complete peace of mind.
We provide live-in care in Milton Keynes and the surrounding areas
If you're looking for a carer in Milton Keynes, or the surrounding area, Elder can help. Our highly skilled and compassionate carers are committed to providing the best possible care for your loved one.
What are the benefits of live-in care over residential care in Milton Keynes?
While there are undoubtedly some well-run care homes in Milton Keynes, both centrally and in surrounding areas such as Newport Pagnell, Chicheley and Bletchley, few elderly people want to undergo the upheaval which is often paired with leaving a familiar family home. By moving into care, they may need to give up many precious possessions or part from beloved pets.
With live-in care, your loved one can remain in the place they feel most comfortable and can enjoy all the support and companionship they need to maintain a mentally and physically stimulating lifestyle for as long as possible. Because they have a one-to-one, round-the-clock caregiver, they benefit from a continuity of care which residential homes struggle to provide.
Elder live-in care enables your loved one to retain full control over those little everyday decisions which are vital to remaining that all-important feel of independence, such as when to go to bed and get up, or what to have for their meals.
How much does live-in care in Milton Keynes cost?
Standard live-in care with Elder is £1225 per week. There are no hidden costs, and you're free to add additional extras only if you want them, so you can plan your budget with confidence.
Why choose Elder?
Here at Elder, our biggest concern is and always will be our care recipients. We want to provide the highest quality one-to-one care within the UK, so we can allow those in later life the ability to live as independently and safely as they can.
Just how any great relationship starts, there must be common ground. The caregiver we select for you will go on to become a close companion and when you share your home, all parties must be happy with the situation. Making sure your loved one shares interests with their carer ensures the best possible match. It's a professional pairing and a personal one.
Our care support team will also be there for you, on hand at every step to offer any advice or to solve any issues you may have.
Please call today to talk to one of our expert advisors who are happy to discuss your situation with you with no obligation.
Real life story: Colin and Dulcie's story
Dulcie is 102-years-old and lives with her son Colin, his wife Mary, and her Carer Sarah. She has dementia and has had full-time live-in care for over two years.
We talk to the family about the challenges of finding the right care solution for a fiercely independent woman – and how the positive benefits of live-in care with Sarah has transformed all of their lives.
Care in Milton Keynes: Useful Resources
The council website provides a variety of information for carers including how to access social care and financial advice.
Email: customerservices@milton-keynes.gov.uk
Address: Civic Offices, 1 Saxon Gate East, Central Milton Keynes, MK9 3EJ
Call: 01908 691691
From free, independent and confidential advice to practical and emotional support, Age UK helps the elderly, their family and carers to live well in their local community.
Email: info@ageukmiltonkeynes.org.uk
Address: The Peartree Centre, 1 Chadds Lane, Peartree Bridge, Milton Keynes, MK6 3EB
Call: 01908 55070
This established charity provides a wealth of local services to prioritise the health and wellbeing of carers across the Milton Keynes area.
Email: info@carerstrustthames.org.uk
Address: Mount Mill Farm, Stratford Road, Wicken, MK19 6DG
Call: 01908 260444
Supporting carers from all backgrounds, Carers MK provides practical workshops, free counselling services, emotional support, guidance and more.
Email: mail@carersmiltonkeynes.org
Address: Margaret Powell House, 439 Midsummer Boulevard, Central Milton Keynes, MK9 3BN
Call: 01908 231703
This valuable service helps people living with a disability, their carers and family with practical assistance, emotional support, access to equipment and more.
Email: info@mkcil.org.uk
Address: 330 Saxon Gate West, Milton Keynes, MK9 2ES
Call: 01908 231344
When live-in care just isn't an option, give your loved ones the support they need with a choice of the top local care homes in Milton Keynes.
Read More About Care in and around  Milton Keynes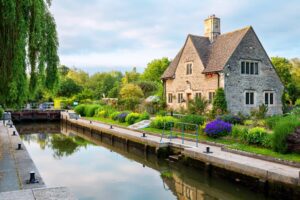 Live-in Care in Oxfordshire Live-in Care in Oxfordshire At Elder, we provide high-quality private live-in care for the elderly and those in need in Oxfordshire.
Read More »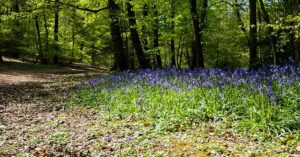 Five Things to do with Your Elderly Parents in Great Missenden, Buckinghamshire Great Missenden sits in the picturesque Chilterns, which is a lovely area for
Read More »
Five Things to do with Your Elderly Parents in Amersham, Buckinghamshire Keeping life interesting for older people can be quite a challenge. Sometimes the less
Read More »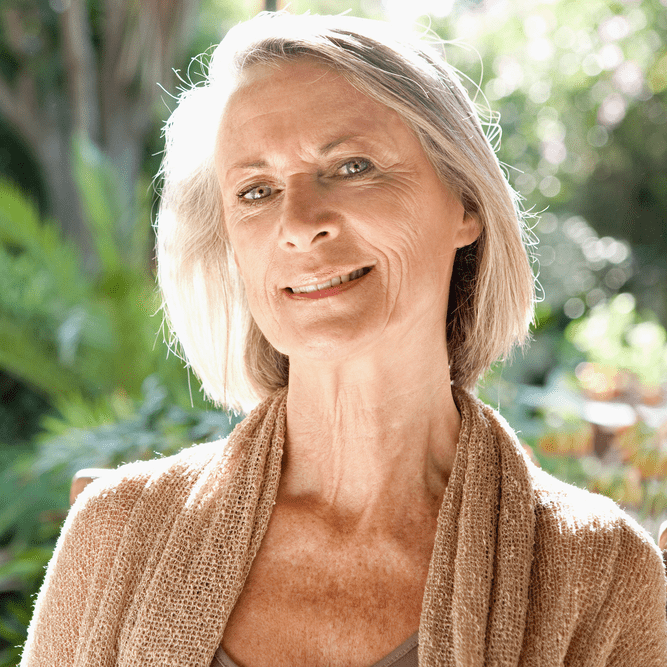 What our customers say
"Judith is absolutely lovely and you could see the fantastic relationship she has with my mum. My mum's smile nearly lit up the whole house when Judith arrived."
– Alison, Edinburgh