Live-in Care in Buckinghamshire
At Elder, we provide high-quality private
live-in care
for the elderly and those in need in Buckinghamshire.
Or call us, we are here to help
There are more retired people in Buckinghamshire than at any time in the county's history, and according to recent news reports, more than one-third of these can experience loneliness. Whether your loved one has a health condition that means they need help with the everyday activities of living or they simply require extra support to continue living independently in their own home, live-in care from Elder could be the answer.
Elderly care solutions
The majority of older people say that they would prefer to remain in their own home rather than go into a care home, even when they need a high level of support. Traditional care visit options can help to support an older person to live safely and happily at home, but there can come a time when these visits are not enough. This is when you may consider arranging for 24/7 care for your loved one.
Elder's private live-in care packages in Buckinghamshire are tailored to the individual's needs and wishes. A care plan is devised in consultation with you, your loved one and others who have an interest in their health and welfare, covering every aspect of life that they need support with. This means that when the caregiver moves into their home, they know exactly what is required to ensure your loved one has the best possible quality of life.
Elder in Buckinghamshire
Elder chooses its carers carefully and carries out all the necessary background and reference checks before employment commences. Many of Elder's carers have extensive specialised elderly or dementia care experience. Some carers complete additional training courses such as palliative care training or Alzheimer's care training.
Elder will match a carer to your loved one to ensure that they can meet all their care needs and are also able to develop a good relationship and get along well together.
What to expect from a live-in carer
This type of in-home care means that the carer lives in your loved one's home with them 24-hours a day. Although they naturally need break times and a certain amount of sleep, this is flexible, and they will always be around to provide assistance to your loved one.
In addition to carrying out the personal support tasks detailed in the care plan, Elder's live-in carers will cook for your loved one and undertake many other roles to ensure that their home runs smoothly. For example, they will do the laundry, shopping and light domestic duties.
If your loved one needs help to attend appointments or enjoy social activities outside the home, the carer will accompany them and in some cases drive them to the appropriate place.
Because Elder makes every effort to match the care recipient with a suitable carer, they can support them in leisure activities and provide the companionship that your loved one may be missing. Each of Elder's carers aims to be a friend to the older person as well as a professional support.
Knowing there is someone to call on in an emergency can often give an older person the confidence to remain living independently in their own home, rather than having to go into residential care because they are anxious about being alone.
Another advantage from Elder in Buckinghamshire is the benefit of the continuity of care that comes from having the same carer for an extended period. Carers often work on a rota basis such as two weeks on and two weeks off.
This means that just two carers can be responsible for the ongoing care, and they become familiar and friendly faces to the person receiving assistance.
We provide live-in care in Buckinghamshire and the surrounding areas
At Elder we are committed to providing the highest level of live-in care through our compassionate and skilled carers.
Dementia care
If your loved one is living with dementia, your immediate reaction might be to think that they would be safer in a care home. However, studies have shown that people are often more settled and content in familiar surroundings, so care at home can be the best option. Elder's private care provision can help you and your loved one to avoid the worry and upheaval associated with a move into a care or nursing home.
A live-in carer with training and experience in dementia care can enable your loved one to stay in their own home and enjoy a far better quality of life than they would in an establishment where there are lots of people needing attention. The one-to-one care that Elder can provide means that your loved one is the only focus for their carer; therefore they will be able to devote all their time to ensuring they meet all the person's emotional and physical needs. This can be reassuring to you and other family members, as you will know that your loved one is safe and has the company of an understanding and professional, 24-hours a day.
Comparing elderly care provision
Many people are surprised to learn that the cost of private care packages such as this can be up to 30 percent cheaper than funding a place in a residential care home. The service you receive can also be far superior because your loved one's well-being is at the centre of it.
Elder can provide this type of care throughout Buckinghamshire within 24-hours, so in an emergency situation, there would be no need to wait until a residential care bed became vacant. Similarly, if your loved one is in hospital and cannot be discharged until a suitable care package is in place, Elder can arrange this and enable your loved one to quickly return to the place where they are happiest.
Real life story: Colin and Dulcie's story
Dulcie is 102-years-old and lives with her son Colin, his wife Mary, and her Carer Sarah. She has dementia and has had full-time live-in care for over two years.
We talk to the family about the challenges of finding the right care solution for a fiercely independent woman – and how the positive benefits of live-in care with Sarah has transformed all of their lives.
Care in Buckinghamshire: Useful Resources
Age UK Buckinghamshire offers a wide range of help, support and services for older people including social activities and events, home services such as hairdressing, computer training and much more.
Email: age@ageukbucks.org.uk
Address: 145 Meadowcroft, Aylesbury, HP19 9HH
Call: 01296 431 911
Mind in Buckinghamshire runs a series of support services for those affected by mental health issues, including small groups for Older Adults in Chiltern & South.
Email: info@bucksmind.org.uk
Call:01494 463364
The Adult Social Care Team at Buckinghamshire County Council offers a range of services for older people and their carers including support for living at home and support for carers.
Email: crr@buckscc.gov.uk
Address: Buckinghamshire County Council, Walton Street, Aylesbury, HP20 1UA
Call: 01296 395000
Charity supporting carers in Buckinghamshire including a Learning and Development programme. Carers Bucks is the main point of contact for information on support groups in the county.
Email: mail@carersbucks.org
Address: Ardenham Court, Oxford Road, Aylesbury, HP19 8HT
Call: 0300 777 2722
This group provides a range of support for patients with dementia and their carers. This service is managed by Alzheimers UK on behalf of Bucks County Council and Aylesbury Vale and Chiltern CCGs.
Email: memorysupport@alzheimers.org.uk
Call: 01296 331749
Read More About Care in Buckinghamshire
Five Things to do with Your Elderly Parents in Great Missenden, Buckinghamshire
For those who care in Great Missenden, Buckinghamshire for an elderly family member, it can be a challenge to find suitable things to do. Here are some ideas.
Five Things to do with Your Elderly Parents in Amersham, Buckinghamshire
For those who care in Amersham, Buckinghamshire for an elderly family member, it can be a challenge to find suitable things to do. Here are some ideas.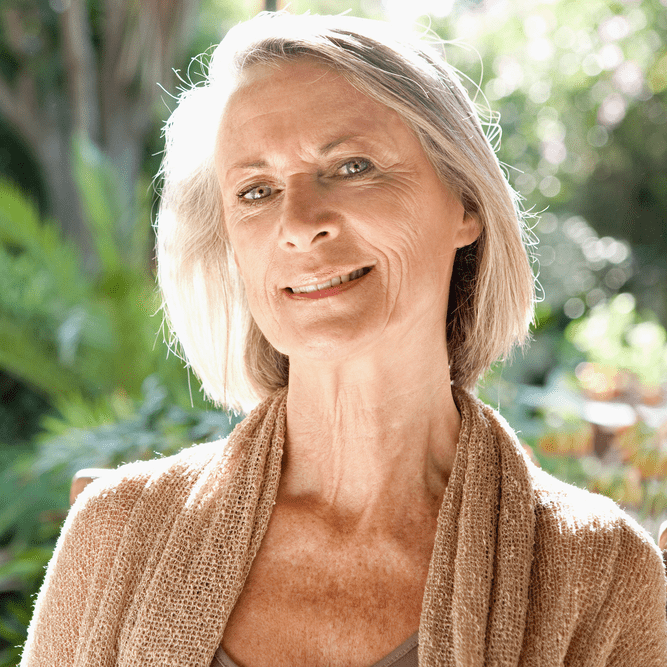 What our customers say
"Judith is absolutely lovely and you could see the fantastic relationship she has with my mum. My mum's smile nearly lit up the whole house when Judith arrived."
– Alison, Edinburgh