At Elder, we provide high-quality private
live-in care
for the elderly and those in need in Oban.
Or call us, we are here to help
If your elderly loved one lives in Oban or surrounding villages such as Soroba, Glencruitten or Cleigh, then they could enjoy a live-in care package from Elder.
Live-in care offers a whole range of benefits over residential care, but the main advantage of this type of elderly care is that your relative can remain in their own home and maintain an independent lifestyle for as long as possible.
How does live-in care in Oban work?
After discussing their needs with you and your elderly relative, Elder will create a bespoke live-in care package and match your loved one to a suitable carer. Your relative's carer will then move in with them and be on-hand to offer all the support and companionship they need around the clock, helping out in the home and with personal tasks.
Our caregivers will do only as much or as little as your relative requests and can help with domestic duties such as shopping, cooking and cleaning, looking after pets or even driving your relative to social events. They are also trained to undertake more intimate personal care tasks, including helping your relative wash, dress or use the toilet.
We will always try to match your loved one with a carer who shares at least some of their hobbies and interests, and carers are always happy to arrange mentally stimulating days out which they will both enjoy. Your loved one might, for instance, wish to visit local sites of interest such as McCaig's Tower, the War and Peace Museum or Dunollie Castle. Providing you with the peace of mind that they're well looked after while living life to the best that they can.
What are the advantages of live-in care over a care home in Oban?
While there are undoubtedly some excellent care homes in Oban and the wider region, the majority of elderly people would prefer to remain in their much-loved family home and maintain a sense of independence.
Moving into residential care can mean having to give up personal possessions or part from beloved pets, while care at home means your loved one remains in a familiar setting, surrounded by the things they know and love.
A live-in care worker can assist with administering any medication they need, as well as taking them to local services and clubs, such as appointments at the Lorn and Islands District General Hospital, events at the nearby Glencruitten Golf Club or meetings of the local historical society. Being able to get out of the house with a one-to-one carer, means your loved one is far more likely to live an active life, which has lots of health benefits.
We provide live-in care in Oban and the surrounding areas
Our live-in care services in and around Oban are the perfect solution for long-term care for your loved one. Our highly skilled and compassionate carers can provide around the clock care in as little as 24 hours.
How much live-in care in Oban cost?
Figuring out how much care can cost could be worrying. But with Elder's live-in care services, we try to make things as straightforward as possible.
The cost is [live-in-price] per week which actually costs up to 30% less than a care home, with additional savings to be made when a couple requires care.
We find and place only the best carers in the industry and pay them above the average wage to ensure their level of experience and expertise.
What sort of carers does Elder employ?
Elder only employ the most compassionate, highly-skilled and qualified caregivers. Many of our carers also have additional training in dementia care and other complex medical conditions, so we're able to match your loved one to the perfect live-in care worker for their condition/situation.
If your loved one lives in Oban or the surrounding area and you think they could benefit from a live-in care package from Elder, then please do not hesitate to get in touch with our friendly local team today.
Real life story: Colin and Dulcie's story
Dulcie is 102-years-old and lives with her son Colin, his wife Mary, and her Carer Sarah. She has dementia and has had full-time live-in care for over two years.
We talk to the family about the challenges of finding the right care solution for a fiercely independent woman – and how the positive benefits of live-in care with Sarah has transformed all of their lives.
Care in Oban: Useful Resources
Part of Alzheimer's Scotland, this is a useful resource for people living with dementia, their families and carers. There is a drop-in centre, social activities and access to a dementia advisor.
Email: obandrc@alzscot.org
Address: 12 High Street, Oban PA34 4BG
Call: 01631 570614
A general practice that provides a range of health-related services, including flu immunisation, annual reviews for carers and repeat prescriptions.
Address: Soroba Road, Oban PA34 4HE
Call: 01631 563175
Provides various sources of support for carers, including weekly coffee mornings, help with accessing financial support and social activities.
Email: info@northargyllcarers.org.uk
Address: Albany Street, Oban PA34 4AL
Call: 01631 564422
This site offers general information about the social services provided by the council, including sources of financial support.
Contact form: https://argyllandbute.custhelp.com/app/ask/
Address: Kilmory, Lochgilphead PA31 8RT
Call: 01546 605522
An appointment-only consumer advice service provided weekly by Argyll & Bute Citizens Advice Bureau.
Address: Job Centre Plus Office, Mathieson House, 1 Miller Road, Oban PA34 4AF
Call: 01546 605550
Get live-in care of the highest standard
Give us a call, drop us an email or simply fill out the form and one of our specialist care team will get in touch as soon as possible.
Read More About Care in Oban
Live-in Care in Aberdeen
Our professional live-in carers in Aberdeen provide 24/7 home care and dementia care for the elderly and those in need. Contact us today.
Live-in Care in Glasgow
Our professional live-in carers in Glasgow provide 24/7 home care and dementia care for the elderly and those in need. Contact us today to discover a higher standard of care with our live-in care services.
Live-in Care in Fife
Our professional live-in carers in Fife provide 24/7 home care and dementia care for the elderly and those in need. Contact us today to discover a higher standard of care with our live-in care services.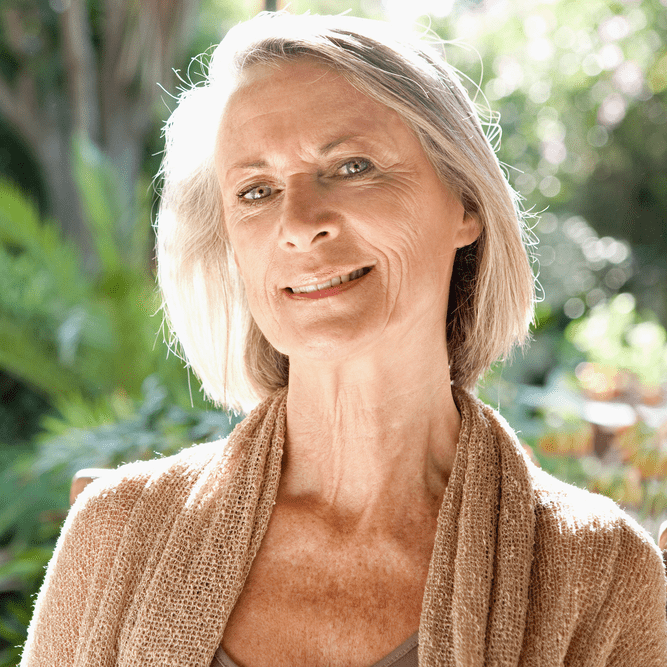 What our customers say
"Judith is absolutely lovely and you could see the fantastic relationship she has with my mum. My mum's smile nearly lit up the whole house when Judith arrived."
– Alison, Edinburgh