Live-in Care in Inverness
At Elder, we provide high-quality private
live-in care
for the elderly and those in need in Inverness.
Or call us, we are here to help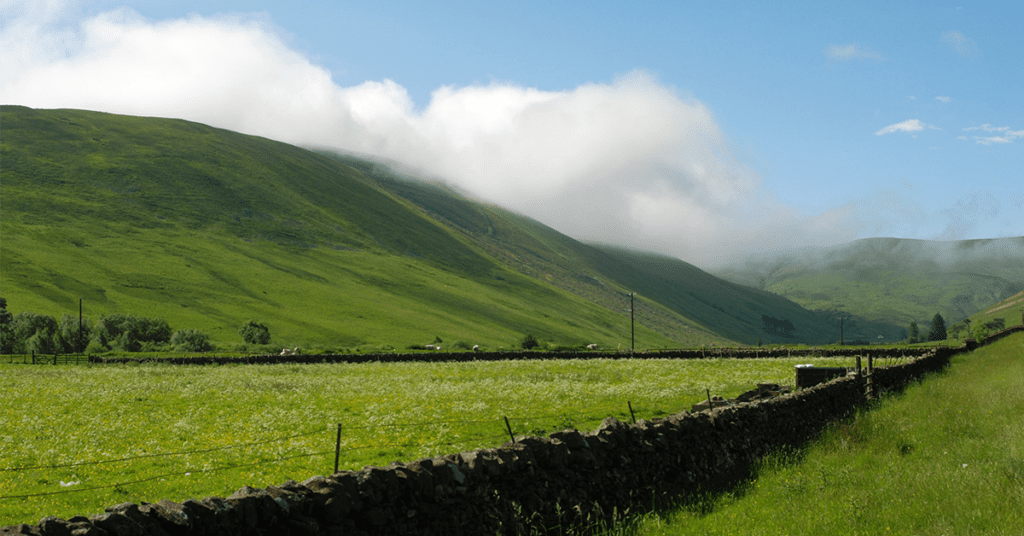 Live-in Care in Inverness
At Elder, we provide high-quality private live-in care for the elderly and those in need throughout Inverness.
Inverness is the largest city and the cultural capital of the Scottish Highlands. Steeped in history, it's the ideal location for the elderly. Its Old Town is home to 19th-century Inverness Cathedral and has a contemporary Museum packed with Inverness history and an Art Gallery. With a live-in carer, your loved one's mobility isn't an issue as they will chaperone them anywhere they want to go, at any time.
Elder provides in-home care throughout Inverness from carefully chosen staff who can move into your relative's home and provide 24/7 care and support.
What is live-in care in Inverness?
If your loved one needs around-the-clock care, or need someone around all the time to keep them safe, 24-hour care at home could be the answer. Sometimes an older person wants to remain in their own home but can be nervous and need the reassurance of knowing they are not alone in the house, particularly at night time.
Live-in care is when a carer moves into your loved one's Inverness home and provides both practical and emotional support for them. The tasks they undertake will vary according to your loved one's needs and wishes, but often include support with personal tasks such as washing, dressing and toileting. In addition to personal care, domestic tasks such as shopping, meal preparation, laundry and light cleaning are often undertaken.
Because Elder works carefully to match the care recipient with a suitable carer the two can build up a trusting relationship, and the home care provision can include support for your loved one to carry out activities or hobbies they enjoy both inside and outside the house.
If your loved one has a pet that they can no longer look after properly, you could even arrange for help with this to be included in the care package. If your loved one has a car and would like to be taken out, you could specify that you need a carer who can drive, and add them to the insurance policy.
Independent living
A live-in carer is the best way for an older person to continue to live as independently as they can while still receiving all the care and support they need 24/7. This form of elderly care means that they will still retain their independence, i.e. deciding what time to get up and when to go to bed, when and where to eat their meals and what hobbies to partake in.
Elder's carers are carefully selected with a thorough interview process. This means that your loved one will benefit from having an experienced and compassionate, trained caregiver in their home 24-hours a day to support them whatever they need and whatever they want to do.
Peace of mind
Elder's private live-in care service in Inverness can give both you and your loved one peace of mind. Knowing that there is someone around whenever help is needed can make an older person feel safe and secure, which is essential. If you do not live close enough to your loved one to visit as regularly as you would like, knowing that they have a trusted carer and companion to call on at any time is invaluable.
We provide live-in care in Inverness and the surrounding areas
Elder's live-in carers in and around Inverness are committed to providing the best possible care to your loved one. our highly skilled carers can get started within 24 hours of speaking with us.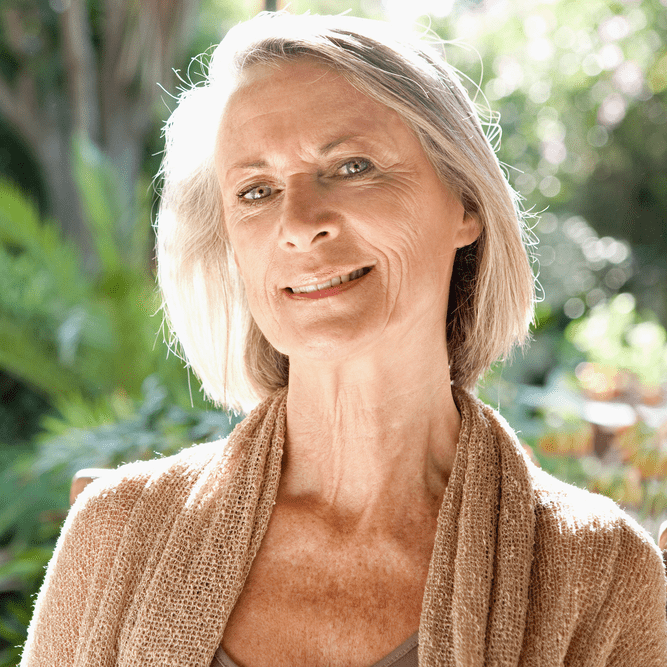 What our customers say
"Judith is absolutely lovely and you could see the fantastic relationship she has with my mum. My mum's smile nearly lit up the whole house when Judith arrived."
– Alison, Edinburgh 
Your Loved One's Care Needs
Elder can provide carers who are experienced and trained in caring for people with many different conditions. If your relative needs Alzheimer's care or any type of dementia care, someone with suitable experience and knowledge will be selected to meet their needs.
In addition to general elderly care and dementia care, Elder has carers in Inverness who are experienced in supporting people with Parkinson's disease, multiple sclerosis, stroke and heart conditions, as well as providing palliative support care.
Sometimes an older person needs long-term support to remain independently in their own home, but there are also times when a shorter period of live-in care might be needed. For example, following a fall, illness or operation, your loved one may require a carer to be with them 24-hours a day until they get back on their feet.
Whatever the specific circumstances, Elder can provide the care that your loved one requires, for as long as it is needed.
Practical Considerations
The live-in carer will need their own room in your loved one's home and internet access is also important. This type of care is more affordable than you might think and can be up to 30% cheaper than residential care in Inverness.
If the situation is urgent, a carer can be arranged quickly so you will not have to worry that your loved one will have to go into one of the care homes in Inverness as an emergency.
Real life story: Colin and Dulcie's story
Dulcie is 102-years-old and lives with her son Colin, his wife Mary, and her Carer Sarah. She has dementia and has had full-time live-in care for over two years.
We talk to the family about the challenges of finding the right care solution for a fiercely independent woman – and how the positive benefits of live-in care with Sarah has transformed all of their lives.
Care in Inverness: Useful Resources
This group works with unpaid carers to give them support.
Email: carers@connectingcarers.org.uk
Address: Glen Orrin House, High Street, Dingwall IV15 9TF
Call: 01463 723575
Voluntary organisation helping lonely and isolated people through befriending services.
Email: info@befriendershighland.org.uk
Address: 1st Floor, Academy House, 42 Academy Street, Inverness IV1 1JT
Call: 01463 712791
The local authority provides information, help and support for older people.
Email: support@highland.gov.uk
Address: The Highland Council Headquarters, Glenurquhart Road, Inverness IV3 5NX
Call: 01349 88660
Works with other organisations who help older people with a wide range of issues.
Email: hscn@hotmail.co.uk
Address: Box 301, 8 Church Street, Inverness IV1 1EA
Call: 07716 884989
Volunteers provide information to older people in the Inverness area about safety, security and scams.
Email: info@staysafehighland.org
Address: Highland Community Care Forum, Glen Orrin, High Street, Dingwall IV115 9TF
Call: 0755 335 3825