At Elder, we provide high-quality private
live-in care
for the elderly and those in need in Wigan.
Or call us, we are here to help
What is live-in care?
Your elderly relative may have enjoyed independent living for many years, but when you start to notice that they aren't coping as well as they used to, it's time to face facts. They may be lonely and afraid to step outside their own front door, or they may have difficulty in walking. Perhaps their memory is failing and you are concerned that they might come to harm, or they may have been diagnosed with a progressive illness, such as Parkinson's or Alzheimer's disease.
When you feel that they can no longer cope on their own, it's helpful to know that there is an alternative to a care home – you can employ a live-in carer who acts as enabler, facilitator and companion to your relative, allowing them to continue to enjoy an independent lifestyle.
What makes live-in care in Wigan a better option than residential care?
Your elderly relative may have spent many years in Wigan, or perhaps in one of the surrounding villages or towns, such as Hindley, Blackrod or Shevington, and they are unlikely to welcome the prospect of moving out of their familiar surroundings and into a care home.
Whilst some elderly people enjoy the company of their peers, and the timetables and routines of life in residential care, the majority would much rather live according to their own timetables, with the freedom to do as they please, whenever they please.
With the help and support of an Elder caregiver, your loved one won't need to wait for risk assessments to be undertaken, or for staff rotas to be drawn up. If they fancy a shopping trip to the Grand Arcade on Crompton Street, they can be out of the house within minutes, if they so choose. The carer will even help with carrying the shopping!
Maintaining dignity is important for everyone, regardless of age, but for older folk who are accustomed to living their lives in the way they choose, it can be too easy to lose that dignity when faced with numerous different staff in a care home setting.
Having one single carer allows them to form bonds of trust and friendship, and makes them feel valued as human beings. The carer adapts their lifestyle to suit their care recipient, rather than your loved one having to adapt to suit the managers of a care home.
Perhaps your relative has a pet cat or dog, which is their trusted friend and companion. A move into residential care would involve parting with the animal, as most care homes simply can't allow pets, due to health and safety regulations.
With the help of a live-in carer, your loved one can continue to enjoy the bond they have with their pet, as the carer will help out wherever necessary, even taking the animal to Anrich Vets on Caroline Street for vaccinations or treatment, as necessary.
How will live-in care in Wigan ensure the comfort and safety of my elderly relative?
Many of our clients tell us that they have lain awake at night worrying about their elderly relative, concerned that they may have had a fall, left the gas on, or left windows and doors unlocked. As soon as a live-in carer moves in, relatives find that they can sleep better, reassured that there is someone responsible on hand to take charge in the event of any emergencies that may arise.
All Elder carers understand the necessity for adequate amounts of fresh air, appropriate exercise and excellent nutrition that is tailored for an older person's needs. They will accompany their care recipients on outings and social events, making sure that they are warm, safe and comfortable at all times.
The carer will accompany your relative to medical appointments at Sullivan Way Surgery or the Dicconson Group Practice, and will maintain prescriptions through Manor Pharmacy, ensuring that medication is taken at appropriate times, as prescribed.
How expensive is live-in care in Wigan?
No matter how well-staffed a care home is, it cannot provide exclusive one to one care to individual residents around the clock. It would be reasonable to assume, therefore, that the cost of live-in care would exceed the fees of a residential home, but this isn't actually the case. The fact is, Elder care costs around 30% less than the average care home's fees, making it an extremely cost-effective solution to the question of long-term care.
Standard live-in care with Elder is £1225 per week. There are no hidden costs, and you're free to add additional extras only if you want them, so you can plan your budget with confidence.
Where can I learn more?
Deciding on the most appropriate form of care for a much-loved relative takes time, and you need to be in possession of all the facts in order to make the most informed choice.
That's why our customer care advisors are happy to spend as much time as you need talking about our live-in care service, so that you can determine whether it's the appropriate care solution for your loved one's circumstances.
Call us between 8am and 8pm on any day of the week – including weekends – and we will happily answer all of your questions and discuss any worries or concerns that you have, with absolutely no obligation.
Real life story: Colin and Dulcie's story
Dulcie is 102-years-old and lives with her son Colin, his wife Mary, and her Carer Sarah. She has dementia and has had full-time live-in care for over two years.
We talk to the family about the challenges of finding the right care solution for a fiercely independent woman – and how the positive benefits of live-in care with Sarah has transformed all of their lives.
Read More About Care in Wigan
Five Things to do with your Elderly Parents in Ambleside, Cumbria
For those who care in Ambleside, Cumbria for an elderly family member, it can be a challenge to find suitable things to do. Here are some ideas.
Live-in Care in Kendal
Our professional live-in carers in Kendal provide 24/7 home care and dementia care for the elderly and those in need. Contact us today.
Live-in Care in Hale
Our professional live-in carers in Hale provide 24/7 home care and dementia care for the elderly. Contact us today to to discover a higher standard of care.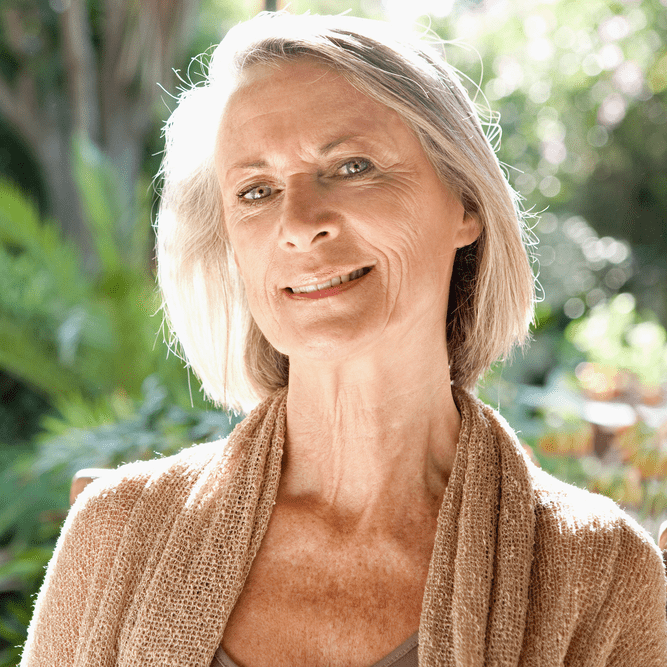 What our customers say
"Judith is absolutely lovely and you could see the fantastic relationship she has with my mum. My mum's smile nearly lit up the whole house when Judith arrived."
– Alison, Edinburgh