At Elder, we provide high-quality private
live-in care
for the elderly and those in need in Norwich.
Or call us, we are here to help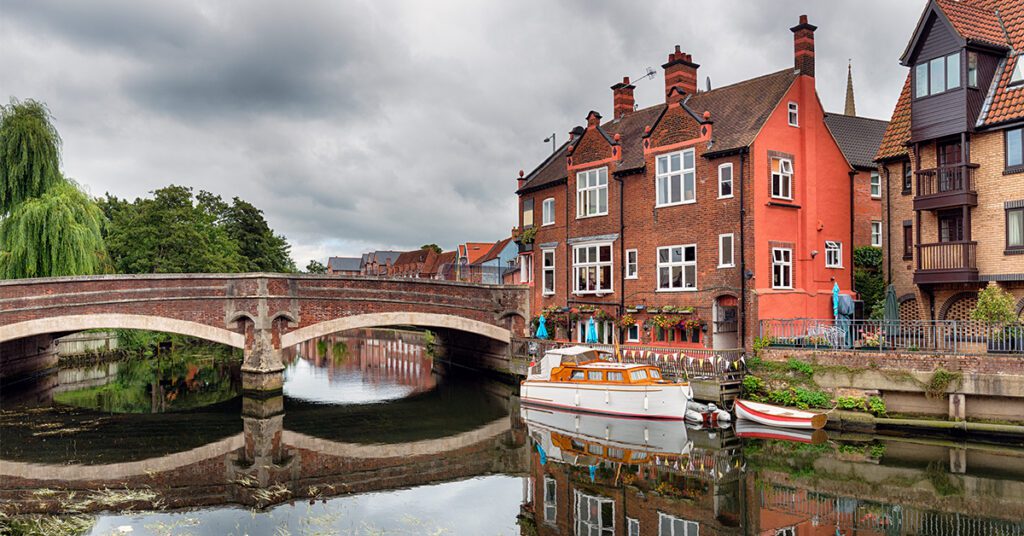 At Elder, we supply live-in carers in and around the Norwich area to enable your elderly loved one to remain in their own home.
Who can benefit from live-in care in Norwich?
We supply caregivers for any older person in Norwich who needs help to remain in their own home. Whether your loved one lives alone, with a partner, or even in your home with you and your family, our dedicated carers blend seamlessly into the household, providing support whenever, and wherever, it is needed.
Some families who manage care on a day-to-day basis just require assistance in the home for a couple of weeks, to provide respite care. Perhaps you are planning a holiday or recovering from an illness and need extra help to cope. Or it could be that your loved one has recently undergone surgery and is unable to manage alone for a few weeks.
Many of our caregivers are engaged to supply 24/7 live-in care on a permanent basis in your loved one's home. Whether your relative lives alone or with a partner who is unable to cope with the demands of caring for them, Elder provides a practical and viable alternative to residential care.
For those elderly care recipients with dementia or Alzheimer's care needs, we can supply live-in caregivers with experience of supporting those with the condition and specialised training, for additional peace of mind. These conditions can affect memory and mood, sometimes presenting challenging behaviours, but our sympathetic and patient carers will ensure your loved one's safety and happiness at all times, giving you peace of mind.
The benefits of care at home
Residential care has become the 'accepted solution' for elderly people who struggle to cope alone, but employing a live-in carer is the preferred option for most of our clients and their families.
There are many advantages for your loved one in remaining in their own home. One of the most practical is the ability to stay in familiar surroundings, in the midst of the objects and mementoes of a long life. Many of our care recipients have a much-loved garden they would be sad to leave, and some of them have pets too, which are a source of great comfort to them.
Staying in their own homes allows our elderly clients to maintain their friendships and associations with friends and neighbours, and to continue to play a part in their communities, which helps to foster a sense of wellbeing.
We provide live-in care in Norwich and the surrounding areas
By providing live-in care services in and around Norwich, we are committed to delivering the best possible level of care for your loved ones.
What does a live-in carer do?
At Elder, we understand that having someone move into your home could be intrusive, which is why we go the extra mile to match every carer and care recipient carefully. By choosing a carer who shares your loved one's hobbies or interests, we ensure that both parties have things in common, which helps to foster bonds of friendship. For many of our care recipients, simply having someone available to talk to makes a huge difference to their sense of wellbeing, so we place a high level of importance on companion care.
The carer is on hand day and night to facilitate your loved one in any way that is needed. For some of our clients, this involves ensuring that they receive good nourishment in the form of tasty meals, or help with housework and gardening. Other care recipients have more complex needs, such as assistance with bathing, dressing and toileting, for example.
Our caregivers ensure that your loved one attends medical appointments, and will keep track of medications, ensuring that prescriptions are maintained and medicines taken at the appropriate times. They are always on hand in case of any emergencies, and because they are available 24-7 they can assist with trips to the toilet in the night too.
Norwich is full of museums, stately homes and even a cathedral, and the Elder caregiver can arrange enjoyable and interesting days out to these. There are numerous clubs and events aimed at older people throughout the Norwich region, with activities that range from gentle strolls through parks to bingo, quizzes and meals, which the carer can facilitate. There is even a football club aimed at dementia patients, so whatever your loved one's interests, they will be able to access stimulating events, with the assistance of their live-in carer.
How do I arrange live-in care?
Elder specialises in elderly care in Norwich, so contact us by phone, or go online, to find out how easy it is to access our services. We are passionate about supporting our elderly care recipients in their own homes, and we want you and your loved one to be delighted with every aspect of our service. That's why we are available seven days a week to discuss any worries or concerns that you might have.
After an initial discussion, we can begin sourcing the appropriate carer for your loved one's requirements, to ensure the perfect match. We can have someone available in as little as 24 hours if necessary, and we always go out of our way to ensure complete satisfaction. Give us a call and see the difference that Elder care can make for you and your loved one.
Real life story: Colin and Dulcie's story
Dulcie is 102-years-old and lives with her son Colin, his wife Mary, and her Carer Sarah. She has dementia and has had full-time live-in care for over two years.
We talk to the family about the challenges of finding the right care solution for a fiercely independent woman – and how the positive benefits of live-in care with Sarah has transformed all of their lives.
Care in Norwich: Useful Resources
Care for Carers is a national charity that provides support and information for carers and their families.
Email: advice@counselandcare.org.uk
Address: Counsel and Care, Twyman House, 16 Bonny Street, London NW1 9PG
Call: 020 7241 8555
Norwich Mind is a mental health charity that provides help to carers with depression and anxiety, as well as other mental health issues. The team is very professional and friendly.
Email: headoffice@norwichmind.org.uk
Address: 50 Sale Road, Norwich NR7 9TP
Call: 01603 432457
Carers Matter Norfolk offers tailored services for carers who are struggling. The organisation also offers information and advice on its blog, and carers can ring up for further advice.
Email: info@carersmatternorfolk.org.uk
Address: St Clements House, 2 – 16 Colegate, Norwich, NR3 1BQ
Call: 0800 083 1144
Age UK Norwich provides support for carers in Norwich, if they are looking after someone who is aged 50 or over.
Email: enquiries@ageuknorwich.org.uk
Address: 60 London Street, Norwich, NR2 1JX
Call: 01603 496333
Independence Matters offers lots of support services for adults and carers with disabilities, as well as carers with mental health problems.
Address: 95 Oak Street, Norwich, NR3 3BP
Call: 01603 667957
Your loved one deserves the best support possible, and if live-in care just isn't an option for you, then check out our choice of the top local care homes in Norwich.
Read More About Care in Norwich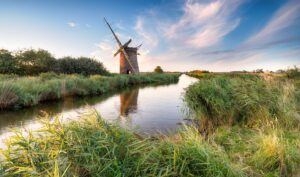 Five Things to do with Your Elderly Parents in Holt, Norfolk Holt is a town ideally situated within easy reach of the beautiful Norfolk coastline.
Read More »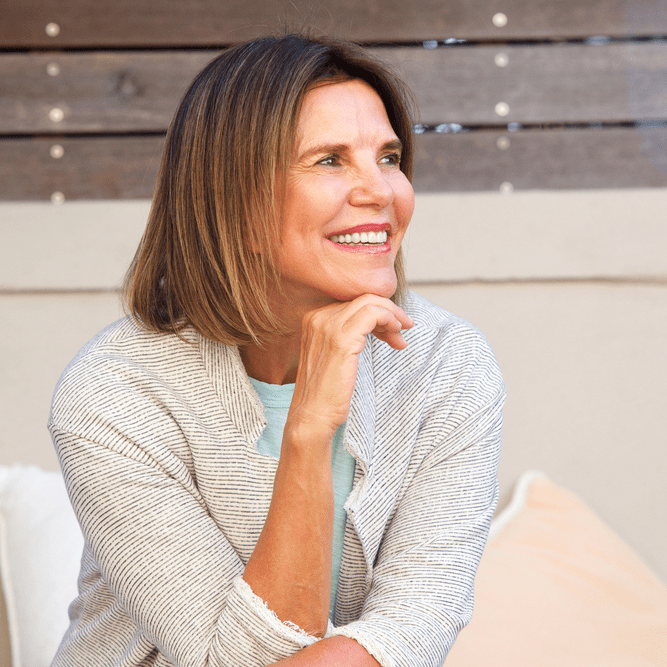 Fantastic support for my mum
" The carer you sent me is fantastic. My mum loves her. She's kind, caring and works as a team with me. "
Angela, Manchester