At Elder, we provide high-quality private
live-in care
for the elderly and those in need in Norfolk.
Or call us, we are here to help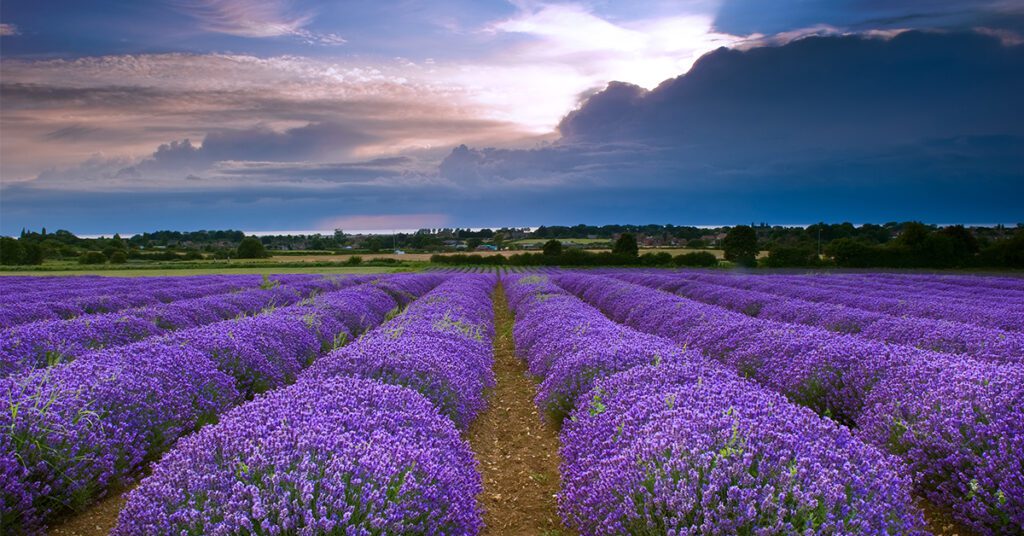 At Elder, we pride ourselves on offering the highest standards of private live-in care across Norfolk, allowing your elderly loved one to remain in the comfort of their own home.
Norfolk is a beautiful county packed with stunning beaches, quaint villages and miles of country walks. With the assistance of one of our dedicated in-home care workers, your elderly relative can continue to enjoy a high degree of independent living, with the security of knowing that someone is on hand to provide 24/7 live-in care, whenever and wherever it is needed.
The advantages of live-in care in Norfolk
Few elderly people would actively choose to move into residential care, as the thought of giving up their own homes is upsetting and stressful. Many older adults have lived in the same property for a long time, so the idea of leaving it to move to a residential home is distressing for them.
Even in the best-run homes, there are never enough staff to ensure one-to-one attention. Changing shift patterns make it hard for residents to form lasting relationships with members of staff, and for a generation used to running their own lives, adapting to institutional life can be difficult for older adults.
Thanks to Elder's private live-in care packages, your loved one can remain in their own home, without the upheavals that a move causes. They can continue to go about their familiar routines, surrounded by the things and the people that they love, but with the knowledge that someone is always on hand to help whenever any assistance is needed.
Many of our care recipients have much-loved pets, which they would be unable to take with them into residential care. Having pets can be a powerful calming influence, and a carer can help with feeding and looking after them if required. This is just one example of how care at home can improve your loved one's quality of life.
Who can benefit?
Elder provides private care solutions for any older person who needs assistance in the home, whether that is in their own home, or perhaps they have moved in with you and you are struggling to cope. From a permanent live-in arrangement through to respite care if you and your family need a break, such as a holiday, an Elder caregiver gives you peace of mind that your loved one is safe and well looked after in your absence. You can relax in the knowledge that the caregiver is trained and able to handle any eventuality, ensuring your loved one's safety and well-being.
Many of our carers have specialist training in looking after elderly people with complex needs, such as dementia or Alzheimer's care. They can cope with challenging behaviour and understand how to diffuse the anger that can result from these conditions, ensuring that your loved one remains happy and relaxed.
We provide live-in care in Norfolk
At Elder we provide the highest level of live-in care in the county of Norfolk with our compassionate and skilled carers.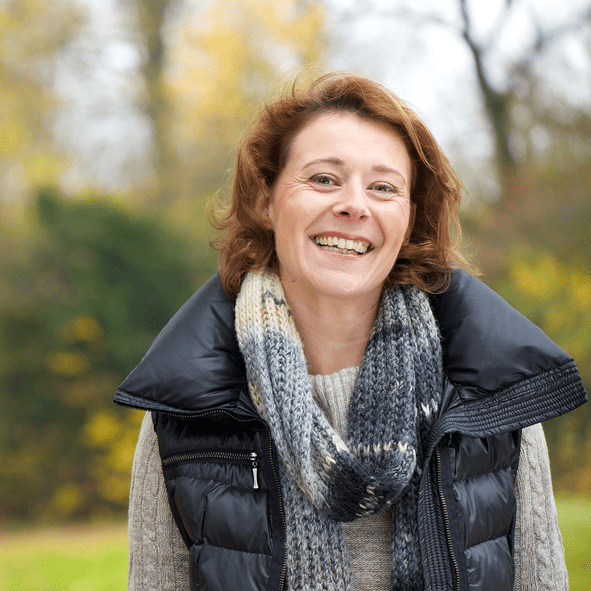 What our customers say
 "It is reassuring to know that my father is being cared for by someone who understands his needs and his dementia symptoms." –Patricia, Norwich
What does a live-in carer do?
An Elder live-in carer can provide as much or as little assistance as your loved one requires. We find that many of our care recipients enjoy doing household tasks themselves, in which case the caregiver will take a step back and allow them the freedom to do as much, or as little, as they wish.
From assistance with household tasks to help with personal care, such as dressing, bathing and toileting, the caregiver is always on hand to help where it is needed. The carer will dispense medication, organise medical appointments and ensure that your loved one eats a healthy and nutritious diet.
Loneliness can be common for elderly people, but a live-in carer means that your loved one is never short of someone with whom to chat. The carer can organise shopping trips and outings, so if your elderly relative suddenly fancies a walk on the coast or a trip to Norwich Cathedral, for example, the carer can accommodate this. Social outings and events can be arranged, ensuring that your loved one can lead a fulfilling and active life.
What makes Elder special?
We are passionate about providing the highest standards of elderly care. We take the time to match the interests of the care recipient to the caregiver, ensuring plenty of common ground to foster a comfortable and friendly working relationship. In fact, many of our carers go on to form strong bonds of friendship with their care recipients and families, which makes a live-in carer seem less intrusive in daily life.
We are always happy to discuss our private care packages with absolutely no obligation, so call us today, or contact us online, to find out how quickly we can arrange a caregiver for your loved one.
Real life story: Colin and Dulcie's story
Dulcie is 102-years-old and lives with her son Colin, his wife Mary, and her Carer Sarah. She has dementia and has had full-time live-in care for over two years.
We talk to the family about the challenges of finding the right care solution for a fiercely independent woman – and how the positive benefits of live-in care with Sarah has transformed all of their lives.
Care in Norfolk: Useful Resources
Age UK Norfolk offers advice and information on a wide range of issues for the elderly and their carers, including dementia cafes.
Email: info@ageuknorfolk.org.uk
Address: 300 St Faith's Road, Old Catton, Norwich, NR6 7BJ
Call: 0300 500 1217
Norfolk County Council offers a range of information, advice and services to help the elderly and their carers.
Email: information@norfolk.gov.uk
Address: County Hall, Martineau Lane, Norwich, NR1 2DH
Call: 0344 800 8020
A local charity providing advice and support to carers across Norfolk, offering practical and emotional help.
Email: info@norfolkfamilycarers.org
Address: 69 – 75 Thorpe Road, Norwich, NR1 1UA
Call: 0808 808 9876
A fantastic organisation offering advice, a range of services and information including peer support, training and counselling for free. Also has an online community for carers which is available 24 hours a day.
Email: info@carersmatternorfolk.org.uk
Address: St Clements House, 2-16 Colegate, Norwich, NR3 1BQ
Call: 0800 0831 148
A helpful resource for anything related to the elderly and care advice. Age Space has a wealth of resources and information available concerning care and support for the elderly.
Email: info@agespace.org
Address: 77 Dale Street, Chiswick, London, W4 2BY