At Elder, we provide high-quality private
live-in care
for the elderly and those in need in Bedford.
Or call us, we are here to help
For the majority of elderly people, live-in care is a positive and affordable alternative to going into a care home. Employing a private live-in caregiver to provide care at home can help your loved one maintain a sense of independent living, at the same time as receiving one-to-one support and companionship.
With Elder, your loved one can stay in an environment that is familiar to them, surrounded by their own possessions and enjoy a level of freedom and choice they would not get in a residential home.
Elder operates in Bedford and across the Bedfordshire region, with a team of expertly trained carers providing the highest quality elderly care. Depending on your care requirements, we will select a caregiver that best matches your relative's needs.
What is live-in care?
With in-home care, a full-time caregiver is matched with your loved one and moves into their home, to provide them with 24/7 care and companionship. Depending on the level of care your elderly relative needs, their caregiver will be able to undertake a number of tasks.
These might include helping your loved one to wash and dress, shopping for groceries, preparing meals and getting them into and out of bed. They can also assist with housework and gardening as required, and because many of our carers hold a driving licence, they will be able to transport your loved one to and from appointments or social events.
If your relative has a pet that they are no longer able to care for on their own, many of our caregivers are willing to lend a hand here too. They will also sit down and eat meals with your loved-one, providing them with companionship and ensuring that they maintain a healthy diet.
How do you choose a caregiver?
We believe in making care at home a pleasant and personal experience, which is why Elder always tries to find your loved one a private live-in carer who shares some of their likes and dislikes, hobbies and interests.
This means your loved one and their carer will have plenty in common, and your elderly relative keeps up an active and mentally stimulating way of life. It also means that, over time, strong bonds of trust and friendship can build up between the caregiver and your loved one.
We chose our carers according to a strict set of criteria, so only the most suitable individuals join us. All are trained in elderly care and are highly qualified, with many having received specialist training in dementia support. If your loved one requires Alzheimer's care or care for Multiple Sclerosis, Parkinson's or any other condition, we can ensure they are matched with a carer who has expertise in that field.
We provide live-in care in Bedford, Bedfordshire and the surrounding areas
If you are interested in finding out more about live-in care services in Bedford or the surrounding areas, get in touch with Elder to speak with our care experts today.
Care at home or care home?
Many elderly people are reluctant to leave their own homes and move into a residential facility. It is little wonder, of course, that many would prefer the option of live-in care, with all the freedoms and the sense of independence it can bring.
The move to an unfamiliar care home can be a deeply distressing experience, especially for those with dementia. In a care or nursing home, your loved one is unlikely to receive the one-to-one attention they need and they may see multiple carers every day, which is an unpleasant and sometimes frightening experience when they are often carrying out intimate personal tasks. There is also far less freedom in a care home, as residents are restricted by the care workers' timetables and have little or no say in when they get up, go to bed and eat their meals.
With private home care, your loved one has complete control over their time, and they can decide what they eat and when. With a full-time carer on hand, they decide when they get up in the morning and turn in at night, and they have the freedom to choose what they do during the day.
We can arrange full-time carers at very short notice, so if your loved one is being discharged from hospital we may be able to spare them the experience of a temporary emergency stay in a care home.
Can I afford care at home for my loved one?
It's often a surprise to people that home care services such as those provided by Elder can be up to 30% cheaper than residential home fees. It is always worth having an assessment done to see if your loved one qualifies for financial assistance from their local council, so contact Bedfordshire Council and arrange an interview as soon as possible.
Whatever level of care your elderly relative needs, Elder provides the live-in care services to suit their requirements. We know that care needs can change over time, and we can adapt your loved one's plan whenever it's needed, in order for carers to take on more responsibilities and help your loved one stay living at home for as long as possible.
We work right across the county of Bedfordshire, so for more information on the services Elder can offer, or to book an appointment with us, simply get in touch with our friendly team today.
Wendy's care story
Elder customer Wendy talks about her decision to arrange care with us. She discusses how live-in carer works, what she was looking for in a live-in carer and how life has been since they decided on an alternative to the care home.
Care in Bedford: Useful Resources
A scheme run by Bedford Borough Council to help the elderly and provide services such as gentle exercise activities.
Email: care@bedford.gov.uk
Address: Borough Hall, Cauldwell Street, Bedford, MK42 9AP
Call: 01234 267 422
A fantastic charity offering the elderly a wealth of information, advice and a support service for carers. Age UK Bedford also provides home help and a gardening service.
Email: enquiries@ageukbedfordshire.org.uk
Address: 78 – 82 Bromham Road, Bedford, MK40 2QH
Call: 01234 360510
A wonderful organisation offering training and services to improve the well-being and health of carers as well as support groups, dementia services, social activities and a drop-in café.
Email: contact@carersinbeds.org.uk
Address: Suite K, Sandland Court, Pilgrim Centre, Brickhill Drive, Bedford, MK41 7PZ
Call: 0300 111 1919
A national charity that supports those living with Alzheimer's and their carers through support, services and carer groups.
Email: bedfordshireandluton@alzheimers.org.uk
Call: 01234 327 380
Tibbs Dementia offers support, groups, activities and counselling for those living with dementia and their and carers.
Email: tibbs.dementia@hotmail.com
Address: 19 Adelaide Square, Bedford, MK40 2RN
Call: 07795 177 948
Get live-in care of the highest standard
Give us a call, drop us an email or simply fill out the form and one of our specialist care team will get in touch as soon as possible.
Read More About Care in Bedford
Live-in Care in Bedfordshire
Our professional live-in carers in Bedfordshire provide 24/7 home care and dementia care for the elderly and those in need. Contact us today to discover a higher standard of care with our live-in care services.
Close Harmony: The Power of Music in Dementia
Research has shown that music and singing are incredibly beneficial to those with dementia, offering a way for them to move beyond the disease and an important channel of communication when others are challenged.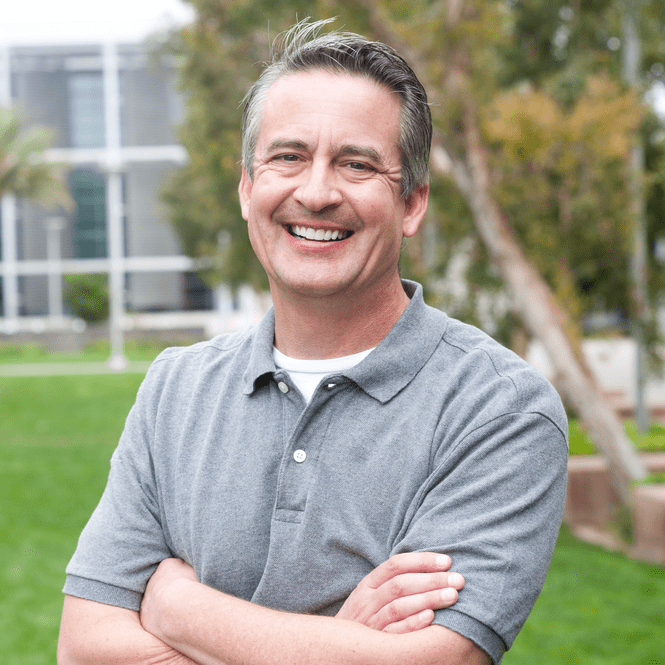 What our customers say
"The security and patience of live-in care has meant my mother has relaxed and her general disposition has improved to no end."
Mark Swansea