Thaxted, in Essex, is set in beautiful countryside and well-known for its mix of Medieval and Georgian architecture, making it one of the most picturesque towns in the country. 
John Webb's Windmill
The windmill was built in 1804 by John Webb, a local businessman and farmer. In addition to owning the Swan Public House, Mr Webb was the owner of the town's brick and tile works, and he constructed the windmill from local red brick.
The operation of the mill stopped in 1907, and it later became a youth centre. Since 1970, it has gradually been restored and is now home to a museum, displaying historical artefacts, tools and equipment, including the town fire pump. The exhibitions relate to milling and other local industries and farming practices.
Although it is possible to go up the windmill, this is not suitable for people with mobility issues, but there is a wooden gallery around the base, to sit on. The windmill sits in lovely countryside, with views to the ruined Tilty Abbey. The tranquillity here is ideal for taking a picnic and a very restful place to spend an hour or two. The windmill is open most afternoons. Volunteers staff it and will answer any questions that you or your parents may have.
Thaxted Guildhall
Thaxted Guildhall was built between 1462 and 1475 and was originally a civic meeting place or Moot Hall. It was also thought to have been the home of a Cutlers Guild since Thaxted was known for its cutlery industry, but this may not be historically accurate. The picturesque timber-framed building has an open ground floor, which held a regular butter market, and a galleried first floor.
The Guildhall housed the grammar school until 1878, and also local administration offices, but is now the site of a museum, where items of local interest can be seen. Check opening times before setting out, as these can change throughout the year. There are often exhibitions of local crafts held here.
---
Dulcie's care story
Duclie is one of our longest serving customers. In this video her and her family talk through their decision to arrange care in the home rather than the care home.
---
St John the Baptist Church
This historic parish church is situated on a hill dominating the town and is well worth a visit with your elderly parents. The walk around guide will ensure you do not miss any of the important features.
The church, which is 87 feet wide and 183 feet long, dates from 1340. It was not completed, however, until 1510. The church was built in the form of a cathedral and features two side chapels. It is known for its stained glass windows, which attract visitors from far afield.
These range from the 14th-Century glass depicting Edmund, the Earl of March, right up to C. E Kempe's late Victorian glass. There are many interesting features to enjoy in this beautiful church, and its place in Thaxted's history is also fascinating.
The Almshouses
If your parents need elderly care, dementia care or care at home, they may be lucky enough to live in their own home with live-in care provision. In the past, however, older people were often housed in almshouses, and some of these are still in use. These two single storey buildings in the churchyard are picturesque and quite different from one another.
The thatched Chantry was originally built in the 14th Century to house a priest and was later converted into an almshouse, consisting of four separate dwellings. The other almshouse was built in about 1714 and has a tiled roof. In 1830, this building apparently housed 16 people, but since its renovation in 1975, provides accommodation for three couples.
When you are visiting the church, ensure that you take the time to have a look at these historic buildings too.
Thaxted Festival
Gustav Holst first came to Thaxted in 1913 and began work on The Planets the following year. He was responsible for starting the first festival in 1916, and they continued until 1918. The modern festival began in 1980, and in 2017 it runs from 23 June to 16 July over four weekends. The festival features many different styles of music and is held in the church, which is renowned for its acoustics.
There are many well-known musicians taking part in the festival, and it is a lovely setting. If your elderly parents are music lovers, there will certainly be concerts they would enjoy that are on the programme. If they have companion care at home, they could attend with either family members or their companion carer. It is necessary to book in advance as these events are popular, particularly those featuring high profile artists.
Call us for expert live-in care advice
Learn more about elderly care
Take a look at more Elder guides on later life.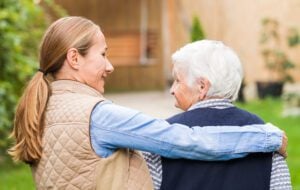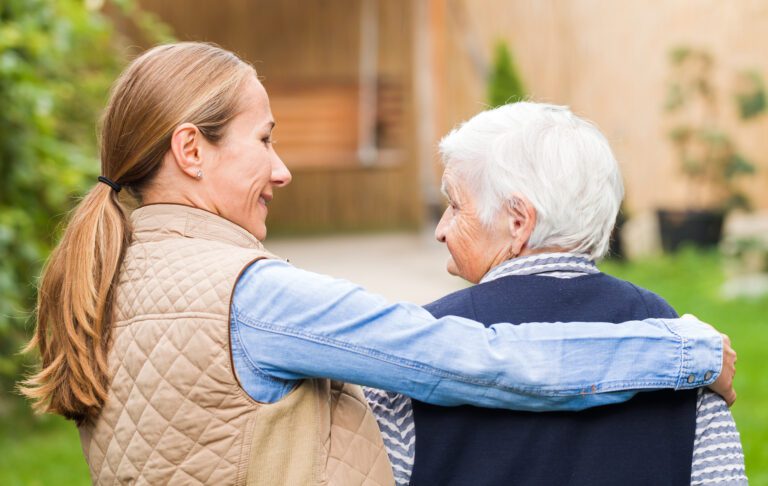 What is Elder Care? It can be difficult to define elder care or elderly care as it is often called because it can include