Valentine's may be difficult for an older person for many reasons. For those who live alone or far away from family, Valentine's Day could bring up feelings of isolation and loneliness. Some may have lost their spouse, and find it to be a painful reminder that their loved one is gone. Or, they may have never married, and feel grief for a part of life they didn't get to experience.
However, while we usually think of romance on Valentine's Day, it's not just a day for couples. Originally it marked an annual feast in celebration of St. Valentine – a martyred Roman Saint from the 3rd-century. Over time, Valentine's Day has become a day to celebrate all forms of friendship and affection – from family and friends, to neighbours and pets.
If you're supporting someone on Valentine's Day this year, we've shared ideas for how to celebrate, and advice on how to help those who may find the day tough.
Have a discussion with those closest
If you're worried about how an older person will feel on Valentine's Day, or are unsure if planning something on the day could bring up painful emotions, it can really help to talk it out with the wider family.
Likewise, if you're a carer, don't be afraid to ask the family about the best way to spend the day. They may have some traditions such as lighting a candle or laying flowers, and will be able to let you know if there is anything you should be aware of that could cause distress.
Encourage 'self-love'
Grief and loneliness doesn't just have an impact on how we feel mentally – it can take its toll on us physically too. Older people experiencing negative emotions can become exhausted, lose their appetite, and lack the motivation to get out and about.
This Valentine's Day could be an opportunity to encourage an older person to put themselves first. This could mean setting some time aside for you both to do something they enjoy such as gardening or reading, ordering their favourite takeaway meal, or simply relaxing with a warm drink and some calming music.
Collect messages of love
If you're worried about an older person feeling lonely this Valentines, why not try reaching out to family and friends for messages and gestures of love?
Receiving a card or bunch of flowers can really brighten an older person's day. Even a video message or text from a loved one can remind them they're loved and that people are thinking of them.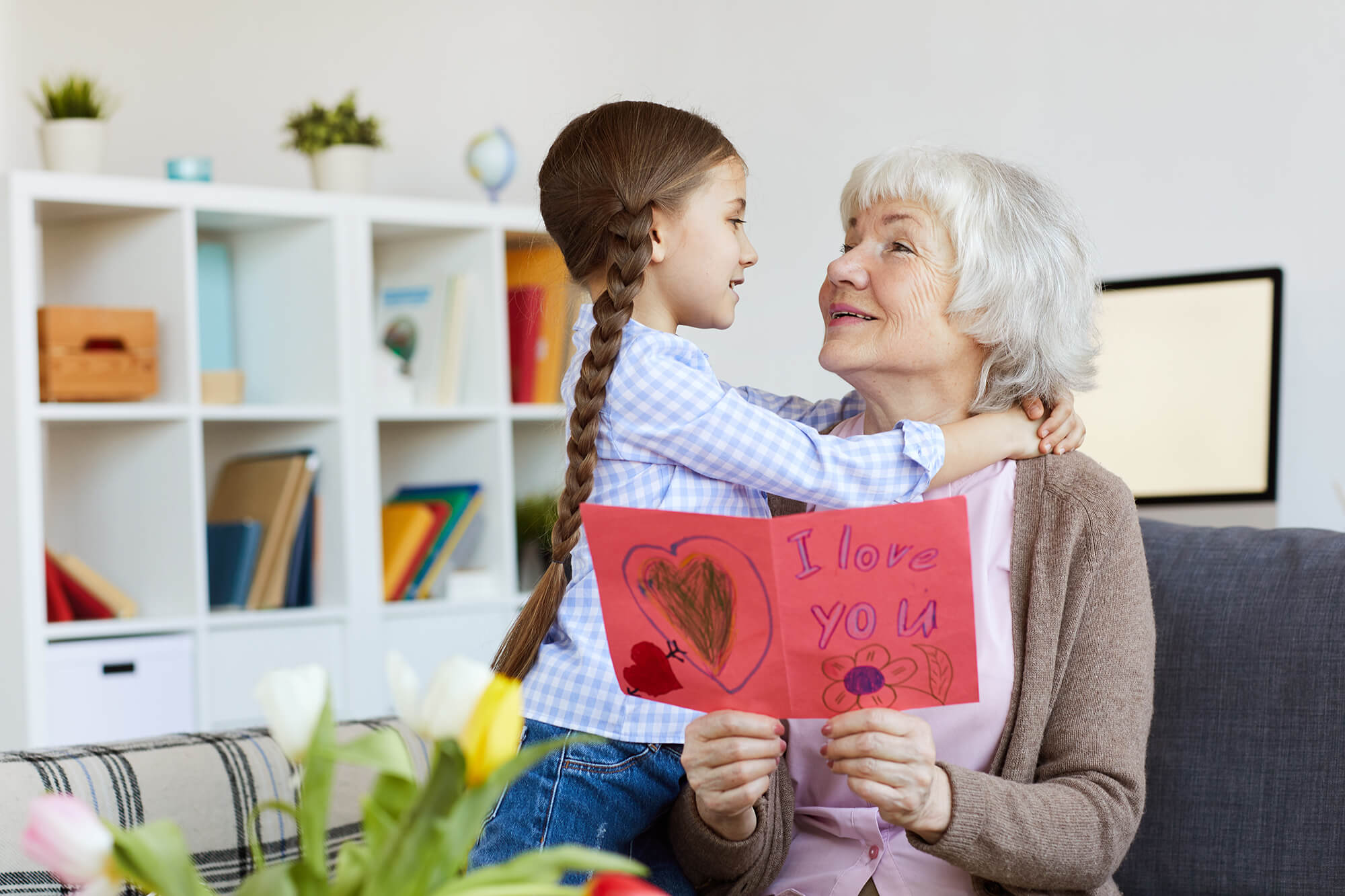 Reminisce
For those who have lost their spouse some time ago, it may be a comfort to talk about them. Looking at photos, and mementos from their time together can be a meaningful way to spend Valentine's, and could help you create new memories together and grow closer.
If an older person is happy to reminisce, why not ask them questions about how they met their partner, how they used to spend Valentine's day, or where the best place they visited together was. You could even see if they'd like to put a scrapbook together in celebration of these moments and places.
Of course, it's important to remember that reminiscence can be highly emotional, so let them lead the conversation and if it becomes too much, move on.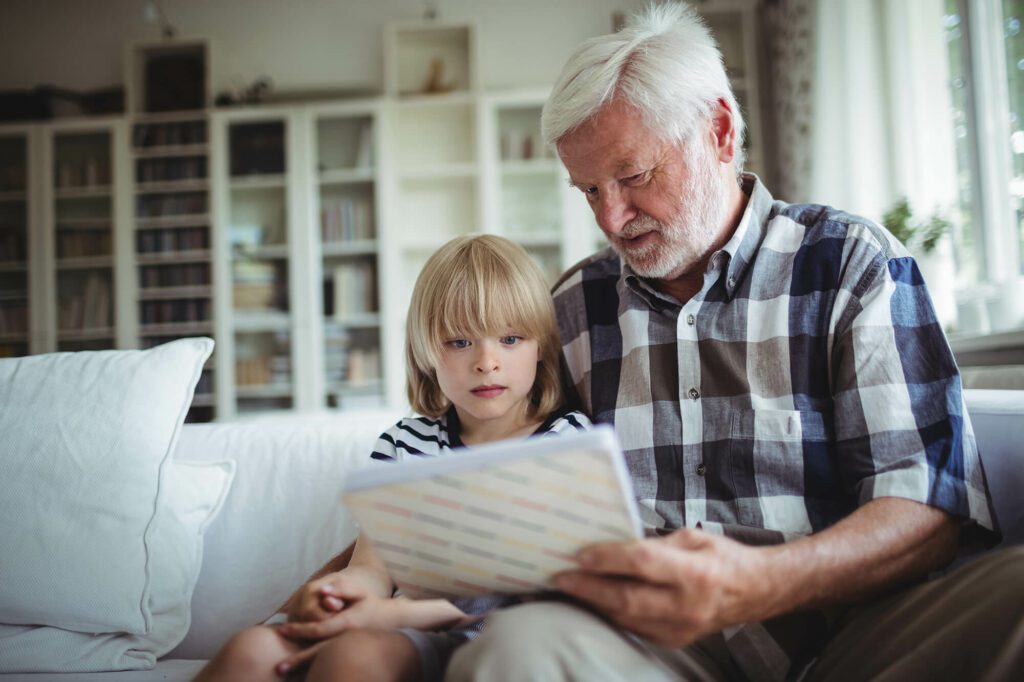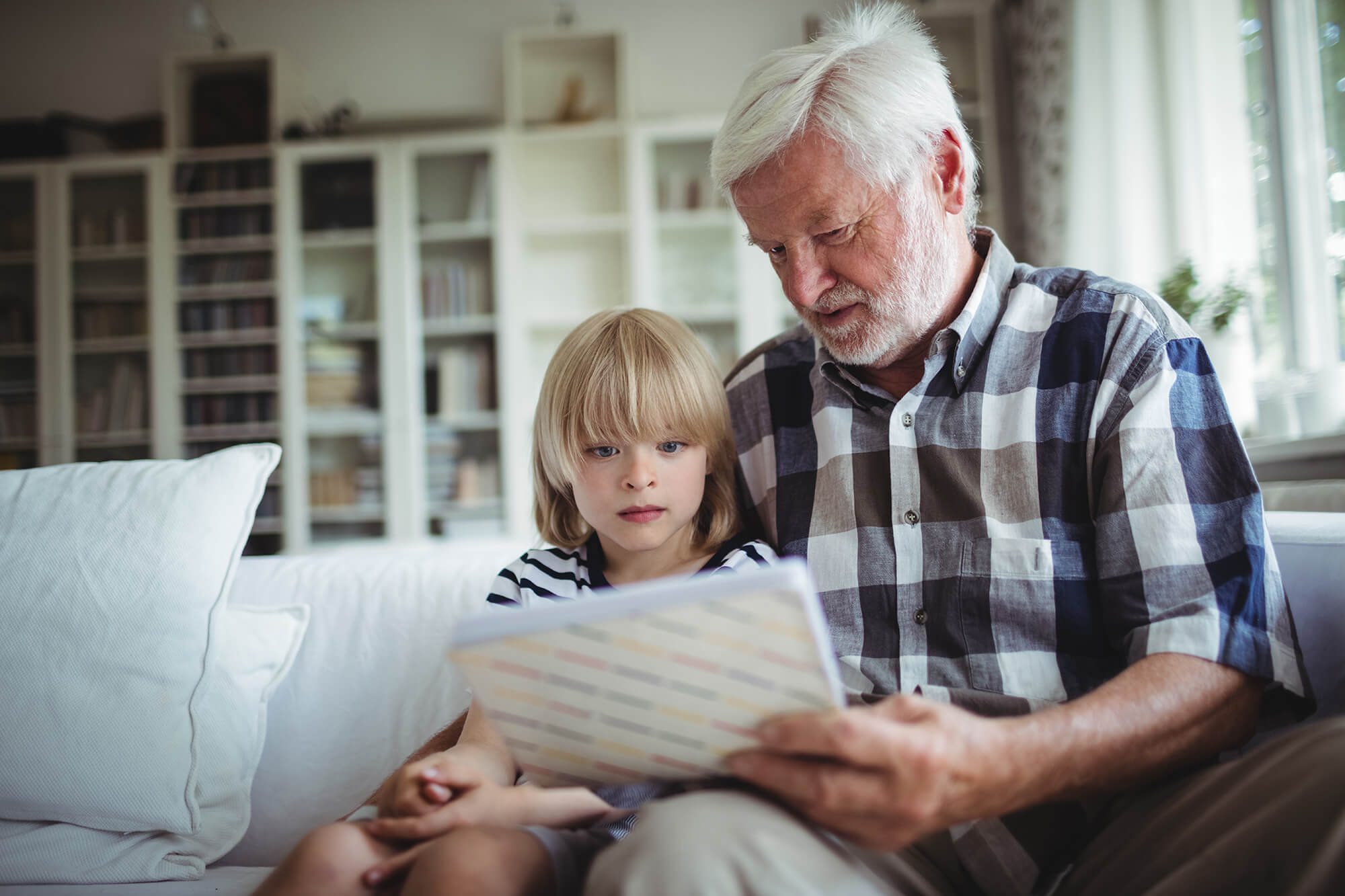 Do something different
Doing something out of the ordinary can help to refocus the mind from painful memories, and could even start a brand new Valentine's Day tradition.
For example, if an older person likes to bake, you could find a new recipe to follow together or even hold an at home 'bake off'. If they're passionate about the outdoors or horticulture, why not take an afternoon stroll around a local National Trust garden, or visit a garden centre for a coffee and a browse.
If the person you're supporting is living with confusion or dementia, doing something different doesn't need to impact their routine – it can be as simple as watching a film you've not seen together before, or starting a new activity such as a jigsaw puzzle.
Browse the latest blogs and tips on living well in later life.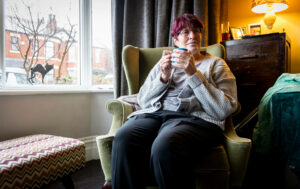 We've shared our advice to help older adults stay healthy and well as the weather starts to get cooler, and the days get shorter. 
Read More »