10 to 3 Clubs
The vibrant and friendly 10 to 3 clubs run throughout Hertfordshire, offering places to make friends and meet other like-minded people. They provide a range of activities and live entertainment. The club also has speakers who talk on many different subjects and regularly organises trips out and about in the surrounding area.
Asian 10 to 3 Clubs
The popular 10 to 3 clubs are also run for older people from the Asian communities of North Hertfordshire, with centres in Letchworth and Hitchin. Here, a friendly team of volunteers and supportive staff are on hand to welcome new visitors. Older people can enjoy activities such as exercise to music. The clubs also celebrate special events, allowing participation in traditional celebrations and activities – or even the opportunity to try something new.
Healthwise
Healthwise is a UK initiative, with a Hertfordshire branch, available to those aged 50+. The project's aim is to empower and support older people to maintain their independence through activities such as healthy eating, gentle exercise, fun and friendship and exploring online services and the internet. This mix of social interaction, healthy diet and exercise is designed to be fun, supportive – and beneficial to older adults physically and mentally.
Clitheroe Health and Wellbeing Centre and Douglas Tilbe House Health and Wellbeing Centre
The Clitheroe Health and Wellbeing Centre is in the heart of South Oxhey and provides an excellent venue for older local people to socialise, take part in activities and enjoy a hot lunch. Douglas Tilbe House Health and Wellbeing Centre in Welwyn offers a similar range of activities and amenities. These can include quizzes, entertainment, speakers on interesting subjects, events, computer sessions, tai chi, yoga and seated exercises, plus chiropody and toenail cutting, eye clinics and hearing aids, and advice and information sessions.
Men in Sheds
Based at the Clitheroe Health and Wellbeing Centre in South Oxhey, Men in Sheds provides a warm and friendly space for people aged 50+ to learn skills, explore new hobbies, pass on knowledge already acquired and to socialise. During a session at Men in Sheds, you may learn to do modelling, try some painting, participate in a woodwork workshop or enjoy a little gardening. Taking part in group activities can have a positive effect on a person's health, and those who receive care at home can enjoy mixing with people with similar interests to them or learning new skills from others.
Stevenage Leisure
Stevenage Leisure manages a Leisure 50 programme that offers opportunities for the over-50s to get involved in a range of courses including calligraphy, theatre skills, yoga, swimming and pottery, across Stevenage's community centres. For those who receive live-in care due to physical or health disabilities, there is Extend, a gentle exercise class specifically designed for those less able.
Chalmers Court Day Centre
This stimulating, safe and caring environment is for those receiving dementia care in Rickmansworth. Take a loved one along for a day out, and you'll meet a team of professional and friendly staff who deliver a variety of activities including quizzes, games and sing-a-longs, arts and crafts, outings, chair-based exercises, entertainment sessions and reminiscence – as well as refreshments and a hot meal. If you are not available to take your loved one out, a caregiver or live-in elderly carer can help your parent to get to the centre to enjoy all the activities on offer.
Be Active
The Be Active programme is run for older people in the Borough of Broxbourne by B3Living in partnership with Broxbourne Council. The initiative provides activities and events suited to elderly people, and this includes trips to such places as Paradise Wildlife Park, an annual information fair at Wolsey Hall in Cheshunt, garden parties and sports taster sessions.
Call us to find out about live-in care in your area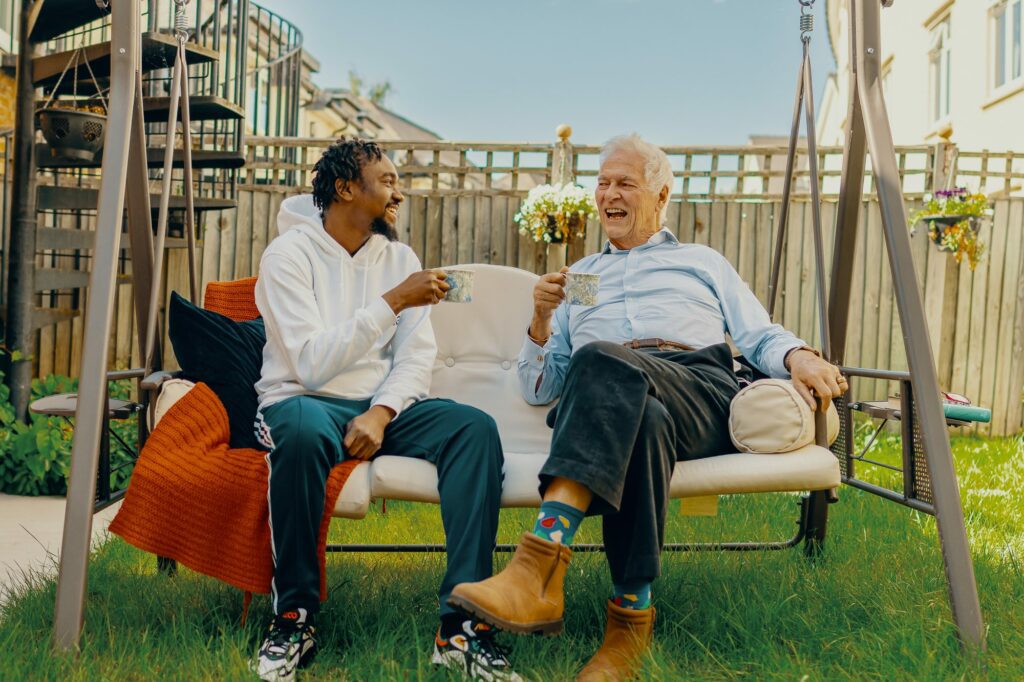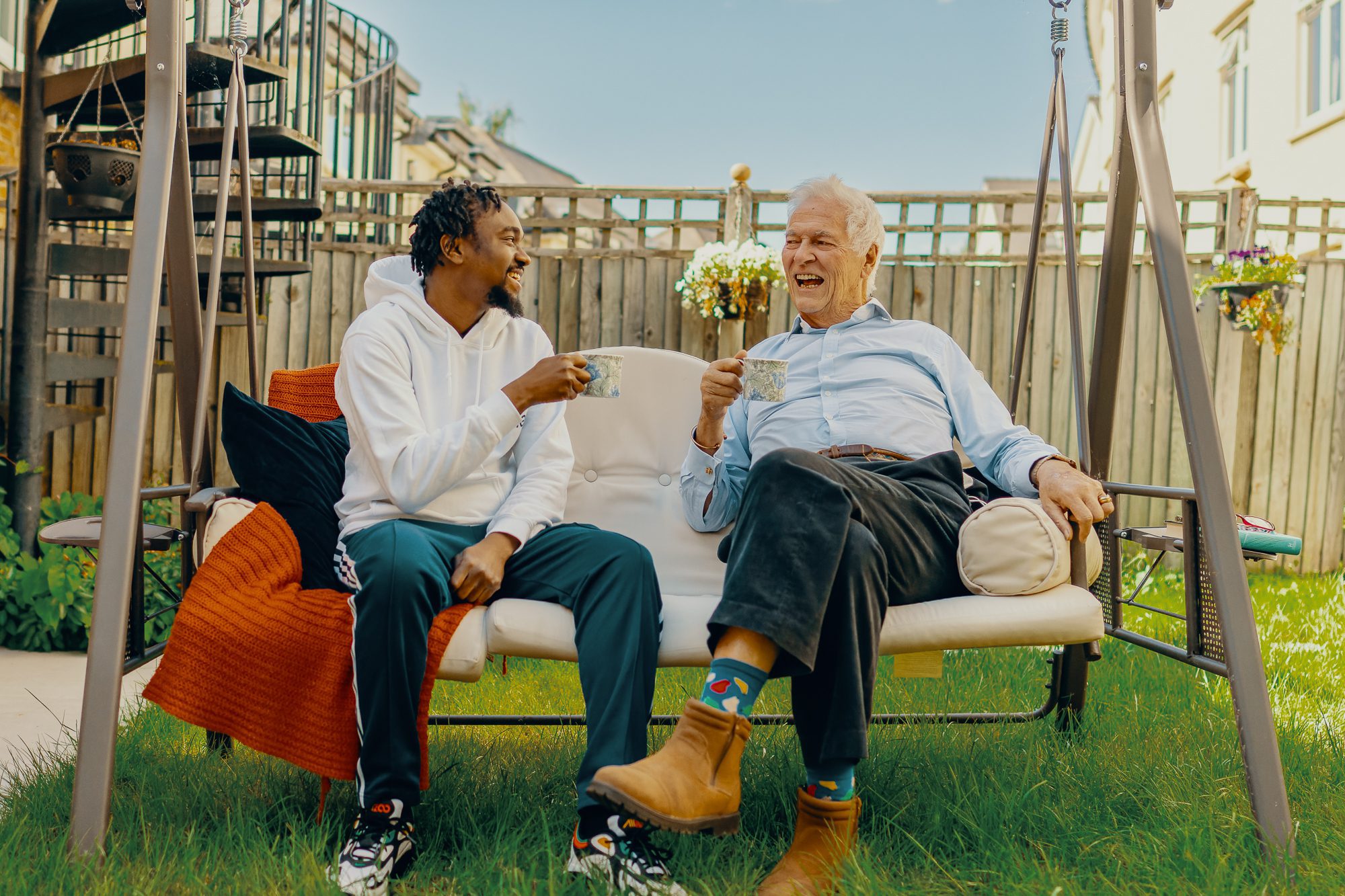 Looking for care in Hertfordshire?
Live-in care with Elder can help you keep the life you know while getting the care you need.
Learn more about elderly care
Take a look at more Elder guides on later life.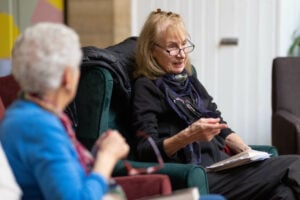 Elderly Care: What if Elderly Parents Refuse Care? Growing older and less able to maintain an independent lifestyle can be hard for an older