Despite this challenging, unprecedented period we find ourselves in, there are many reasons to remain positive, and we're here to help. This Valentines Day, whether you're spending the day with a spouse, parent, care recipient or friend, these activities are a sure-fire way to warm your hearts.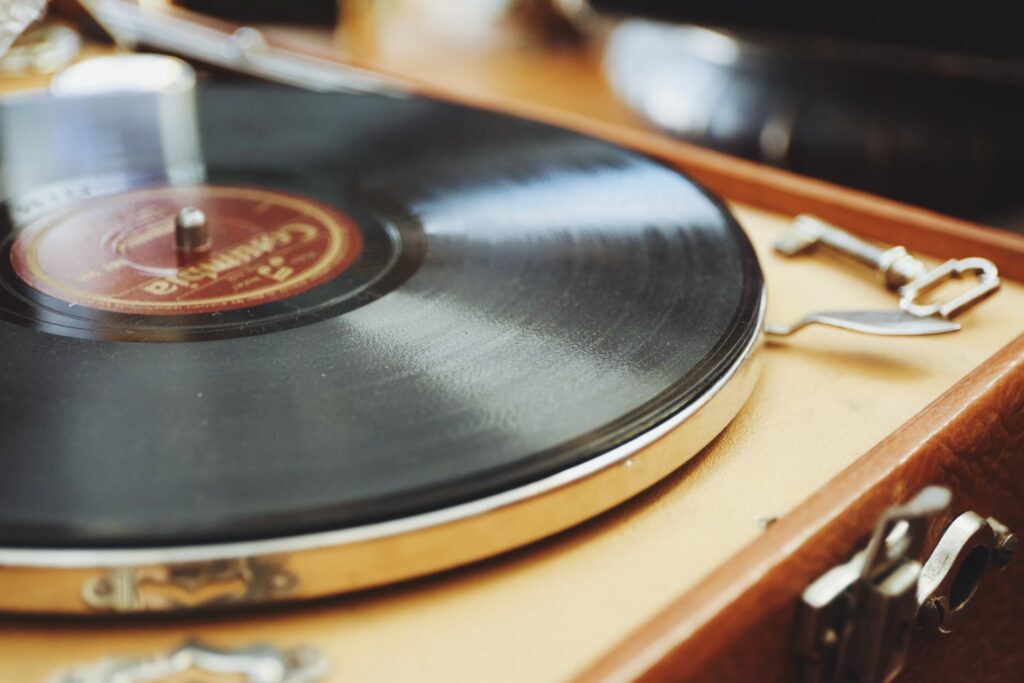 People have long known that music can trigger powerful recollections. Research has found that music is a great means of triggering autobiographical memories. Songs that we first heard between our teens and late 20s appear to be particularly poignant.
Kickstart some of those pleasant memories, by hosting your own game show – guess the love song. Find a list of tunes by decade, play a few bars, then see who can name the song or artist first. Bonus points if you can sing the whole chorus.
2. Grab the popcorn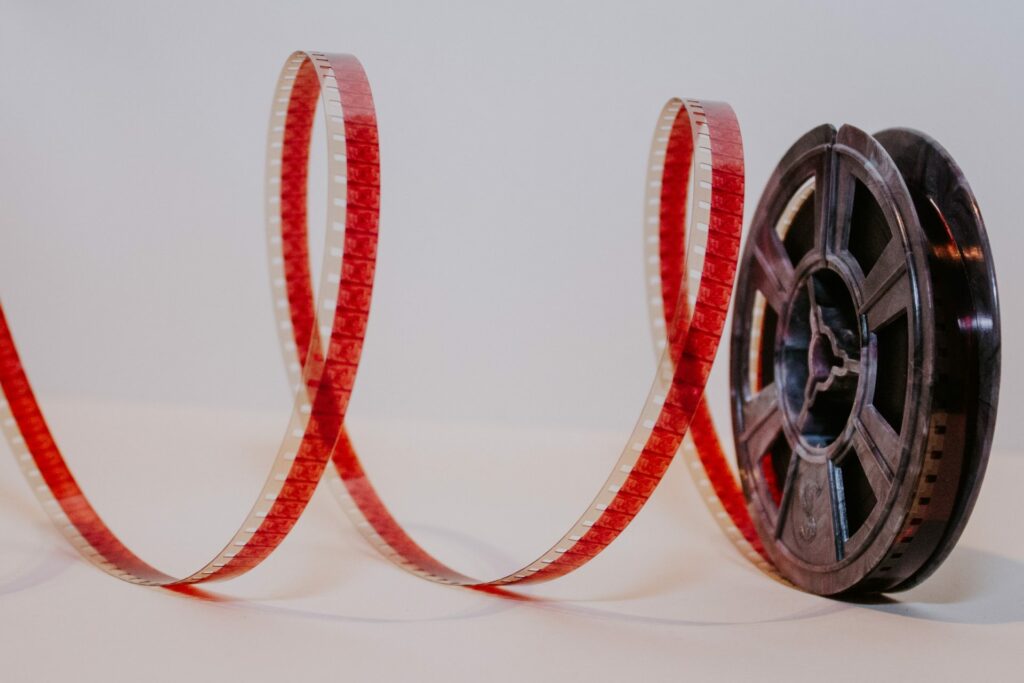 Did someone say movie marathon? A great way to enjoy Valentine's Day is picking out a romantic movie that you know and love. If you're struggling for inspiration, you can always lean on the classics like Casablanca, Love Actually or Singin' in the rain.
Don't forget the popcorn, or any other special treats your close one might enjoy.
3. DIY- Spa day
Replicate the experience of your favourite spa location in the home with the therapeutic nature of touch. A good body, hand or foot massage can be very enjoyable.
Consider using a lightly scented moisturiser, whilst they sit comfortably in their favourite spot. Use a gentle touch, and be conscious of any fragile areas and skin conditions.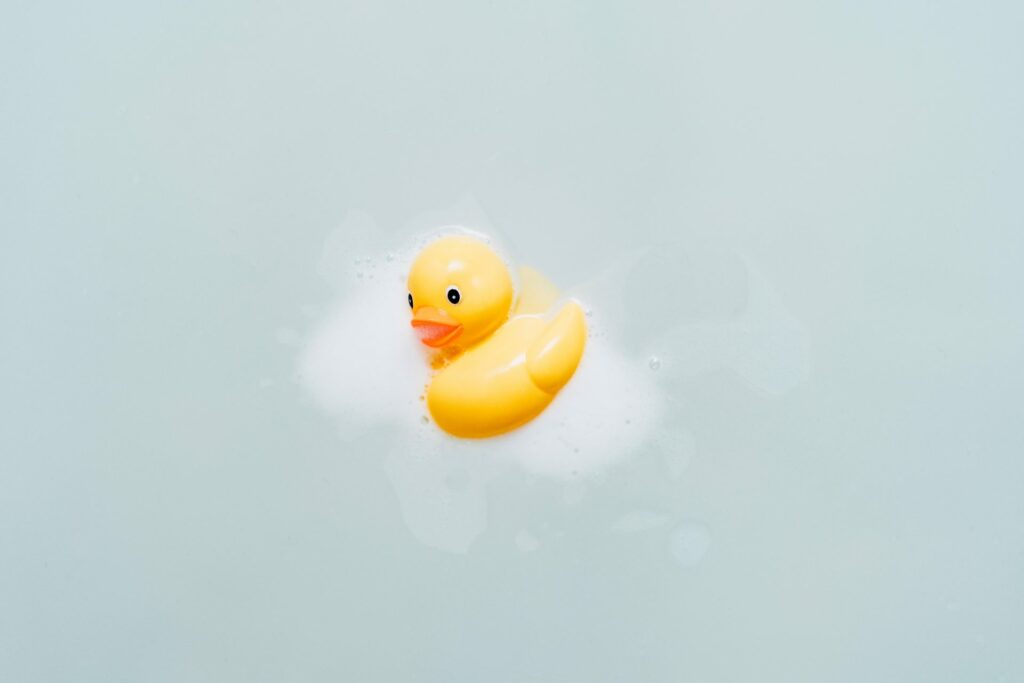 4. Ready, steady, bake
Dig out those cookbooks and get baking. Baking sweet or savoury treats gives a great opportunity to talk through family recipes, or revisit fond memories from the dinner table.
You can always turn the baking masterclass into a fun competition, who can decorate the best cupcake that would get a Paul Hollywood seal of approval?
Baking or cooking is an easy, fun way to celebrate Valentine's Day, plus, if you're lucky there might be a few goodies leftover for the next day to enjoy!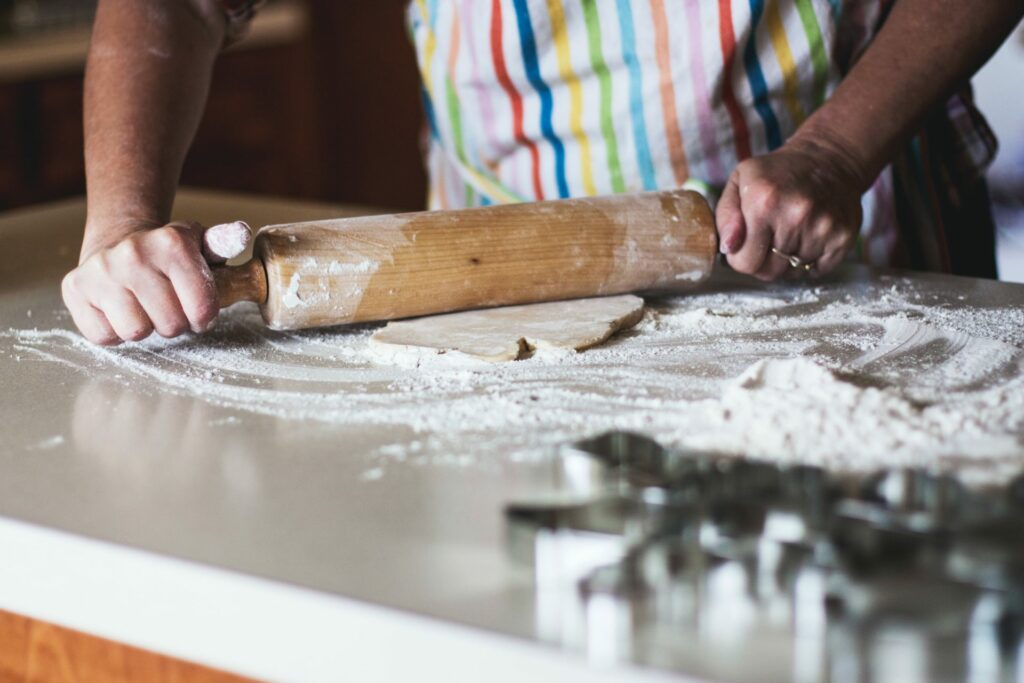 5. Get crafty
A great way to channel their creative side, and enjoy the time in each other's company is with arts and crafts. You could kick start by decorating a space in the home with Valentine's Day crafts, this could include heart-shaped decorations, flowers, or confetti.
We'd recommend spending the time together making home-made cards for each other or other family members. It's a great way for them to channel their creative side as well as enjoy the time chatting and catching up.
Take a look on Pinterest for loads of free templates and inspiration.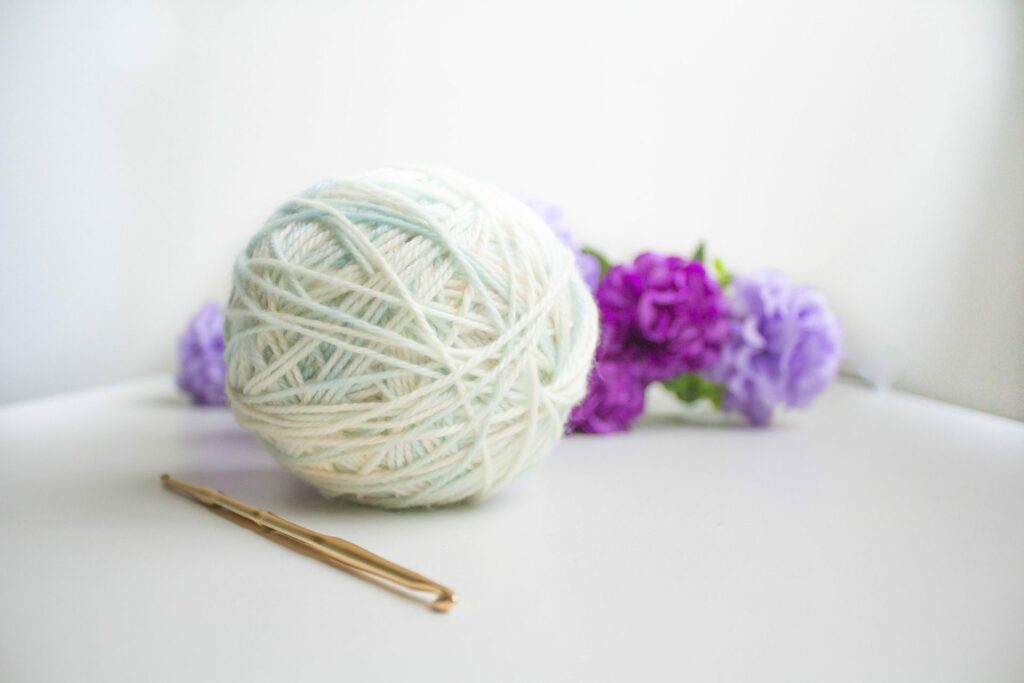 Putting in a bit of time and effort will go a long way to bringing your loved one joy this Valentine's Day. Whatever activity you choose, we hope you enjoy your time together.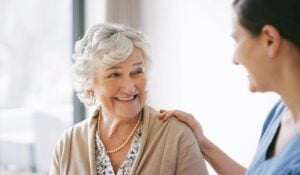 We've been sorting the fact from fiction to help you better understand the risk factors, symptoms, and lasting impact of a stroke.
Read More »