It's all about embracing a new reality. Yes, things might not be quite the same as normal, but that doesn't mean you and your loved one can't have a great time.
Whether you're caring for your loved one, or you have a professional carer in place, we've come up with five festive activities that you and your loved one can do that are sure to put a smile on their face.  
1. Reminisce about the past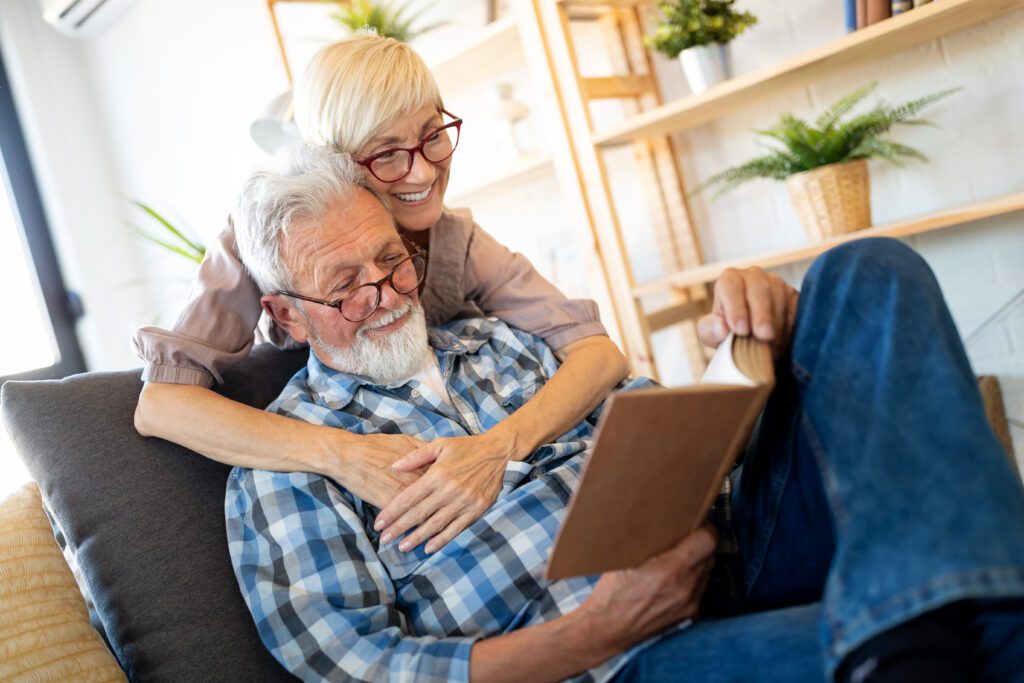 For most of us, Christmas is all about remembering the past. Everyone loves to reminisce about the good old days so looking through old photo albums, listening to classic holiday tunes, and encouraging them to tell stories from the past is a brilliant activity to take a trip down memory lane. Sharing memories can be moving and engaging for elderly people and it's a great way to pass down family stories and holiday traditions to younger generations. It's also a powerful therapy for those living with dementia.
2. Make a gingerbread house
If your loved one is a food fanatic, decorating a gingerbread house is a must, and if grandchildren are involved – even better. This is a terrific bonding activity, really brings out your creative side and is sure to make for cherishable pictures. Gingerbread house kits are available in almost every local supermarket this time of year, so they shouldn't be too hard to find, or you can even build your own by pasting gingernut biscuits together with icing.
3. Indoor gardening
Winter weather might keep your loved one from spending time in the yard, but they can still enjoy gardening indoors with seasonal plants such as the amaryllis they even come in different colours. Growing into large magnificent blooms over several weeks, you can get bigger daily, making it an easy and fun activity for seniors to enjoy. For a seasonal touch, why not try decorating with festive finishes?
4. Put up Christmas decorations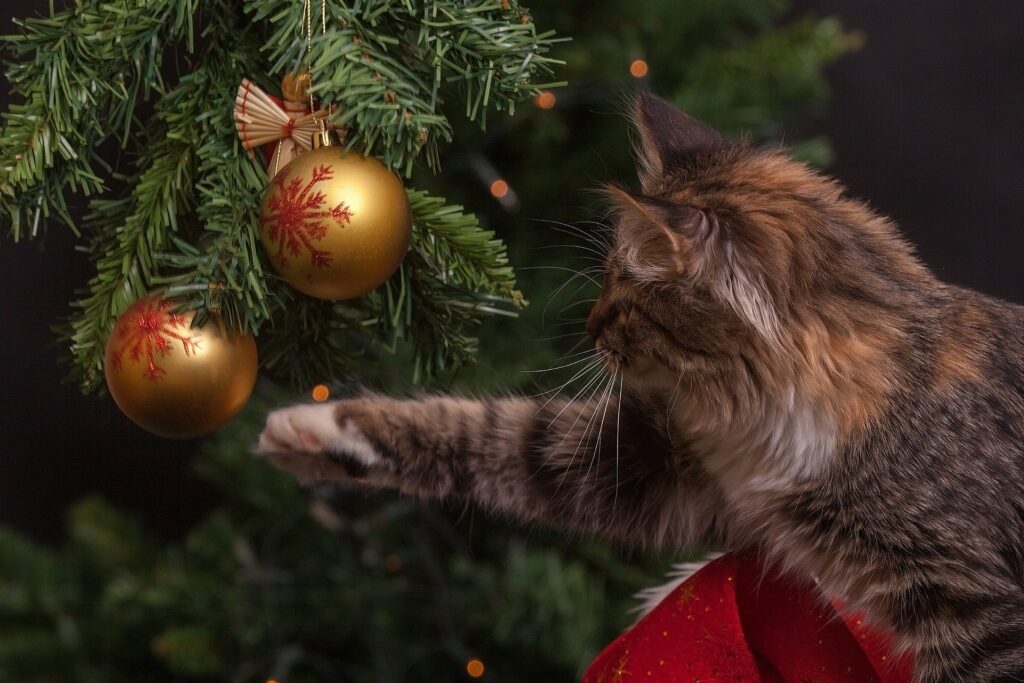 Now, it's no secret that everyone decorates their house at Christmas – or at least the Christmas tree. But why not make into a bit of an event? This is a brilliant activity to do together. Get the box out of the loft and work as a team to create the perfect atmosphere, And the fun can last a while. Even once the setup has finished, there are always tweaks to be made. If their mobility is limited, your loved one can still participate by helping unwrap ornaments or deciding on the placement of pieces. If your loved one lives alone, you can even get the family together and bring a tree and decorations over to their house.
5. Preparing holiday meals together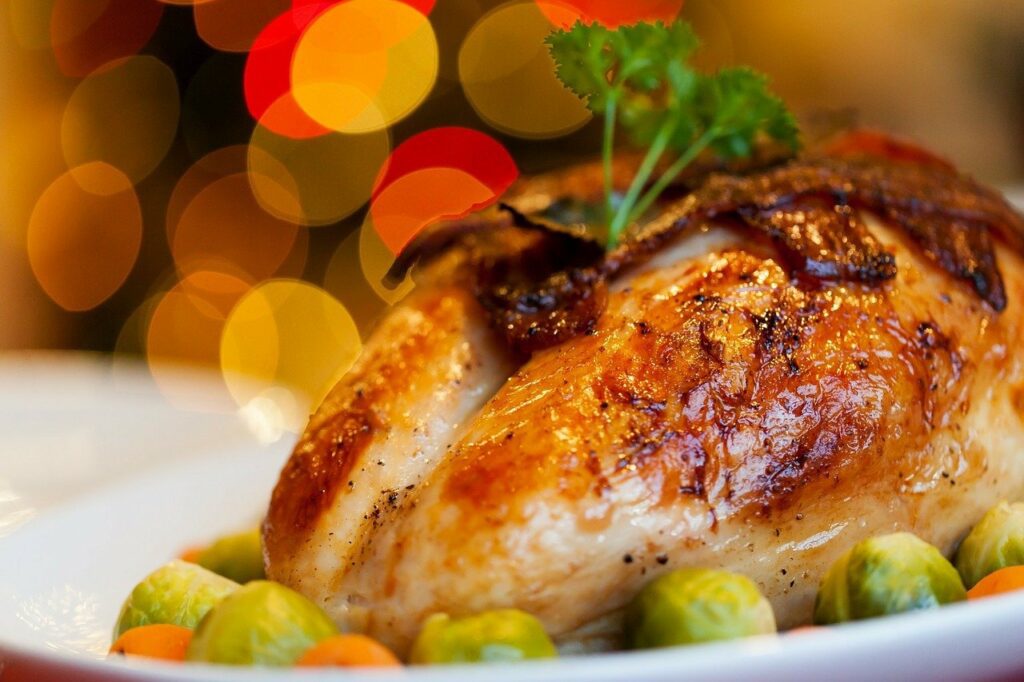 These are just some of the amazing activities that you can sink your teeth into, let us know what you get up to with your loved ones during the winter holidays by commenting on our post on Facebook.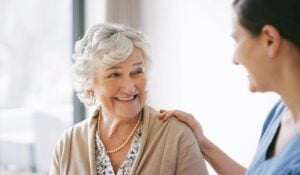 We've been sorting the fact from fiction to help you better understand the risk factors, symptoms, and lasting impact of
Read More »