Whether your elderly parents are currently living independently or receive live-in care in Yorkshire, they will look forward to days out in their local area. If your relative is living with dementia, they may benefit from activities that include a chance to talk about the past or that tie in with their previous hobbies and interests. 
This small North Yorkshire market town has many interesting shops and tearooms, so simply strolling around it can make for an enjoyable change, but here are a few attractions not to be missed.
The Oldest Sweet Shop in England
For people needing elderly care, whether care at home, live-in care or residential care, nostalgia can play a major role in stimulating conversations and bringing back happy memories of past times. This charming little shop has been named the oldest sweet shop in the world by Guinness World Records (2014) and has been trading since 1827.
Your parents will love the feeling of stepping back in time and seeing traditional sweets in glass jars on the packed shelves. They will also enjoy seeing them weighed out into paper bags with old-fashioned scales.
The aroma of the sweets is likely to evoke memories of childhood, and you will doubtless leave with a quarter of your favourite confectionary. In addition to traditional sweets, this little shop also stocks a range of loose sugar-free sweets, as well as quality chocolates.
Stump Cross Caverns
Although unsuitable for people with limited mobility, Stump Cross Caverns is an interesting day out for the family. There are quite a few steps up and down to negotiate, but if your parents are fit and mobile, they may enjoy seeing how these fascinating caves were formed.
There is a short film presentation that gives all the information you need, and you can also visit the gift shop and tearoom here. The caves are open daily from 10am, February to December, with restricted hours in the winter.
---
Dulcie's care story
Duclie is one of our longest serving customers. In this video her and her family talk through their decision to arrange care in the home rather than the care home.
---
The Nidderdale Museum
The Nidderdale Museum is an ideal place to visit on a rainy day with many fascinating exhibits featuring the First and Second World Wars, as well as the mining industry, a general store, a cobbler's shop and a Victorian parlour.
Whatever interests your parents have, there will be something for them here. The museum is in the Old Workhouse building, and there is parking available nearby. Although the exhibits are on the first floor, there is a stairlift for visitors who cannot manage the stairs and also an accessible toilet.
Many people particularly enjoy the local transport exhibition, with its Penny Farthing bicycle, and the collection of costumes from the 19th and 20th centuries.
Scar House Reservoir
For people who are living with dementia, experiencing the serenity of nature can improve their sense of wellbeing. If your parents need dementia care, you may find that a drive out to this scenic location helps them to relax and feel at ease.
There is a good car park here, and toilets are available, but there are no refreshment facilities, so it is a good idea to bring a picnic. If you are planning on getting out of the car and taking a walk, it is also important to make sure your loved ones are well wrapped up, as it can be very fresh and breezy here.
For anyone interested in history, the story of the valley before it was flooded is fascinating. Although only suitable for more mobile older people, there is a reasonably level walk around the reservoir to enjoy on a fine day.
The Pateley Bridge Show
The Nidderdale Show, often known simply as the Pateley Show, is held at the Pateley Showground each September. It is one of Yorkshire's most important agricultural shows and attracts high numbers of visitors every year.
It holds all the traditional classes and competitions, so if your parents have companion care in the Pateley Bridge area, it is an ideal trip out for them to enjoy with their caregiver. As well as the dairy, beef and store cattle classes, there are sheepdog trials, Young Farmers' competitions, show jumping, handicrafts, home produce and vegetable classes, as well as various competitions open to children.
It is easy to spend a whole day here, and Blue Badge holders can park close to the showground. Wheelchair accessible toilets are available on the site. In wet weather, there may be some areas of the site that are unsuitable for wheelchair access. In addition to the competitions, there are plenty of stalls where you can buy goods, as well as display marquees and events taking place throughout the day.
Call us for expert live-in care advice
Learn more about elderly care
Take a look at more Elder guides on later life.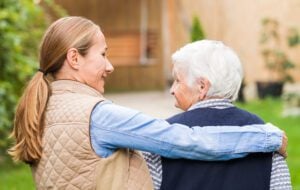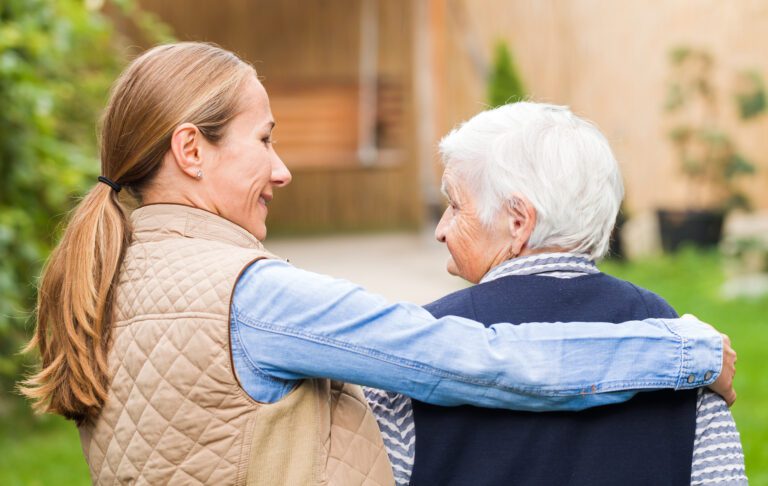 What is Elder Care? It can be difficult to define elder care or elderly care as it is often called because it can include