There are a number of situations in later life where you may find yourself in need of legal advice.
Wether you're planning your or your loved one's legal affairs, working with the right specialists can make a big difference when dealing with legal documents or protecting your wishes. 
To help you navigate through various decisions, we've teamed up with our friends at Co-op Legal Services, the largest provider of Wills and Probate in England and Wales. Below we've shared some useful links, as well as introductions to some of legal processes you may come across.  

Looking for expert legal advice? 
Visit Co-op Legal Services' digital legal hub for free interactive tools and infographics that break down complex legal topics in a way that's easy to understand. The hub includes guidance on probate and will writing and lasting powers of attorney.
If you are ready to contact Co-op Legal Services , click on the button below to complete a simple form and the Co-op Legal Services team will be in touch to help you.
Lasting power of attorney
A lasting power of attorney (LPA) enables you to nominate one person or more people to make decisions on your behalf if you become unable to. There are two types of LPA, one which relates to your financial decisions and another which covers your health and welfare decisions. Elderly people may nominate LPAs if they are living with a degenerative health condition that will limit their capacity to make these decisions in the future. 
Choosing those who you trust the most and giving them the legal ability to make carefully considered decisions on your behalf is a the first step in putting an LPA in place. The second is to consult a solicitor to help you draft the documents and hold them in secure storage until the time they are needed.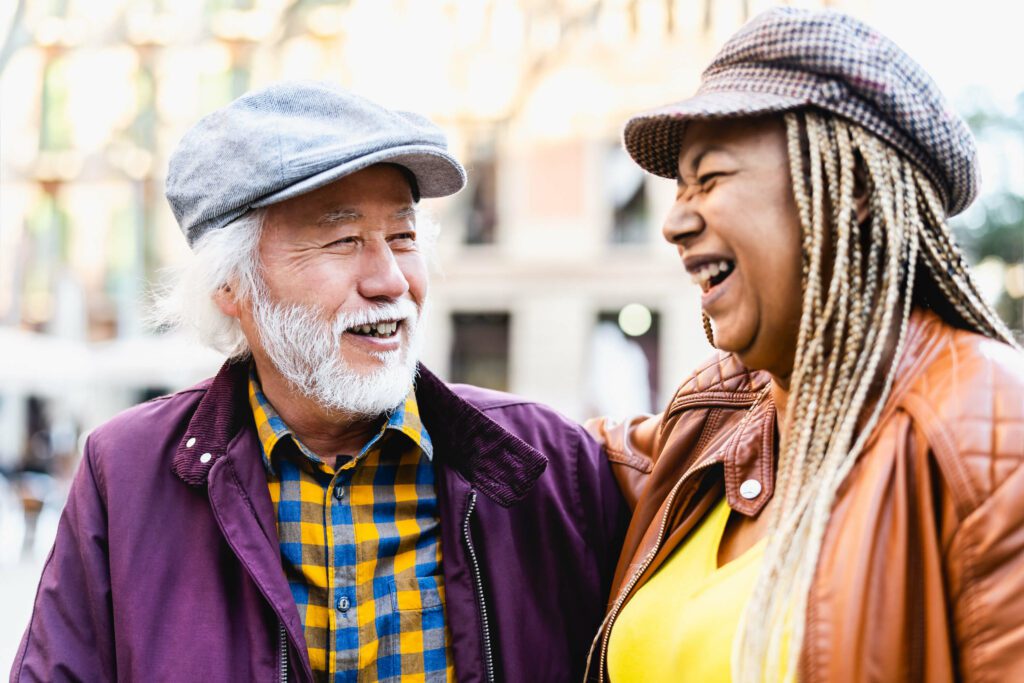 Co-op Legal Services Digital LPA
Co-op Legal Services has developed a new digital LPA service which guides you through all the steps to put your LPA in place, ensuring it's right for your individual circumstances. It has been cleverly designed to unravel legal complexities, taking you through comprehensive questions and scenarios so you can understand the best options for you. The final LPA will then be reviewed by a legal specialist.
The digital LPA service is a convenient, cost-effective way to give your chosen attorney authority to make decisions for you. You can make one LPA for £120 or two for £210, to cover both your health and your finances.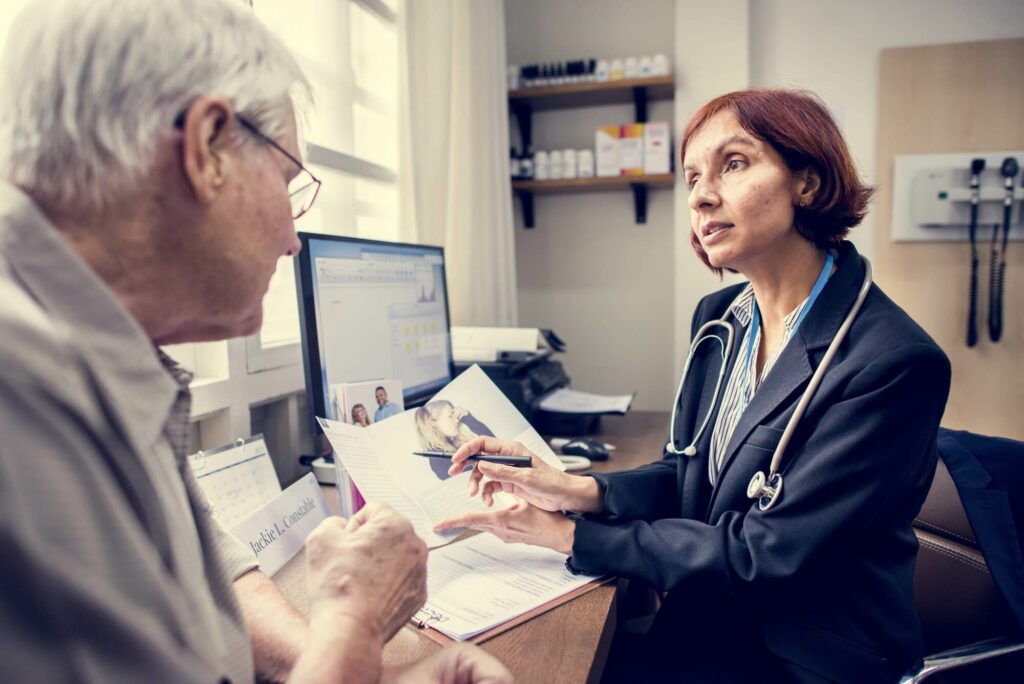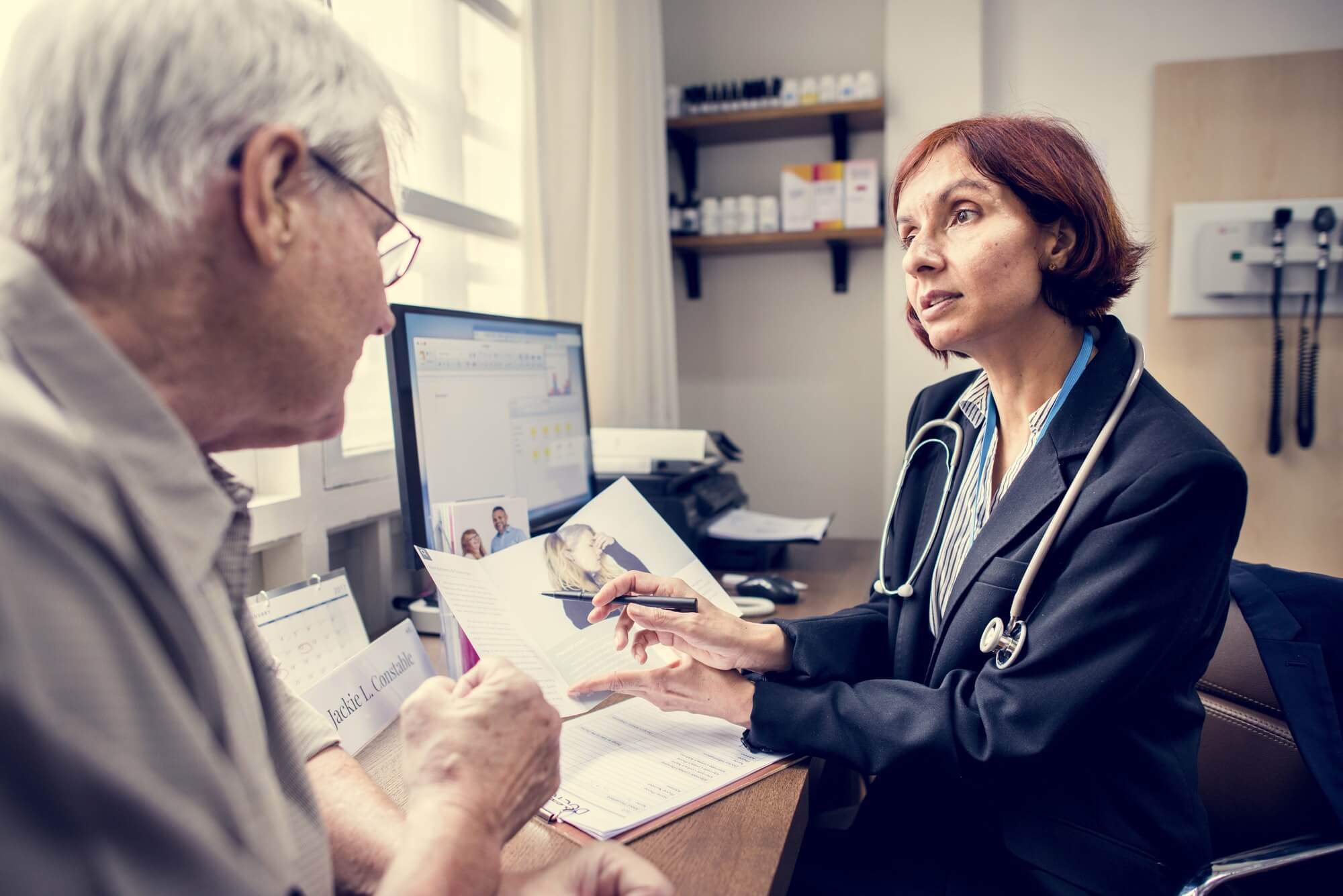 Advance decisions (Living wills)
An advance decision, also known as a living will can enable you to legally record your wishes relating to any medical treatment you do not want in the event you are later unable to communicate these wishes – even if this refusal may lead to your life ending.
It's legally binding which means your family and those providing  your health care must follow it. However it will only actioned in the event you lose the capacity to make or voice your wishes about your medical treatment. 
Find out more about what to consider when writing an advance decision, and how to create one below. 
Advance statement
An Advance Statement is a written or verbal document expressing your loved one's wishes when they no longer have the capacity to decide for themselves e.g if they are living with cognitive decline due to dementia. Advance statements are different to an advance decision. An advanced statement outlines your wishes related to your lifestyle – such as your likes and dislikes, rather than your medical care. 
An advance statement may cover things like where you'd ideally like to be cared for e.g whether you'd like to stay at home, or move into a care home, the kind of food you like to eat, how you like to spend your time, and your religious beliefs. 
You may wish to give your advance statement to your doctors and care team, as well as your family. However, unlike an advance decision it's not a legally binding document.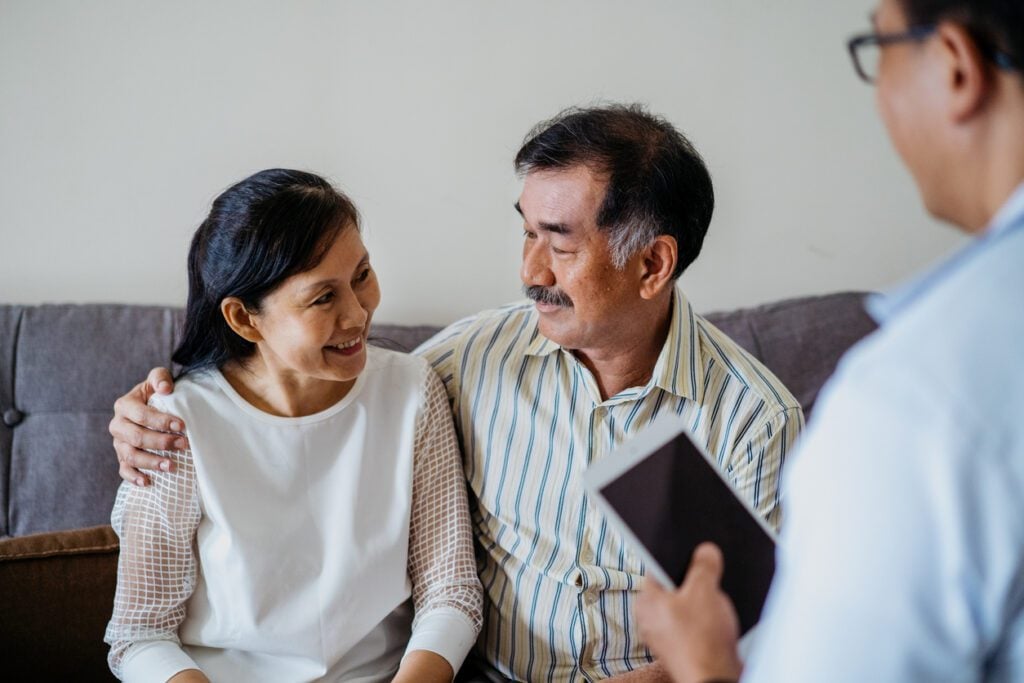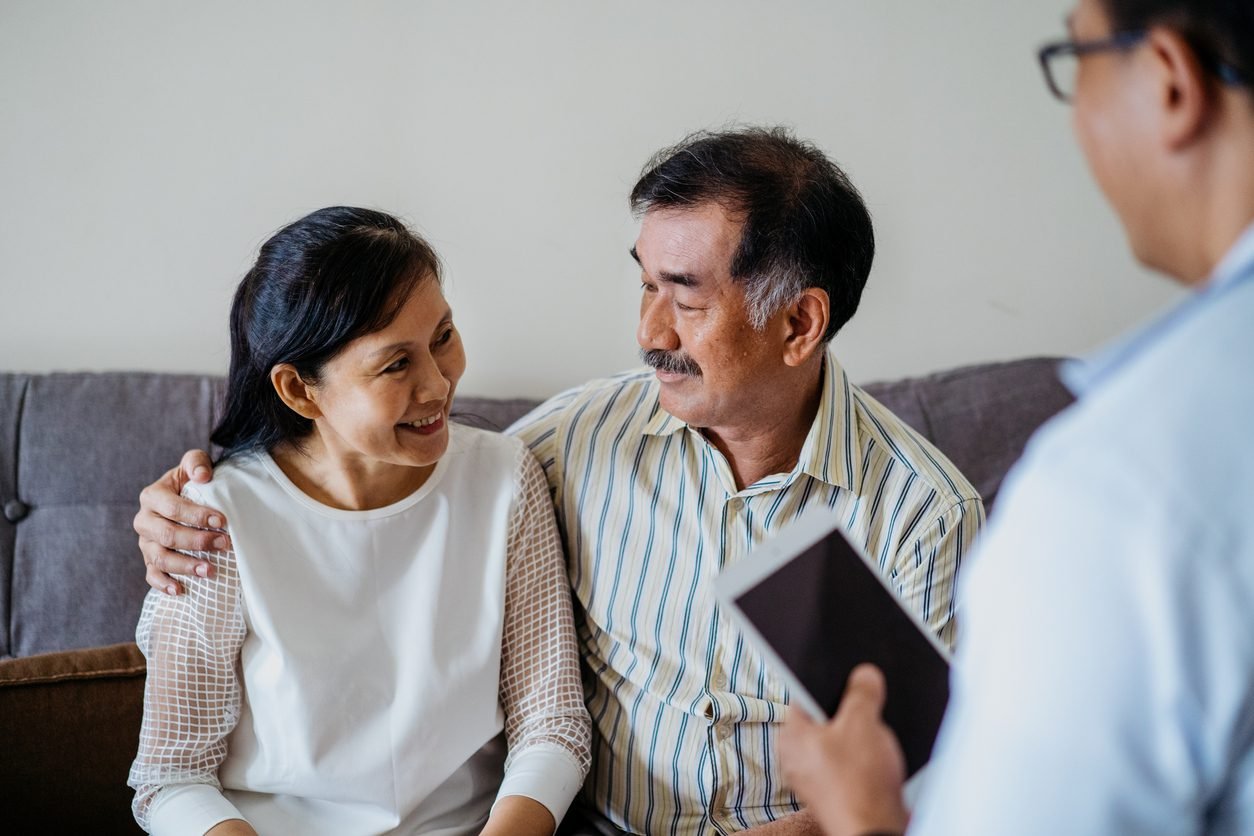 Care funding
Arranging legal assistance and getting your affairs in order is a positive step towards the later life you want. However, if you're likely to need long-term care, working out how you're going to pay for your care needs may be a confusing and stressful process – especially if you're not sure whether you can afford the type of care you're seeking. 
We've shared resources on the types of funding available in Great Britain to help you research your options and make an informed decision.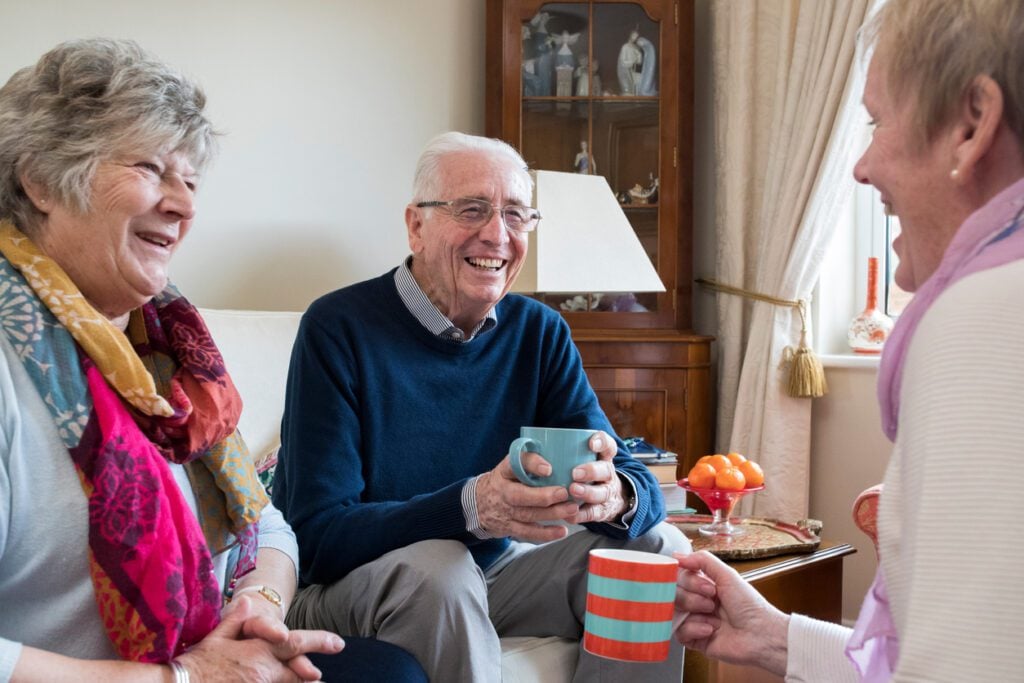 Wills
Wills are a legally recognised document in which you can set out what happens to your property and possessions after your death. You may also set out any arrangements you would like for your funeral, and your preferences on organ donation.
Without a Will, your assets may be distributed according to 'the intestacy rules' rather than your wishes. There are a number of different types of will, for example, a Trust Will can help protect assets (such as property), while other wills have been specially designed to ensure those with children from previous relationships can also benefit from an estate. Choosing the right will depends on your wishes and situation, this is where specialist advice can help. 
Co-Op Legal Services have an online tool that may help if you're unsure where to start. 
Probate
Probate is the legal term for dealing with someone's estate after they have died. It can be a confusing area of law to navigate, especially during the grieving process. If you need help, speak to a probate specialist at Co-op Legal Services on 0330 6069450.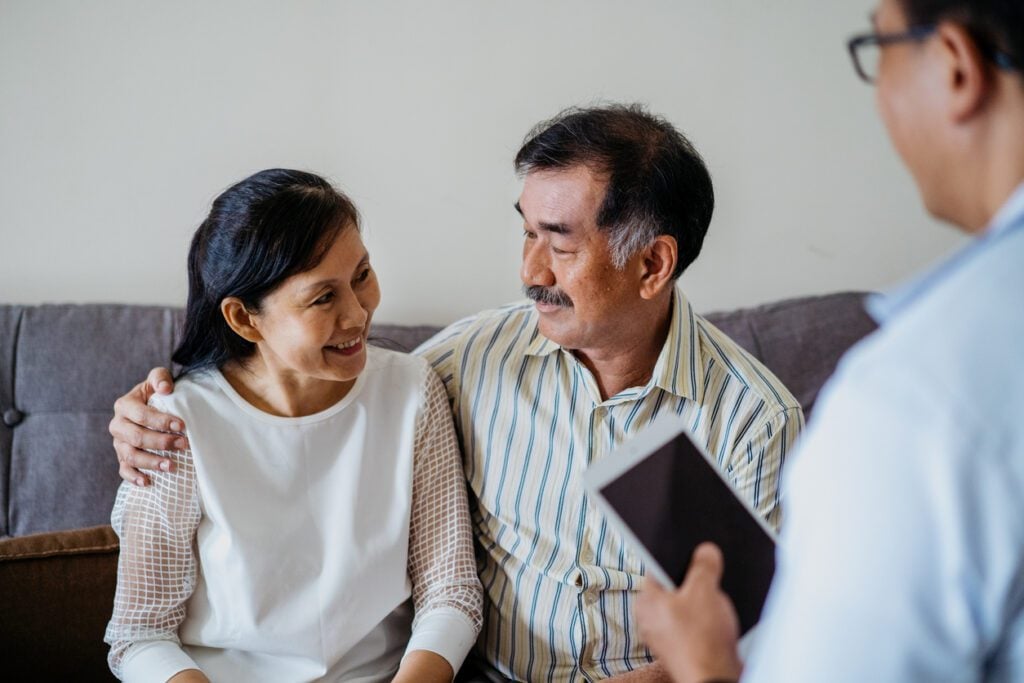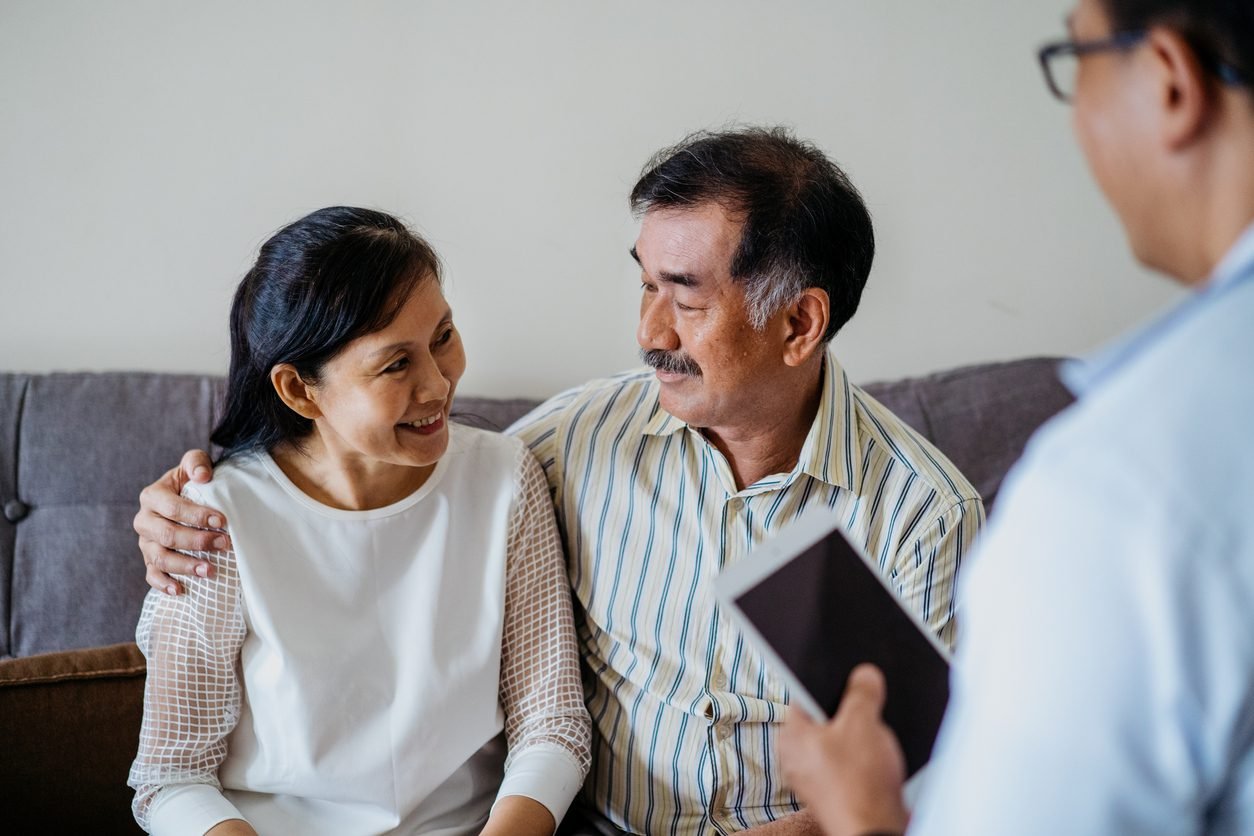 For more resources
For more information on legal services, visit Co-op Legal Services' free digital legal hub, exclusive to Elder customers.
In this hub, you'll find helpful tools such as:
Diagnostic tools to help you identify the right legal products and services for your needs
Calculators to help you plan to protect your finances
Infographics to help you understand how the law works and how to put your own legal protections in place
As an Elder customer, you're entitled to a 5% discount on Co-op Legal Services' full probate and estate administration service, and a 10% discount on their estate planning services.