Things can get a bit trickier for your elderly relatives, especially if your loved one living with dementia. Not to worry, we've picked out some gift ideas that they'll love. We've handpicked some the best presents you can buy to help them really make the most of life. Here are our top six dementia-friendly gifts:
1. Talking watches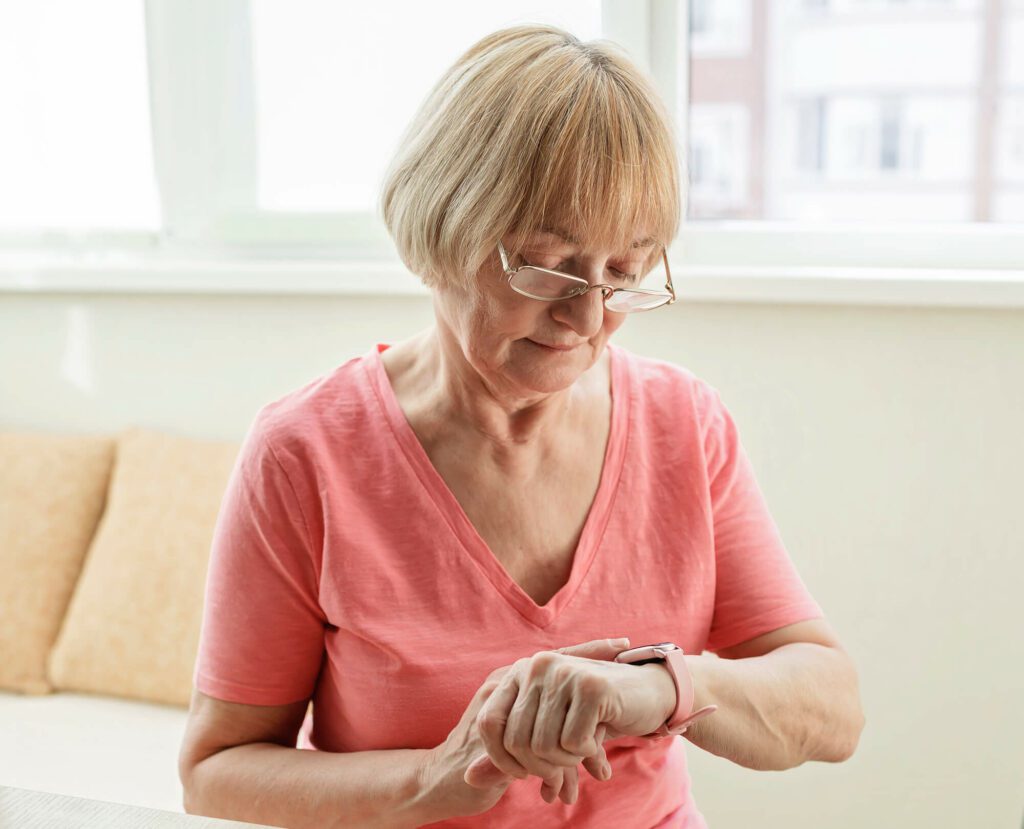 Take a look at this traditional design from the Royal National Institute of the Blind (RNIB):
2. Simple MP3 music player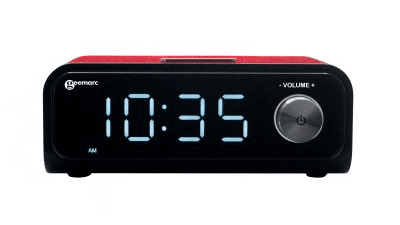 We love the simplicity and functionality of this design from the Alzheimer's Society shop.
3. Precious Petzz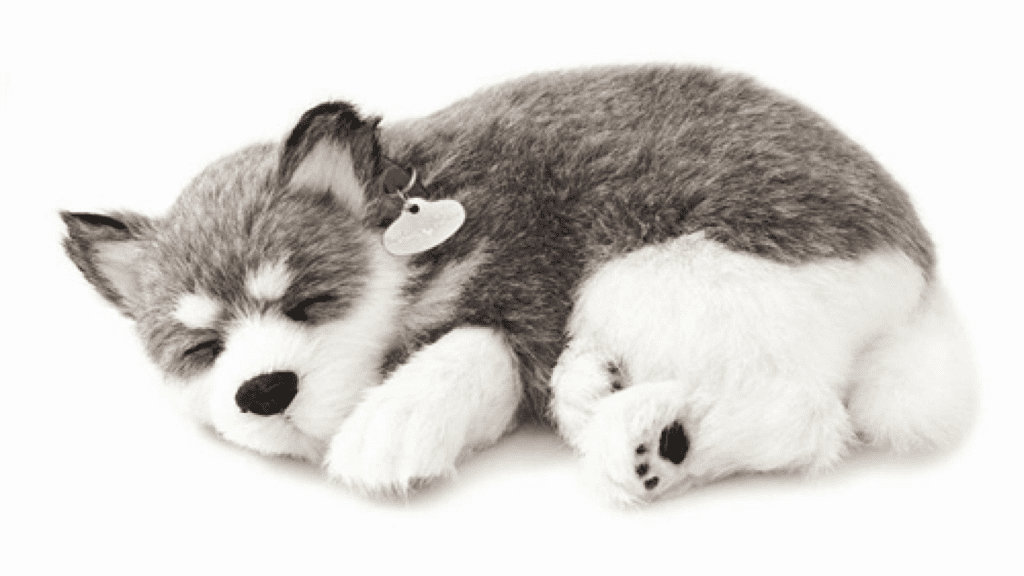 It doesn't matter whether they're a cat or dog person, there's something for them here – all at very reasonable prices.
4. Electronic photo frame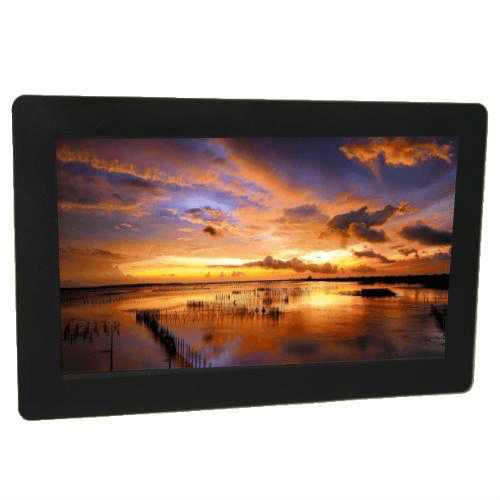 Looking through the photo albums is not just a great thing to do together (especially this time of year), reminiscing is another powerful dementia therapy. However, if your loved one has lowered dexterity, flipping pages can be a struggle. An electronic photo frame can be a brilliant replacement for the traditional photo album. You can even scan images from old photo books and load it up with their favourites beforehand so they don't need to do this themselves.
These models from Jessops are high-quality frames at an extremely attractive price.
5. Clear digital alarm clock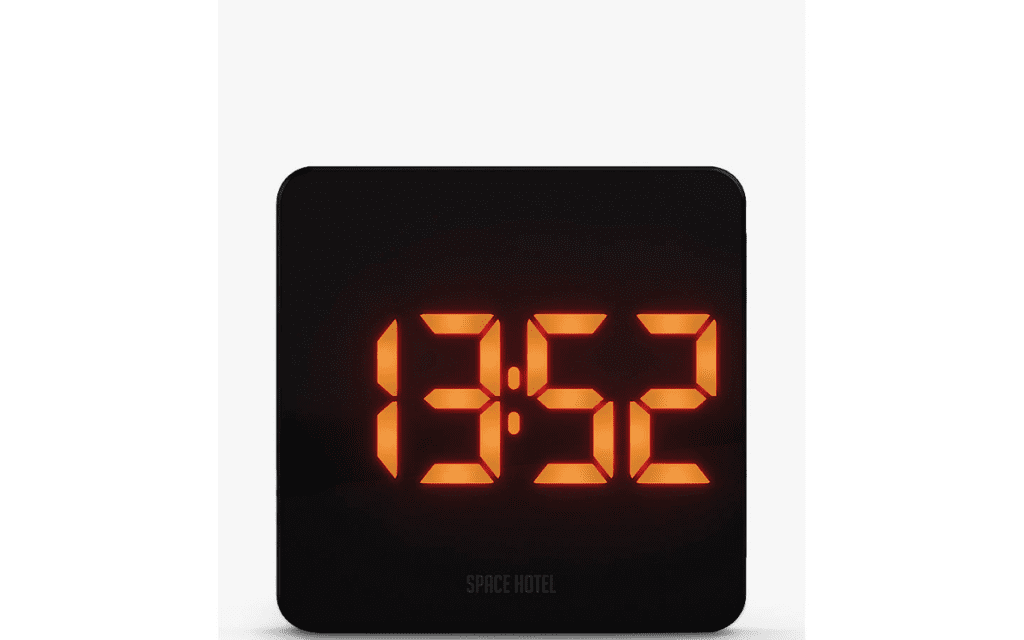 For people with dementia, commons problems include disorientation and forgetfulness. This is why giving them a digital alarm clock, with the date and time on it is a great way for them to ground themselves. It gives them a clock to look at without the hassle and challenges that come with trying to read a small face. Reading large numbers will be easier.
We love the clarity of this one from John Lewis.
6. Wheelchair accessories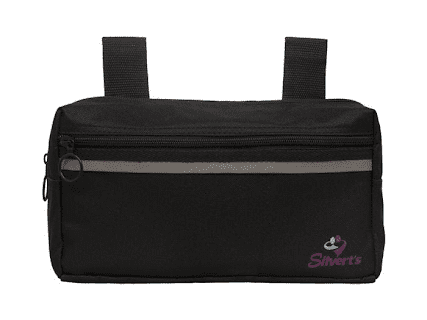 It's not uncommon in the later stages of dementia for mobility to become impaired. If your loved one is in a wheelchair, a wheelchair pouch could be a great gift idea. It will allow them to keep all their things in one place, whether it's their dentures, glasses or handkerchief, they're always at hand, in a consistent place.
We love this example for its simple straps and secure pockets.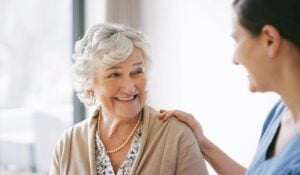 We've been sorting the fact from fiction to help you better understand the risk factors, symptoms, and lasting impact of a stroke.
Read More »