Hylands House and Park
A beautiful Grade II-listed manor set amid 570 acres of parkland, Hylands House is well worth a visit. You can take guided tours of both the house and gardens, while The Stables nearby offers a courtyard café, second-hand bookshop and artists' studios.
The house is fully accessible, with a lift to all floors except the clock tower. There are paved paths right across the park, so if your loved one uses a wheelchair or other mobility aids, they can still enjoy the scenery around this stately home.
Chelmsford Cathedral
Located in the heart of the historic city of Chelmsford, the cathedral describes itself as one of the 'youngest' in England, despite the fact that the first recorded services on the site date back to 1223. With spectacular architecture, both ancient and modern, there's also plenty to explore within the cathedral too including a series of lunchtime music concerts on certain days.
Faith plays a large part in the lives of many people receiving elderly care, and if your loved one no longer gets much opportunity to get to church, taking them to a service in this magnificent setting can be a special occasion. For those receiving dementia care, this can be particularly important, and many of the familiar songs they'll encounter during the services might stir up old memories and emotions.
Southend Pier
Another place to revive fond memories, Southend Pier is a prime example of the Great British seaside experience and the longest pleasure pier in the country. A gentle stroll on the pier or along the seafront is a wonderful way to spend some time together, particularly if the weather is nice. Stop by the Royal Pavilion for a cup of tea and a slice of cake, or simply enjoy the views and the seaside atmosphere.
If your elderly parents have mobility issues, there is also a train which takes passengers to and from the end of the pier.
Colchester Arts Centre
With a packed programme ranging from book festivals and farmers' markets to folk music, jazz concerts and plays, there's always something to enjoy at the Colchester Arts Centre. We recommend that you check the schedule and book tickets in advance of your trip, as events always prove popular.
There are concessions for pensioners and step-free access to the venue for those in a wheelchair or who have difficulty walking.
Colchester Zoo
Colchester Zoo is also worth a visit while you're in the area. Take a walk on the wild side and discover the 260 species that are housed here, and look out for the daily feeding and training sessions.
While most of the zoo is easily accessible, there's a discounted ticket price for those with mobility issues to compensate for the fact that some areas are restricted. If your parents are receiving companion care either from you or a live-in care worker, there are also discounts on carers' entry tickets. Wheelchair hire is available, and an easier walking route clearly signposted.
Dedham Vale Vineyard
Escape the towns and cities with a trip to Dedham Vale Vineyard, set in 40 acres of rolling countryside and producing award-winning wines, ciders and liqueurs. The shop and "tasting barn" are open for tea, coffee, tours and, of course, wine tasting from March through to October.
There are disabled toilets on site, and guided tours stick to natural grassy paths which are suitable for wheelchairs and mobility aids in good weather.
Colchester Castle Museum
Colchester Castle was built in 1076 but stands on top of a temple dating from Roman times. With a range of collections, events and exhibits to explore, this is an ideal place to spend the afternoon if the weather is bad, and find out a little more about the history of the area.
There's disabled parking nearby and a discounted admission rate for the elderly, those with disability and their carers. Some aspects of the guided tours are not accessible to those with mobility problems, and the museum recommends contacting the information centre in advance if this might be an issue.
Audley End House and Gardens
Located just outside Saffron Walden, Audley End House is a prime example of Jacobean construction. Originally built in 1605, the manor has been added to for centuries, and reflects many changing fashions in both architecture and garden landscaping.
Audley End offers both wheelchair and mobility scooter hire if necessary, and assistance dogs are also welcome. There is a ramp to access the restaurant, and the shop, toilets and ground floor of the house are accessible, but there is no disabled access to the upper floors.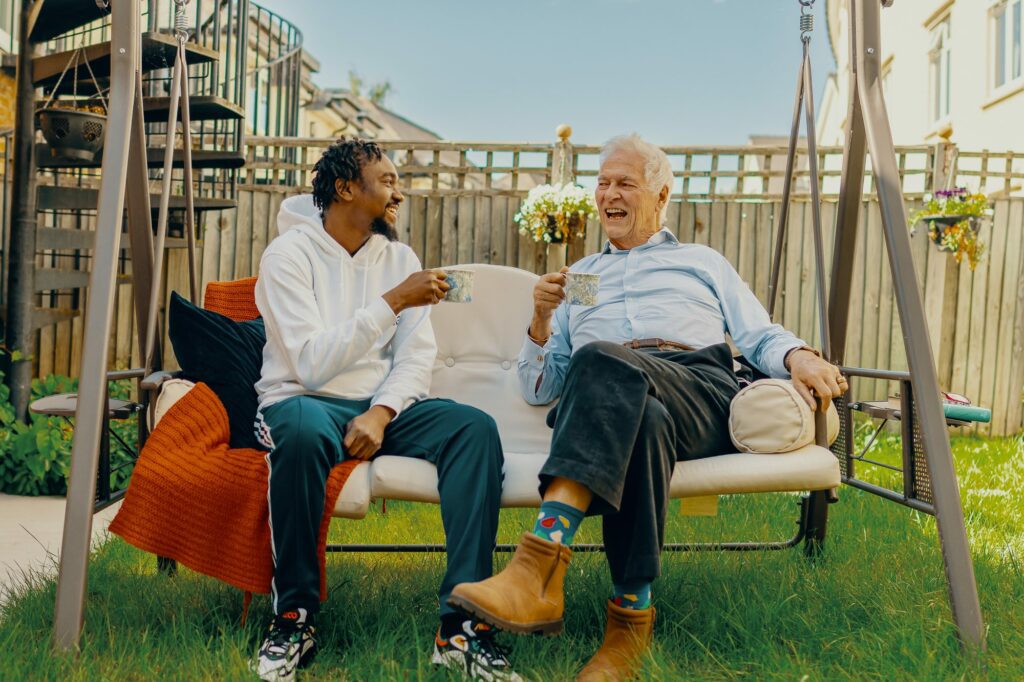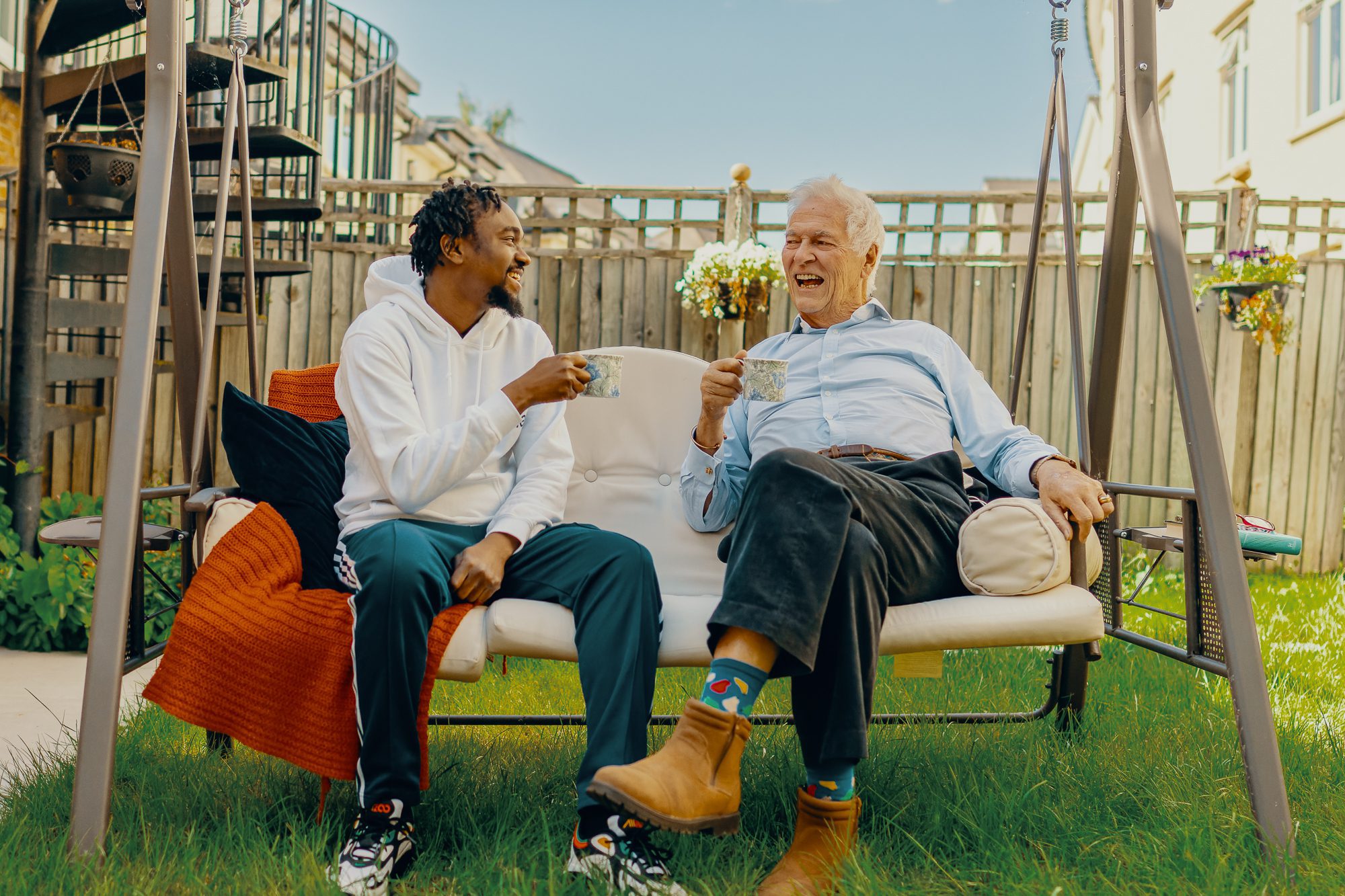 Looking for care in Essex?
Live-in care with Elder can help you keep the life you know while getting the care you need.
Learn more about elderly care
Take a look at more Elder guides on later life.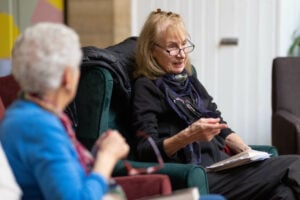 Elderly Care: What if Elderly Parents Refuse Care? Growing older and less able to maintain an independent lifestyle can be hard for an older