Records list a settlement here as far back as 803AD, and the town is listed in the Domesday Book. But Cheltenham came into its own after the discovery of mineral springs in 1716. Quickly, the wealthy, gentry and nobility discovered the pleasures of visiting Cheltenham, enjoying the health-giving waters, and relaxing in the beautiful surroundings. 
Cheltenham grew into a fashionable holiday spa town, and the combination of the spa and its lively market ensured its continued existence and popularity.
It is filled with imposing, architecturally significant buildings, including Lansdown Crescent, a convex-shaped Regency terrace. Many of the houses and buildings within Cheltenham town date back to the Regency period, and with a backdrop of gorgeous, rolling countryside, the town is a great place to visit for tourists and locals alike.
Cheltenham offers plenty of options for things to do when visiting with elderly relatives. Whatever level of care your elderly parent or relative requires, whether dementia, companion or direct care at home or even full-time live-in care in Gloucestershire, there is plenty for you to see and do together. So, if you are in the area with your older parent or relative, it's a town you may decide to visit.
We highlight five places you might want to consider when visiting Cheltenham with an elderly loved one for an afternoon or day out together.
Cotswold Farm Park
Visit Cotswold Farm Park and get to meet rare breed animals in a pretty countryside setting. If you visit in springtime, you can see all the newborn lambs and enjoy talks about these woolly creatures on certain dates.
There are other special events to enjoy at the farm throughout the year, for example, their falconry week or wool week, where you can experience wool crafts from the past.
If you are feeling hungry, try out their cafe, Adam's Kitchen, for a delicious treat and drink, or maybe even a full meal. You can also grab something fresh and delicious from the farm shop to enjoy later at home.
For those requiring elderly care or with limited mobility, there are disabled parking spaces, and disabled toilets, and the main doors are ramped and wide for wheelchair users. You can pre-book wheelchairs before a visit. They also allow free admission for dedicated carers.
Montpellier Walk
Enjoy a stroll around this area of the town, enjoying the architectural buildings and atmosphere. This area has a nice variety of independent shops as well as plenty of restaurants and places to eat. Drop in for a snack or drink or perhaps a nice lunch. The area is flat and a pleasant place for a gentle stroll.
Pittville Pump room
Step back into Cheltenham's spa history with a visit to the Pump Room. Experience the reason that Cheltenham grew to be the town it is today and why it was so popular with the gentry during the Regency era. The architectural exterior and impressive interior of this historic building are both beautiful. Then you can step back in time and try the 'medicinal' spa waters for free,
The ground floor is fully accessible, with no steps and a disabled toilet. Access to the upper floors is via a lift.
Pittville Park
If you are looking for somewhere for a gentle stroll, Pittville is the largest ornamental park in the area and sits alongside Pittville Pump Room. Set in parkland and lakes, it is a peaceful area to walk and rest, especially on a sunny day.
If you fancy a bite to eat, try their award-winning Central Cross Café for lunch or dinner together.
The Daffodil Restaurant
Originally built as a moving picture house in 1922, this Art Deco-style building is historically significant and worth going to simply enjoy the architecture.
Now converted into a modern restaurant it is a fascinating place to enjoy, lunch, afternoon tea or even dinner at the end of the day, while sitting in the elegant surroundings.
Whether you're looking for live-in care in Taunton, Leicester or London, Elder can help. We provide live-in care throughout all of the UK, so contact us today today to discuss how we can support your loved one's care needs.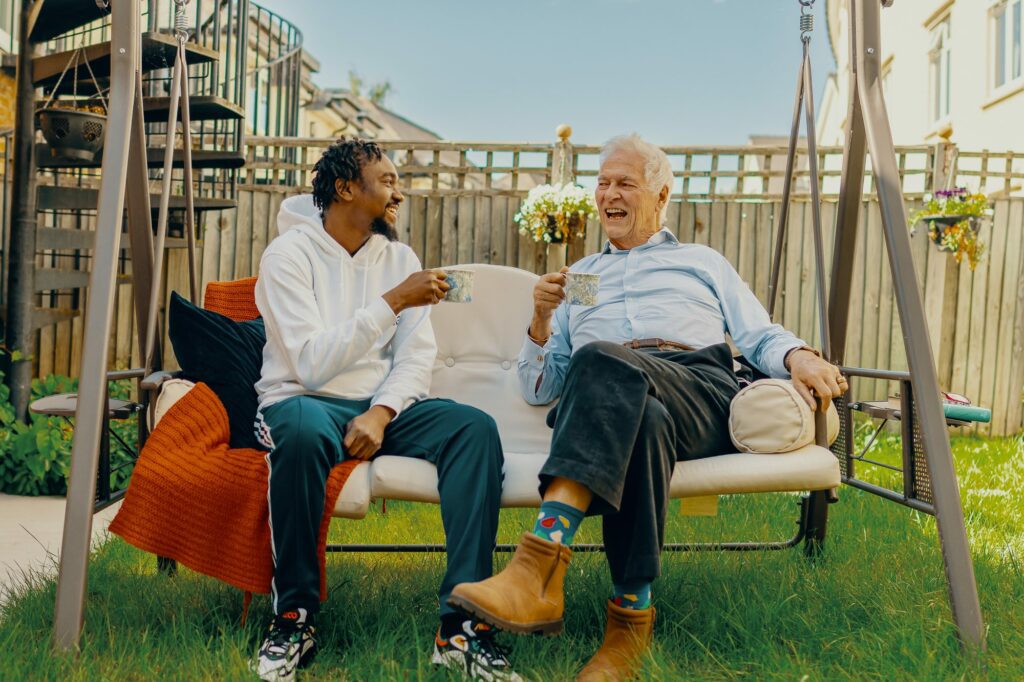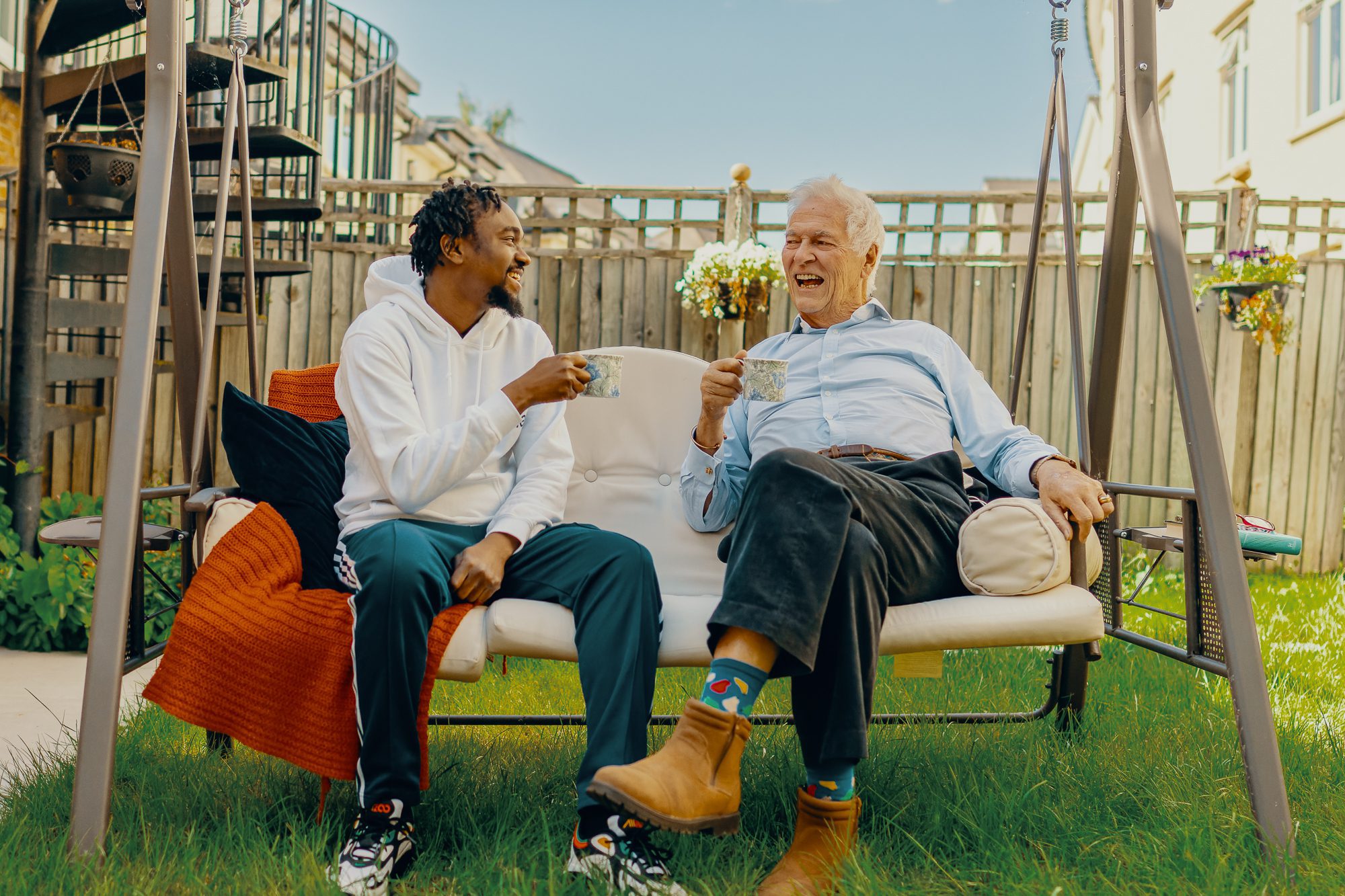 Looking for care in Gloucestershire?
Live-in care with Elder can help you keep the life you know while getting the care you need.
Learn more about elderly care
Take a look at more Elder guides on later life.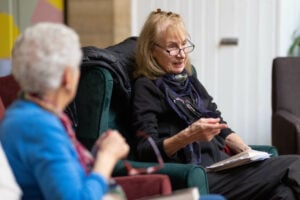 Elderly Care: What if Elderly Parents Refuse Care? Growing older and less able to maintain an independent lifestyle can be hard for an older