Why I chose Elder Hourly care
I have worked in Domiciliary care before, so I have experience. Elder's flexibility is a bonus, I currently do 1 hour a day, which gives me the time to fit other things into my schedule, but I know I could take on more hours if I wanted to. I also could take on a live-in care role with Elder, as I previously did. 
My onboarding experience with Elder 
I found it welcoming and easygoing. When applying for roles, Elder stood out for me compared to other care companies; the website layout was clear, and the name Elder literally tells you what the company is about.
My overall satisfaction with Elder
I'm really enjoying my current placement. Seeing a customer's care plan beforehand is very helpful. It gives detailed information, so I know whether it will suit my abilities and experience and if I want to apply. Elder's responsiveness is so efficient, there's always someone to pick up the phone and give support. You can always rely on quick responses through Whatsapp, text and email too. 
My relationship with the care recipient
Her name is Flo, and she's lovely. Sometimes it's challenging to have conversations with her due to her dementia. However, I enjoy sitting with her to give her company, which keeps her calm.
I look forward to working for Elder more and finding more local placements.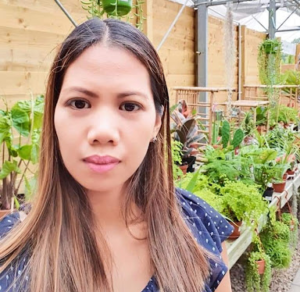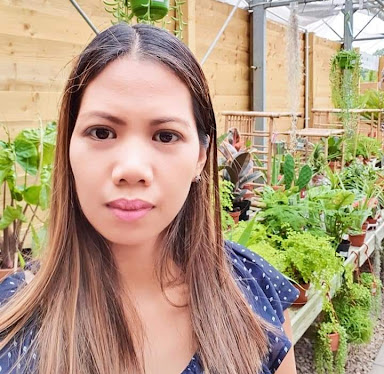 Carer stories: Joy – Pursuing her passion for person-centred care   We recently caught up with our carer of the month for January 2021,
Read More »
*Name changed to protect customer's identity