Why is my energy bill so high?
The wholesale cost of energy has been increasing over the past few months – meaning the average energy bill in the UK is going up.
Ofgem, the energy regulator sets a price cap so that energy companies can't increase bills beyond a certain amount. However while this offers some degree of protection, many households may see their annual bills go up by around £139.
This cap also means that many smaller energy suppliers won't be able to handle the increasing wholesale costs, and may go out of business as a result.
It's really important for older people to stay warm in the winter months – and understandably, these rising costs and supplier issues may be a worry, but there are some things that can help.
What to do if your energy supplier goes out of business
Can the energy supplier cut you off?
Don't worry, if your energy supplier goes bust you'll still have gas and electricity.
Ofgem will contact you to let you know who your new supplier will be, however while you're waiting for them to reach out, it's worth getting a copy of your last two bills. You can download these online if you have an account. If you're doing this on behalf of an elderly loved one, and they don't have an online account or paper bills, you can try contacting their previous supplier on their behalf, or speaking to Citizens Advice to find out what to do next.
It's also a good idea to take gas and electricity metre readings as soon as you know your supplier is changing, so that you can provide these to your new supplier.
How long does it take to switch energy suppliers?
Ofgem should contact you within a few days of your previous supplier closing, to let you know who your new supplier will be. The process of switching over will usually take a couple of weeks, however if you're not contacted by your new supplier after this time it's worth reaching out to them.
If you've been told that your current supplier is going out of business, it's important not to try and find a new supplier yourself until Ofgem has switched you first. Doing so could mean you lose out on any credit (i.e energy you've paid for through your tariff but haven't used) that you have attached to your account.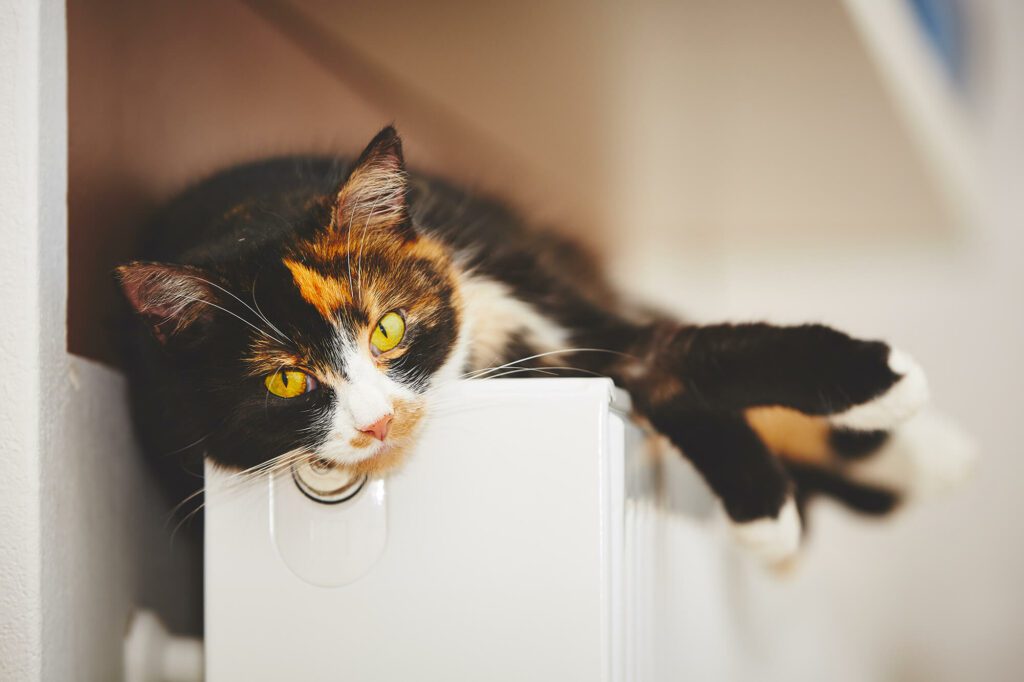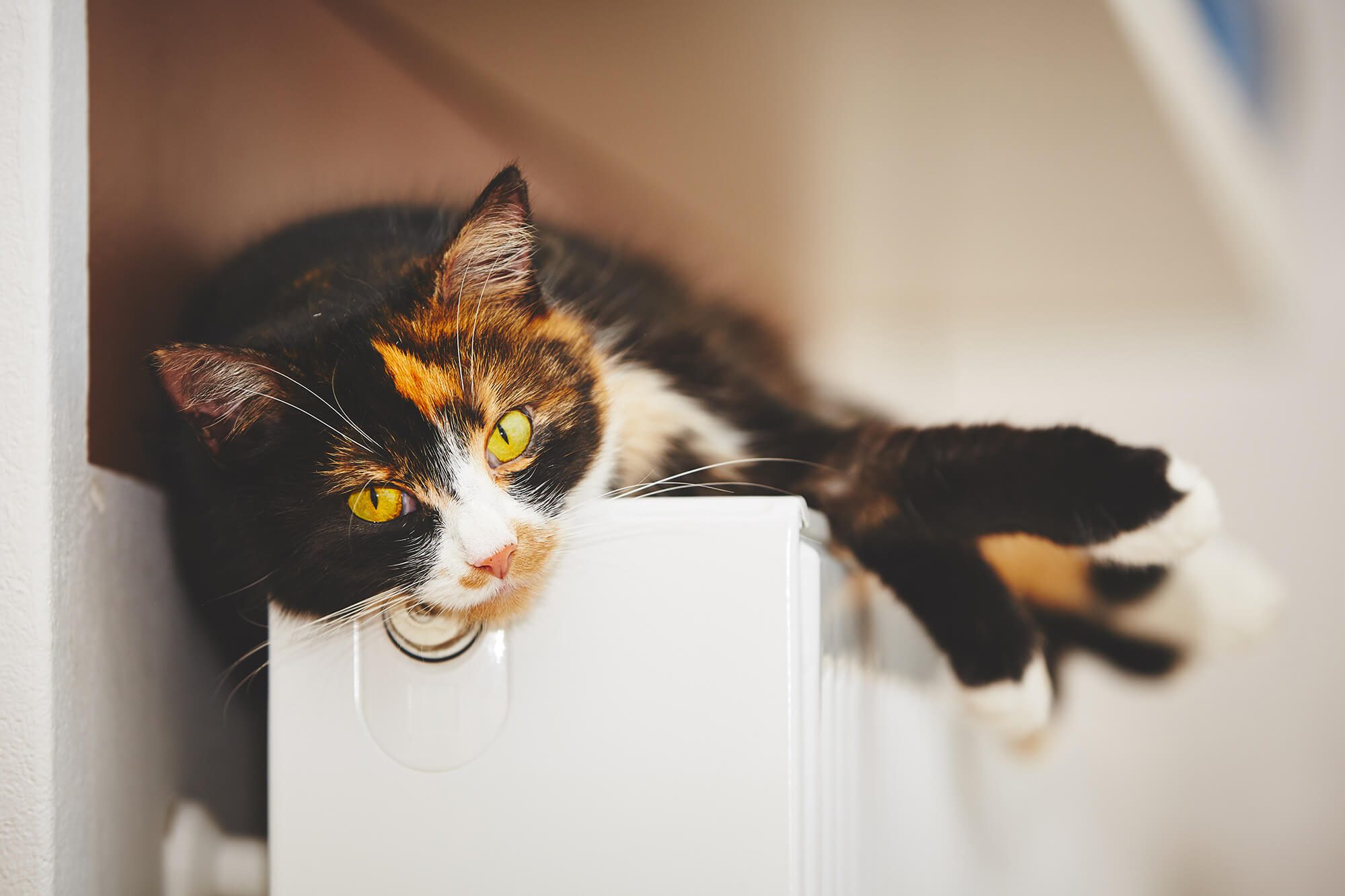 Help with energy bills
With some household tariffs expected to increase by around £139, and pay as you go metre costs set to rise by around £150 a year, every penny really does count. For older people there are a number of schemes that can help make paying for energy a little easier.
Warm Home Discount
If you or a loved one are receiving pension credit, you may be eligible to get an additional £140 from the government towards your heating bills. If you do qualify, you'll automatically be sent a letter confirming this by December.
If you're not currently claiming pension credit, it's worth checking if you're eligible and how to apply with our handy guide.
Winter Fuel and Cold Weather Payments
These schemes can offer additional annual payments to help with the cost of heating your home. With the Winter Fuel Payment, you could get up to £300 a year, and the Cold Weather Payment could get you an extra £25 for each week the temperature drops below 0°C.
Energy Company Obligation
If you're concerned that you'll be unable to pay your energy bills, the Energy Company Obligation (ECO) scheme has been set up by Ofgem to help ensure people have the means to heat and power their homes.
ECO-approved suppliers are obligated to provide you with additional support – be it through fixing or replacing inefficient heating systems, to helping with insulation. The aim is to make your home more energy efficient, which can drive down energy costs.
However, each ECO supplier has a different level of funding available to make these improvements for customers, so it's worth checking with your current supplier to see how much support they can offer.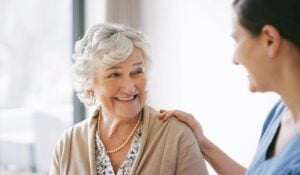 We've been sorting the fact from fiction to help you better understand the risk factors, symptoms, and lasting impact of
Read More »