With the global demand for gas increasing, the amount we pay for our energy is rising too. This may be particularly concerning for older people, so we've shared our advice for dealing with increasing bills, and what to do if your supplier goes out of business.
Why is my energy bill still so high?
The wholesale cost of energy has been increasing astronomically – meaning the average energy bill in the UK is going up.
Ofgem, the energy regulator sets a price cap so that energy companies can't increase bills beyond a certain amount. However this is now at it's highest annual level  of £4,279. 
The cap  is based on wholeszale prices, and sets a limit for each unit of gas or electric, as well as daily standing charges. However, it only applies to standard and default energy tariffs. 
Currently, the UK Government has put their Energy Price Guarantee in place, this ensures customers using a 'typical' amount of energy won't pay more than £2500 a year. However, the current guarantee is due to end in March, and rise to £3000 in April – which will leave many out of pocket. 
It's really important for older people to stay warm in the winter months – and understandably, these rising costs and supplier issues may be a worry, but there are some things that can help.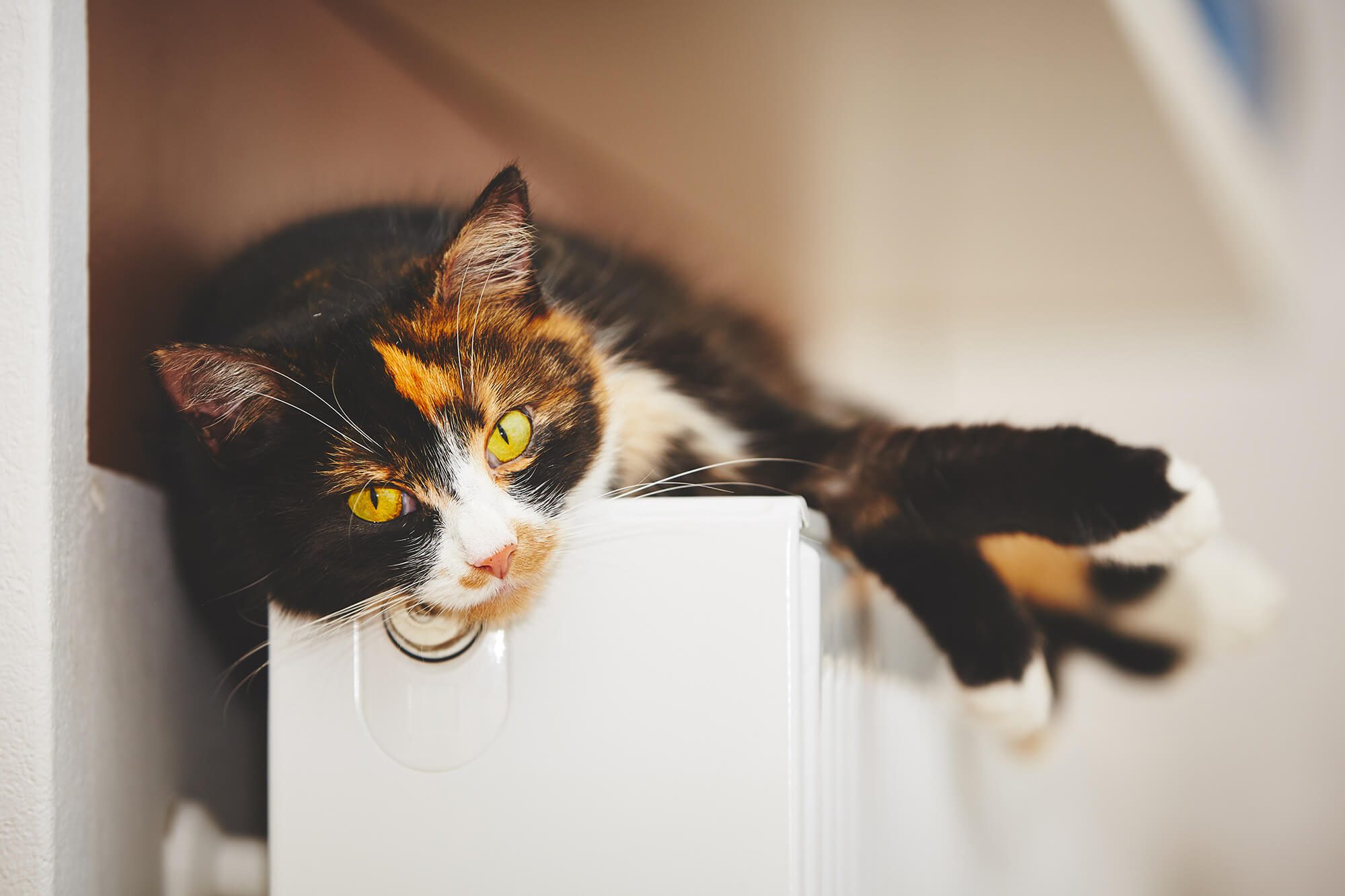 Help with energy bills
People throughout the UK would have already received £400 off their energy bills from the government. This is a discount – not a loan like the earlier scheme – so households won't need to pay this back.  However, for older people there are a number of schemes that can help make paying for energy a little easier.
(Please note – in some cases you may need to apply for or reach out to your energy supplier for specialist funds, as the above may not be automatically applied) For example, if you use oil to heat your home, live in a static caravan or park home, or share heating with others in a complex or apartment block.)
Warm Home Discount
If you or a loved one are receiving pension credit, you may be eligible to get additional payments from the government towards your heating bills during the colder months. For 2022 – 2023, you could recieve £150 If you do qualify, you'll automatically be sent a letter confirming this, and the discount should be added as credit to your energy bill. 
If you're not currently claiming pension credit, it's worth checking if you're eligible and how to apply with our handy guide.
Winter Fuel and Cold Weather Payments
These schemes can offer additional annual payments to help with the cost of heating your home. With the Winter Fuel Payment, you could get up to £600 a year, and the Cold Weather Payment could get you an extra £25 for each week the temperature drops below 0°C.
The winter fuel payment used to be limited to £300 a year, however, for 2023 – 2024 the amount you'll get will automatically include an additional 'Pensioner Cost of Living Payment' of between £150 and £300.
Help for Households – cost of living payment
For 2023-2024, you may be eligible for an additional £900 to help with the cost of living. This is an automatic means-tested benefit for those on the lowest incomes. It'll be paid directly into your bank account throughout the year.  If you're receiving pension credits you may be entitled to this – however if you do not receive your first payment in the spring, it's worth contacting your local authority to discuss whether you meet the criteria.
Energy Company Obligation
If you're concerned that you'll be unable to pay your energy bills, the Energy Company Obligation (ECO) scheme has been set up by Ofgem to help ensure people have the means to heat and power their homes.
ECO-approved suppliers are obligated to provide you with additional support – be it through fixing or replacing inefficient heating systems, to helping with insulation. The aim is to make your home more energy efficient, which can drive down energy costs.
However, each ECO supplier has a different level of funding available to make these improvements for customers, so it's worth checking with your current supplier to see how much support they can offer.
Browse the latest blogs and tips on living well in later life.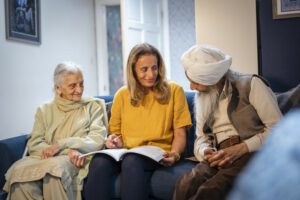 A growing number of people are reaching retirement age with lingering debt – and with the cost of food, utility bills, and rent continuing to
Read More »