What is Hourly Care?
With Elder Hourly Care placements you'll visit clients in their own homes to provide one-on-one, personalised support. Depending on the needs of the care recipient, these visits can vary from a few hours a day, to all day care, however you'll always return to your own home each night – these are not live-in placements. 
During your visits you'll have plenty of time to make a difference and form a real connection to the person you're caring for.  
As an hourly carer you'll work directly with your care recipient and their family to create a flexible weekly schedule everyone is happy with – meaning caring with Elder can fit around your friends, family and hobbies too. 
What type of tasks will you be doing?
Care recipients are likely to still be fairly independent, but will need a little support or prompting with certain things during the day. While your responsibilities will vary depending on individual needs, they may include tasks such as:
As an Hourly Carer you won't be expected to:
Administer medication 

Change a catheter or help with a stoma

Assist with PEG feeding

Deep clean the home

Handle or withdraw money for the person you're caring for
How does Hourly Care work?
Elder customers choose a package based on how many hours of care they need on an average week. However, these hours can be spread across the week differently, depending on the care recipient's needs. 
For example, you may only be scheduled for an hour to help with breakfast on one day, but then provide a full afternoon the next day.
We'll always review the number of hours you're working every four weeks – this is to ensure you're being paid correctly for your time, and that you're not being scheduled for more hours than you should be.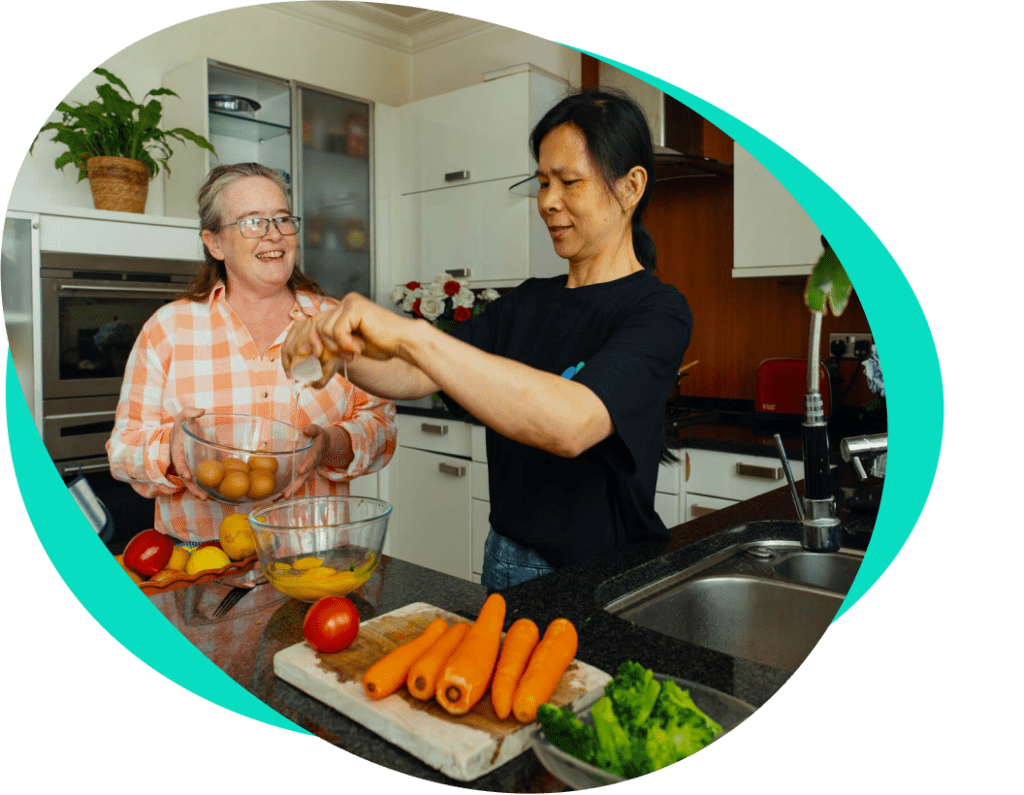 Where are Elder Hourly Care placements?
Currently we're only providing Hourly Care services within the M25 in Central and Greater London, Surrey, and Kent. As Hourly Carers return to their own homes at the end of each day, these placements are only suitable to carers who are local to these areas. 
To browse and secure your Elder placement, join our platform today
The benefits of working as an Hourly Carer
Earn an hourly rate of up to £18

A flexible weekly schedule

Double pay on bank holidays

Dedicated support from Elder

The chance to earn £300 through the Elder referral scheme
Added benefits
As an Hourly Carer you'll also be able to access extra perks and rewards with Elder's award winning Carer Loyalty Programme, including:
Self-employed assistance services*
Injury and sickness cover*
Shopping deals and discounts*
The opportunity to earn monthly bonuses
Access to free e-learning*
Family and compassionate leave*
24/7 emergency support line*
*Reward provided by a third-party partner 
Hourly positions now available
Take a look at our Hourly positions available now