Welcome to our blog page! Here you will find articles with detailed information on all things Elder.
Scroll to explore…
A dementia diagnosis or arranging dementia care can be a tough moment to comprehend. Among the confusion and worry that these situations can bring, writing poetry can be a great release. This National Poetry Day, we thought it would be the perfect opportunity to share some examples of verse exploring the impact of dementia on those living with it, and their loved ones.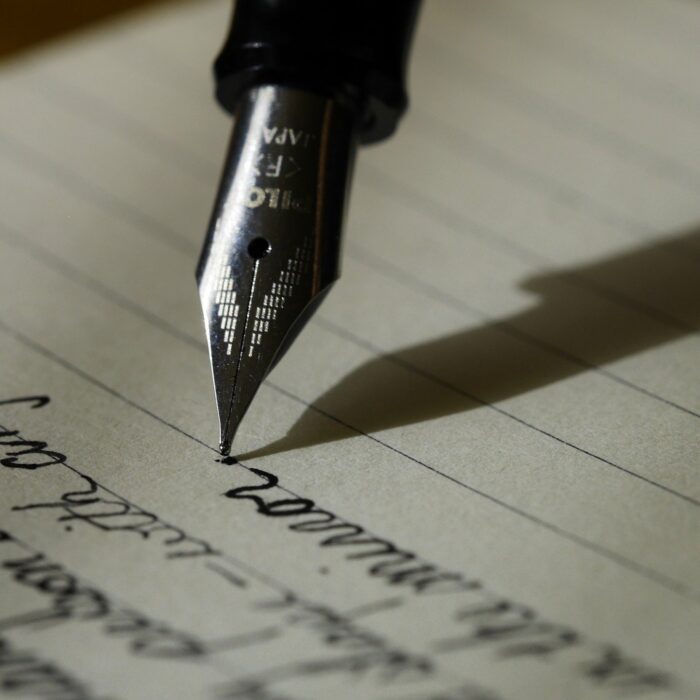 Osteoporosis Care: Is There a Cure for Osteoporosis in the Elderly?
Osteoporosis Care: Is There a Cure? With an estimated 3 million people living with osteoporosis in the UK, we've looked at treatment options for this degenerative bone condition.  What is osteoporosis? When we think of bones, we think of the smooth, white surface of the outside of a bone. The inside of the bone, however, consists […]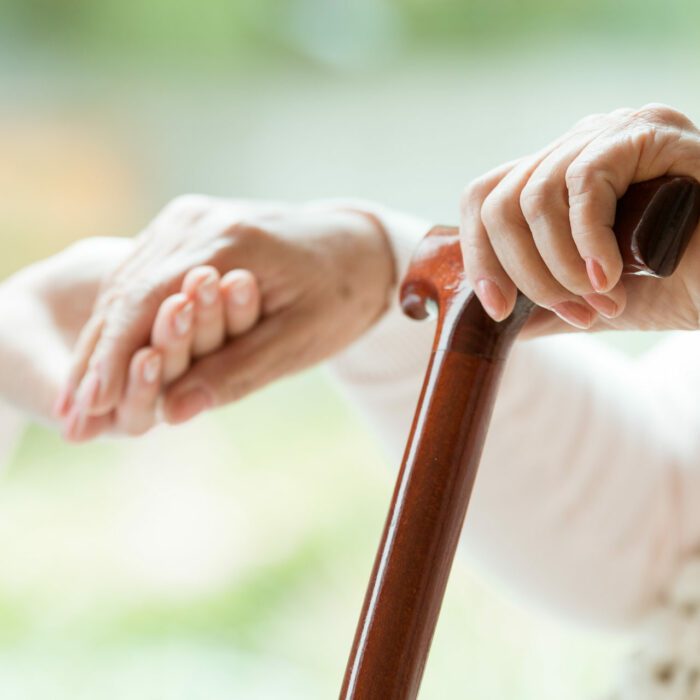 Osteoporosis Care: How do I Care for a Loved One with Osteoporosis?
Osteoporosis care: How do I care for a loved one with osteoporosis? Caring for a relative or loved one with osteoporosis can be challenging, especially if they want to remain independent and continue living in their own home. If you are struggling to support your loved one or relative living with the condition, looking at […]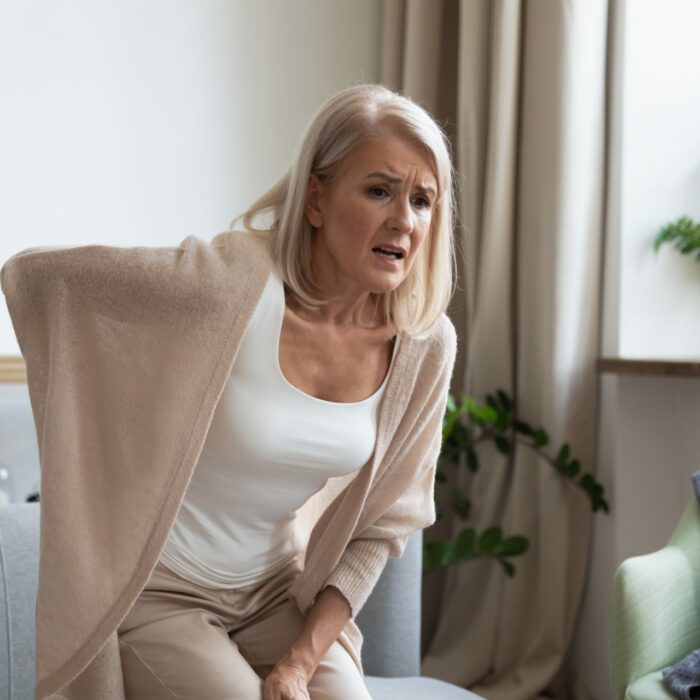 Osteoporosis Care: What Causes Osteoporosis in the Elderly?
Osteoporosis Care: What Causes Osteoporosis in the Elderly? In osteoporosis, the bones become weaker, brittle and fragile. While in young adulthood, the bones are at their healthiest and thickest, everyone begins to lose bone mass after the age of about 35. Older adults can be at higher risk than others of developing osteoporosis, losing bone […]