Welcome to our blog page! Here you will find articles with detailed information on all things Elder.
Scroll to explore…
What are sitting services for the elderly?
If you're looking for a little additional care for yourself or a loved one, you may have come across elderly sitting services – but what do they involve? Find out more about the level of support they provide, and who they're best suited to here.  What's an Elderly Sitter Service? Each care company can have […]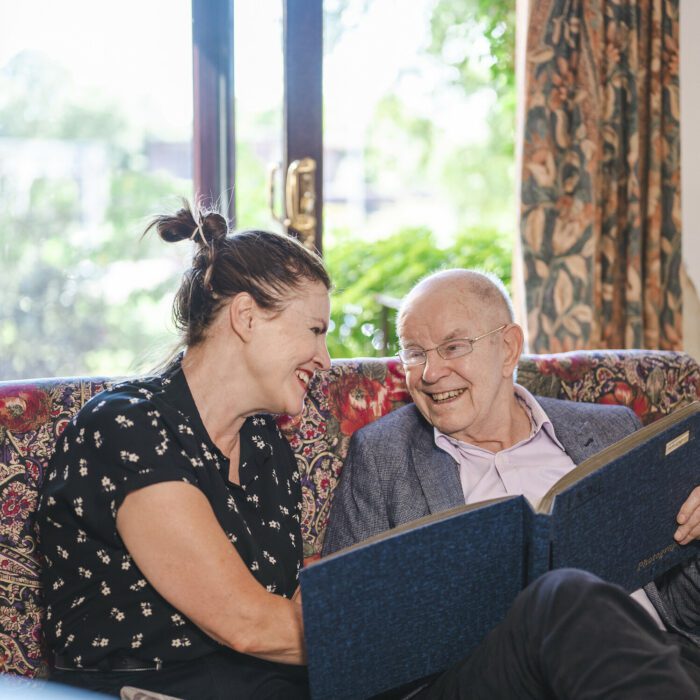 How to make a will – why's it important, and how much does it cost?
Writing a will is an integral part of estate planning, and it's advisable not to delay making it. A will ensures that your wishes are followed regarding the distribution of your assets after you die. It also helps make the probate process quicker and easier for your loved ones. In this article, we will cover […]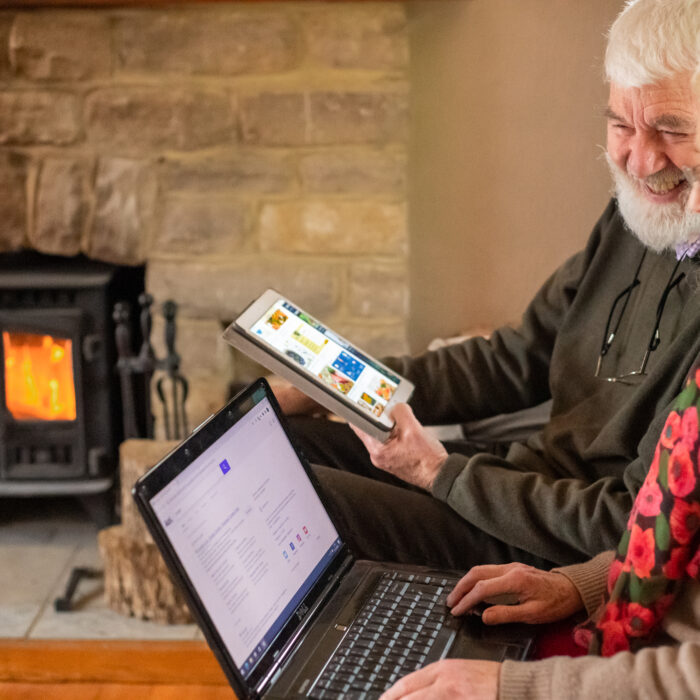 Adults over the age of 65 have a higher risk of experiencing Ischemic heart disease. Find out about the causes, symptoms to look out for, and recommended treatment and care. What is ischemic heart disease? Ischemic heart disease often referred to as Coronary heart disease (CHD) or Coronary artery disease, is a heart problem caused […]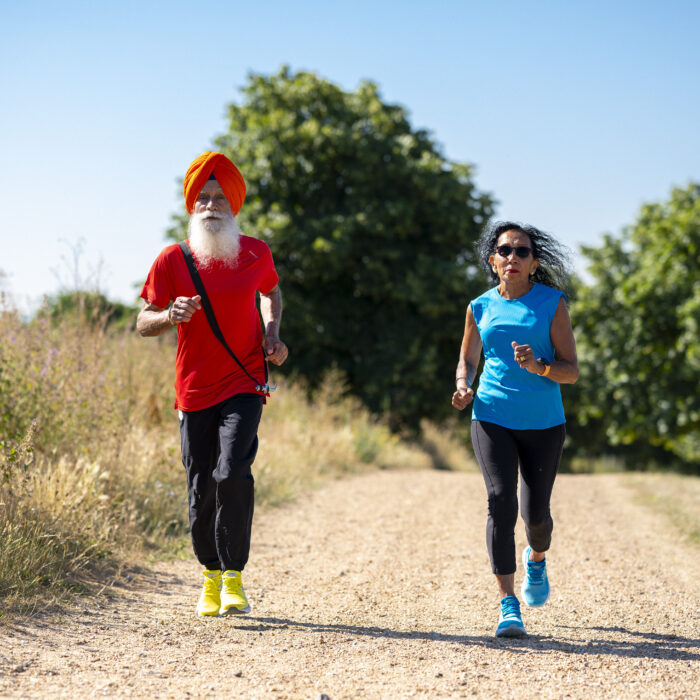 Paying for care in Scotland
Paying for care is a complex subject. Different parts of the UK charge different fees, have their own rules on funding, and even offer some community care services for free. If you're looking to arrange care in Scotland, we've answered the common questions about funding care in this article.  Do you get free home care […]