We're looking at some of the contributions women are making to care, as well as the women who have redefined what it means to support to others.

In the UK, women are more likely to do unpaid care work compared to men.
People provide unpaid care for a number of reasons – it could be because a loved one won't accept the help of someone they don't know, or because the local health and social care system is unable to provide the right level of support. However, one thing is for certain, the vast majority of the people providing care are women.
Carers UK estimate there are 3.34 million women in the UK who are classed as unpaid carers – supporting their mum, dad, brother, sister, or another loved one. One in four women aged 50-64 will take time off work to care for an older or disabled loved one.
Women and girls are putting in 12.5 billion hours of unpaid care work every day.
Informal care can be anything from helping someone get up and about to making sure they've taken their medication. Each day the role of women in unpaid care is truly staggering. Hundreds of millions of people rely on their dedication and love to live a good quality of life.
According to the NHS, female carers are more likely to be providing 'round the clock' care too.
A survey by the NHS found that 60% of female carers were providing over 50 hours of care a week.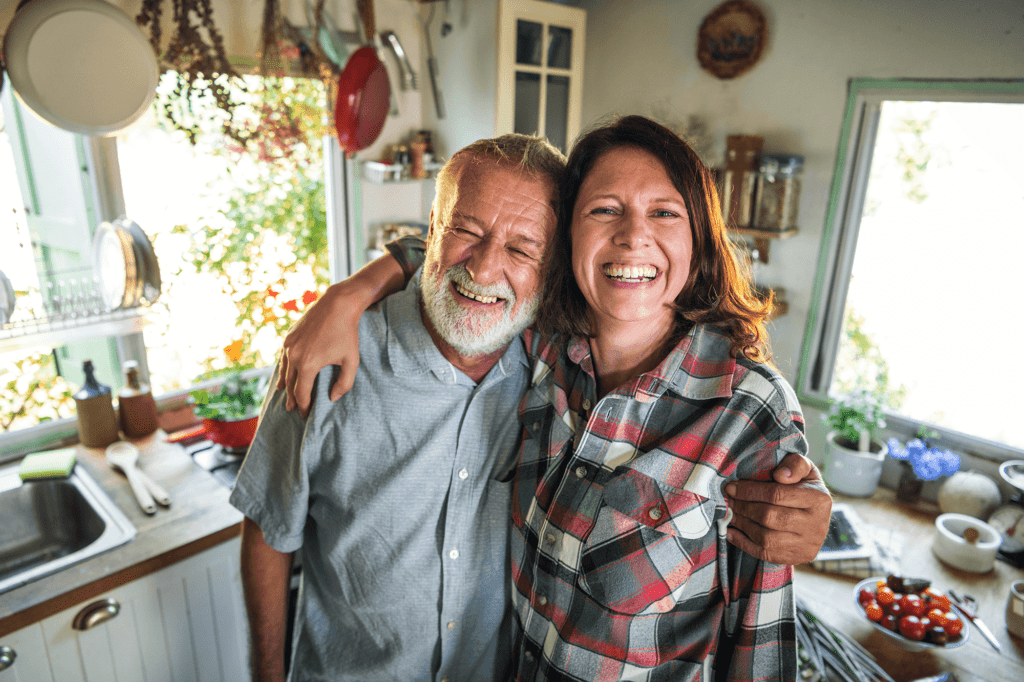 A massive 80% of all social care jobs are performed by women
When it comes to carer roles, The King's Fund estimates that up to 95% of those in non-medical direct care and support providing jobs are women, These are jobs that keep people safe and allow them to make the most of their life.
Let's celebrate the role of women in care
Around the world, women are the glue that holds the social care system together. COVID-19 has highlighted the vital importance of their work and the super-human nature of their commitment.
So, let's take the day to celebrate this unbelievable contribution, reflect on the inequalities that exist and start a conversation about how to address them.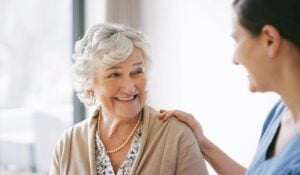 We've been sorting the fact from fiction to help you better understand the risk factors, symptoms, and lasting impact of
Read More »